Zhongshan Yuxin Wire Connector Co., Ltd. specializes in the production of LED waterproof plugs, LED seamless line lamp connectors, LED street lamp modules, lighting and household appliances, all kinds of AC, DC plug lines, etc. On the 15th year, I just want to do one thing, "waterproof plug".
Quality is the father of the brand, the brand is the soul of the company. Do quality is a conscience. Since its establishment, Qixin Wire has won the quality of the business. The products are designated from the design to the process, the material selection, the whole process of the production process, and the quality of the product is string. The Japanese people are meticulous, learn the spirit of Chinese ancients.鑫 wire products are never doped with fake copper, and to achieve a level, the production process takes into account the difference in the north and north and north and north and north and north, all use environmentally-friendly and cold-resistant plastics, so that the product has reached safety standards.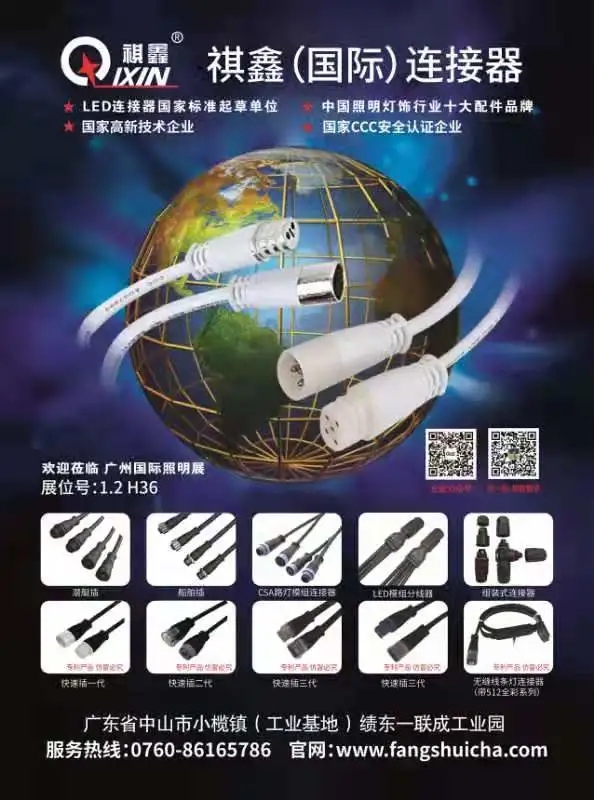 All the standardized operations, standardized management, and production standards, and the proceedings are available. Yan Xin has a sentence called: Good products are produced, not inspected, our quality goal is to build the first brand of industries.