The product number of this leather case is FA605S, with a size of 16cm * 10cm, suitable for 5.5 " * 3.5″ (9cmx 14cm) and below Field Notes. One mezzanine pocket on the left and the Field notes on the right.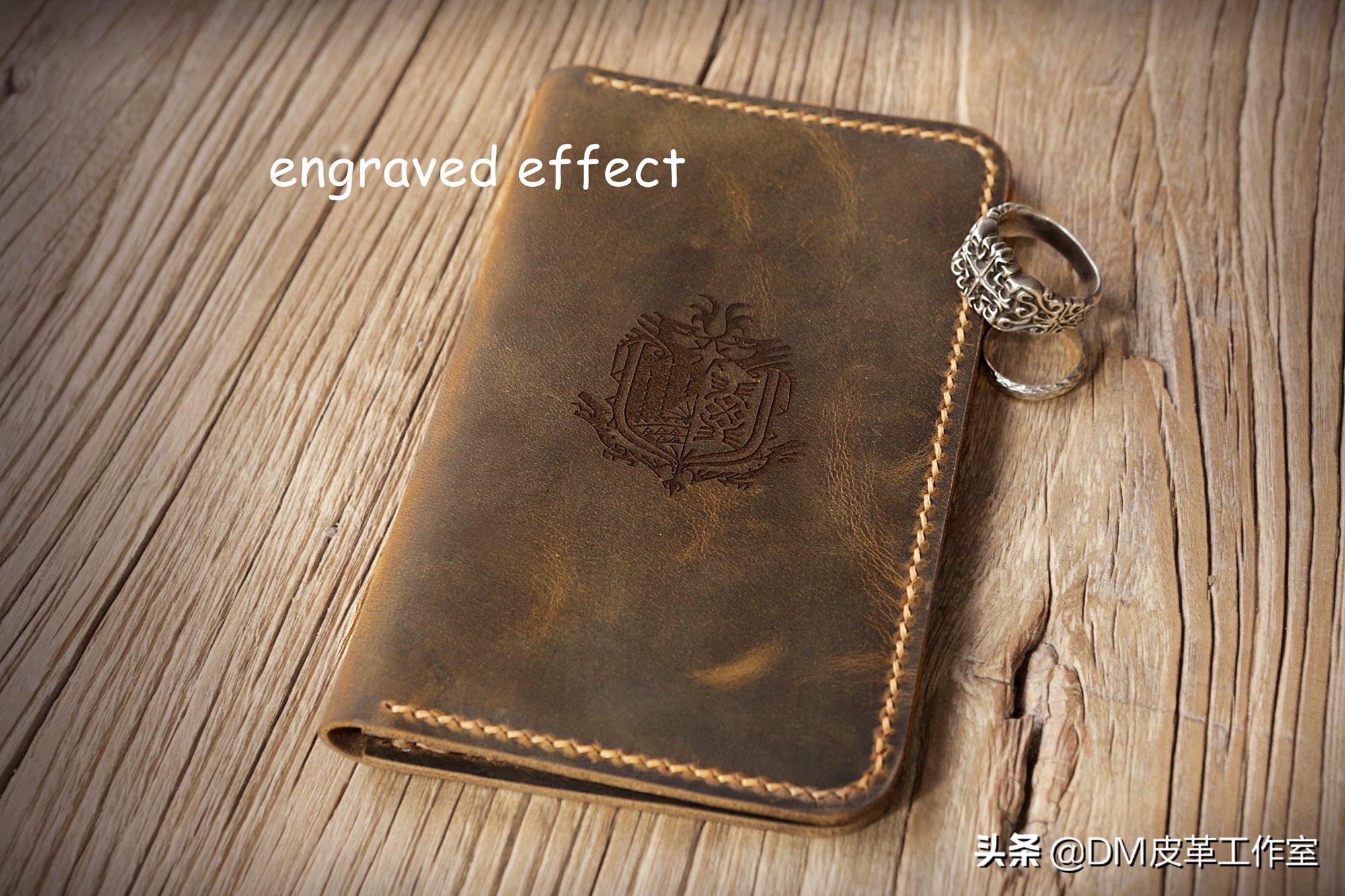 Field Notes is from Portland, USA. It is inspired by the forthcoming farming memo notebook. As the name suggests, it is very suitable for the book of field notes and battlefield notes. It is also suitable for reporters.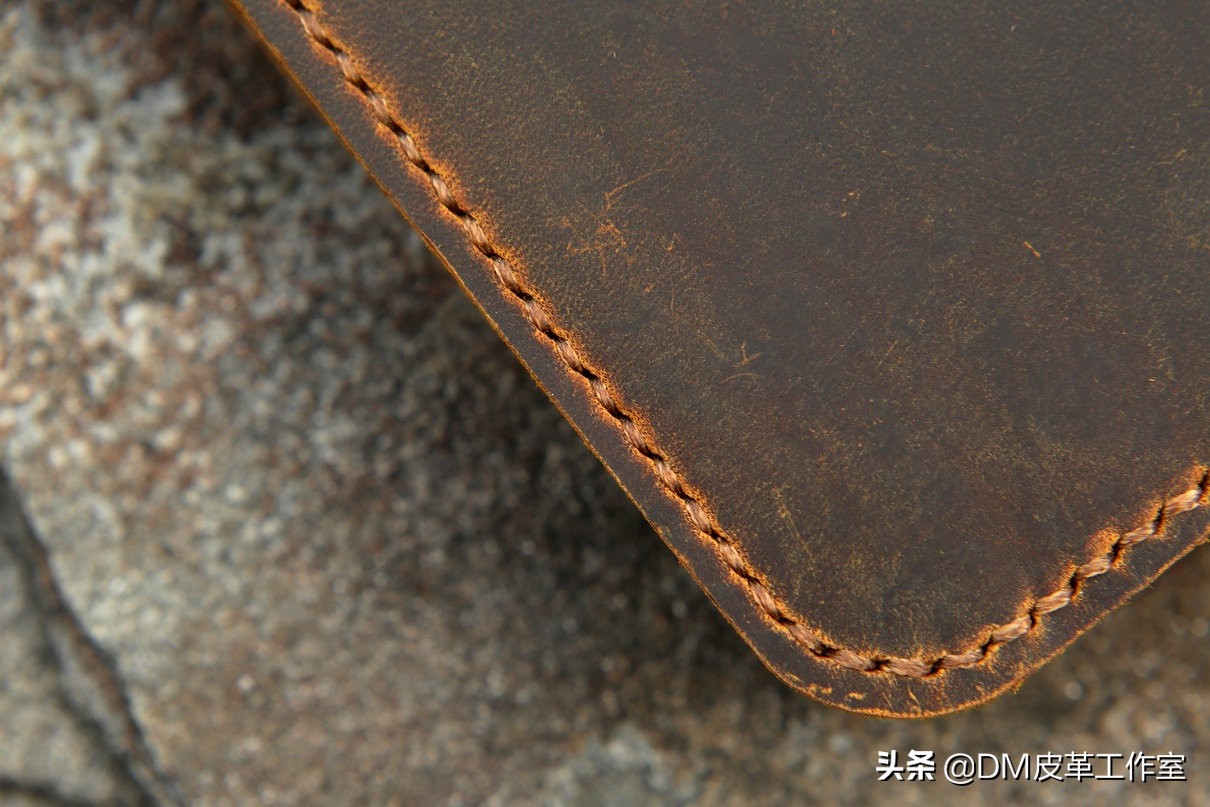 Crazy horse skin with 1.6mm-1.8mm thickness: Crazy horse skin that is tanned by oil tanning through the cortex of the head layer of Texas in the United States. The gloss of years of precipitation. Similar to the habits of "Pan" jade or small wood objects in China, Europeans and Americans have the hobbies of "plate" leather items (also known as "raising cattle"), and enjoy the fun of the leather with the changes in the use of gloss and texture. Essence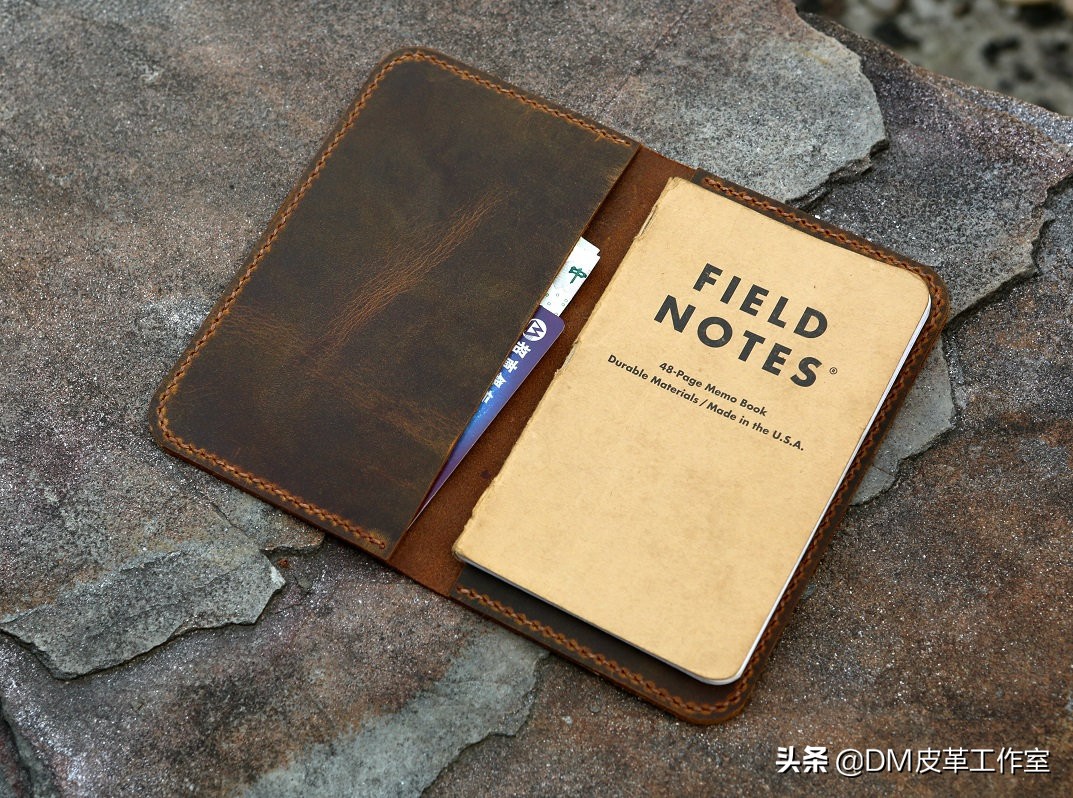 Use 0.8mm thick wax stitching, and the handmade saddle needle method is sewn. There is no large -scale breakout brought by the sewing of the machine.
Customers can be carved with personalized patterns according to the requirements.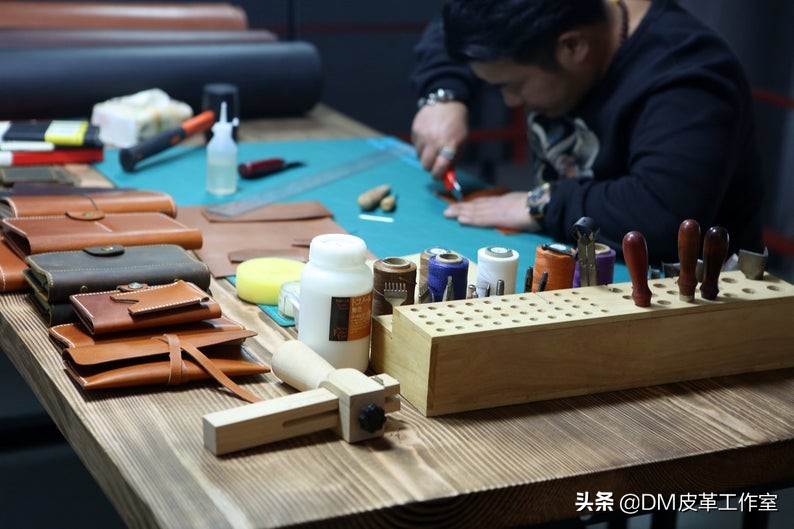 D & M Leather Studio was founded in 2009 and has 15 professional hand seam technicians. Over the past 10 years, insisted on the use of Texas's head layer and advanced manual saddle needle method to customize various EDC (Every Day Carry) leather goods for overseas customers, and have tens of thousands of fans on Amazon Handmade, eBay and Etsy.