Opidi industrial equipment ~ Hubei heavy mold rack, drawer mold frame, full open mold frame, assembled mold storage frame mold shelf is a shelf storage of the mold, also known as the mold rack, mold finishing rack, mold management frame, mold pendulum Plant, mold storage frame, etc. Mainly used to store various types of mold items, generally can be divided into standard and heavy duty. The top can be configured with a mobile gourd bicycle to facilitate the lifting mold.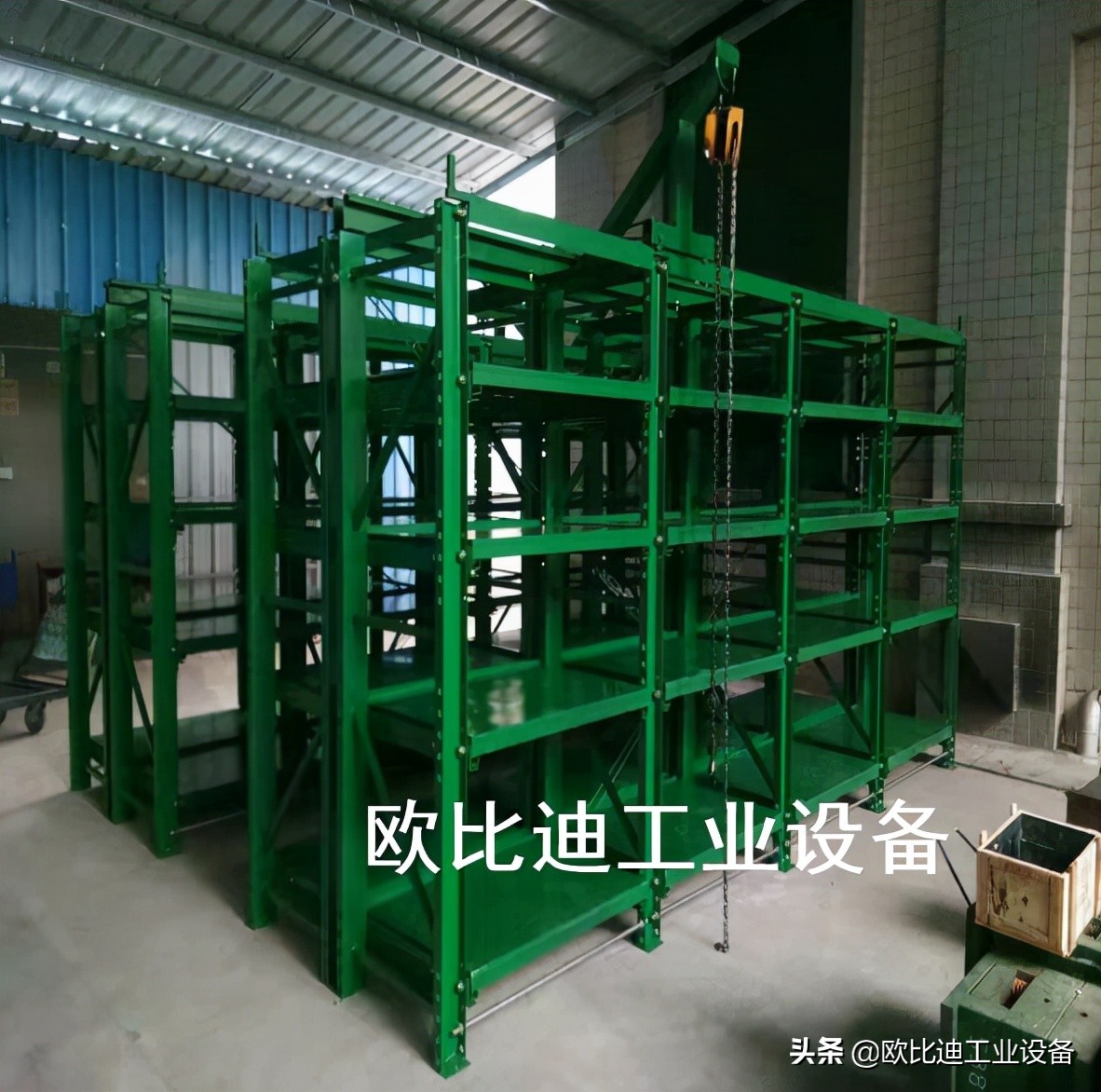 Mold shelf characteristics: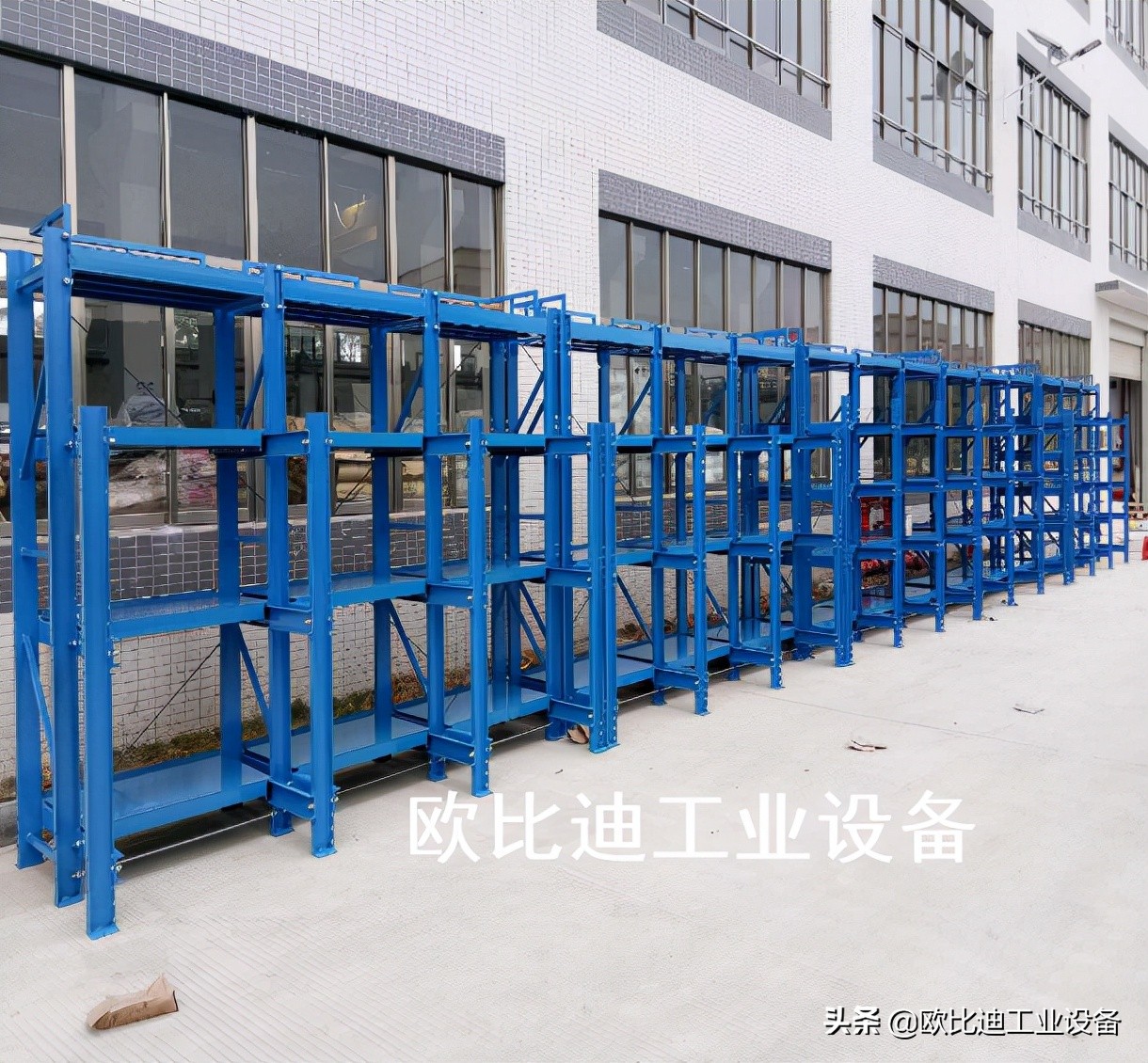 1. Safety and reliable additional insurance device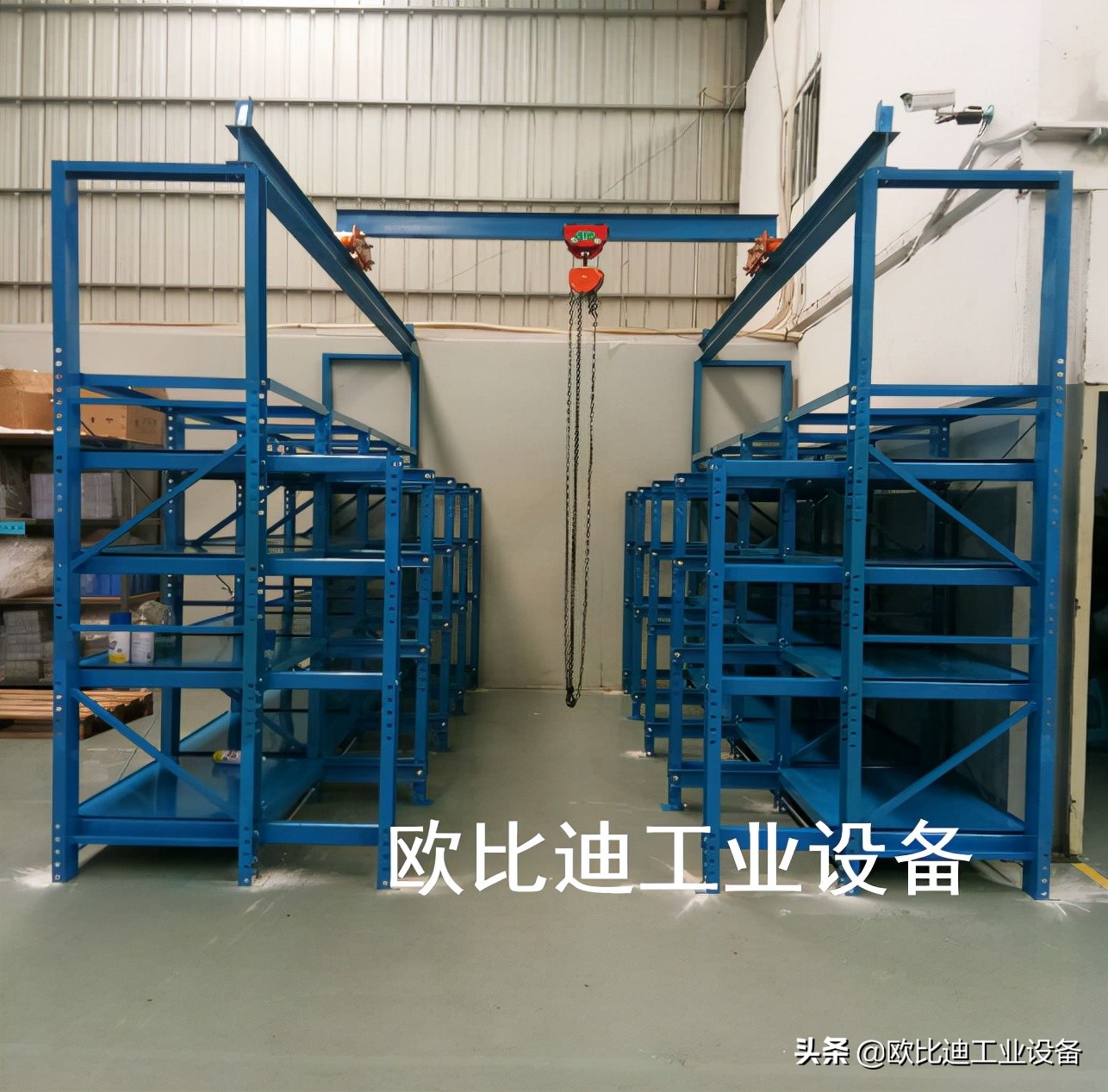 2. Operation light use bearing combination, slide balance and attach independent hanging mode unit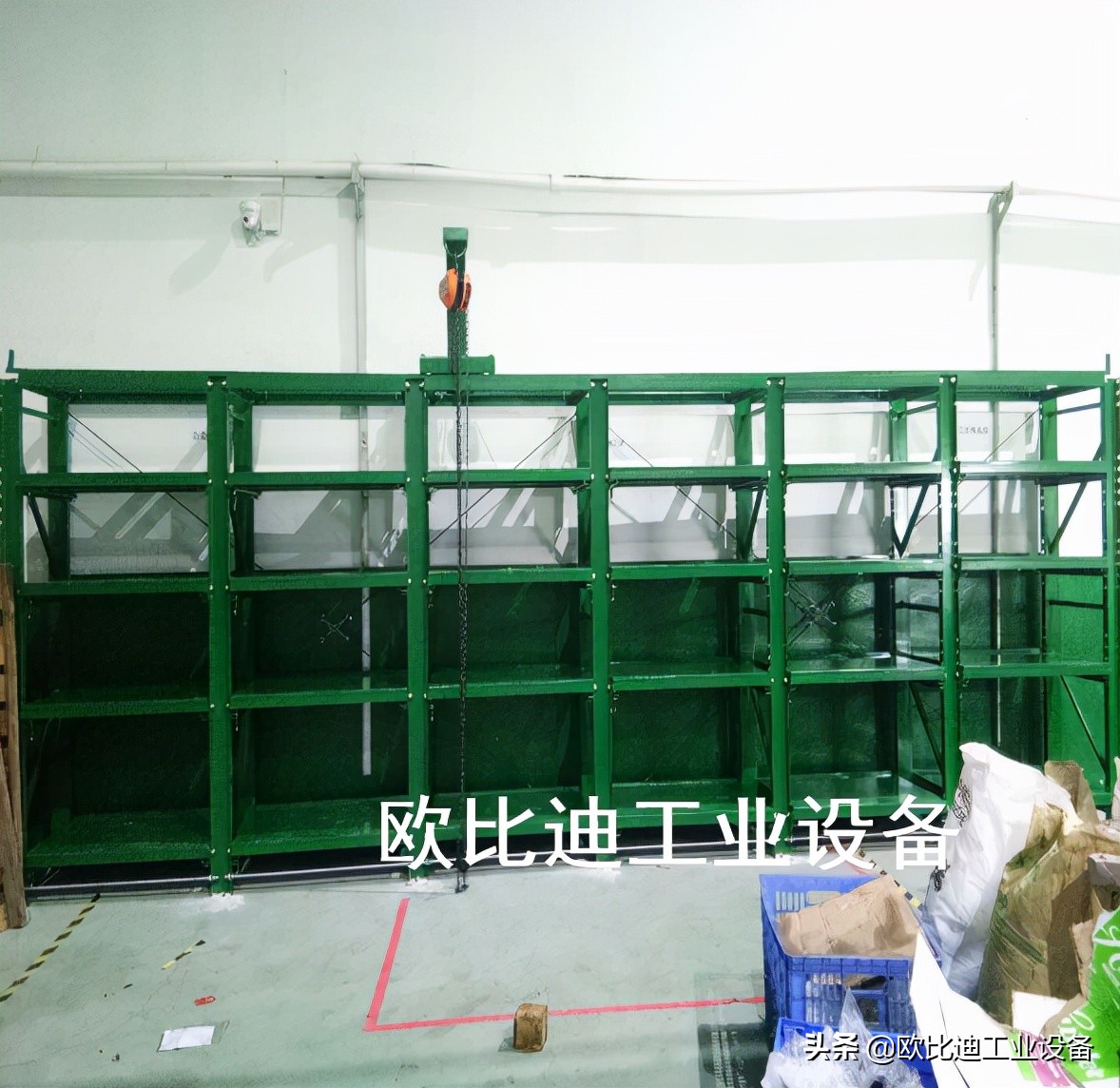 3, save the venue, cover the floor is 1.8 square meters, can be stored in dozens of small and medium-sized molds;
4, the structure is simple, and it is assembled from a variety of combined components to facilitate disassembly, transportation and assembly;
5, the drawer mold frame is loaded with 800-1500kg per layer.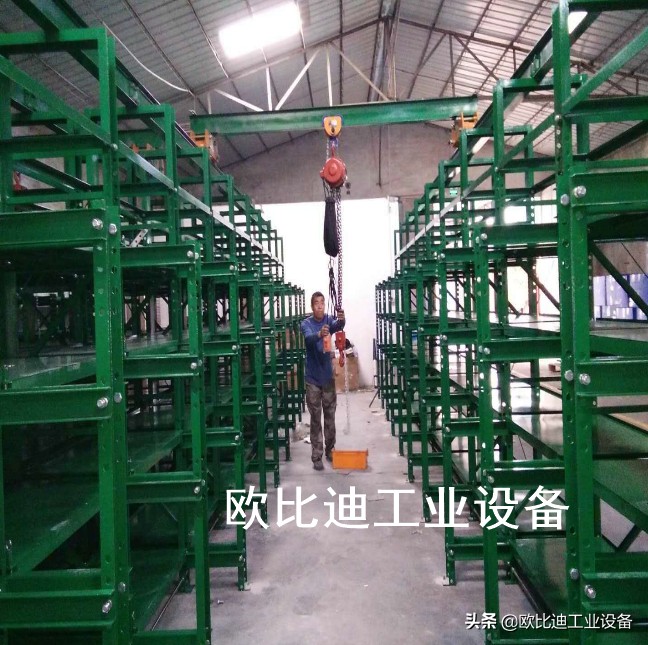 6, save space, can put multiple sets of molds per grid, convenient for mold maintenance and search;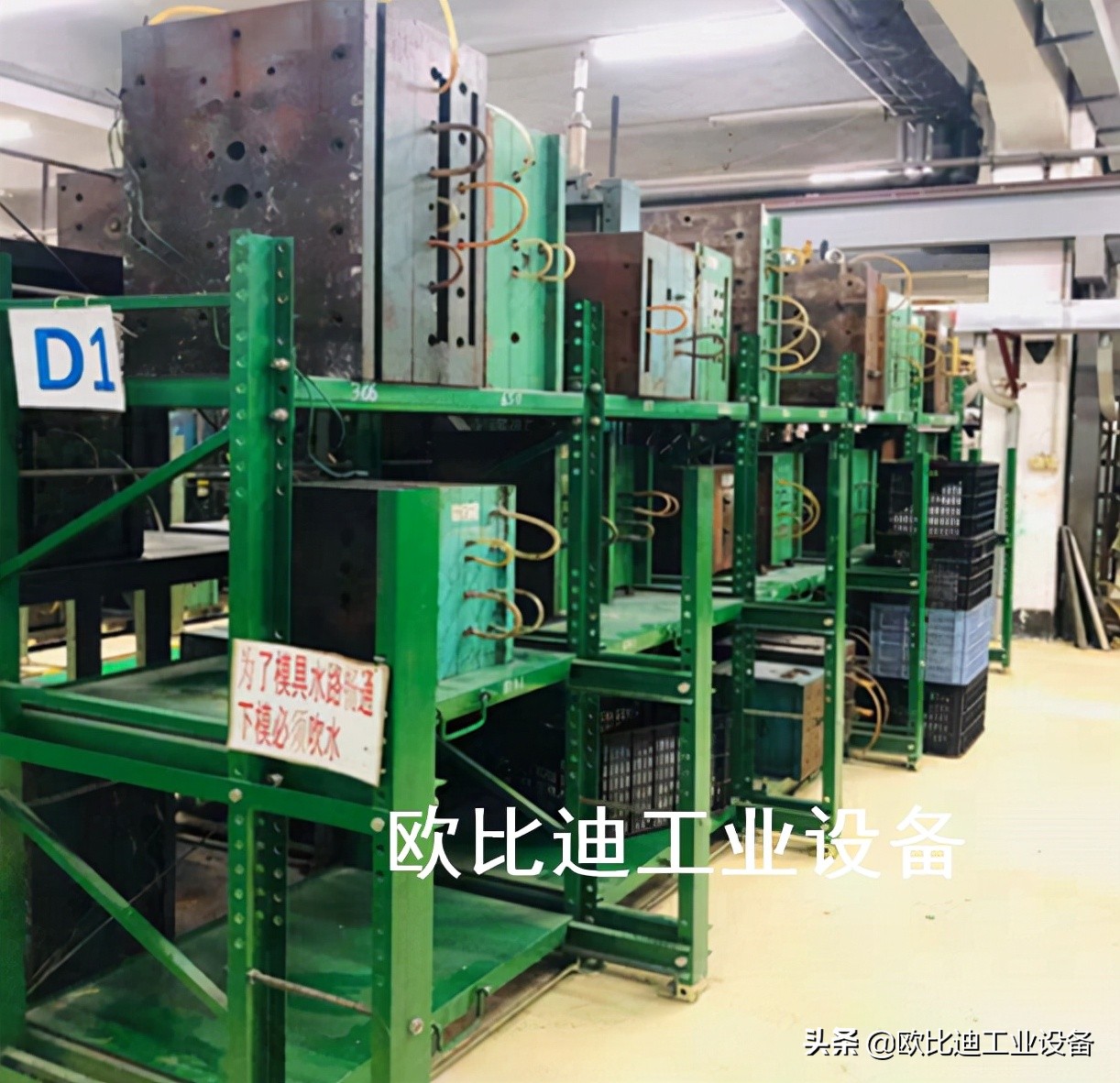 7, the mold shelf slider bearer, easy to save, adjust the upper and lower space, collaborate, the split and manual hoist can be easily and fast to complete the access work;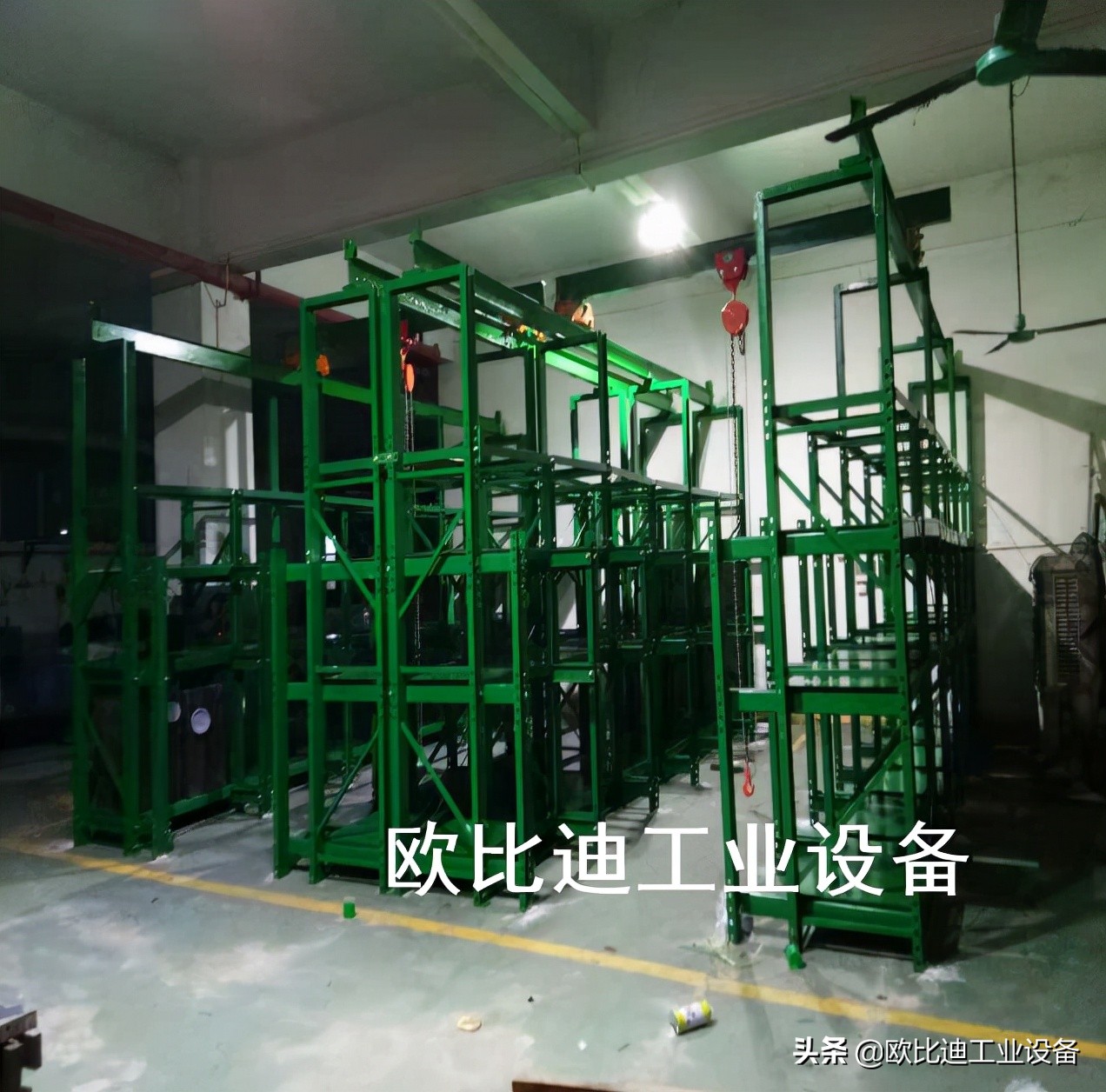 8, the mold shelf takes a detachable structure, all accessories can be arbitrarily combined, up and down, and the disassembly is simple;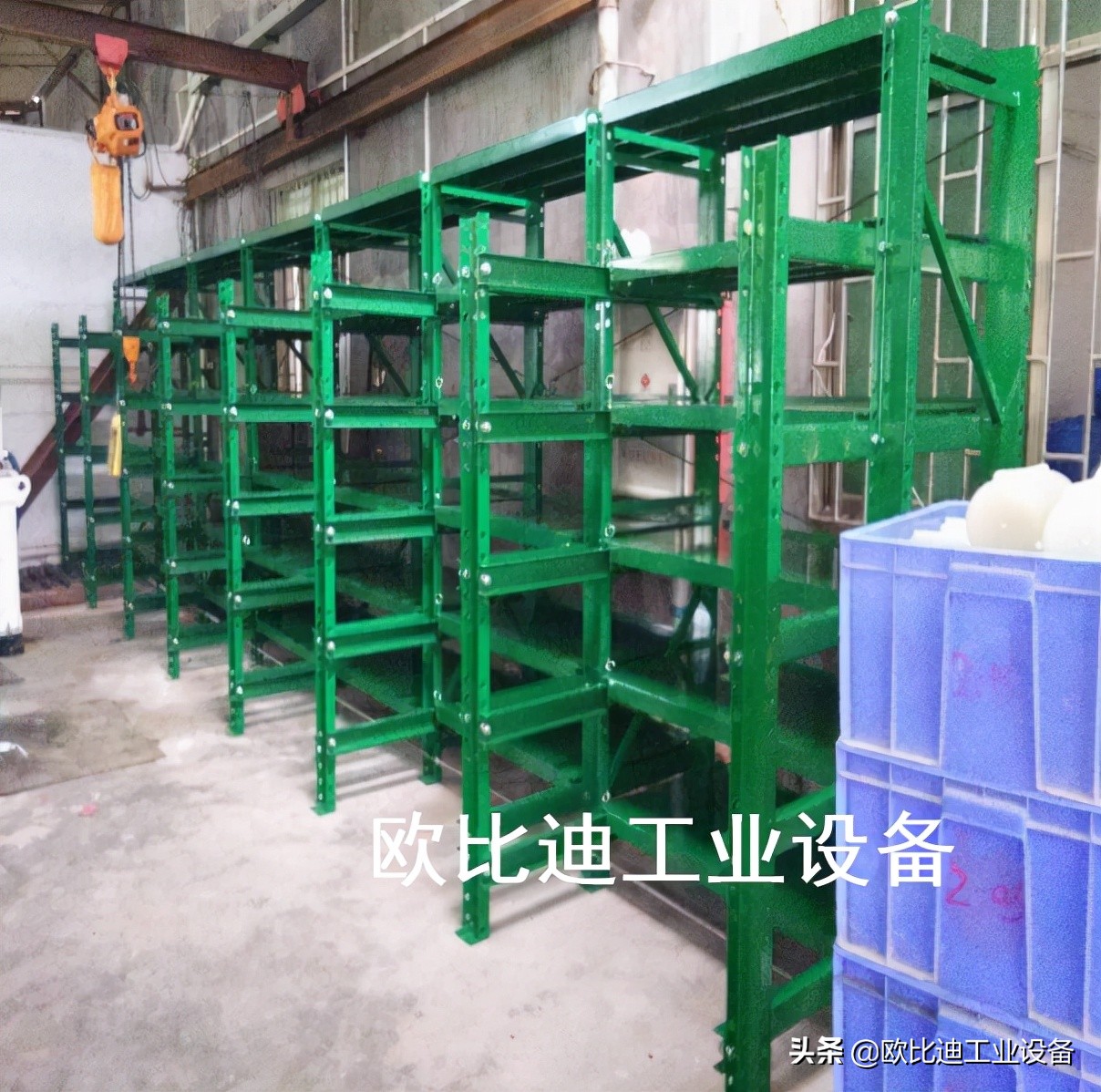 9, can be adjusted at will, and the universal wild can also be discontinued, and the installation is convenient;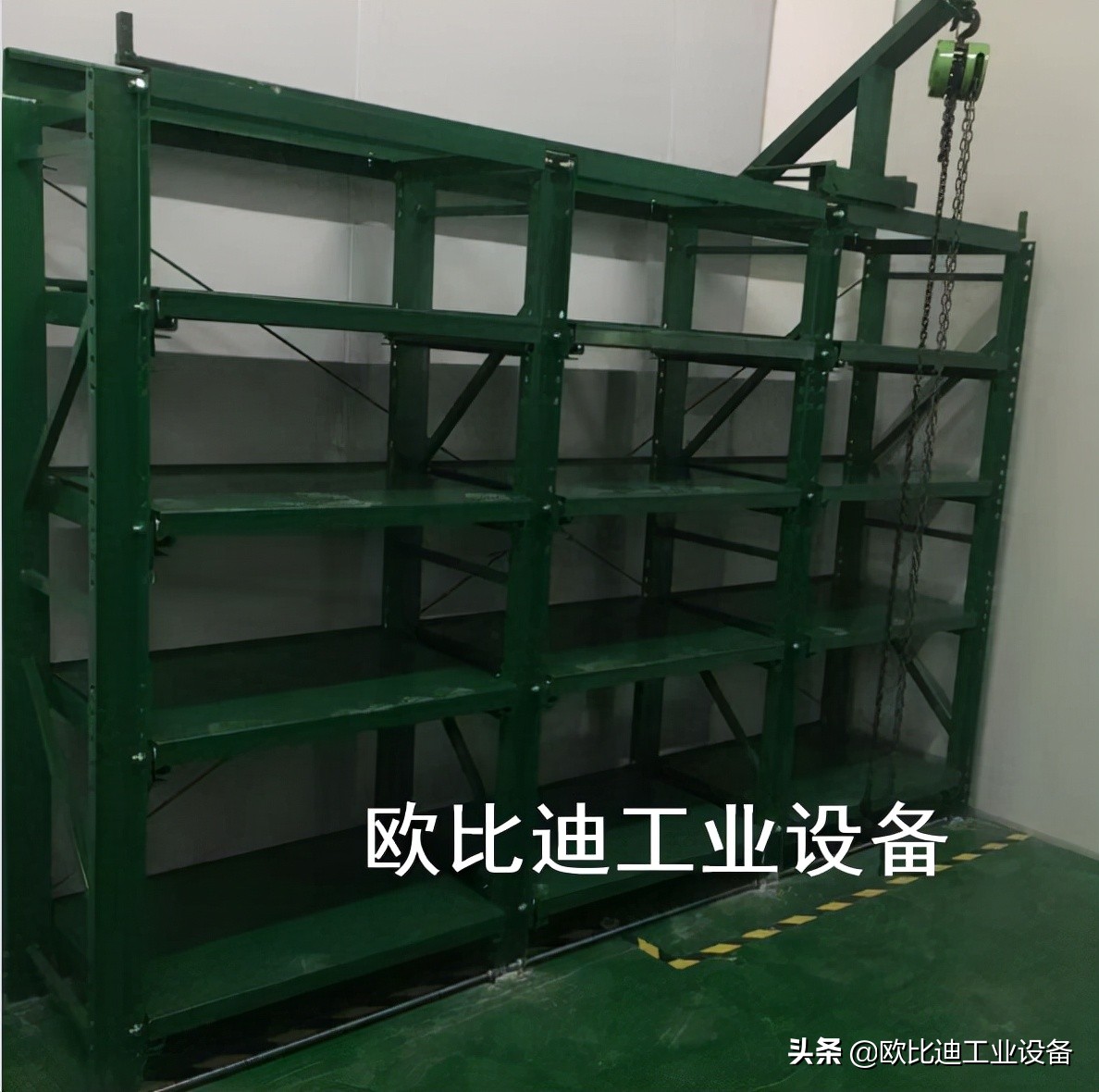 10, the highest weight of each layer can reach 800kgs / 1800kgs; structure science, reasonable, and firmly reliable, safe and safe after assembly, and high security.