CLOTHCARD & MS BUKA MULSANNE WOMENSWEAR BRAND INTRODUCTION: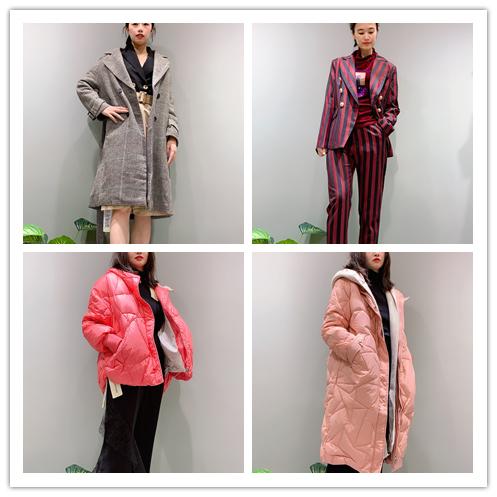 CLOTHCARD & MS Buka Mulsanne women's wear brand is Dongguan Buka Mulsanne Garment Co., Ltd. high-end clothing, the company was founded in 1999, is a collection of research and development, design, production, sales as one of the well-known enterprises, its brand style from the international clothing capital of Paris, France, the brand integration of modern design style, leading the modern trend! Buka easily incorporates an elegant, atmospheric style, paying attention to detail, advocating the essence of the product from the part to the whole, and emphasizing sublimation in the design.
CLOTHCARD & MS Buka Mulsanne women's wear brand pursues quality life, taking the demands of modern urban women as the starting point, integrating natural, fashionable and hardcover multi-concept clothing, while highlighting women's own charm, the courage to challenge themselves, sublimation in the clothing attitude that is more in line with the extended life of urban women, so as to realize the reading of women in clothing, Buka conveys a trendy attitude to life, and interprets the brand women's fashion integrated into life with deep soul senses!
Brand style: fashion, personality, trend, Europe and the United States.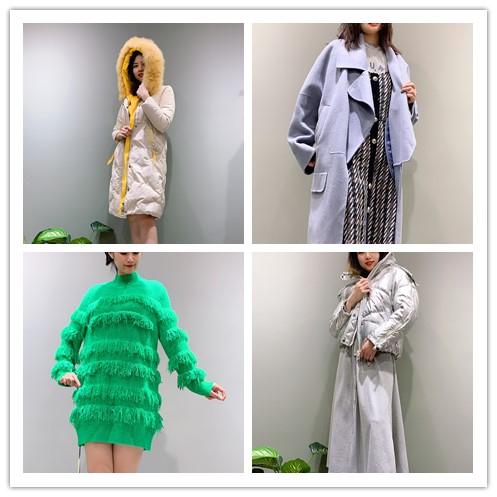 Targeting age: 20-45 years old independent and confident fashion urban women.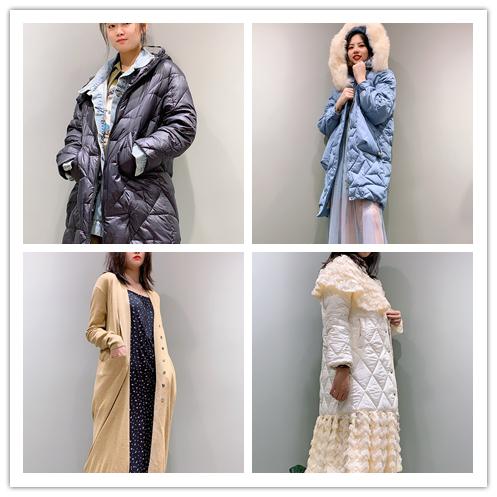 CLOTHCARD & MS Buka Mulsanne Women's Brand Discount Clothing Out-of-Season Stock Tail Goods Percentage Ratio: Small 220 pieces, Down 8%, Coat 1%, Coat 9%, Dress 15%, Set 2%, Sweater 10%, Top 30%, Trousers 25%, Size: S34%, M35%, L23%, XL7%, 2XL1%.