Lebanese dress brand Elie Saab, known for its luxurious workmanship and elegant silhouettes, today shares a classic spring/summer couture show released by the designer 11 years ago. The classic feature of this haute couture show is the perfect combination of runway setting, lighting and dress display.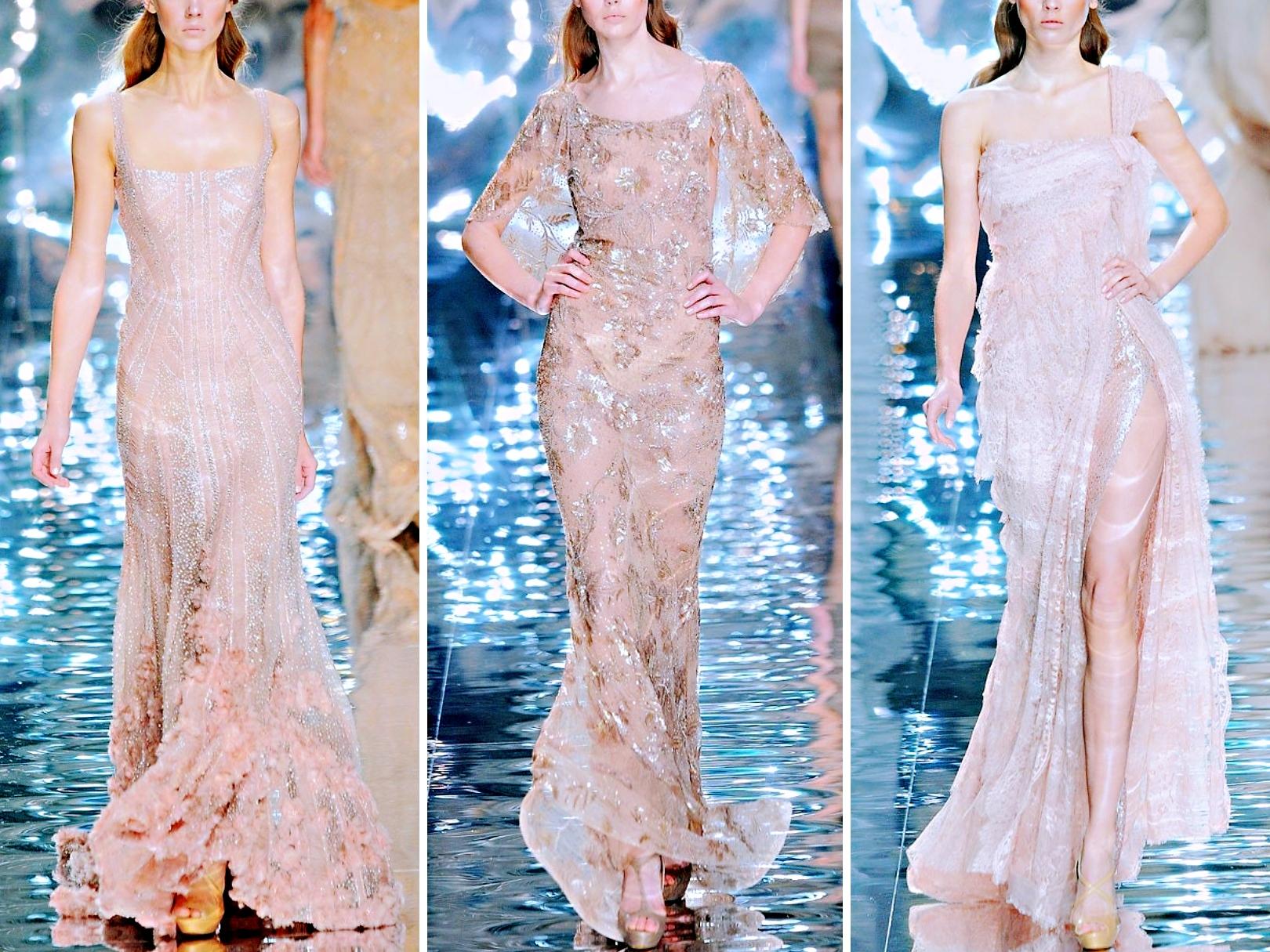 The sparkling catwalk is like a sea with water waves, and the light refracted by the floor is cast on the skirt in a circle, bringing a wisp of fairy air to the skirt, like a dream.
Soft tones, delicate three-dimensional floral embroidery, beautiful beyond breath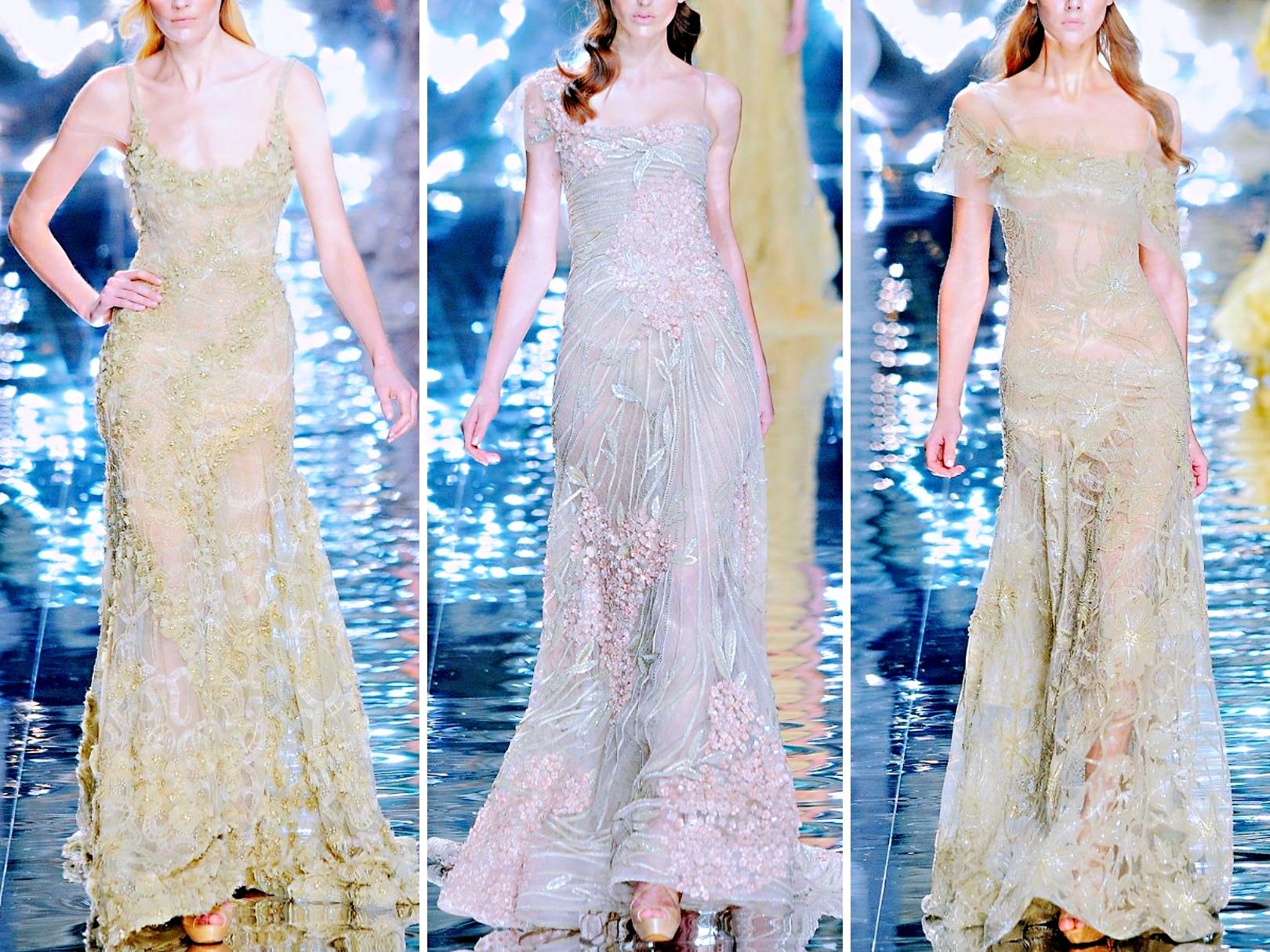 The Elie Saab Spring 2010 fashion show takes you on a fairytale journey. From the first dress to the last, each one is breathtakingly beautiful.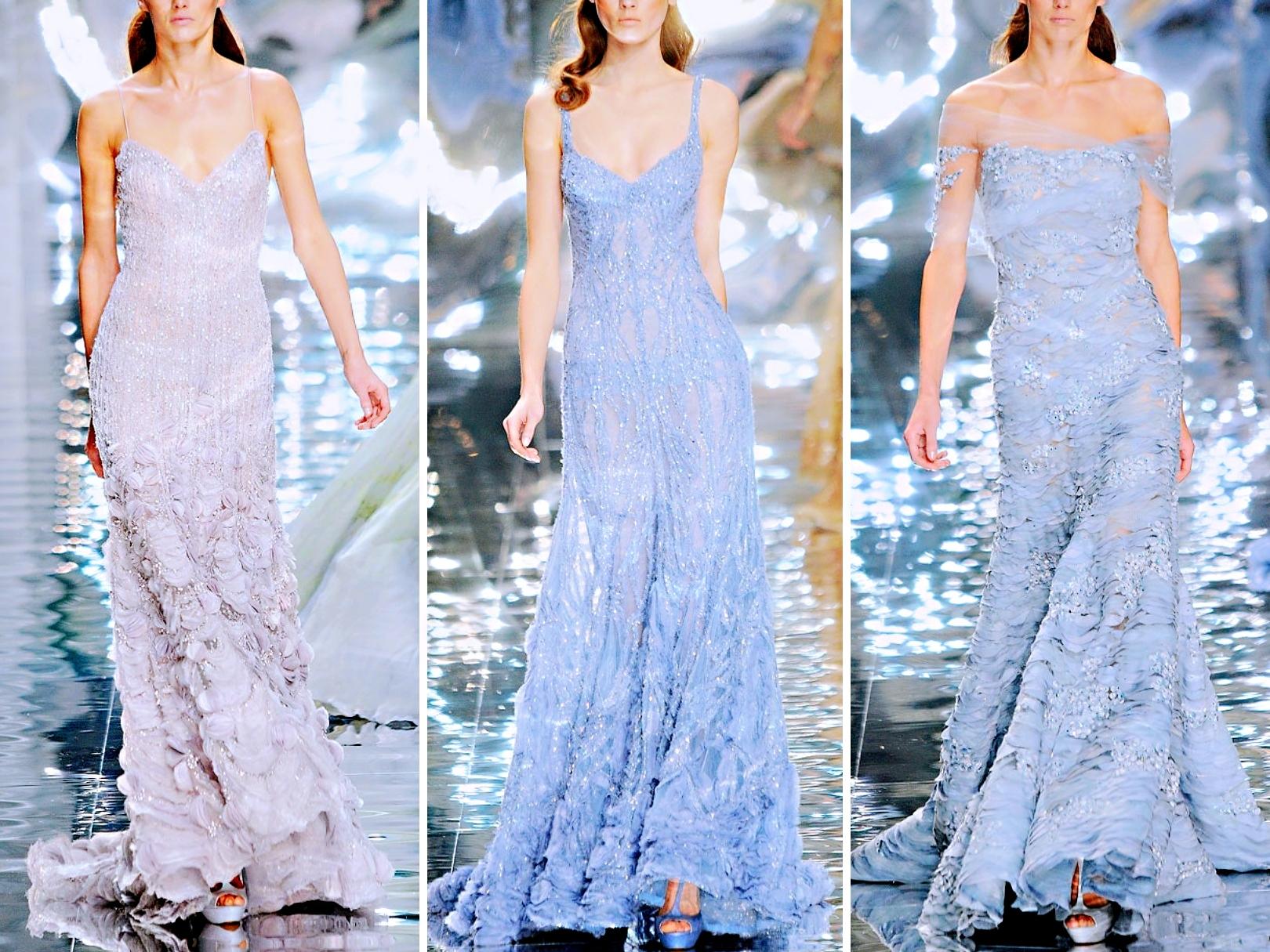 Elie Saab uses very pastel shades, predominantly light blue, pink, lilac, beige and pastel yellows. The soft pastel color is very soothing and makes the person who sees it happy.
This collection is a spring/summer collection, and the pastel tones are easily reminiscent of spring and summer. Pastel tones and delicate details are combined to create a feeling of luxury. Elie Saab's amazing haute couture skills are reflected here.
We saw the stunning double-layered lace gown embroidered with delicate mother-of-pearl petals, and the delicate three-dimensional floral embroidery was extremely dreamy. In addition to the exquisite workmanship, the fabrics are also extremely exquisite: translucent lace tulle, gradient-print chiffon with a great drape… It's heart-wrenching.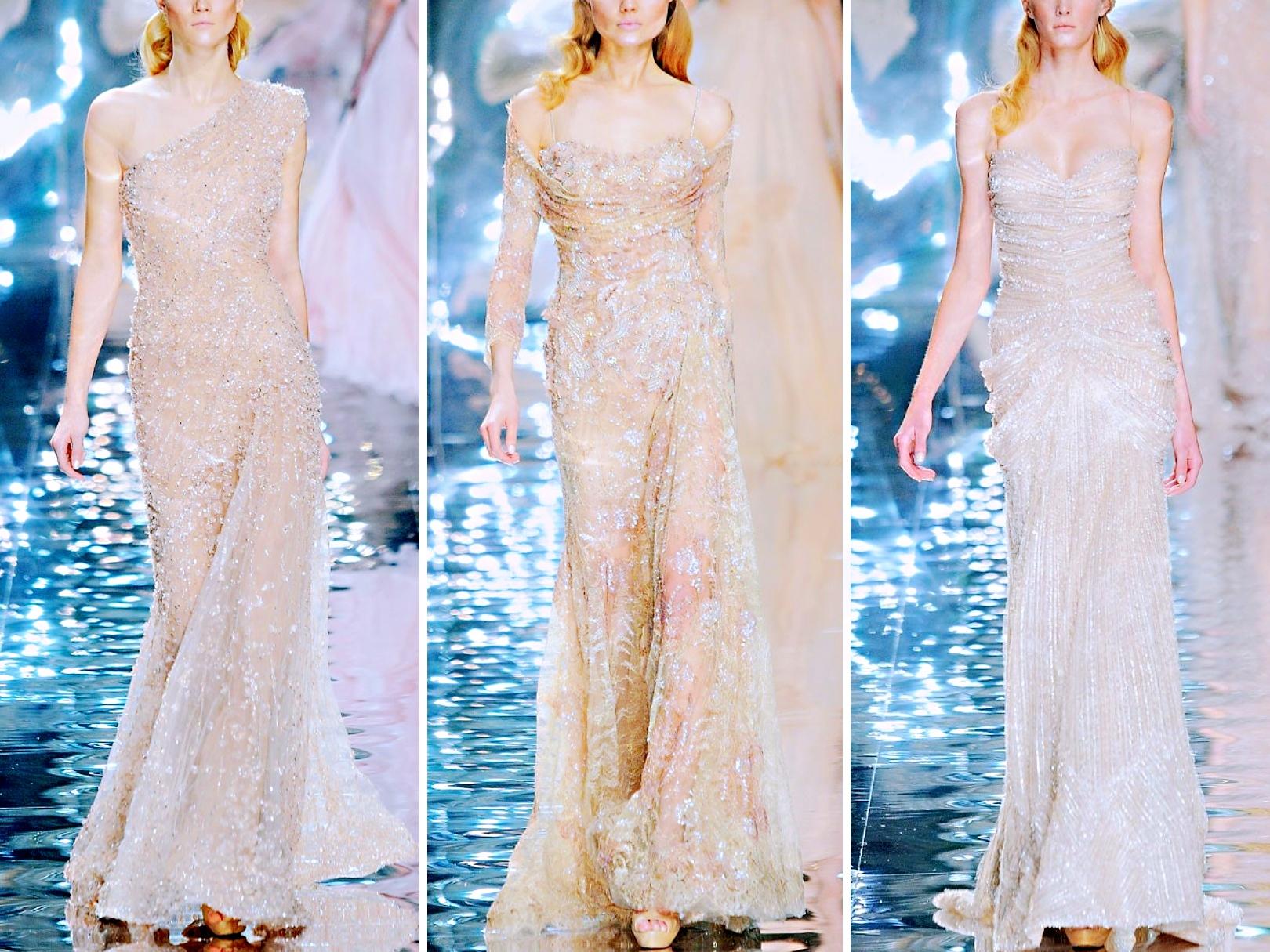 The little fairy of the ocean who came out of the sparkling light: the sparkling catwalk is full of fairy energy
Each haute couture gown is the result of the work of designers and sewing teams, often requiring hundreds of man-hours to sew by hand. Of course, such artwork needs a good platform to display, and the catwalk arrangement of Elie Saab's show is really beautiful.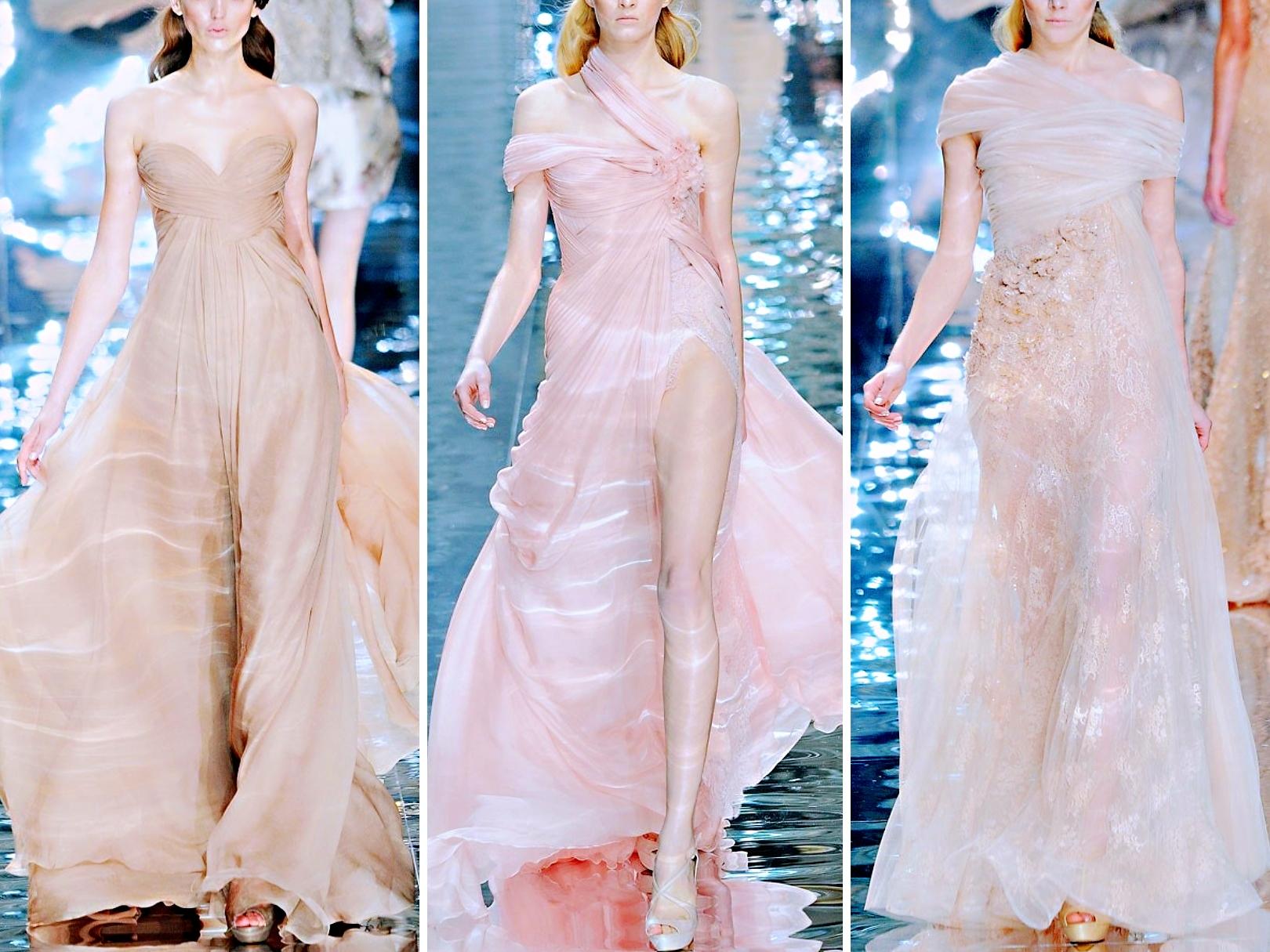 Under the light, the catwalk glows with sparkling luster, and the models strolling the catwalk look like fairies in the sea. This sparkle is so good-looking, every dress comes alive.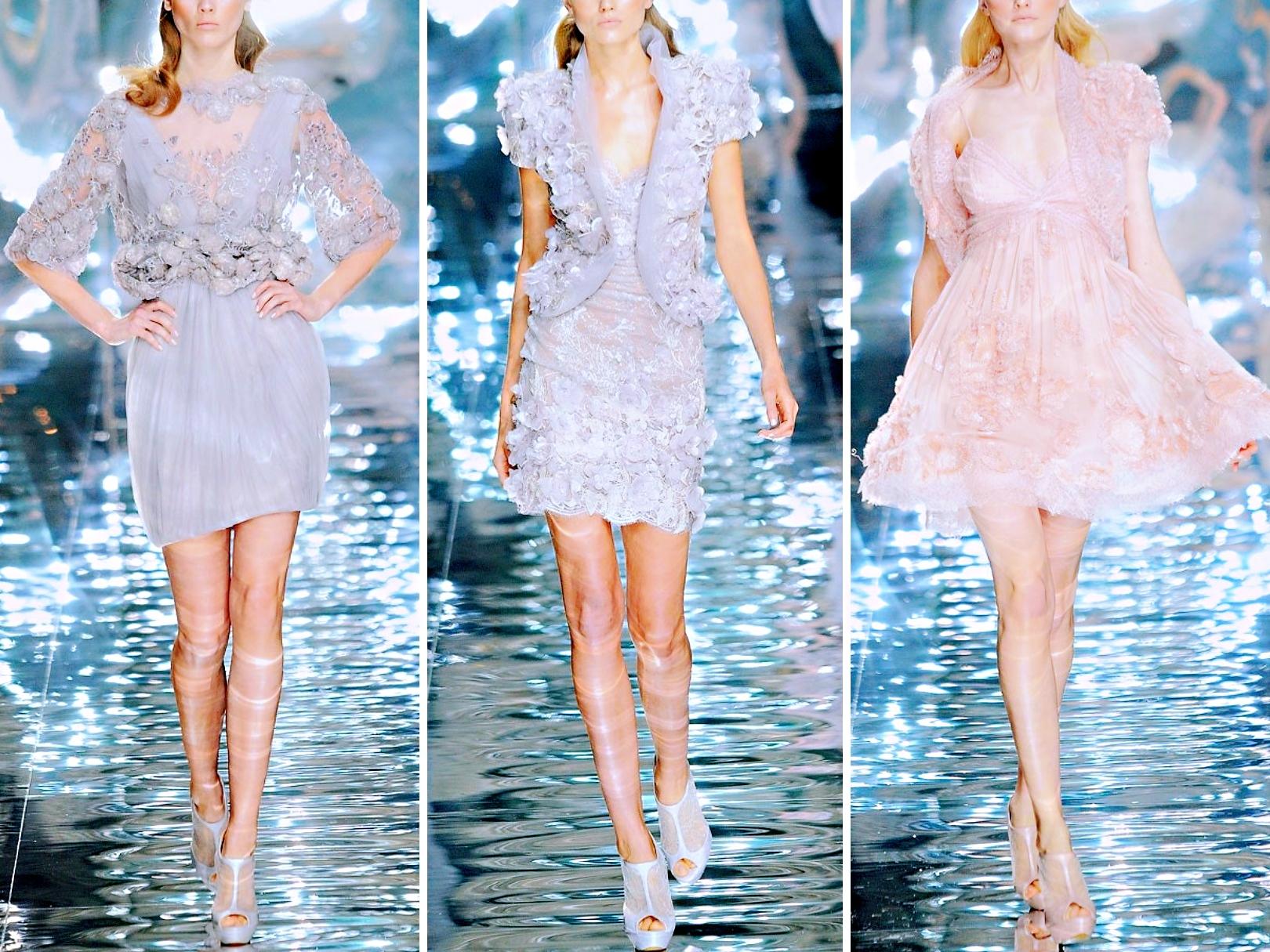 The silhouette is both elegant and sensual, and the side slits infuse timeless elegance with a modern charm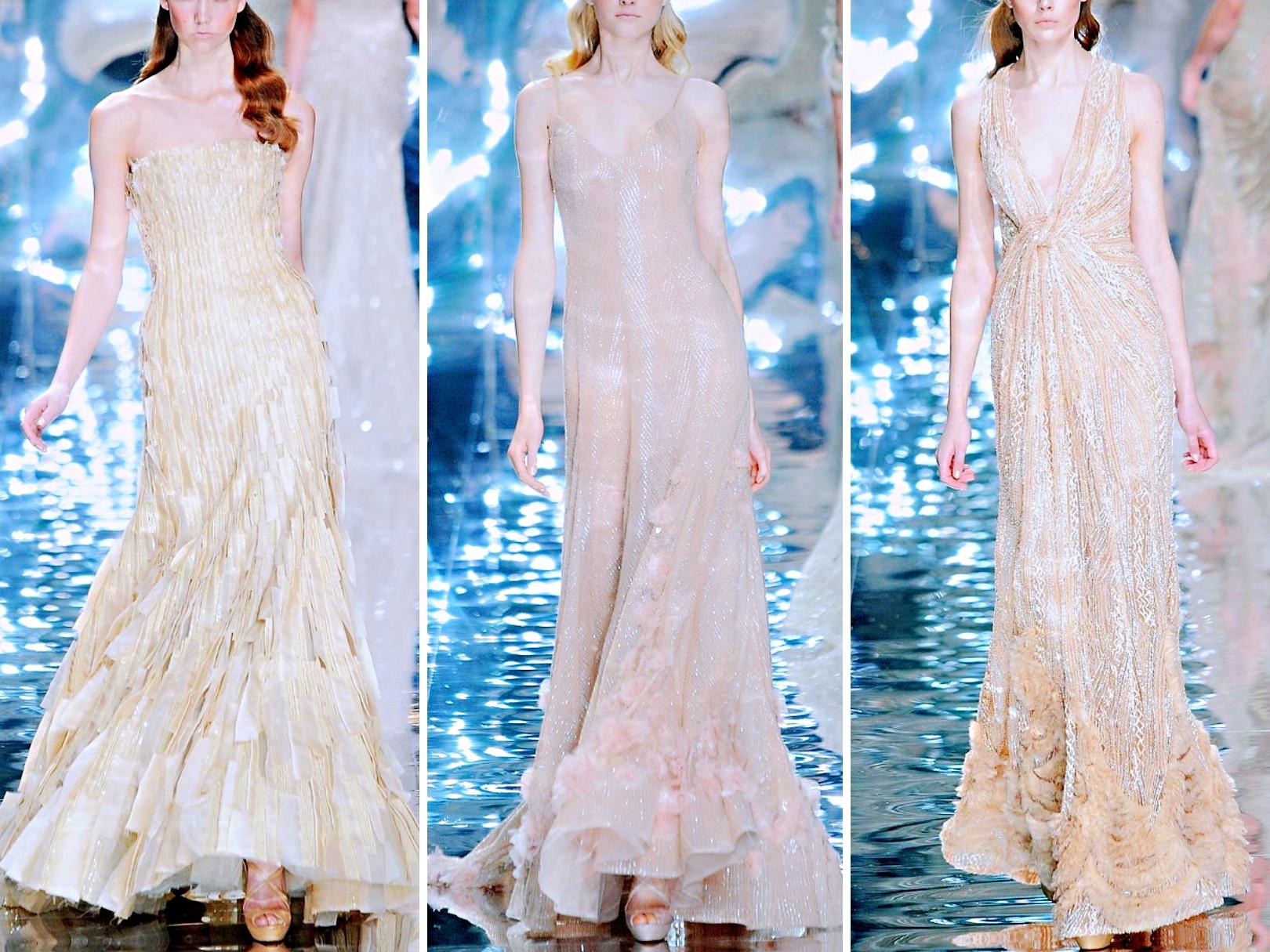 This season's haute couture gown continues the elegant A-line silhouette of the past, which is elegant and versatile and suitable for all body types. At the same time, we also saw a large number of slit designs, and the side slit design injected modern charm into timeless elegance, which is simply a boon for long-legged beauties.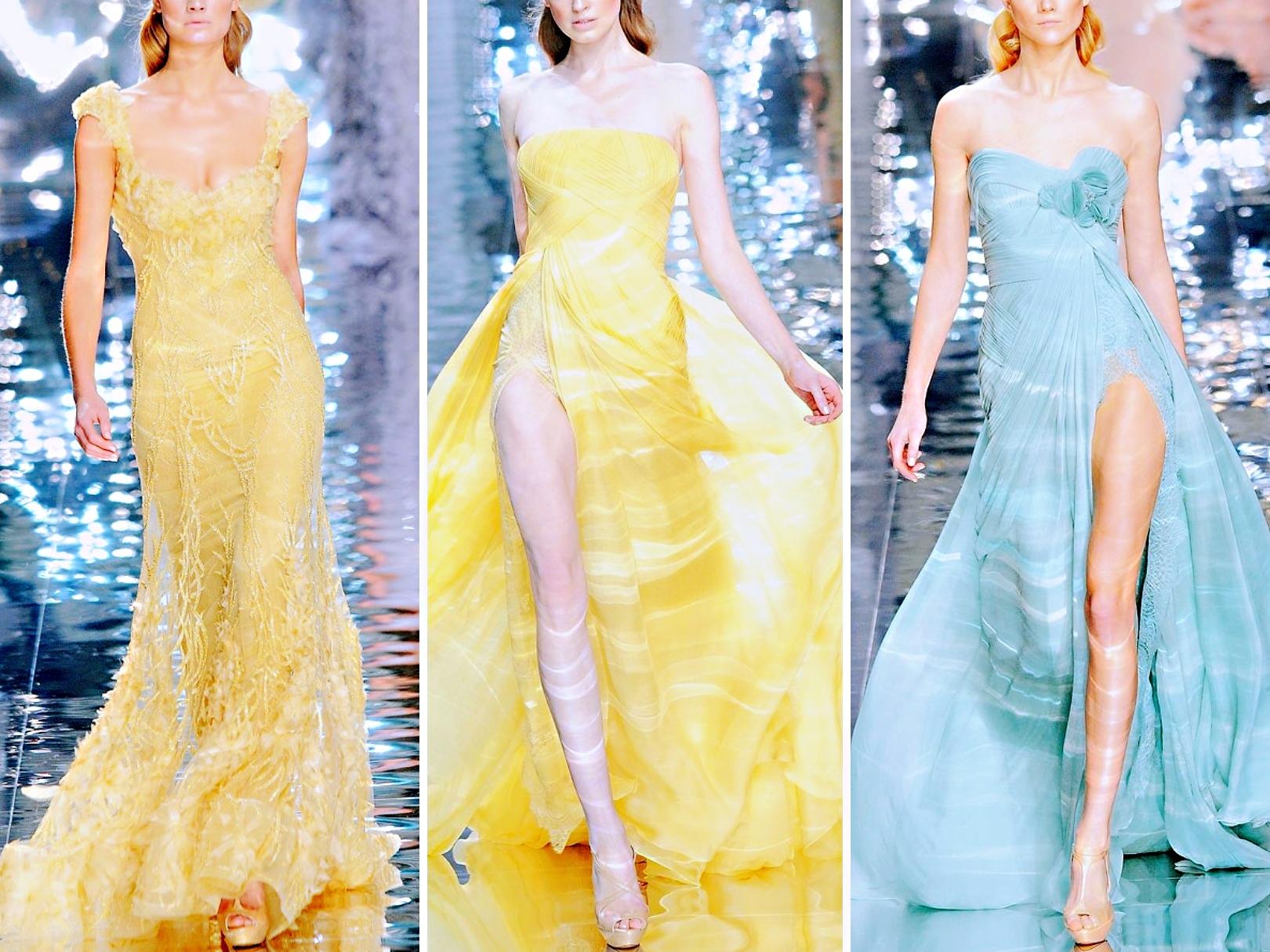 A little sparkle on the flowing fabric, the three-dimensional flower embellishment design is not lost, combining elegance and sexiness, "beautiful to breathe" is the biggest feeling I see this haute couture show.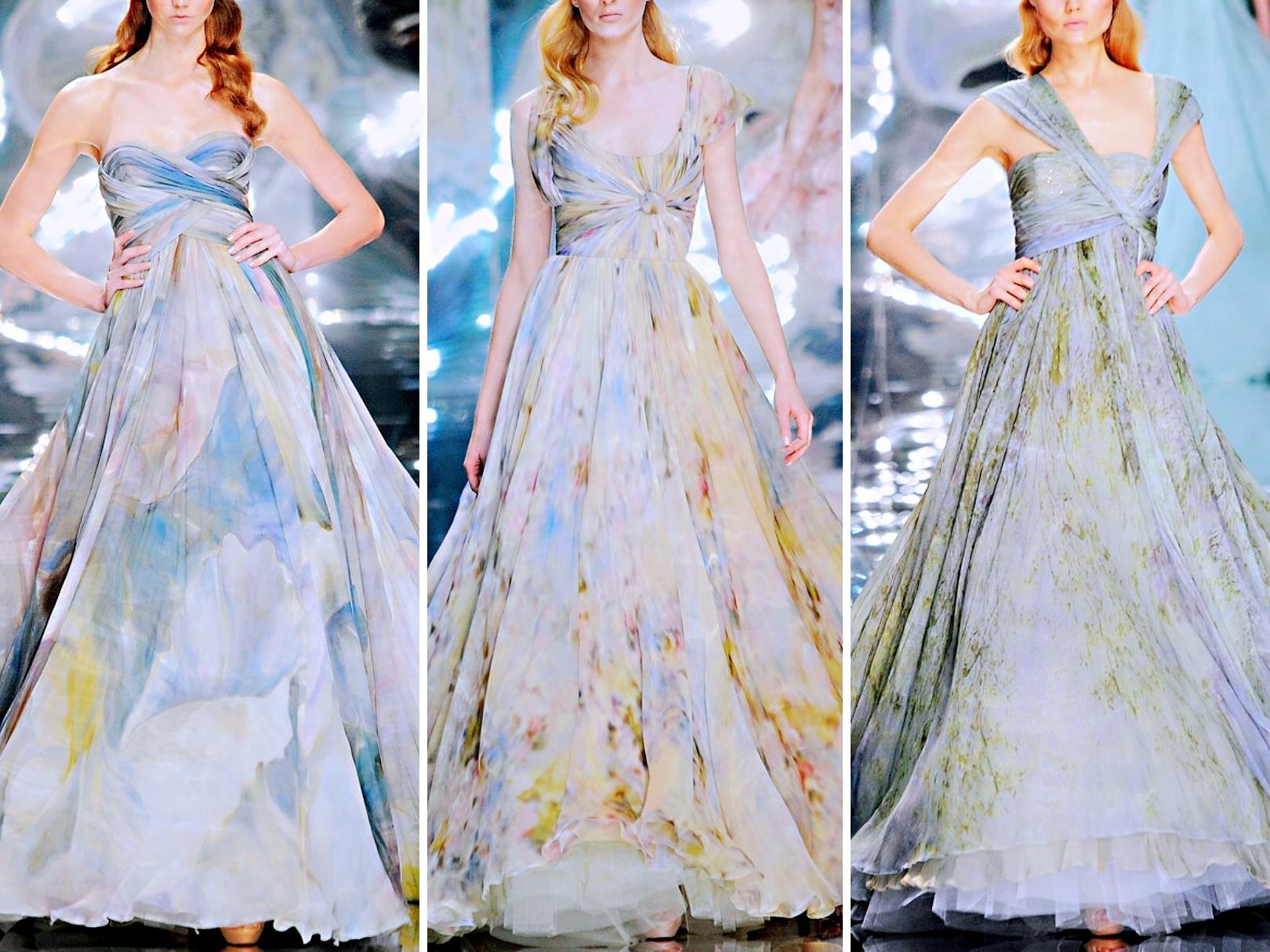 Statement: The picture comes from the Internet, if there is infringement, please contact to delete.