We've seen a lot of city models, but have you seen a cross-section of a city? Modern cities are not only buildings above the ground, but also below the ground.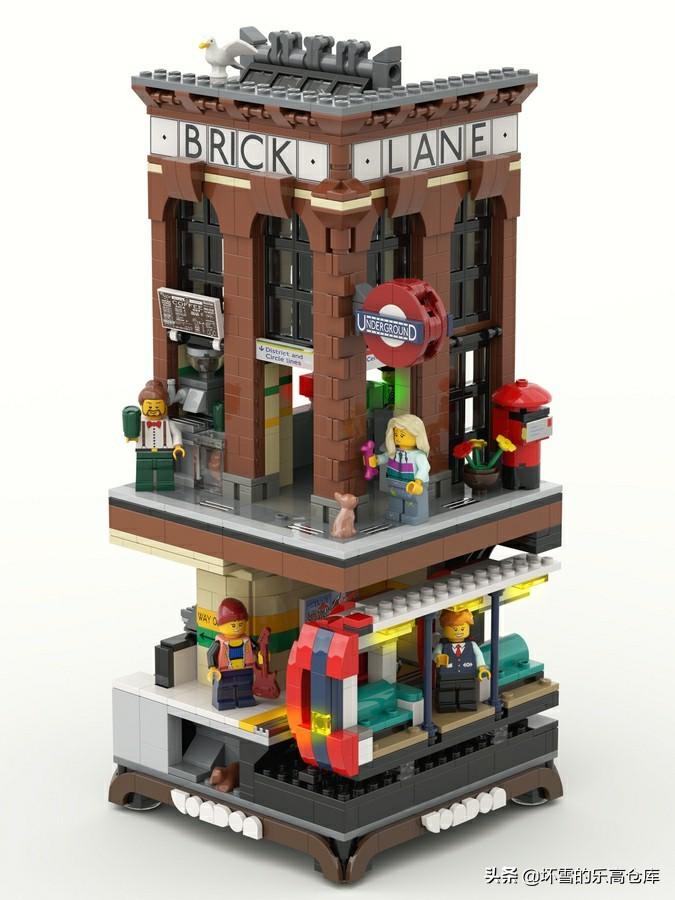 Join Sticky Ho and check out this LEGO IDEAS creation by author John Harvey, Cities in Sections: Going Underground! )》。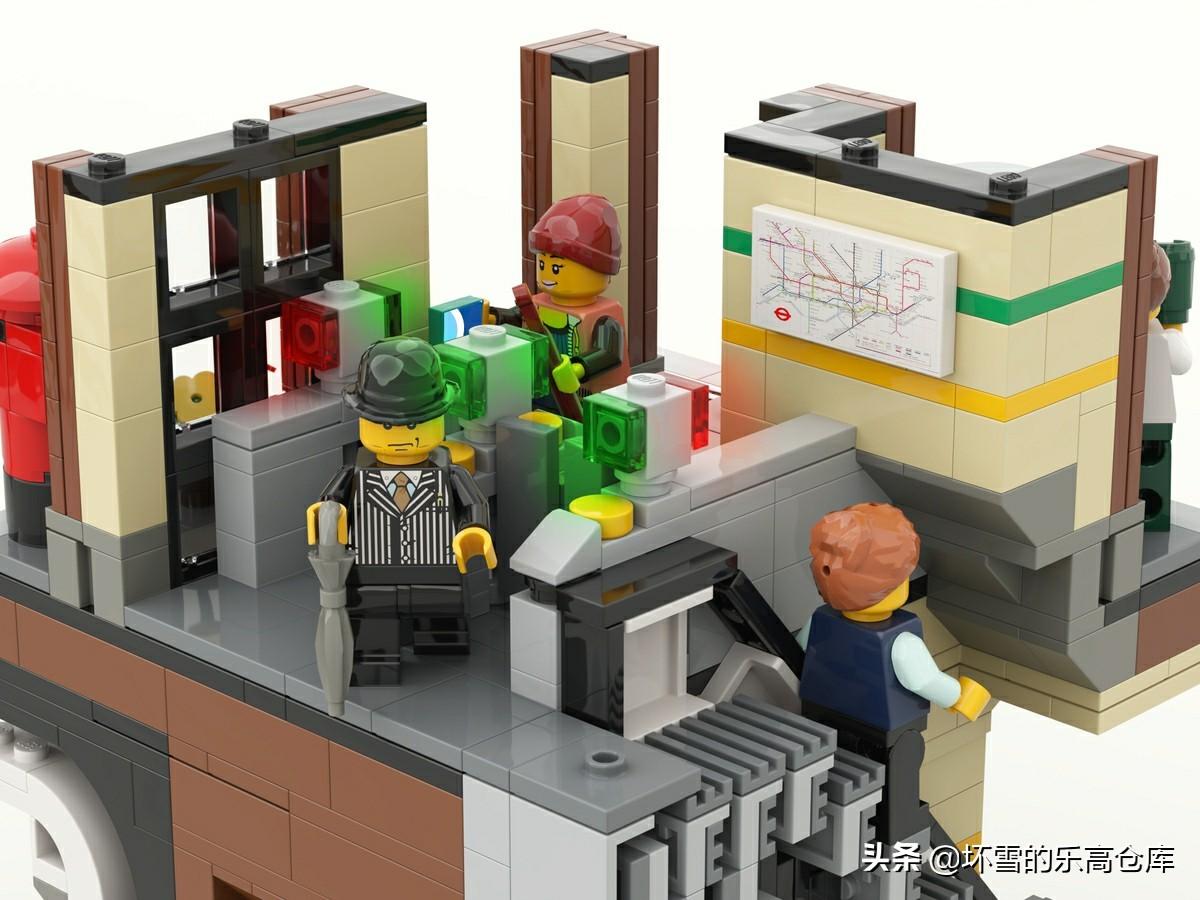 Always busy and colorful city life~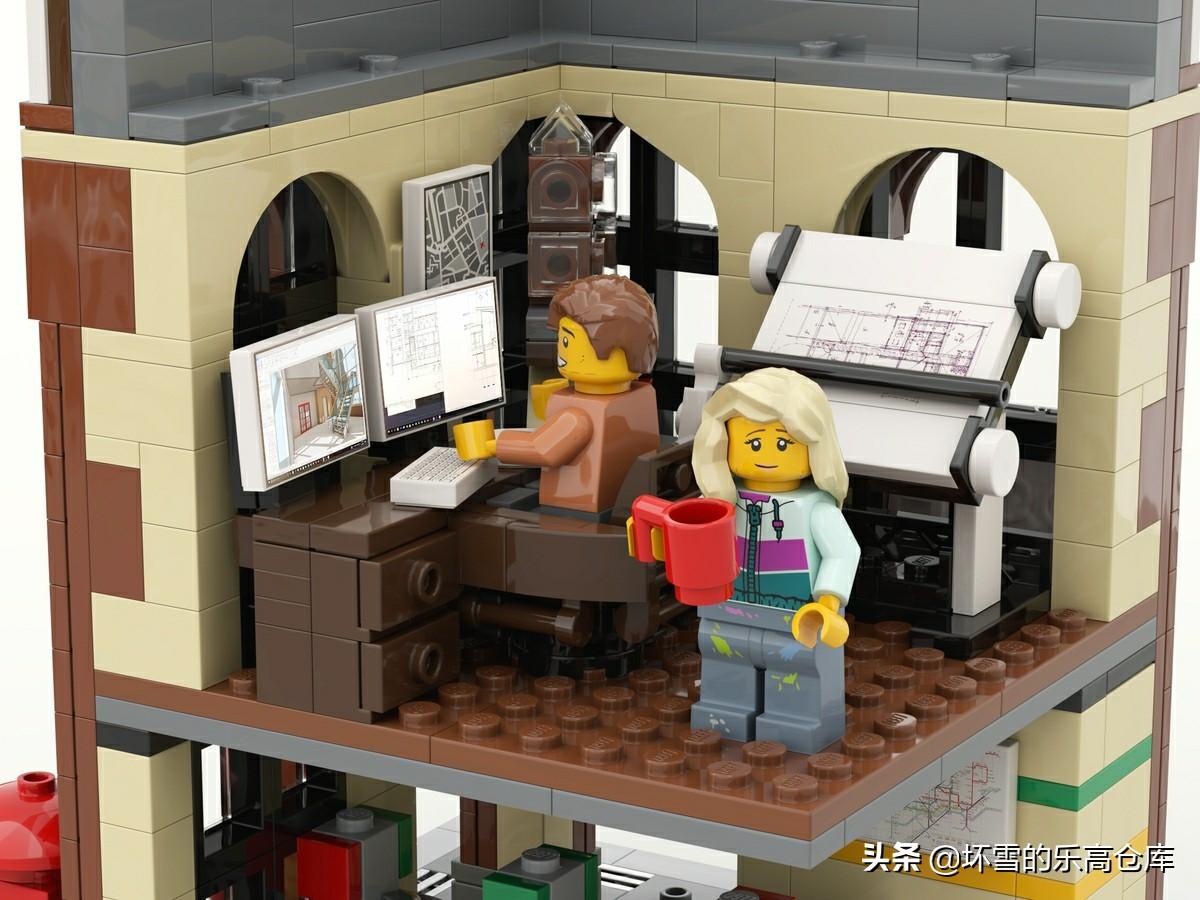 With busy London Underground and crowded rush hour platforms, remember to prepare your card in advance, otherwise you will be "stuck in traffic". On the wall of this floor, there is actually a subway map!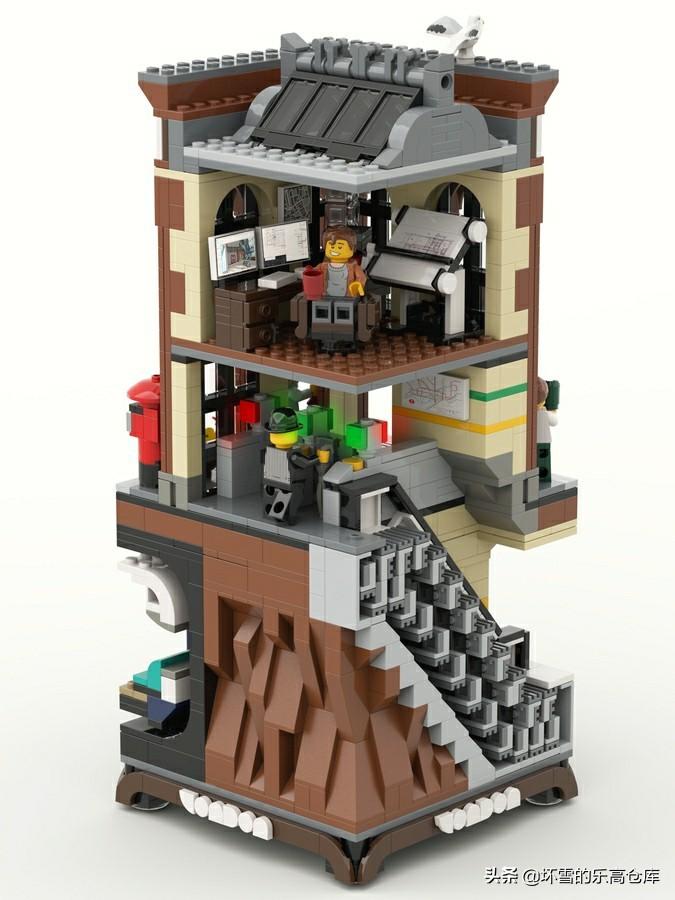 In comparison, it's really the City of London's Underground Route Map! There is a heart~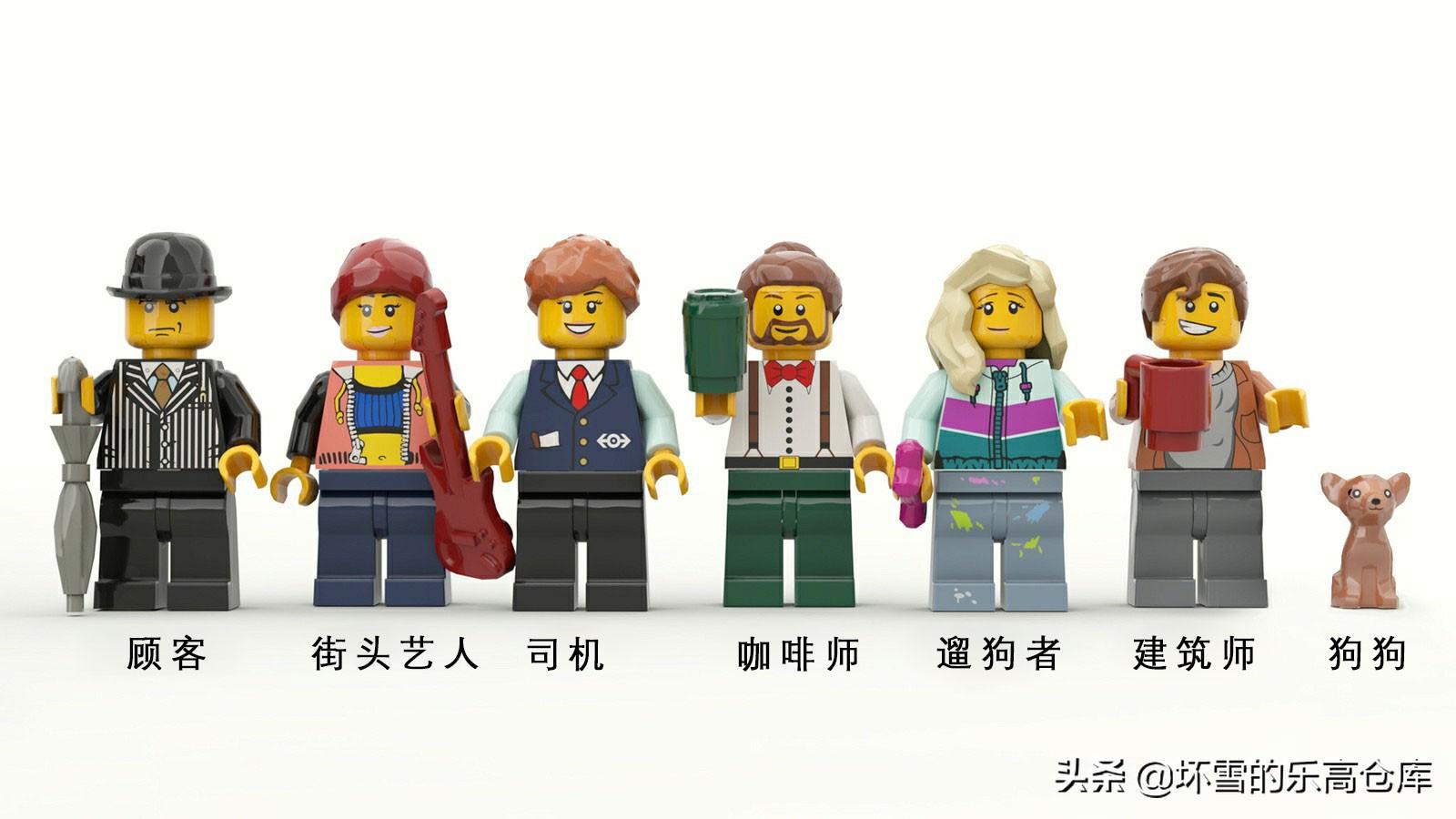 Swipe your card to enter the station and take the escalator to the platform, I wonder if London also implements left-hand and right-side? But looking at this model, it seems that there is only enough for one person to stand ah~ The author demonstrated in great detail the operation mode of the escalator, but it seems that it cannot be rotated, and it can only be used as a decoration.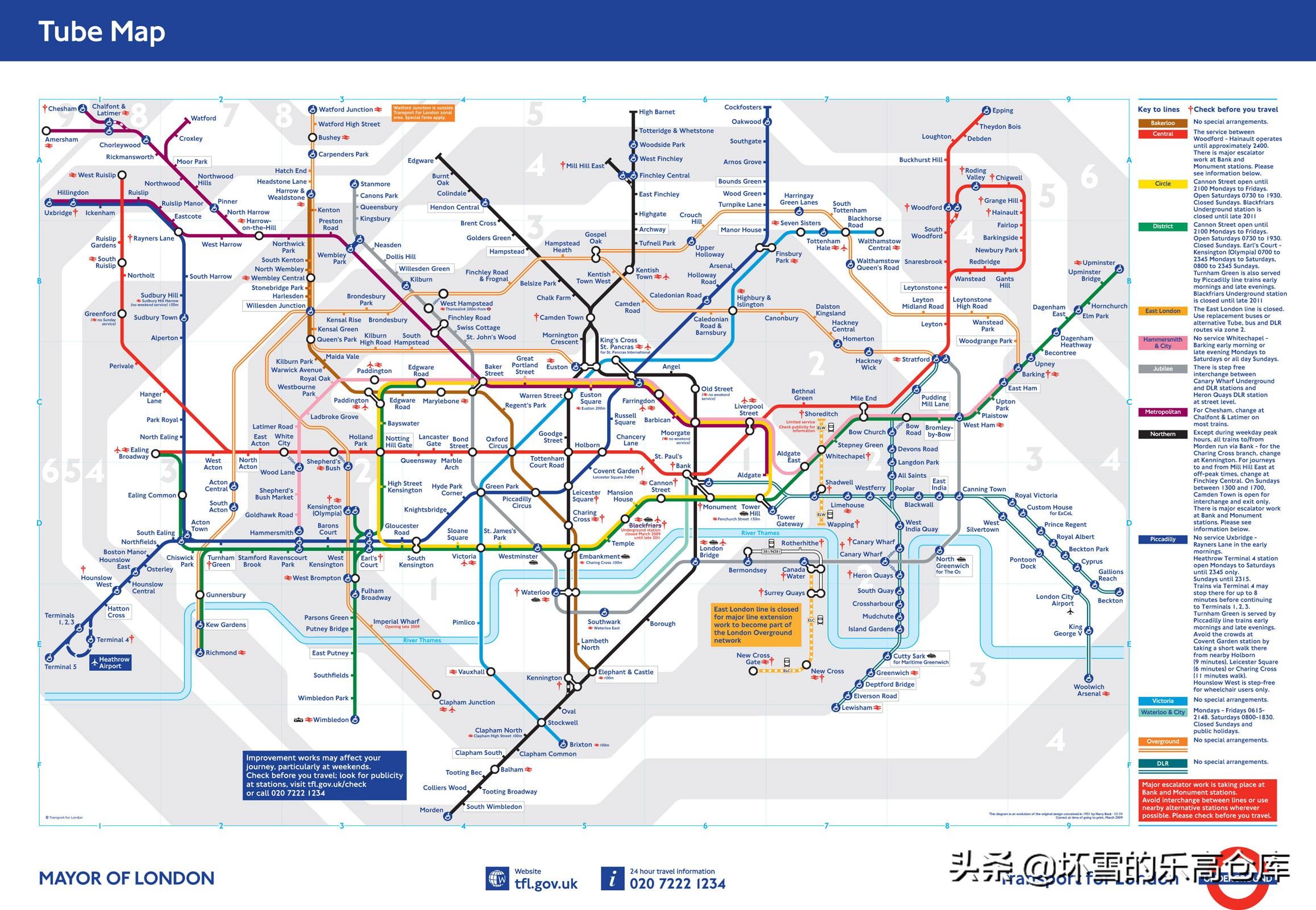 When the train arrives at the station, it is worthy of the section of the city, and even the train is half ~ This green seat is quite beautiful, and the dark blue of the pole is quite exquisite. Huh? The New York subway can take the dog up, but it is also in a "container", can the dog in London go directly to the subway? In other words, does anyone know that the poster on the wall is that movie? It seems to be a love type ~
Finally at the station, want a cup of your favorite coffee? Or lactose-free mocha chocolate chilled hazelnut latte with cinnamon? There's also a small red mailbox on the corner, so why not drop by and send a New Year's card to a friend.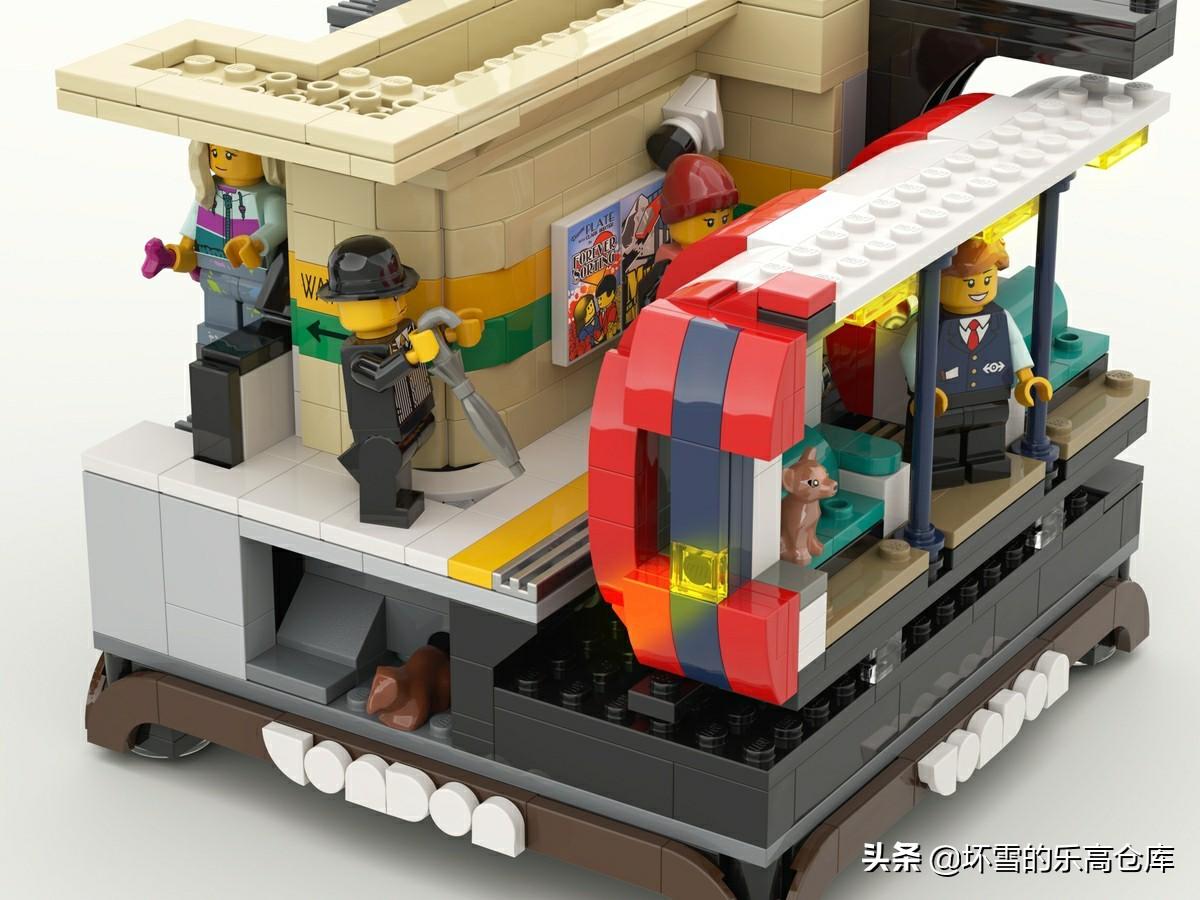 Aha, finally to work, a stylish loft-style architect's office, here to design the new city of your dreams!
This architectural model is full of details and colored eggs, from strange and familiar architect models, delicious croissants, and forever annoying seagulls.
With six minifigures and a dog, it's a city that always has something to do.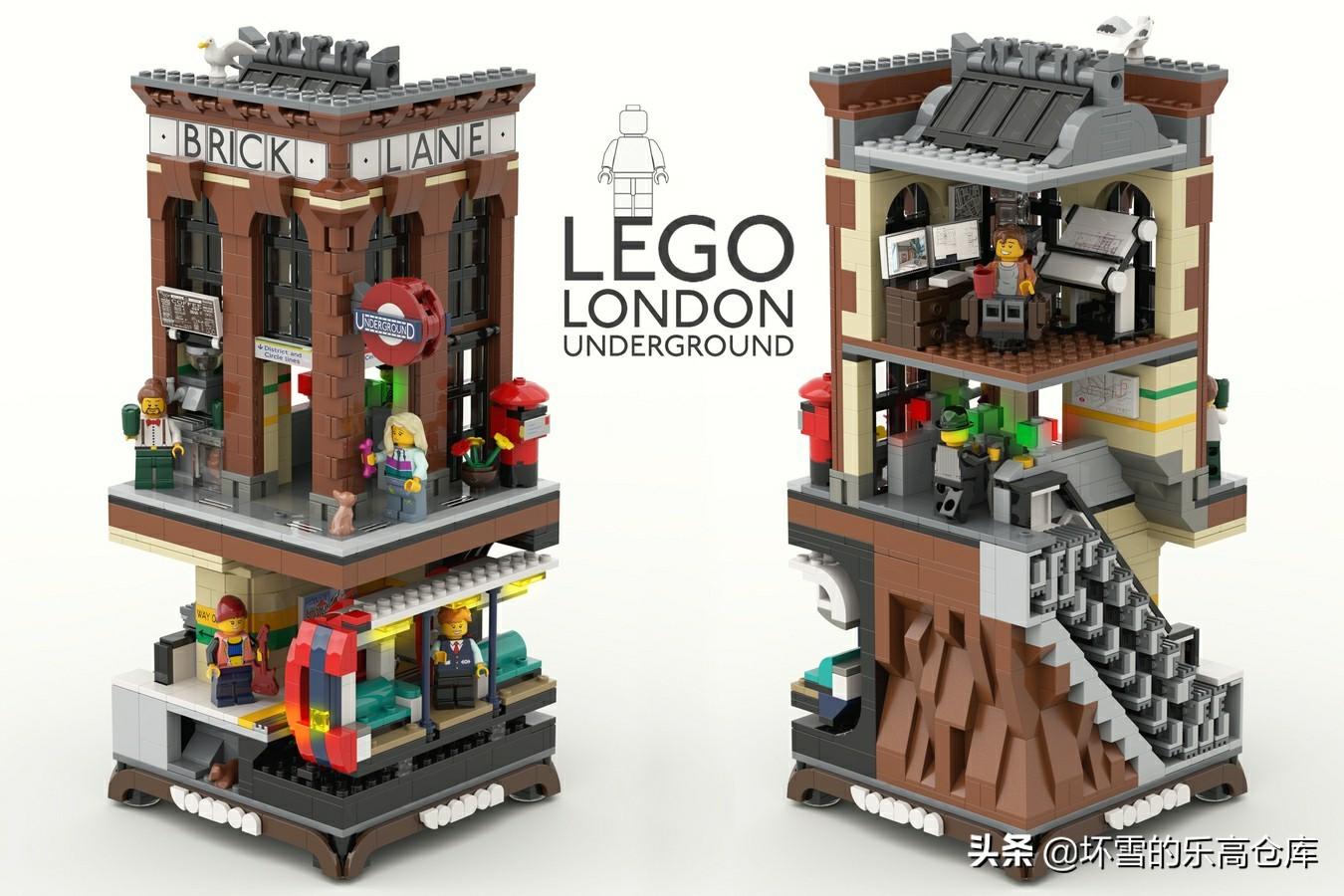 You notice that at the bottom of the model, the building is easily broken down into four tiles, and it's all easily disassembled, and you can see all parts of Mini-London in detail, the whole building is on an exclusive custom booth, yes, the place where the weird 1×1 glossy pieces are on all sides, and that's the stand. You guessed right, those glossy little parts are abstract London letters~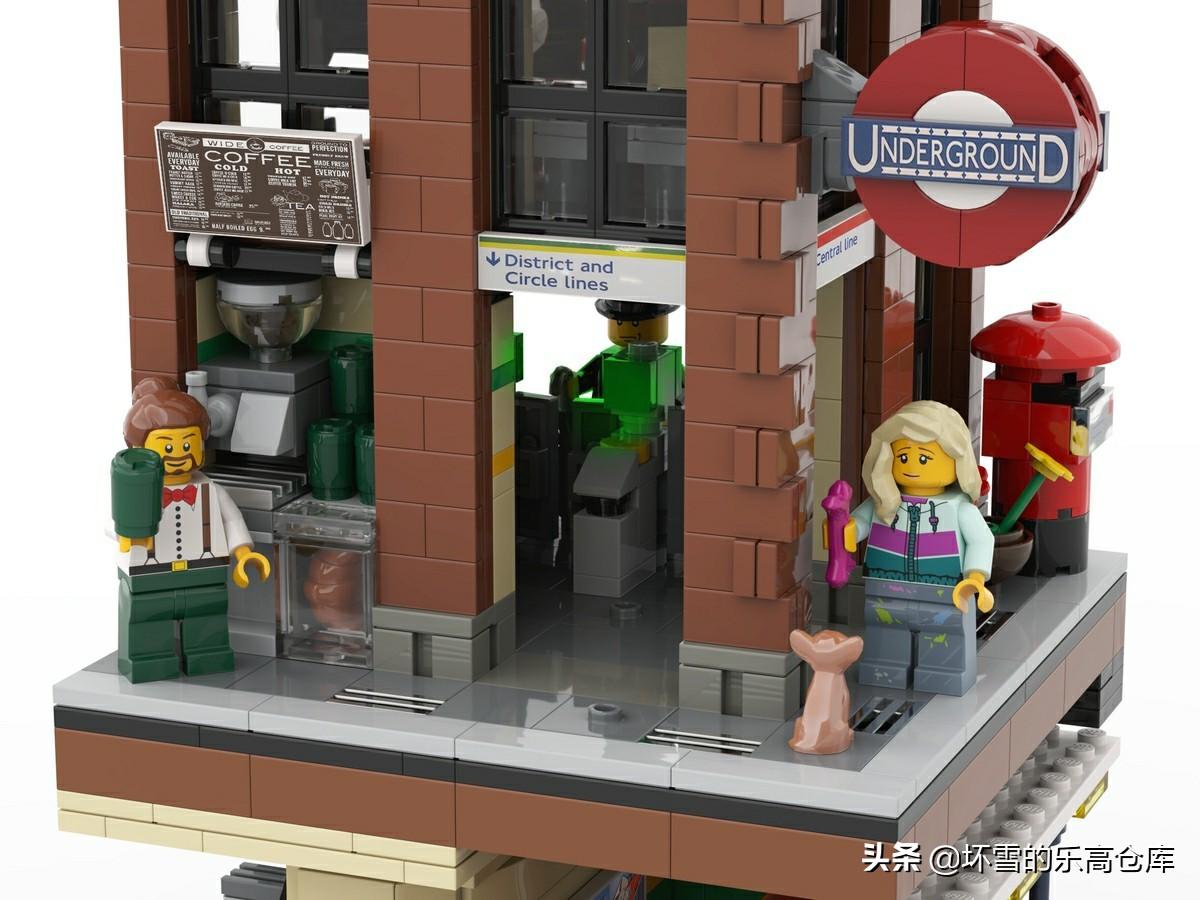 Well, that's all for the LEGO IDEAS project Cities in Sections: Going Underground! )" ~ As of the date of writing, the project has received 2618 likes, and there are 574 days left to vote. If you like this model, you may wish to find a way to vote for it on the LEGO IDEAS website~