According to monitoring, the "Yiwu China Small Commodities Index" small and medium-sized commodity weekly price index was 102.72 points this week, up 0.5 points from the previous month, the floor direct trading price index and the exchange order trading price index rose 0.4 points and 0.25 points respectively, and the online trading price index and export transaction price index fell 0.62 points and 0.65 points respectively.
This week, the epidemic in many places in China has rebounded, the market entry and exit control has been strengthened, the passenger flow in the venue has decreased significantly, and the overall transaction has declined. Affected by the epidemic, disinfection products such as disinfectant alcohol and disinfection lamps in the venue once again ushered in an order boom, and the transaction volume increased slightly. In the middle of the summer, autumn and winter clothing and bedding have been put on the shelves one after another, and the launch of new products has attracted a lot of traffic, and also driven the sales of accessories such as fabrics and accessories to continue to rise. The live broadcast economy led the hot transaction of live broadcast products in the venue, and the sales of new products such as cute pet-shaped live broadcast brackets and special lights for various live broadcast rooms performed well.
The price index of 15 major categories rose 10 down, and 5 major categories such as accessories and packaging, care and beauty supplies, sports and entertainment goods, clothing and clothing, and cultural office supplies rose, with a maximum increase of 4.65 points; 10 major categories such as footwear, hardware and electrical materials, jewelry, watches and glasses, electronic and electrical appliances, needles and textiles, toys, daily necessities, handicrafts, and bags fell, with a maximum decline of 2.71 points. Among the 97 secondary categories, the proportion of increases was 28%, the proportion of declines was 36%, and the proportion of flattening was 36%.
The building decoration hardware price index for the week was 104.08 points, which rebounded after falling. Since the second half of the year, the domestic real estate market has stabilized, and the demand for building decoration hardware products has remained stable. However, affected by the rise in international raw material prices, the current domestic hardware raw materials are at a high level, the price of hardware products in the market is generally fine-tuned, and the overall sales volume has tightened slightly. Under the influence of the popular trend of whole house customization, door and window decoration hardware such as hinges, floor springs, door noses, latches, window hooks, curtain tubes, etc. show a downward trend, while home decoration products such as air ducts, pressure strips, plugs, etc. have a relatively stable sales performance. Recently, the export of adhesive products has been high, and low-priced products such as silicone glue, polyurethane glue, etc. are mainly sold to Africa, Southeast Asia, the Middle East, South America and other regions.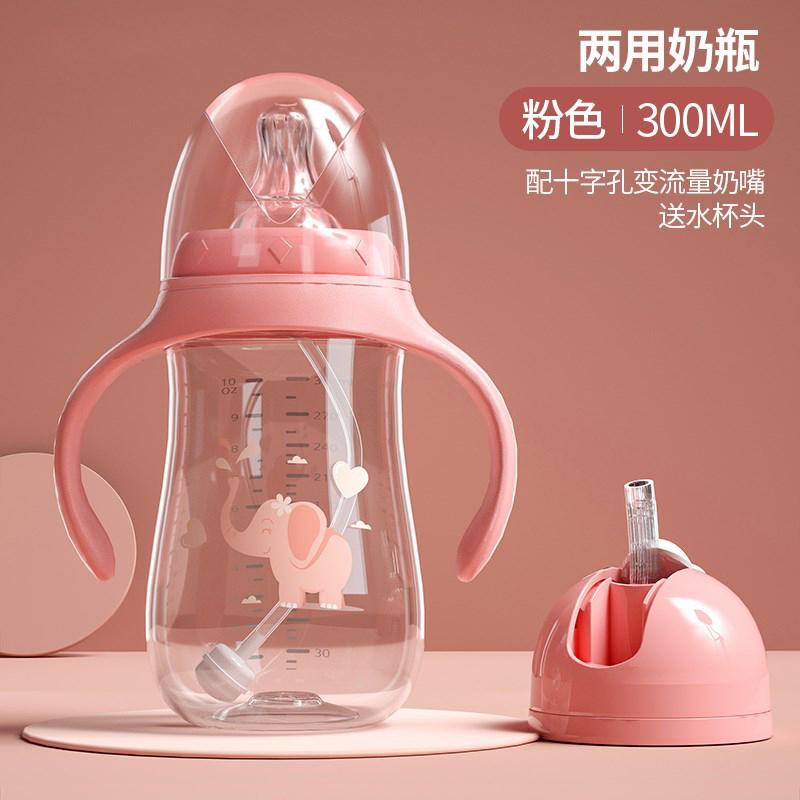 The box price index for the week was 101.67 points, down slightly. Recently, the sales of the box industry have shown a downward trend, and the volume of large orders has continued to decline, but driven by the start of the school season in September, the sales of small orders have steadily increased. Recently, the passenger flow of the box market is relatively stable, but the purchase intention of merchants is weak, which forces operators to work products, and a number of Internet celebrity explosive models have emerged, attracting a lot of traffic. The school season has driven the retail sales of all kinds of trolley cases in the market, especially ultra-light metal trolley cases. Flight cases, briefcases, lockboxes, instrument cases and other special cases have received mediocre responses. In addition, because the current sea freight is still in a high position, most of the products of old customers are backlogged in the warehouse, and foreign investors are more cautious in placing orders.
The price index of the daily arts and crafts category rose slightly this week at 99.59 points. This Sunday, the passenger flow of the handicraft industry remained stable, and sales picked up slightly. Domestic sales: the number of small orders has increased, ceramic tea sets, hand-painted vases and other gift-giving products are favored by buyers, and the sales performance is more prominent, among which the exquisite and cute cartoon shaped bigmouth animal and the girl's bubble blowing figure and other ceramic ornaments new products have recently been approved and booming, and the order volume is considerable. The sales trend of wooden paper boxes, pig iron pots, enamel cups and other products is stable. In terms of export sales: small picture frames for plant specimens, small potted plants and other household ornaments have recently received some South American orders; Cylindrical solid wood small hourglass, solid wood pounding popsicles and other practical wood crafts are more favored by Japanese and Korean merchants, and most of them are replenished by old customers.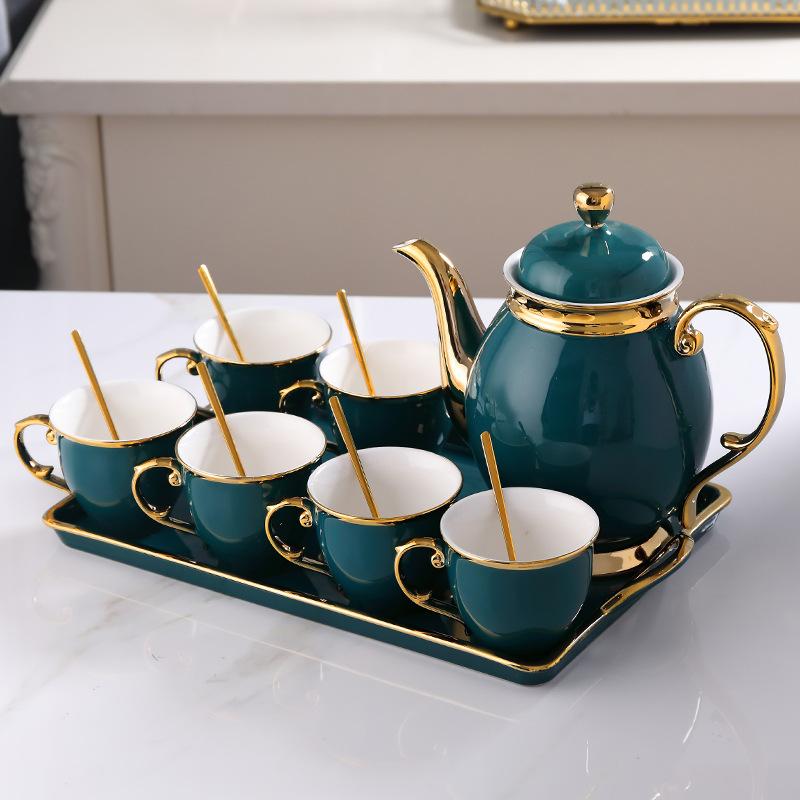 The price index of hair accessories this week was 107.32 points, rising and then falling. The overall operation of the hair accessories industry this week was stable, and the transaction performance was active. Halfway through the summer, the domestic sales of hair accessories still increased slightly. Sales of cute and colorful children's hair accessories such as acrylic, resin cute bangs grab clips, simple headbands with colorful boxes, colored side clips of quicksand, hairband bangs stickers, etc. increased slightly; Adult hair accessories such as alloy rhinestone headbands, fabric bow headbands, rhinestones side clips online and offline batches are two wang; Some merchants began to stock up on autumn models, and orders for plush hair accessories such as plush hair loop washbands, plush BB clips, otter rabbit fur bows, and crystal flannel high-elastic hair bands increased slightly. The foreign trade transaction of hair accessories category remained stable, orders were still mostly low-priced products, and the sales of high-end products fell slightly recently, and were mostly sold to Europe, the United States and the Middle East.
The price index of inflatable toys this week was 98.82 points, rising and then falling. The passenger flow of the toy industry remained stable this week, and after entering August, the transaction of inflatable toys fell slightly. Water inflatable toys such as children's ocean ball inflatable fences, children's water pontoon boats, animal thickened swimming rings, children's armpit anti-rollover rescue rings, etc., have recently been sold mostly in retail procurement and small replenishment, and the sales performance is good; Traditional inflatable toys such as: thickened rubber children's inflatable jumping horse, large inflatable penguin tumbler, inflatable hammer and other domestic sales remained stable, foreign trade fell slightly, mainly purchased by merchants in South America, Africa, Southeast Asia and other places.
The fabric price index for the week was 103.07 points, continuing to fall. Fabric industry sales picked up slightly this week, and prices remained stable. In August, orders for flannel cloth such as gold velvet, Korean velvet, and non-tumbling as raw materials for autumn and winter clothing and headwear continued to increase, and were mostly sold to clothing and jewelry factories in Yiwu and surrounding areas; The sales of mesh fabrics were stable throughout the year, and the recent sales trend of gold dust mesh, wedding mesh, double-sided flocking love special secret American net was good. Sackcloth, which is used to make holiday supplies such as Halloween and Christmas, is in the peak sales season, and most of the finished products are purchased and sold overseas by domestic companies.
The price index for kitchen supplies (non-hardware) for the week was 102.85 points, up slightly. The recent consumption market has helped the market recover, and the industry's foreign trade has picked up slightly. In terms of foreign trade: the epidemic has promoted the rise of overseas people's home-based cooking activities, and the sales of various kitchen baking products such as bread baking nets, garlic grinders, egg beaters, cake molds, cream brushes, chocolate molds, bread clips and other products are stable, basically based on orders placed by old customers, and sold to the Middle East, South America and other places; Sales of conventional products such as medium and low-grade decal melamine trays, melamine dinner plates, melamine bowls, foldable washing baskets, and telescopic baskets have rebounded, mainly sold to the Middle East, South America and other places. Domestic sales: the wholesale price is about 5 yuan, and the sales of small fresh style aprons based on avocados, strawberries, coffee cups and other patterns are relatively prominent, mainly sold to Hunan and other places.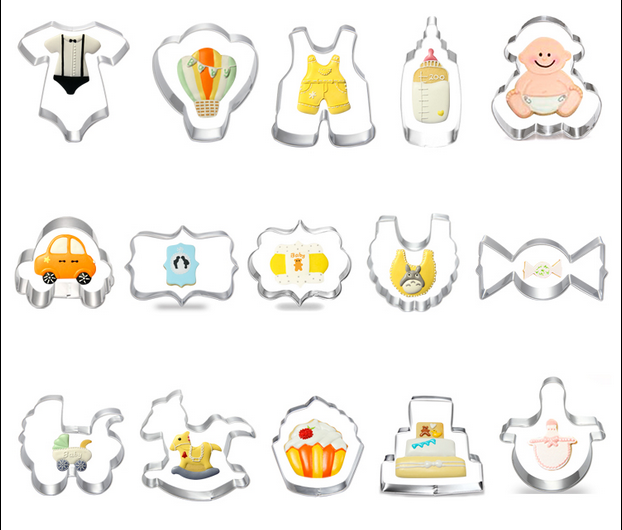 The price index of maternal and baby daily necessities this week was 97.2 points, continuing to rise. Since the landing of the national three-child policy, the market of maternal and infant daily necessities industry has steadily risen, and the recent transaction volume has continued to increase. Domestic sales: summer product sales performance is still more prominent, new portable baby yurt full-cover mosquito anti-mosquito tent, 3D openwork breathable baby traction toddler strap and other products are favored by buyers, and the sales performance is strong; Products such as silicone bottle cleaning brushes and children's tableware sets made of environmentally friendly materials have been sold hotly, and the number of online and offline orders has continued to rise. Foreign trade: feeding bottles are the main products of foreign trade in the industry in recent years, baby straw milk bottles are mainly sold to Japan and South Korea, and color pattern wide-caliber bottles are mainly sold to European and American countries.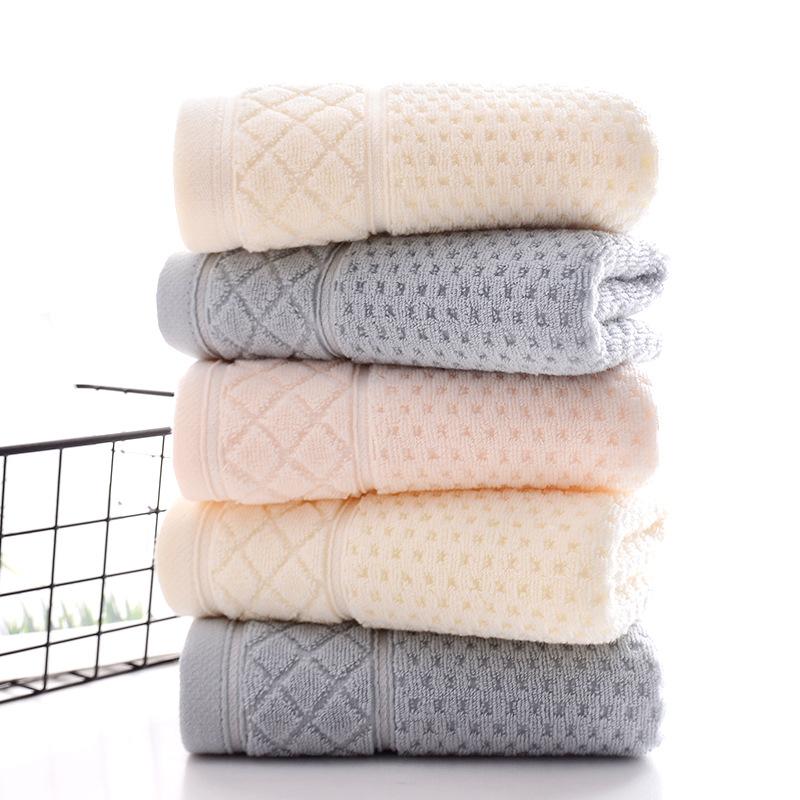 The price index of the measuring instrument category for the week was 101.07 points, rising and then retreating. Affected by the epidemic situation at home and abroad, sales of measurement tools fell slightly this week. Domestic sales: the new semester is approaching, and all kinds of student rulers such as compass sets, soft ruler sets, triangular ruler sets and other set products and drawing rulers such as kaleidoscope rulers and animal template rulers have recently achieved outstanding sales performance, mostly purchased by major supermarkets in the surrounding areas; In the second half of the year, the concentration of recruitment examinations of enterprises and institutions led to a slight increase in the sales of special rulers for examinations such as the ruler of the Tu answer card, the geometric drawing ruler, and the multi-function set ruler, mainly purchased by stationery chain stores. Foreign trade: Due to the recent severe overseas epidemic, the opening of schools has generally been delayed, and the foreign trade of measurement tools has not improved significantly in the near future.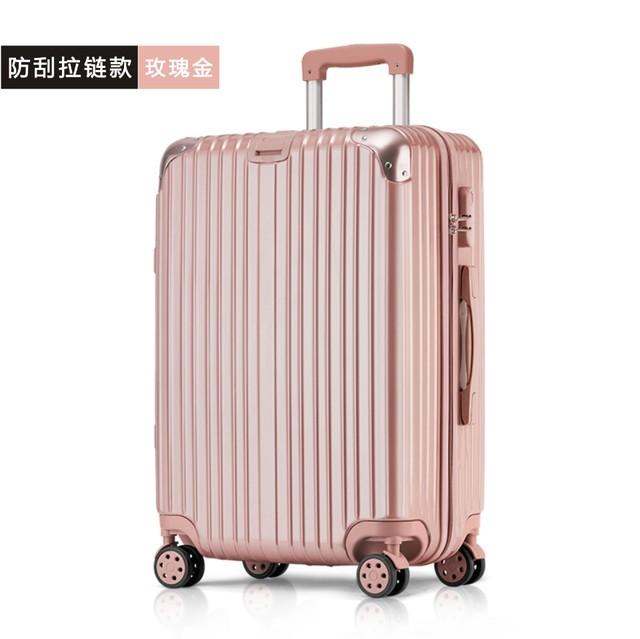 The price index of the towel category this week was 111.61 points, rising and then falling. As a rigid daily necessity, the sales of towels are relatively stable throughout the year. Domestic sales: With the continuous improvement of people's pursuit of quality of life, the sales of disposable compression towels and pull-on cotton face towels have performed well, mostly in e-commerce procurement; The recent transaction volume of soft and skin-friendly children's gauze towels, household cotton dry hair towels and other products has remained stable; Sales of bath gloves and towels have recently increased steadily, and most of them are sold to the northeast region. Foreign trade: Affected by the epidemic, the sales volume of towels fell significantly year-on-year, and products such as mid-range bath towels and bath towels received small orders, which were mostly sold to Malaysia, Thailand and other Southeast Asian countries and regions.