Letter to parents
Holiday arrangement
Dear parents and dear students,
Snow signs are good spring, tigers are accompanied by auspicious years. Loaded with the harvest of 2021, we ushered in the winter holiday life of 2022. Looking back on the education and teaching work in the past year, under the correct leadership of the District Education Bureau, the joint support and cooperation of parents and friends, and the determination of all teachers and students, the school's education and teaching work has been successfully completed.
According to the work arrangement of the district bureau, with the orderly development of our school's "online" teaching work, the winter vacation life that children are looking forward to is coming! In order for children to spend a "safe, happy" and meaningful holiday and Spring Festival, please take over the baton of education and guide, supervise and supervise your children's holiday life. The precautions for winter vacation and relevant arrangements are hereby informed.
Notes
If the following arrangements change due to changes in the prevention and control of the new crown pneumonia epidemic, the school will adjust in time in accordance with the requirements of the education department, and the specific time and place arrangements are detailed in the announcement of the school department.
Holiday time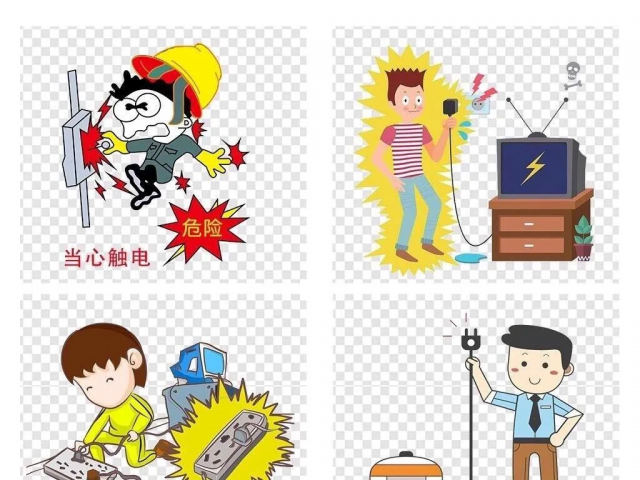 Holiday from January 15, 2022 (13th lunar month).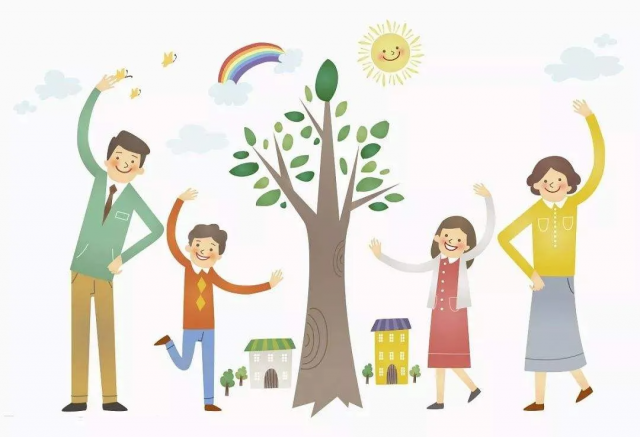 Back to school time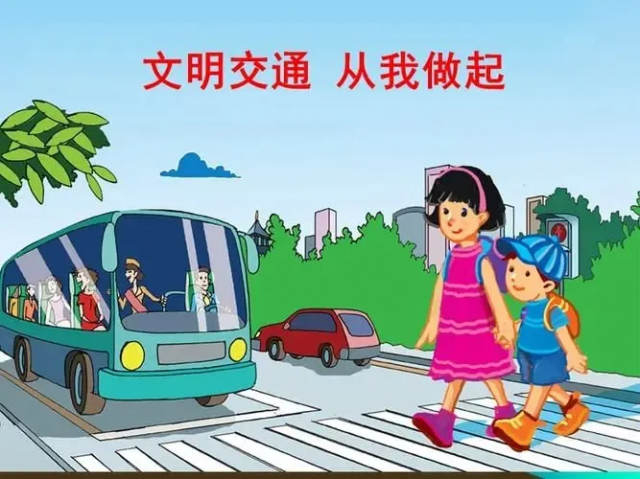 All grades in the school: tentative
On February 16th, students registered, and the school officially opened on February 17 (the 17th day of the first month).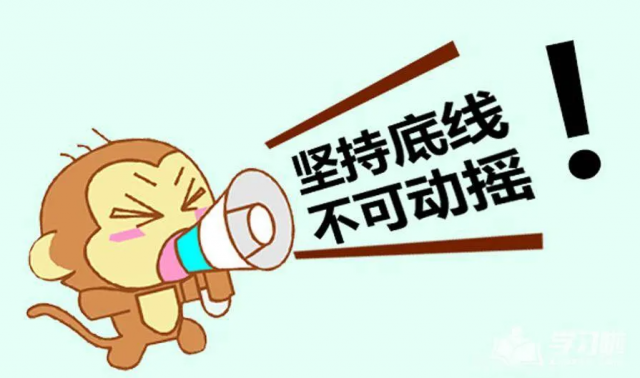 Parents and students are requested to pay attention to the notice information issued by the school.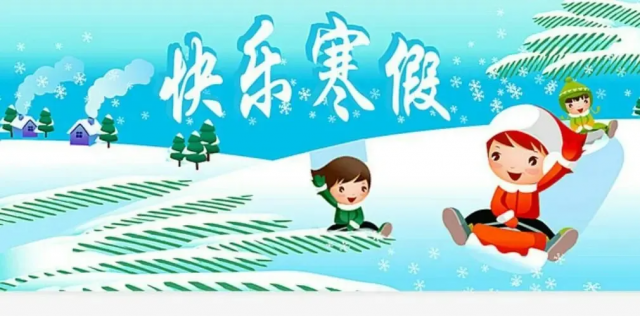 Holiday safety precautions
It is seen in the current rebound of the epidemic in Tianjin, Xi'an, Henan and other places, and is in the period of winter and spring, epidemic prevention and control, fire, traffic accidents and various epidemic diseases. In order to ensure the health and safety of all students, according to the requirements of the superior competent department, the epidemic prevention and control and precautions during the school winter vacation are announced as follows, please implement it carefully:
1. Do a good job in epidemic prevention and control: At present, the domestic epidemic situation is in a state of sporadic distribution and small-scale outbreaks in local areas, and teachers and students do not leave Shaanxi Province in principle during the winter vacation and Spring Festival, and try not to go to medium and high-risk areas and border cities in China. If you really need to leave Shaanxi Province, please report to the school in advance. Please wear a mask strictly when going out, avoid crowded places, do not participate in gathering activities, and closely monitor body temperature, if you are unwell, go to the hospital in time and report to the class teacher. Students of all grades are required to have their temperature monitored 14 days before the start of school. The day before returning to school, you need to submit a screenshot of the health code of parents and students to the class teacher, the health code of parents and students and the itinerary code are green codes, you can enter the school on time, yellow code or red code, temporarily enter the school.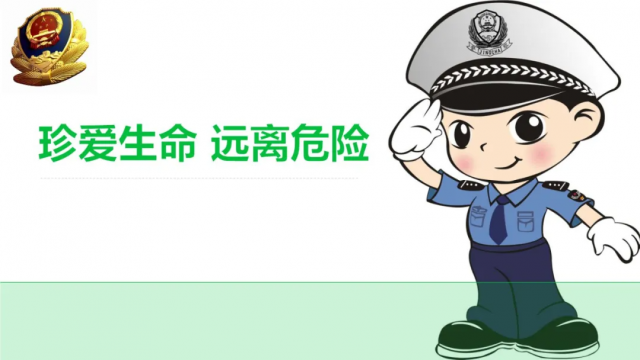 2. Abide by traffic laws: do not run red lights, do not climb over traffic barriers, do not play on the road; Abide by the regulations on safe riding of public transportation, and do not carry flammable and explosive materials on buses, subways, trains, high-speed rails, ships, planes and other means of transportation; When taking public transportation, do not scramble first, find suspicious items, report them to the staff in time, and do not dispose of them without authorization; Keep your belongings safe at all times.
3. Adhere to the bottom line of the law: abide by the law, do not drink alcohol, do not carry controlled knives, do not fight and make trouble, do not participate in gambling and feudal superstitious activities; Conscientiously abide by laws and regulations on the protection of minors, and do not go to places that are not suitable for minors, commercial singing and dancing entertainment venues, Internet access service venues, bars, electronic game rooms, and other places that are not suitable for minors.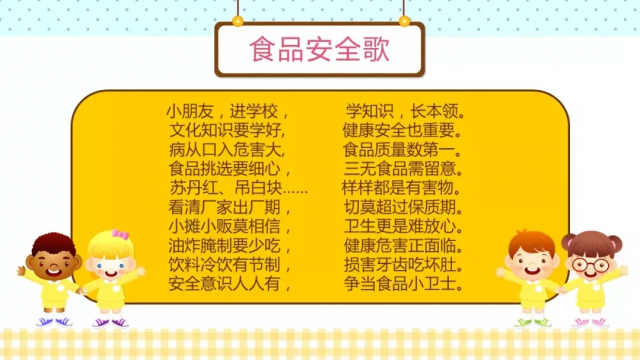 4. Abide by public order: do not make noise and make trouble in public places, and do not crowd up and down the stairs; When riding the escalator, grasp the handrail, pay attention to the front, pay attention to the foot; When crowding occurs, do not panic, dodge in time, avoid falling, and do not go against the trend.
5. Stay away from dangerous areas: do not go to the water area without safety facilities and rescue personnel, do not play on rivers and reservoirs privately or in pairs, do not play on the ice, and do not enter abandoned construction sites and areas near high-pressure pipelines without authorization.
6. Be alert to fire risks: abide by the regulations on fireworks and fireworks during the Spring Festival, do not set off fireworks in prohibited places, and minors do not set off fireworks without the supervision of their guardians; Do not bring fire into scenic areas and forest areas, do not play with fire, do not use fire in the wild, do not set off fireworks indiscriminately, and do not participate in dangerous activities; Primary and secondary school students are strictly prohibited from participating in forest fire fighting, and if they find a forest fire, call the forest fire police number 12119 in time.
7. Pay attention to electricity safety: use electrical equipment correctly, do not connect power lines indiscriminately, do not overload electricity, do not touch power switches and electrical appliances with wet hands; The use of gas equipment should open windows for ventilation; If you find a fire, call the fire alarm number 119 in time.
8. Civilized use of the Internet: minors should reasonably control their online time, play games in moderation, do not browse bad information, and do not send or forward false information at will; Do not date netizens and pay attention to protect personal and family information security.
9. Pay attention to food safety: During the winter vacation, children face many food temptations, as parents, we must attach great importance to the safety of children's diet and avoid diseases from entering the mouth. Adhere to the regular eating habit of eating three meals a day on time, do not overeat, do not be picky eaters, and ensure adequate nutritional intake.
10. Pay attention to mental health education: Holidays are also a good time for parents to communicate with their children, please cherish the good time together. Parents should care for their children, treat their children's test results correctly, listen patiently to their children's voices, and create a harmonious family atmosphere. During the holidays, take children to museums, exhibition halls, libraries, sports halls and other venues that are beneficial to physical and mental health. Students should also practice gratitude at home, refuse to be "mobile phone bowers", take the initiative to undertake family work, care for their families, help their parents do housework, and strive to grow into a new generation of gratitude and etiquette.
Hanma Junior High School Mental Health Assistance Center:
Listen and talk
Learn to say goodbye
person
confide
In the talk
Release your stress
Learn to listen to others
Tell others while listening
Life is good
Teacher Zhao Xiaoyan: Contact number: 17782693866 WeChat mobile phone same number QQ: 335709255
Teacher Wang Mingxiu: Contact number: 18829730239
Holidays can be telephone, WeChat, QQ online consultation.
To parents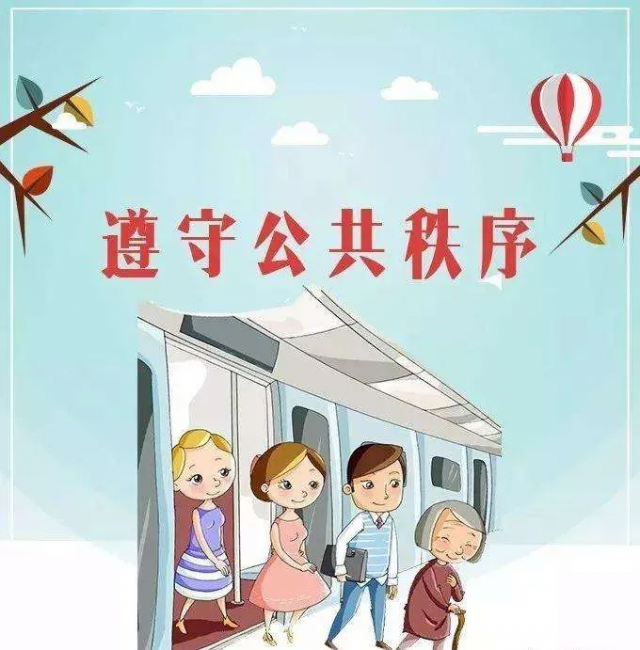 Dear Parents,
Scientific planning of holiday life and study:
1. During the winter vacation, parents and friends are invited to assist students in arranging their study and life scientifically, so that good habits can accompany them to grow up healthily. During the winter vacation, we hope that you and your children will develop good personal routine and hygiene habits to prevent the biological clock from being disrupted and avoid affecting students' learning and life after school. Children are required to go to bed early and get up early every day, study regularly and quantitatively, do not stay up late, have moderate entertainment, do not overeat, and maintain a regular and stable life schedule; Wash your hands in time before eating, after using the toilet and returning from going out, and take disinfection measures if necessary.
2. During the Spring Festival, please advocate civilized customs, inherit good family style and family discipline, and advocate diligence and thrift; Cultivate children's ability to respect the old and love the young, and be good at communicating with parents, relatives and friends; Children should be encouraged to do more housework within their ability, actively participate in community volunteer service activities, and make the holidays a good opportunity for children to carry out effective labor practices and develop good work habits.
3. In addition to urging your children to carefully complete the winter vacation homework assigned by the teacher, you should also help your children actively review and prepare for homework during the holiday. According to the "Winter Vacation Learning Plan" issued by each grade of the school, parents are required to urge their children to complete on time and in quality and quantity, check at least once a week, and give feedback and communication to the class teacher in time. On the first day of the next semester, the school will arrange holiday homework inspections to understand the effect of students' winter vacation learning.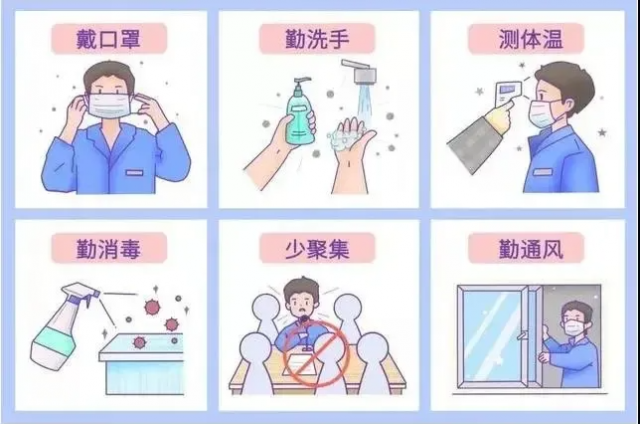 4. Urge children to actively carry out winter vacation reading activities, encourage children to read more classic books, develop good reading habits, establish the concept of lifelong learning, let children expand their horizons, strengthen knowledge reserves, and improve their writing ability.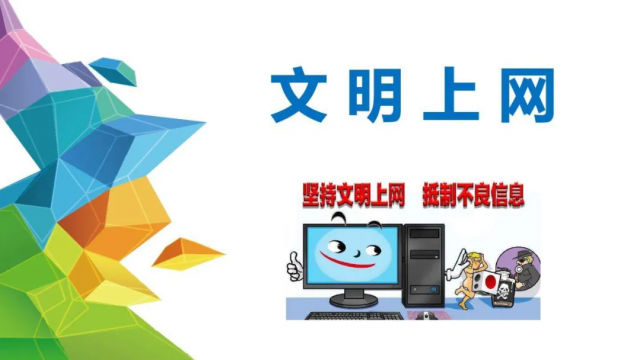 5. Urge children to practice a good word. At present, students generally lack the quality of focused learning, and the requirements for writing are getting higher and higher under the background of computer marking papers, requiring students to use their vacation time to practice words, one page a day; After the start of the next semester, the school will select students who have outstanding performance in word practice and give commendations and awards.
Dear parents and friends, winter vacation life is fleeting, and children's holiday life is inseparable from your guidance, restraint, education and supervision. I believe that with your correct education and care, children will definitely spend a fulfilling, happy and meaningful winter vacation in the nourishment of strong family affection, and can welcome the arrival of the new semester with abundant energy and full emotions.
Health is luck and peace is bliss. Let our parents and schools work together to escort the healthy growth of children and accompany them to spend a happy, safe and meaningful winter vacation!
Wishing the Korean-Chinese families: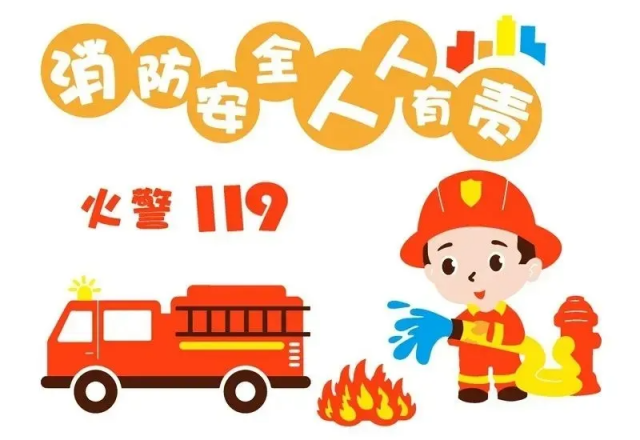 Happy Chinese New Year and family happiness
Happy New Year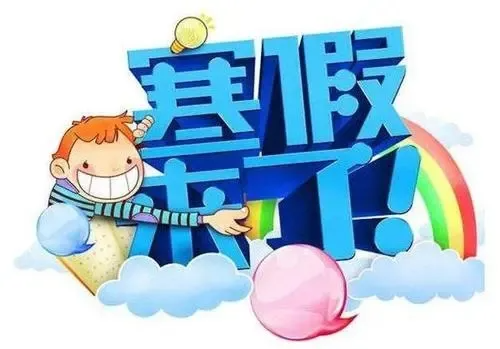 Written by: Li Xiaoning
Editor: Zhao Xiaoyan
Reviewed: Xu Yonghong
confide