Brooch is a general term, not only a type of metal crafts, it has a variety of sizes, a variety of designs, suitable for a variety of occasions and other characteristics. In addition to the basic types worn on the neck and chest, there are also pinned to pockets, hats, bibs, or skirts, belts, etc., which are widely used. When wearing a brooch, the neck or chest is embellished, creating a gorgeous feeling. Especially when wearing a patternless suit, the brooch can be an integral part of the suit style and stand out.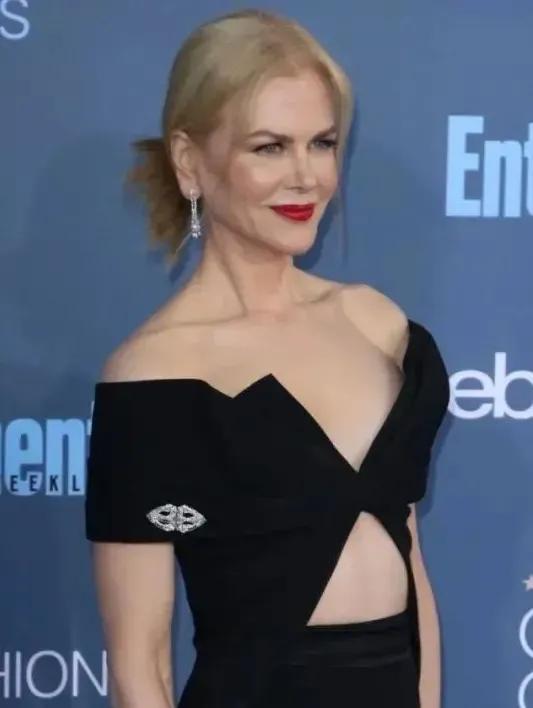 A more formal wearing position
Wearing a brooch should pay attention to the part of the wear, and it is quite difficult to wear it properly. More formal wearing position in the shoulder line down 10 cm area, left or right side can be, in fact, not quite, women wear brooches can wear their own style as they want, the most traditional way to wear is to buckle the brooch on the lapel of the jacket, modern women wear fashion, clothing styles changeable, so the brooch can be worn anywhere, in the pocket of the jacket or even the pocket of jeans buttoned brooch is very eye-catching.
A more casual wearing position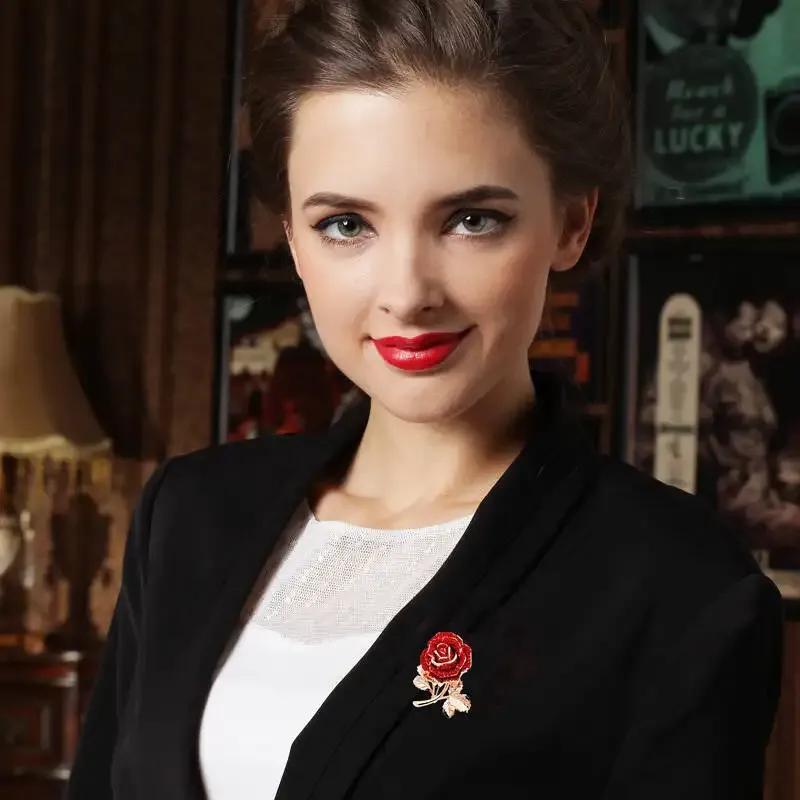 Relating to body shape are shoulder width and height. People with narrow shoulders wear too large brooches and look very thin. The size of the brooch should be in harmony with the body shape. In addition, short people will appear shorter if they wear a brooch lower, and should wear it higher. In addition, there is no problem wearing a patternless suit, but when wearing a suit with a pattern, either choose a simple and clear style or tie it to a scarf without pattern, so that the brooch is eye-catching.