Burberry's Fall/Winter 2021 menswear collection draws on the adventurous spirit of modern explorers, pioneers and pioneers, blending archival aesthetics with freedom of expression to celebrate the spirit of the outdoors.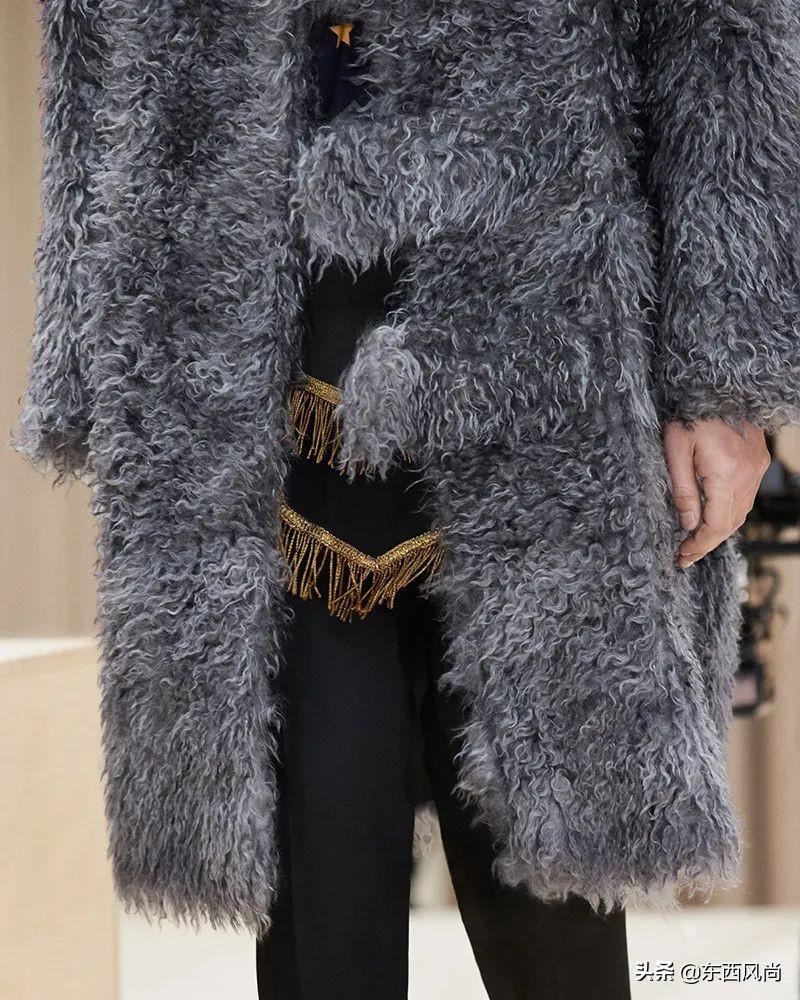 Elegant trench coat gentleman
The British flair unfolds with you from fringed trims and V-neck cuts to checked elements, putting creativity into the trench coat.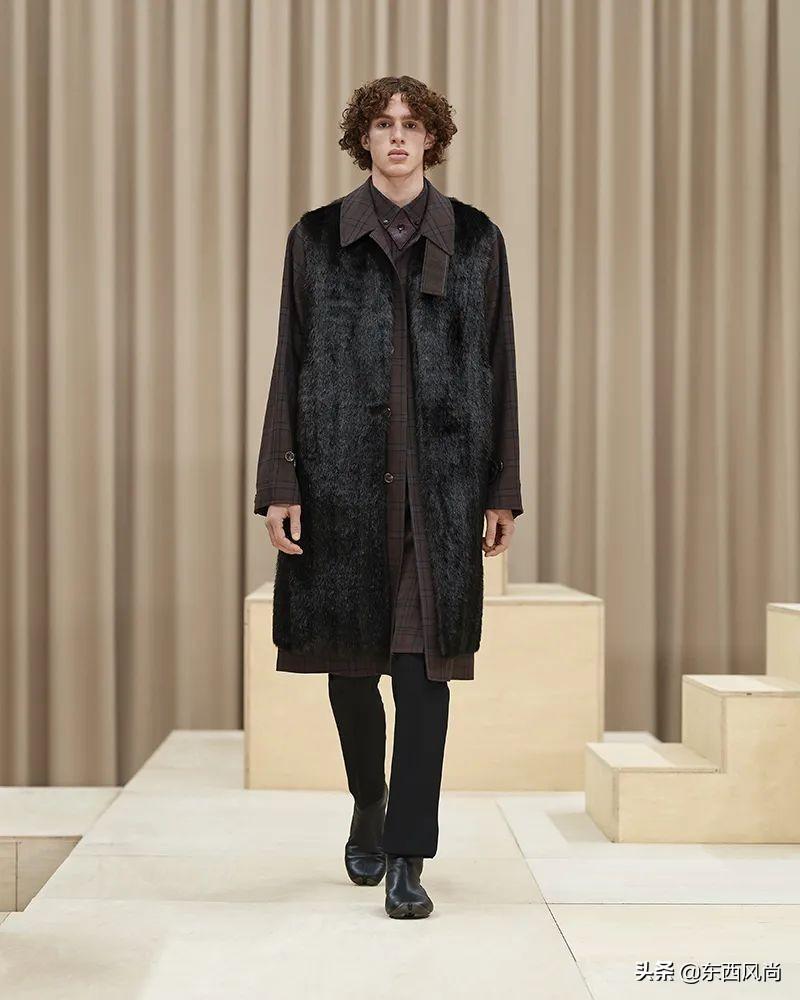 Outdoor animal kingdom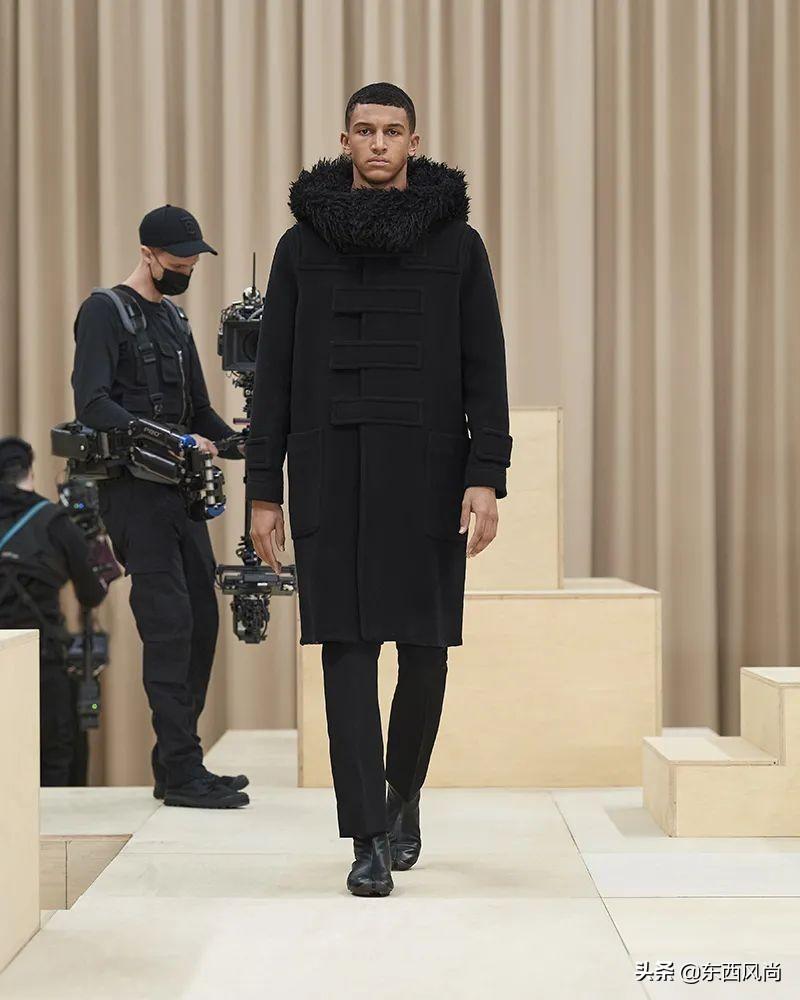 When the animal pattern meets the avant-garde stitching, it is full of youthful energy and joyful vitality, paying tribute to the natural wilderness and the thousands of creatures that inhabit it.
Colours of inspiration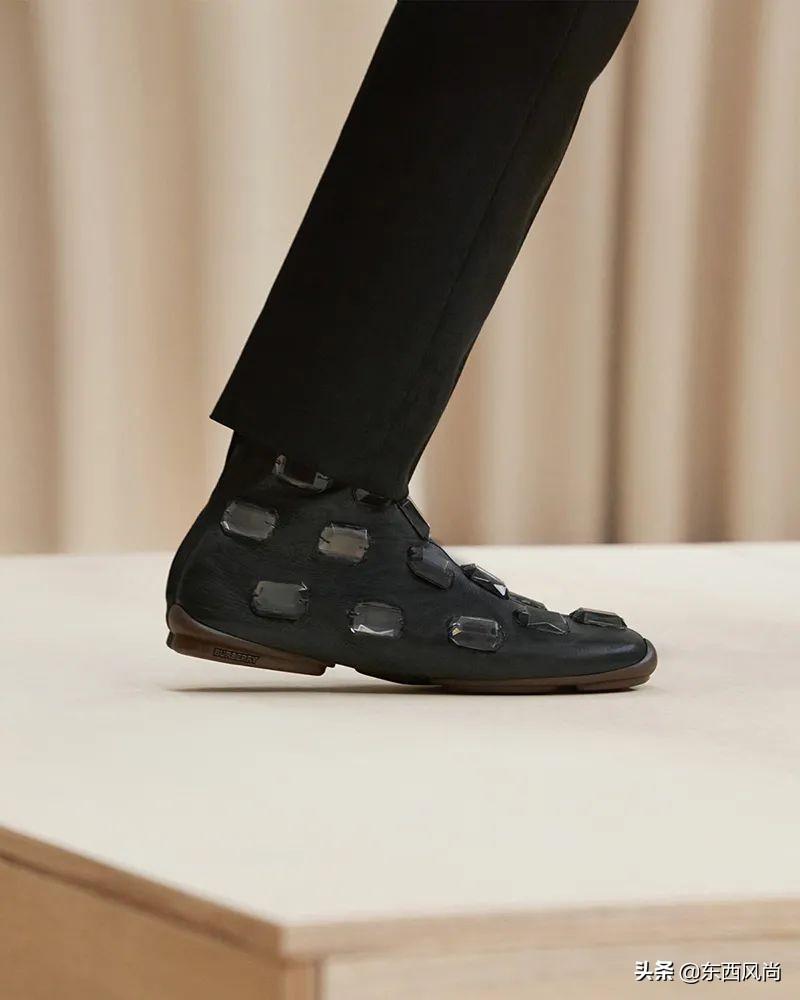 A journey of vibrant colour, bringing together beige, bark brown, burgundy and urban grey to brighten up everyday life.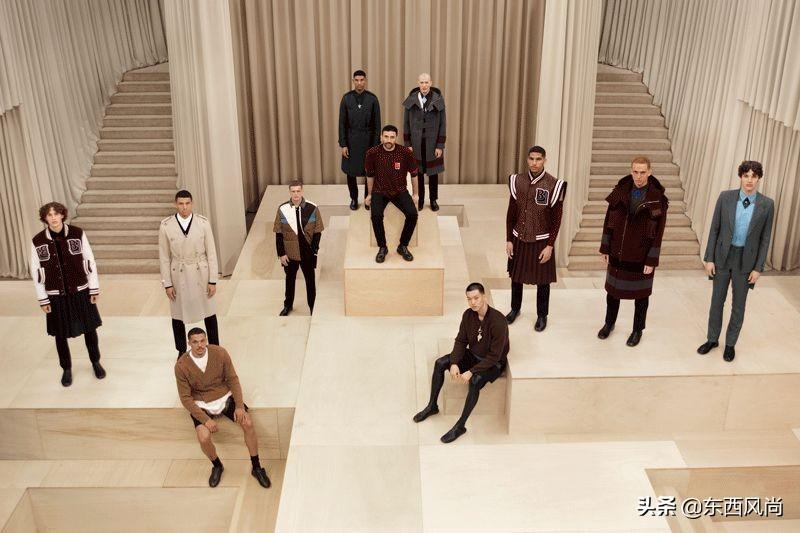 A new silhouette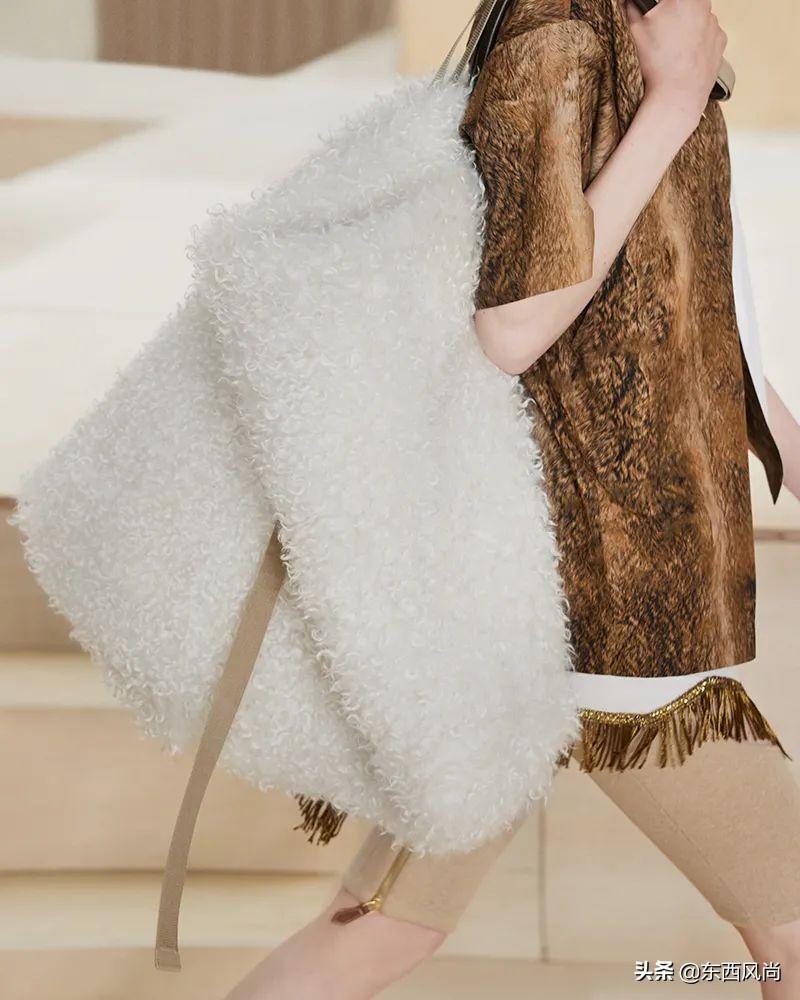 The silhouette jacket is the modern protagonist of this season, decorated with a warm atmosphere and informality, changing the variety of men's styles.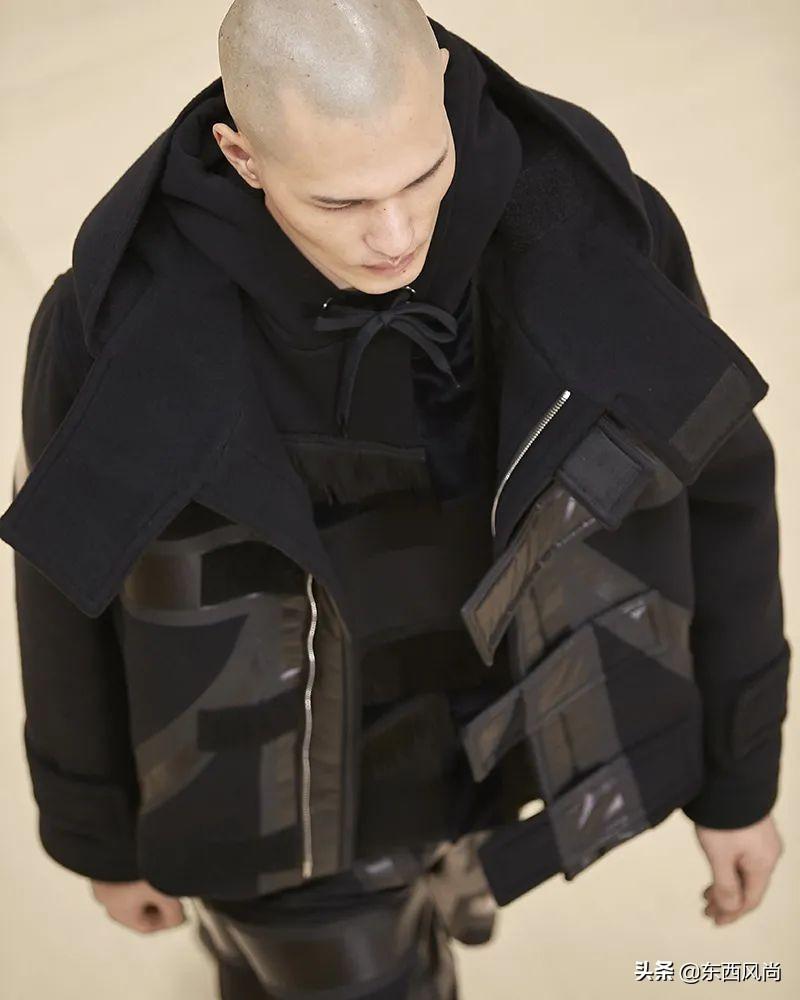 The soles of booties and sneakers are carved into a horseshoe-like shape, and the details between the clothes emphasize the autumn and winter rituals.