Huizhou Fu Rui Lock Co., Ltd. was founded in 2006. It is the earliest professional engaged in an integrated brush lock, rental house swipe lock, electronic lock, access control system, smart card and backup power supply security electronic equipment high-tech enterprise.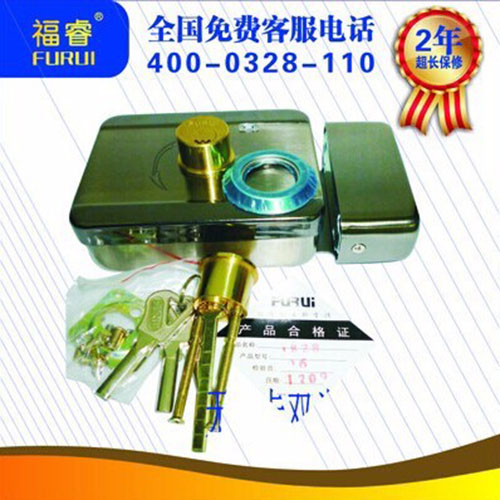 The company has product development, technical support, marketing, customer service, etc., and has a complete set of management systems.After years of latent operation, it has created a series of beautiful, reliable, complete, cost-effective electronic locks and security equipment.
Today, the company is using a professional marketing team, a strong R & D team, rigorous management, and a corporate culture that has been continuously developed, active and innovative, and carefully creates a man-oriented, and forgiving management team.At the same time, the company pays more attention to adherence to the core competitiveness of enterprises with corporate culture, so that companies have established a good social image in development, and will create a grand target of domestic famous brands as the company.