Water drill overflasses female summer non-slip incident foot
This shoe is particularly beautiful, it is very suitable to wear at the sandy waves, it also has a beautiful drill, it is very embarrassing, I believe you will make people look bright.
2022 Spring and Autumn Fashion Water Diamond Women's Slippers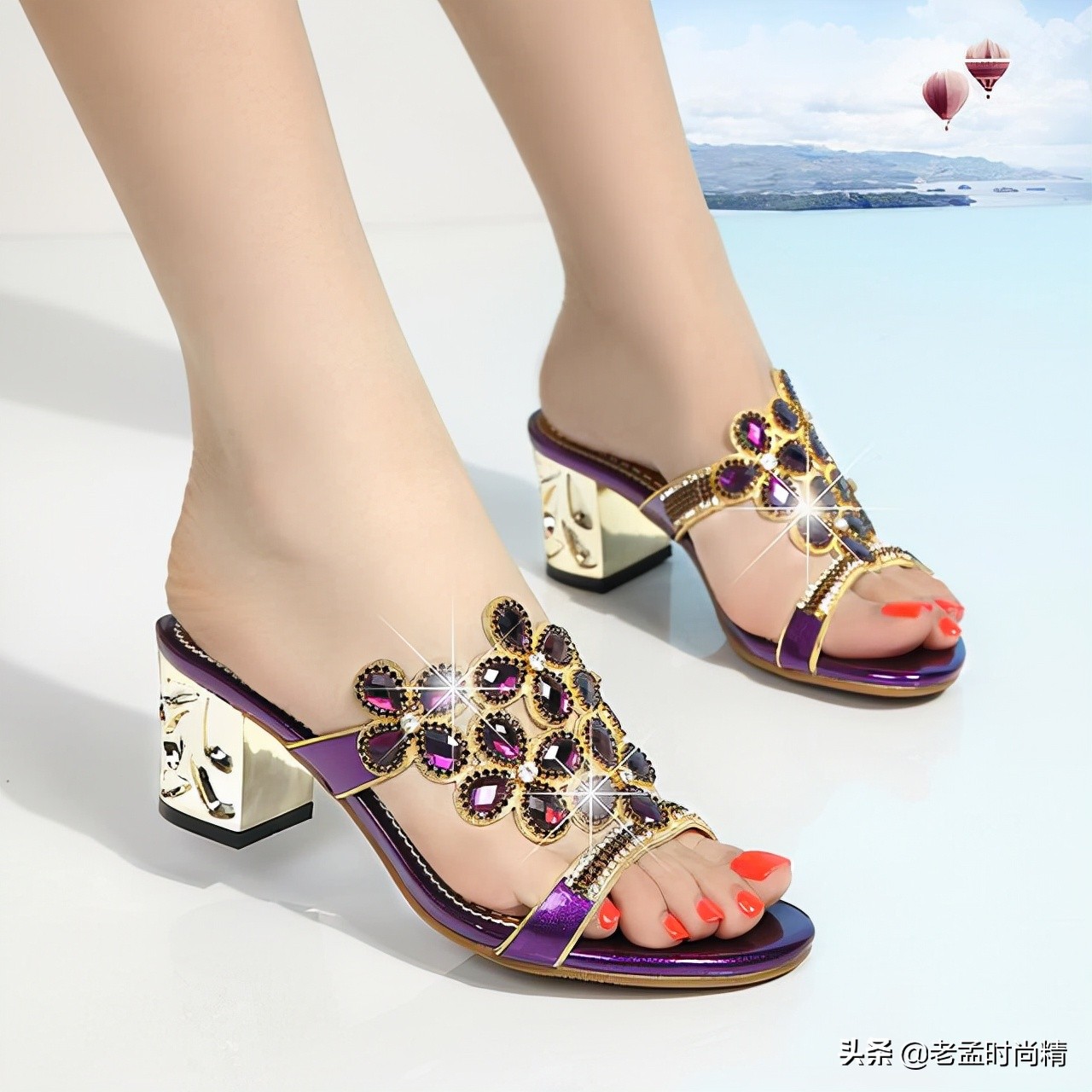 Exquisite fashion hollow comfortable wedding design, wearing comfort, high quality rhinestones, crystal clear, sun shiny, the beautiful and eye-catching colors of the upper is more temperament.
Summer ladies with transparent slippers
Medium with transparent wild water drill over, sweet and crystal. Super thin wild, walking light is not tired, comfortable, style! Very beautiful! Walking on the street and soaring.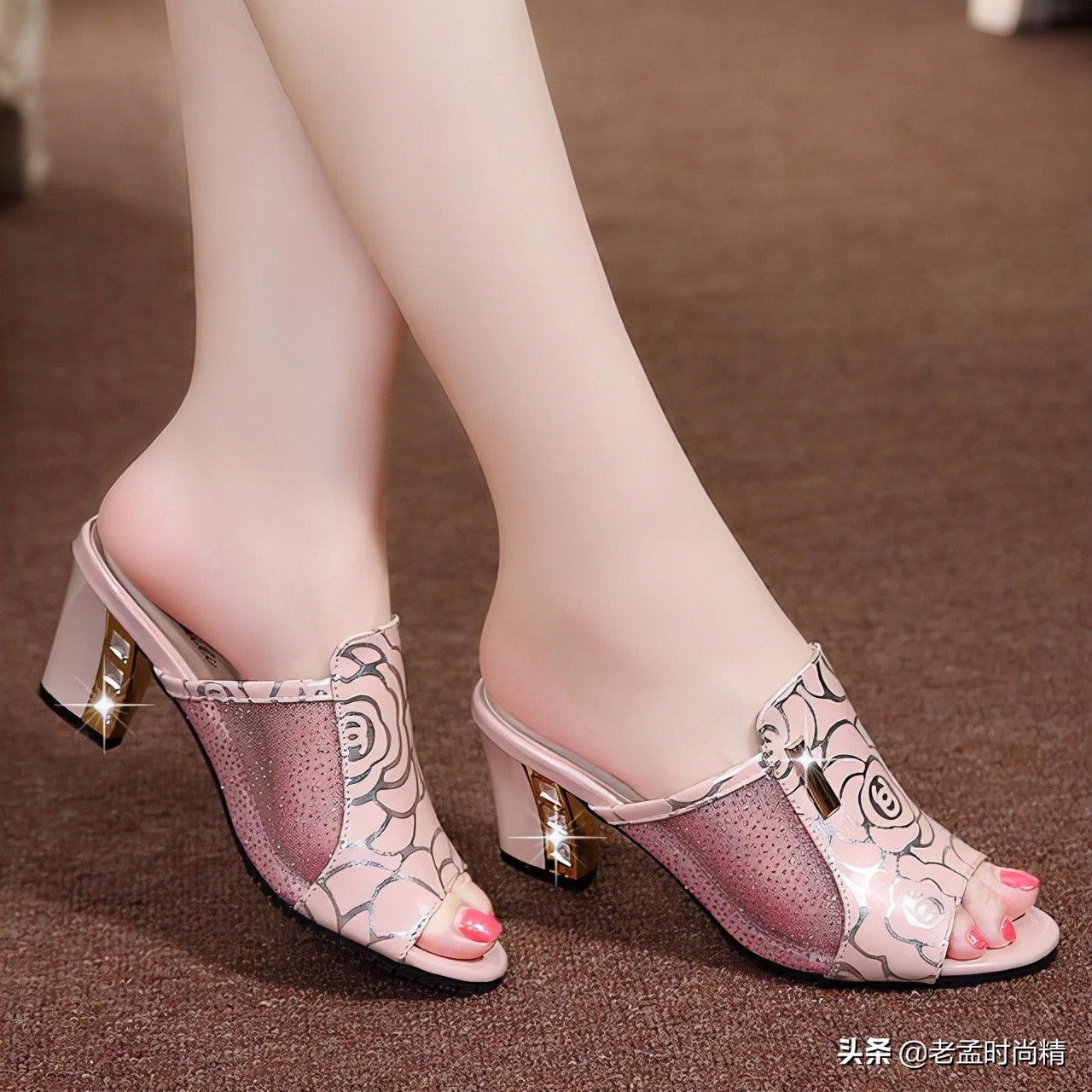 Water drill overwear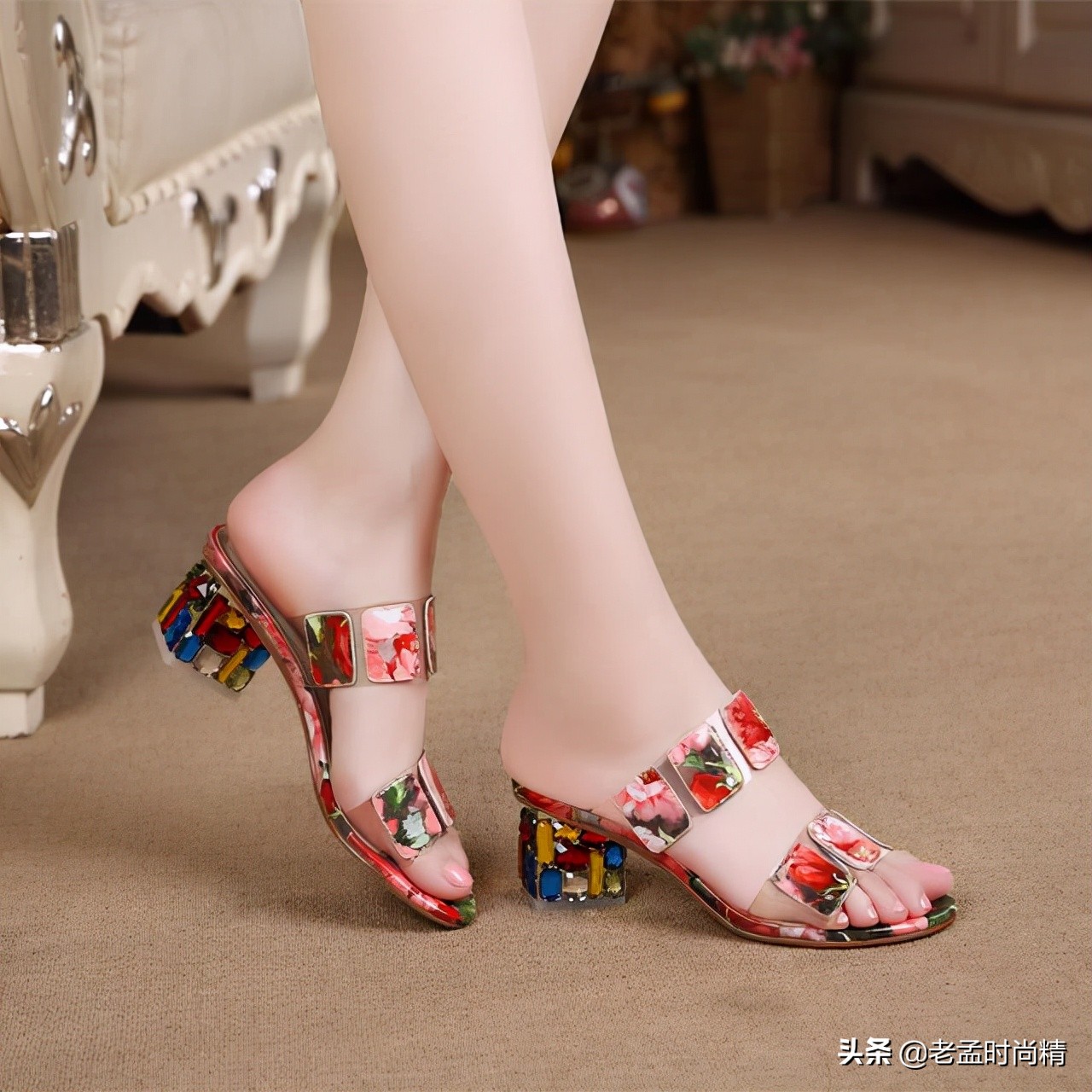 This new product is thick with sandals, fish mouth version, drill's upper is very dazzling, a beautiful view of elegant sandals, and there is a return rate.
New tide high heel drill H sandals shoes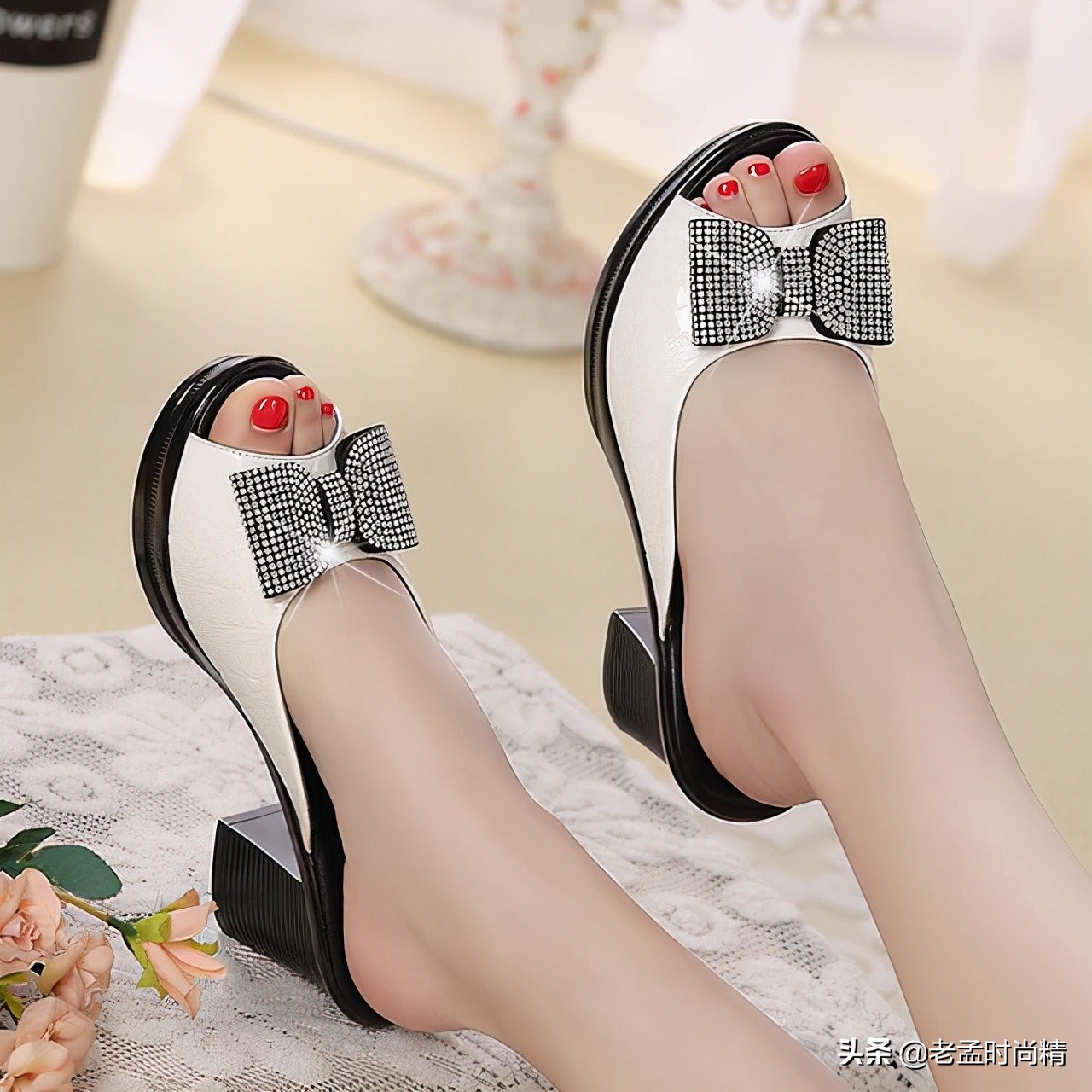 H Water drills the upgraded version, smooth and rude decoration, fashion tide! ! With high 5.5cm design, meet the needs of the women's prostitute, comfortable and middle bottom, thick with the feet, love beauty MM Don't miss it! ! ! ! !
2022 summer new leather red slippers
Beautiful color, comfortable, wild, largest highlight, high-end atmosphere thick. It can easily deal with all kinds of occasions, whether it is leisure, shopping, and work or a party.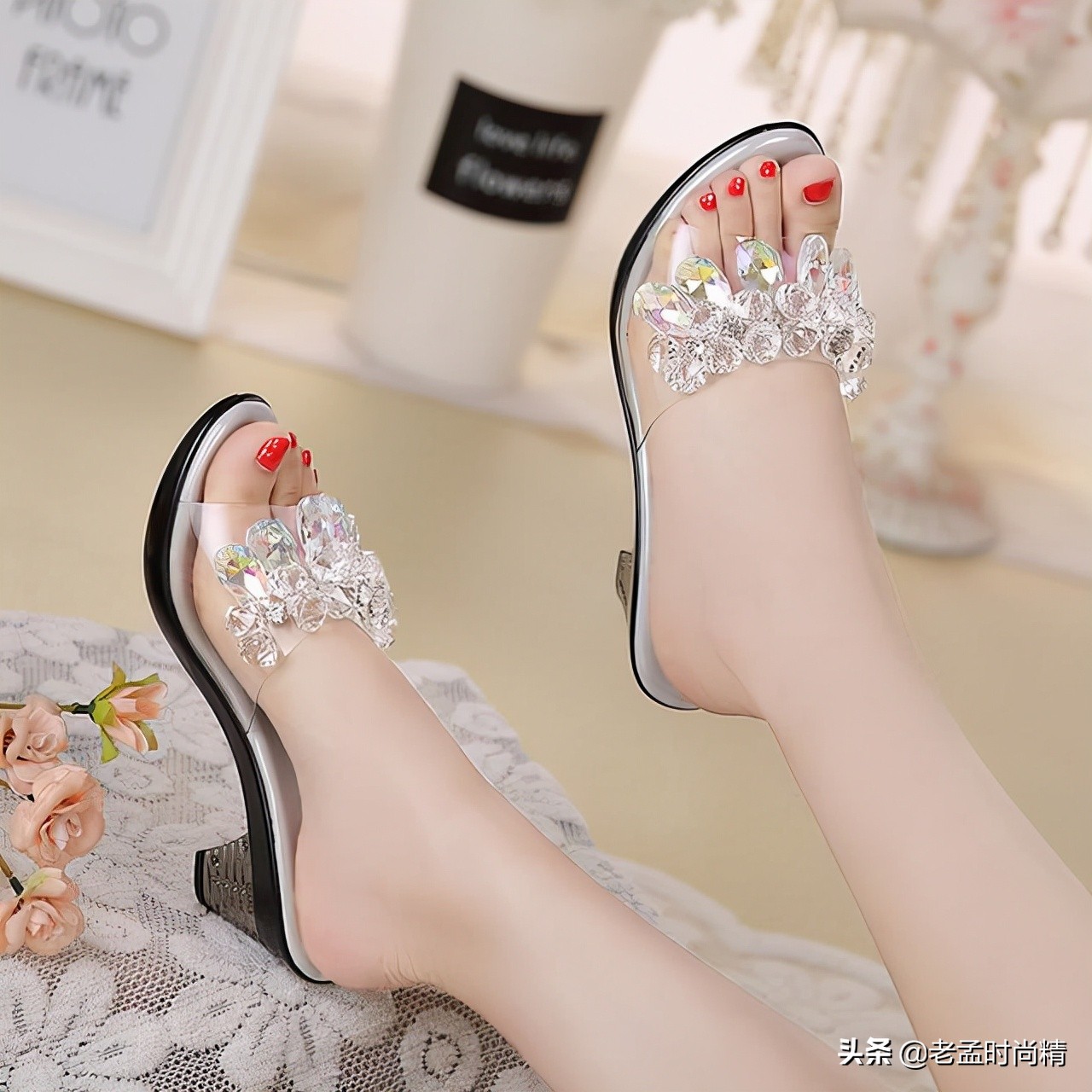 Leather leopard fish mouth drill bow high heel sandals
The fish mouth is designed, for the summer, there is a pair of fish and sweeping shoes is an embodiment of charm! This has two options with pearl upper and water drill upper.
Summer new drill ladies fish mouth slippers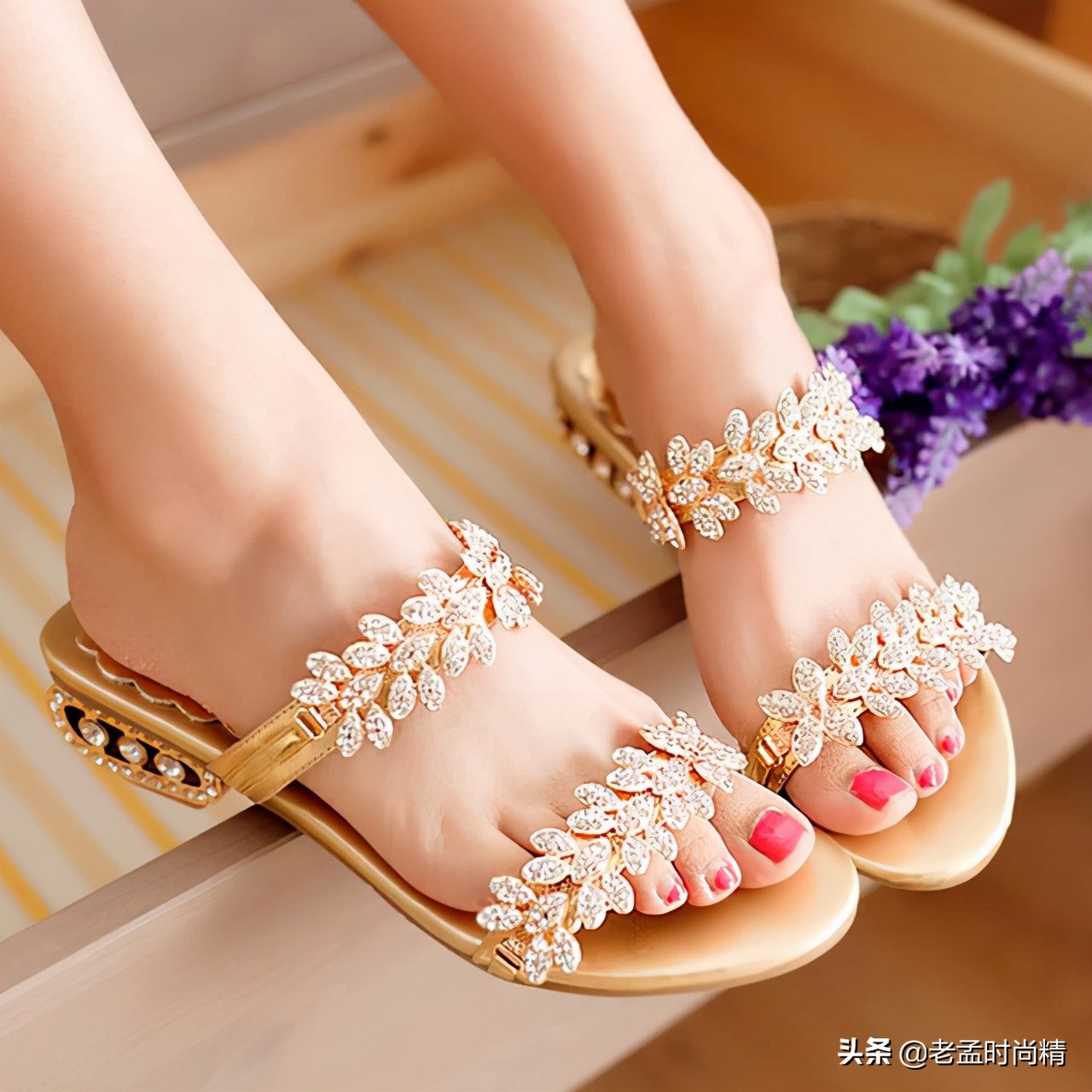 Crystal decoration with noble temperament, but also spreads the introverted, crystal shaped and novel shape, and can give you confident pace at any time.