Lace-based print flower lotus shirt
The race of temperament is decorated, which can be used as a bow, more sweet and cute, long sleeves, tightening cuffs, steady convergence, chest and sleeve lotus, ladies temperament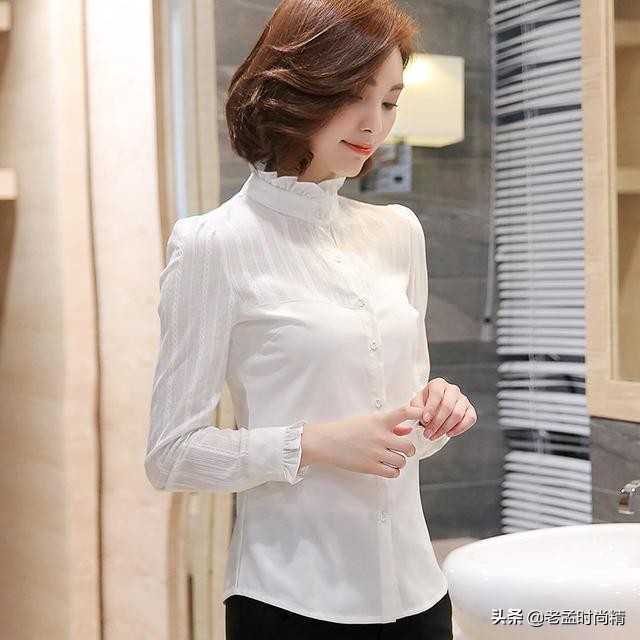 Spring and autumn long sleeve bottom long sleeve shirt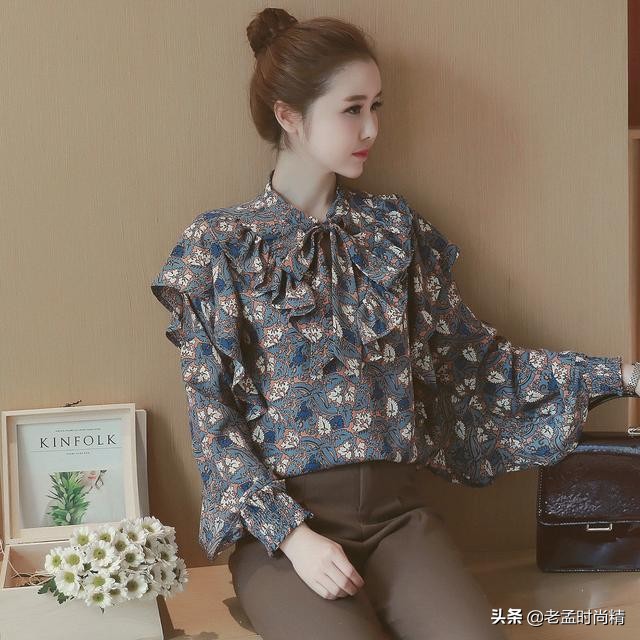 Library to fit the style, the gentle and gentle lapel design, three-dimensional, simple and generous, simple solid color design, create fashionable ladies temperament
New slim solid color strap shirt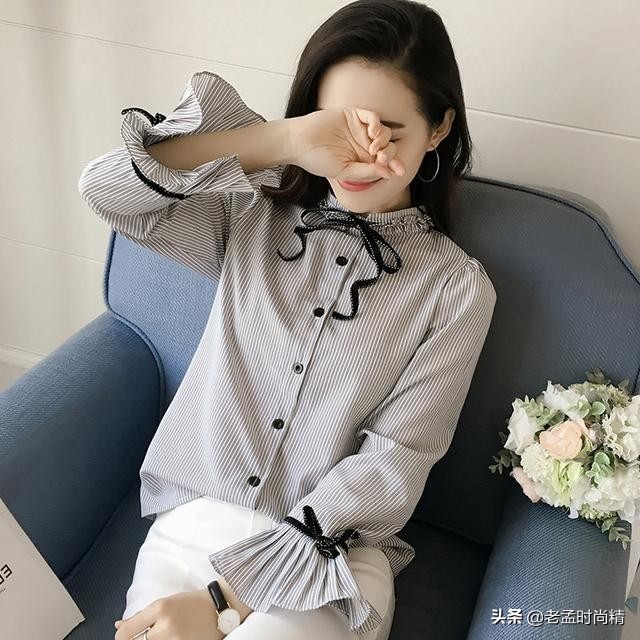 Homotive generous stand-collar design, simple and well-behaved, long sleeves, one tablet buckle, simple, single-row buckle, convenient to wear, curved clothing, gentle and soft
New student lines long-sleeved shirts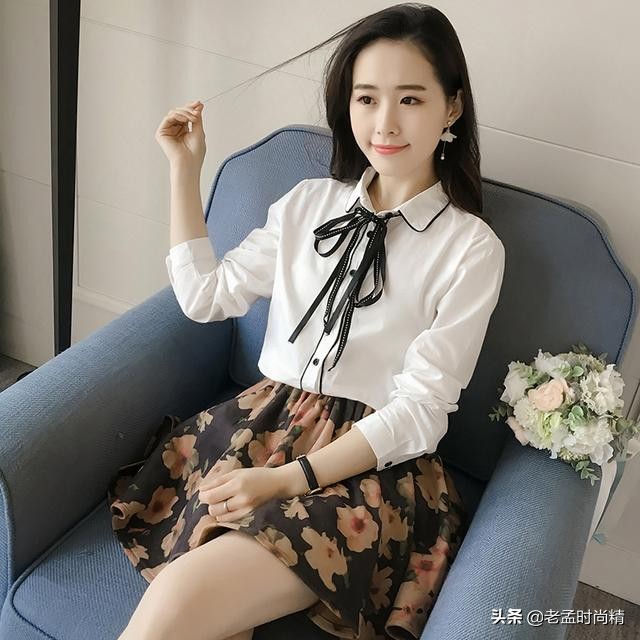 Fashion elegant double-layer lapel, necklace collision velvet tape decoration, more stylish, collar sewing contrast tape, you can play bow, aged sweet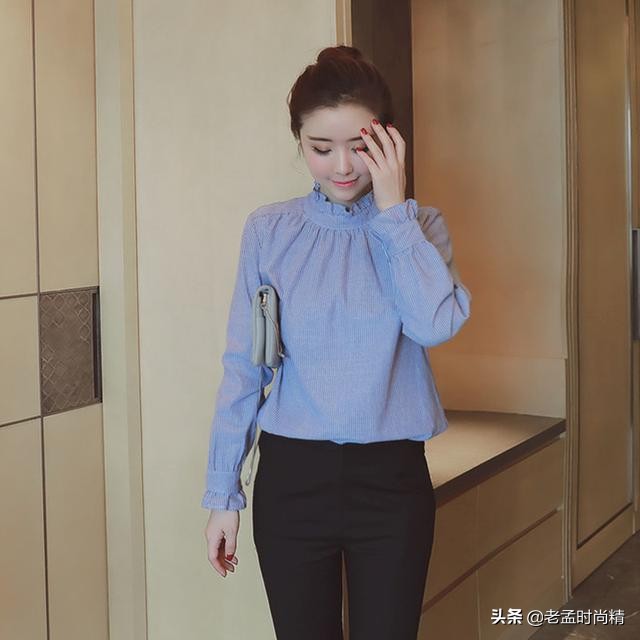 Korean version of the wood ear
Fashion simple collar design, implicit, release female handsome, long-sleeved sleeve long, one buckle, cuffs and collar wood-ears stitching design, good and cute, then single-breasted door, Convenient
New Lace Han Fan Lace Shirt
Sweet fungus, small collar, well-behaved age, lace sleeve design, generous, minimalist style, sweet college wild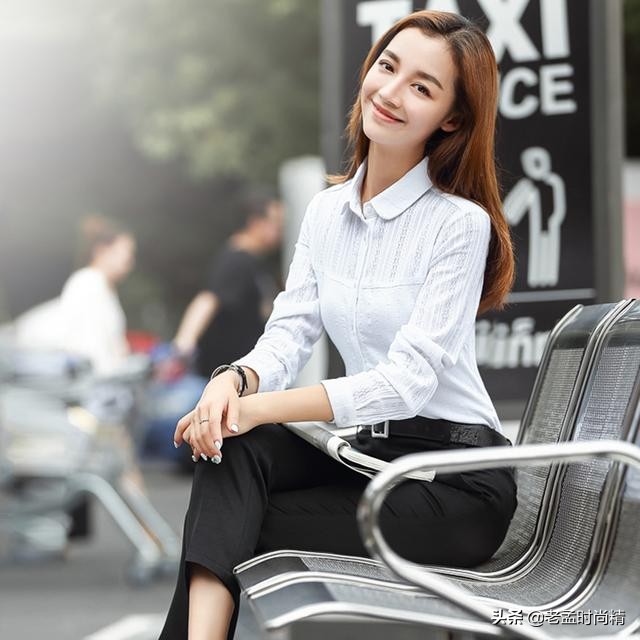 College Feng Princess Fan Xiangweng Shirt
The race of temperament, collar wood ear splicing, collision-tape design, graceful age, sweet bubble sleeve long sleeve, pleated speaker cuff
Spring Korean loose plaid shirt
Classic colored plaid pattern, classic generous, youth, casual, curved clothing, gentle, fashion, design, very design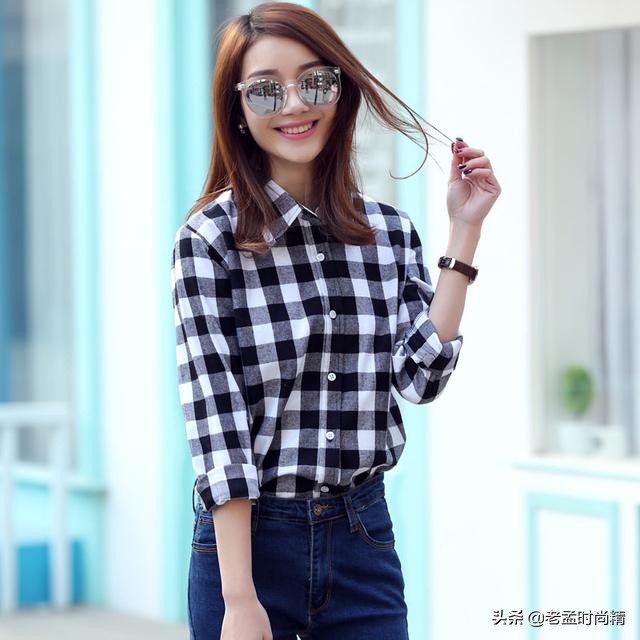 Leisure and loose Korean long sleeve shirt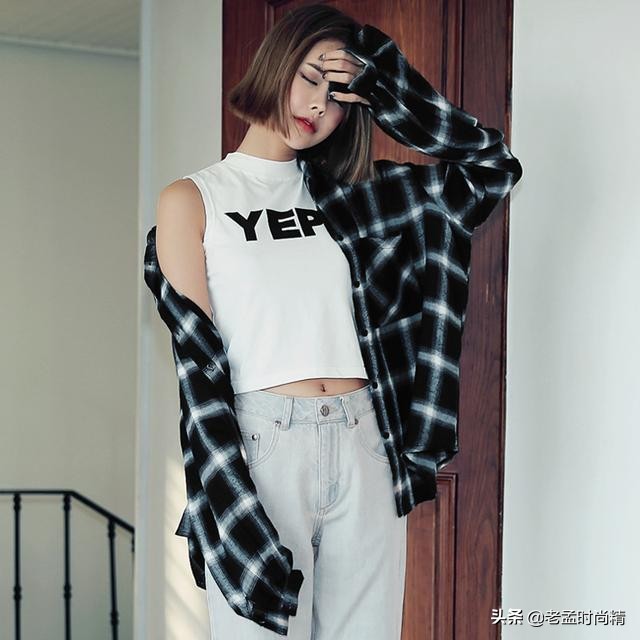 Fashion collision vertical stripe printing, concise practice, wild style, stand-collar part of the style, free to match the pants or half-length skirts are very good.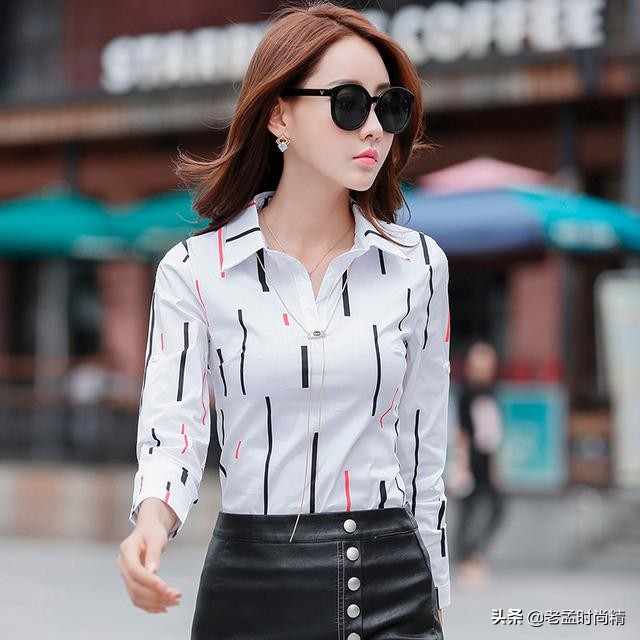 Loose thin wild plaid shirt
A very loose lattice shirt, the fabric is smooth, two colors can be selected, the youth is beautiful, the wide sleeves and curved hollanding are designed, and the leisure is lazy. It is the first choice for youth age.