Focus on LED business lighting
Continuous China Lighting Lighting Industry for many years
"Top Ten Commercial Photo Engineering Brands" enterprises.
– Ke Xun's lighting once again, and introduces new product for guides.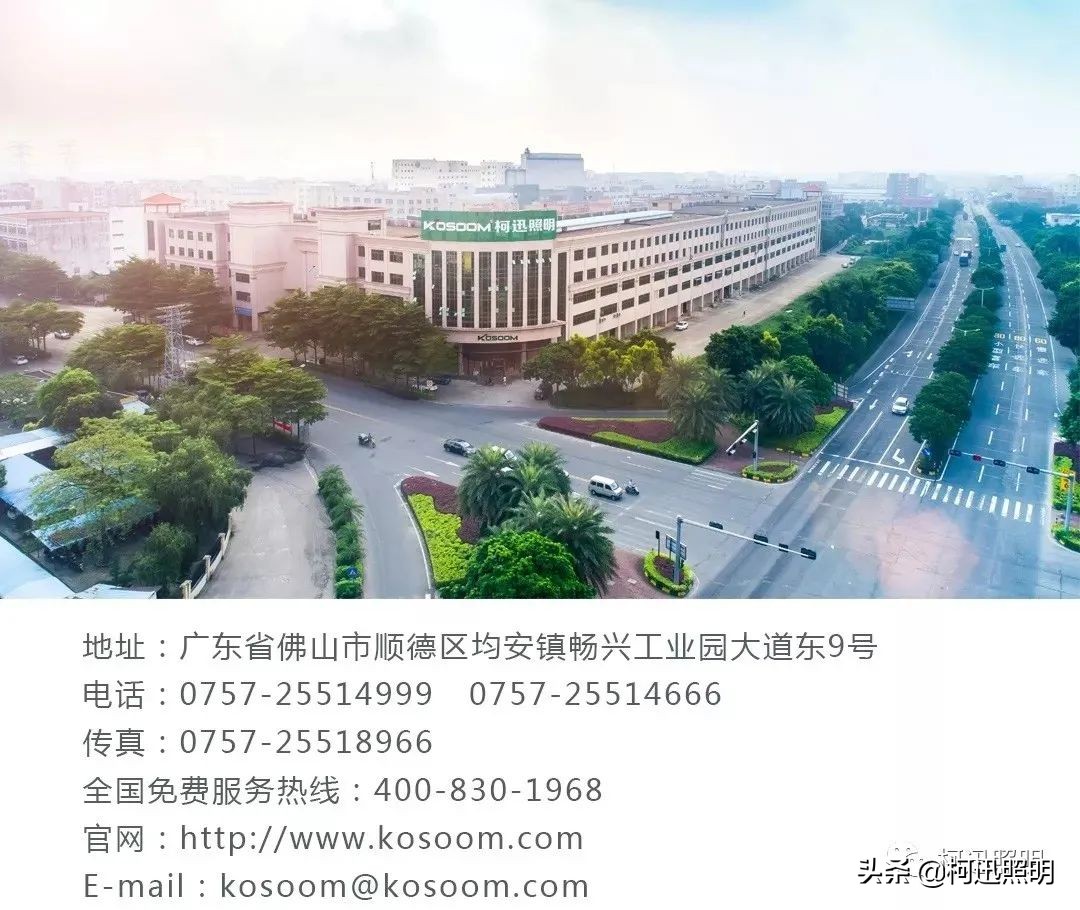 Crystal series guide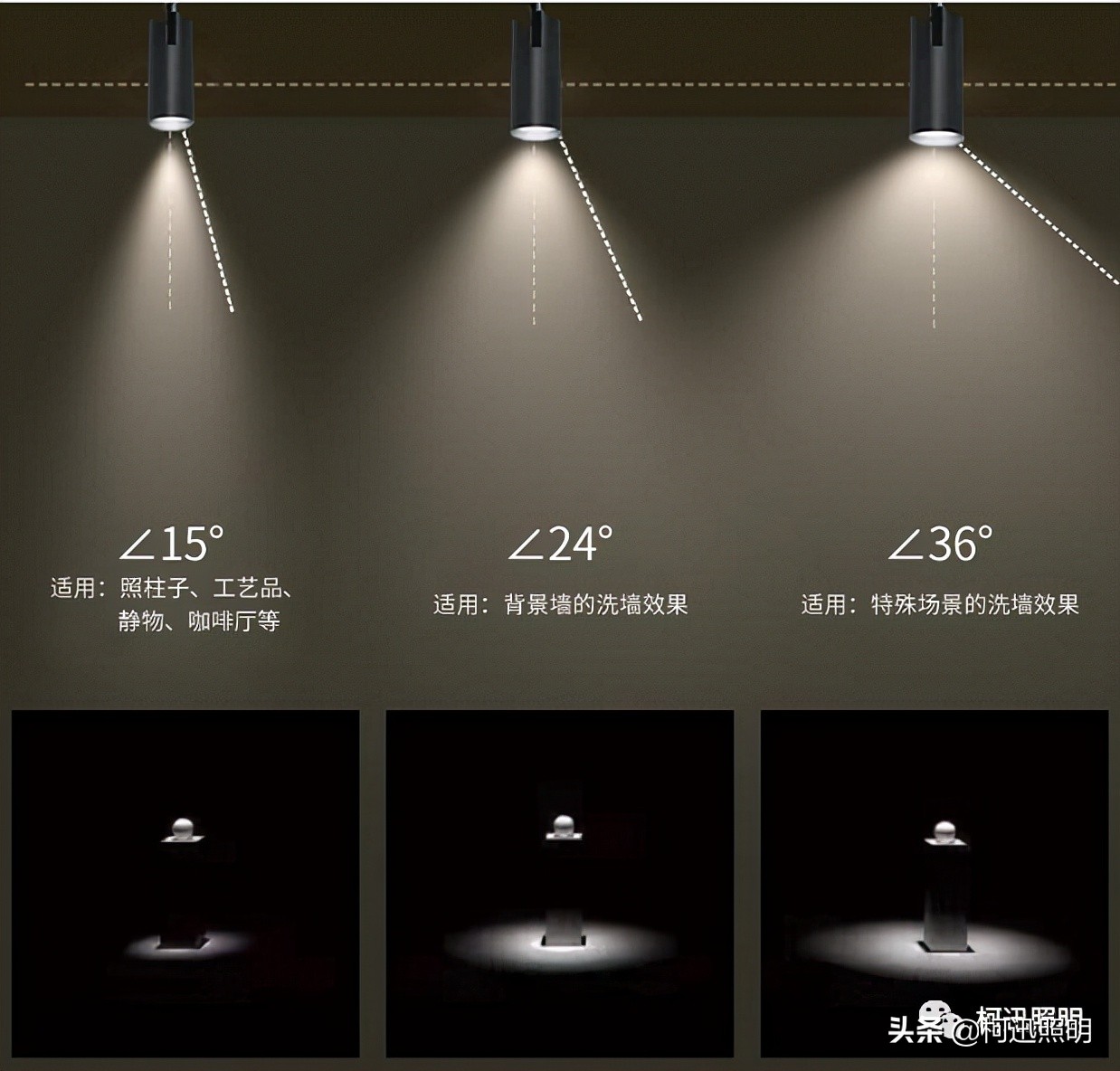 Integrated molded space aluminum lamp body
Black and white two-color, concise fashion
"Jingming" guide spotlight series store lighting products, sand black and sand white color selection, power has different specifications such as 10W / 20W / 35W, meets different levels of shops in the store, solve different application scenarios in store lighting The pain point is selected.

Double-axis full angle rotation design
Vertical 100 °, horizontal 350 °
Dressing, light is moving
High quality COB dress LED lamp
High development index, restore true color

Light color is a long life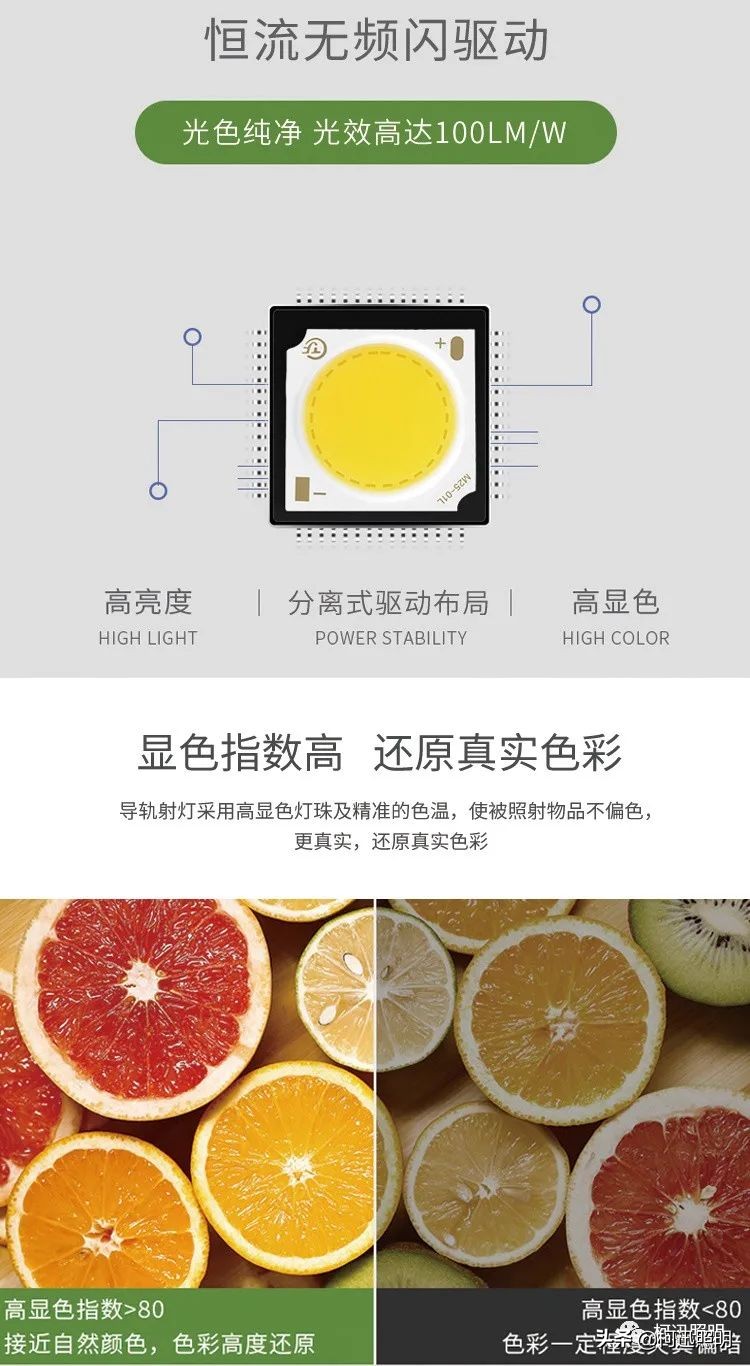 The light is the focus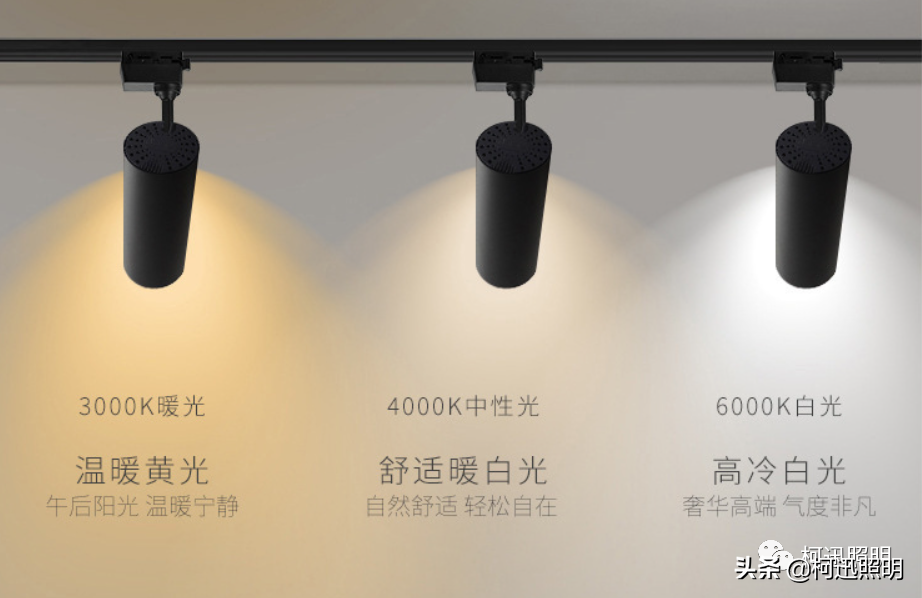 Crystal series guide rail light effect> 100Lm / W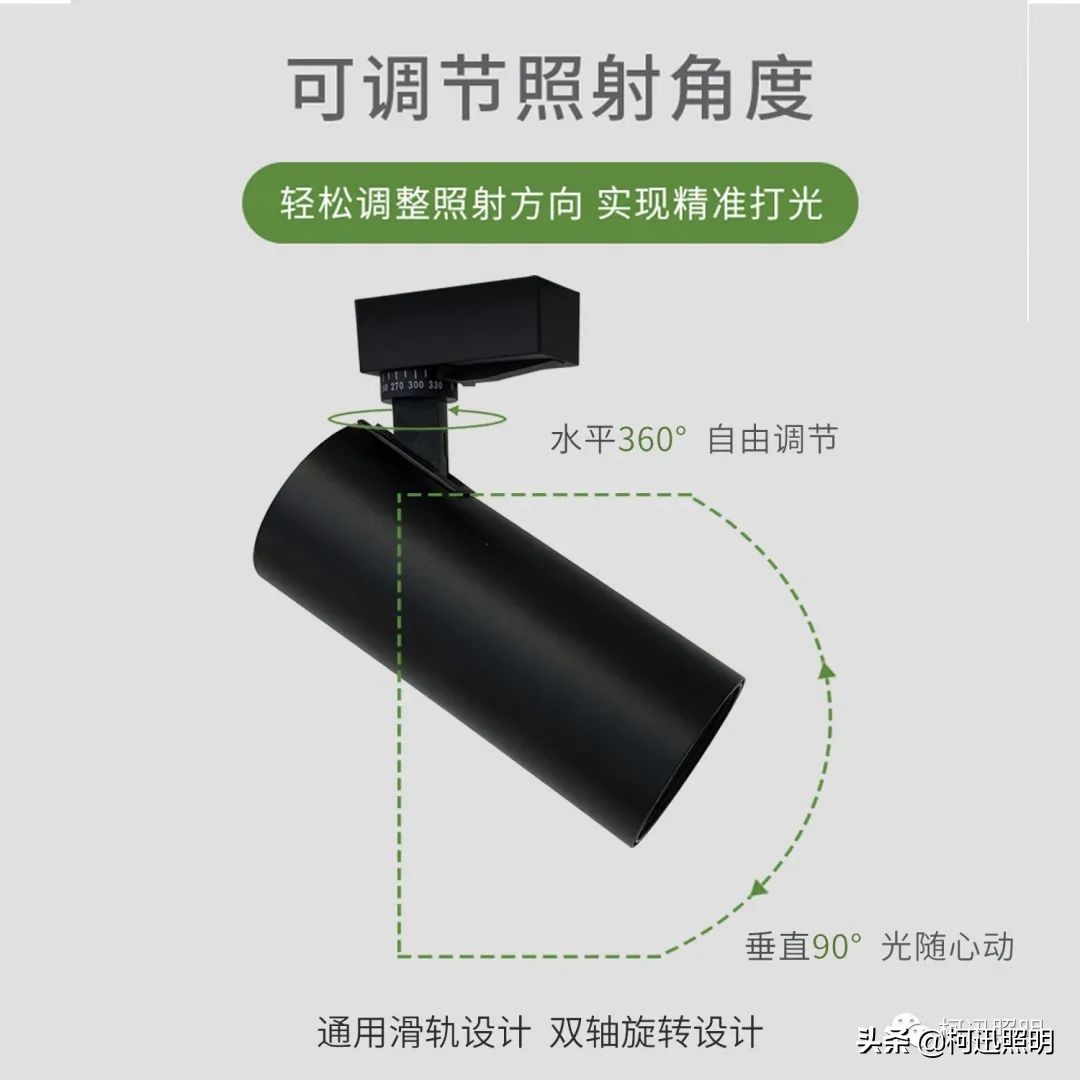 Professional-grade optical lens
15 ° 24 ° 36 ° three beam angles
3000K, 4000K, 6000K three color temperatures

Uniform illuminance, natural sparks, natural and soft
Multiple spot angles, color temperature selection
Can be used with multiple decoration styles
Meet the diversified store lighting demand.
Excellent COB light source is equipped with TIR reverse osmotic light technology lens effectively solves the problem of increasing addition, frequency flash, spot effect. It is possible to effectively highlight the characteristics of the commodity in the store, grab the consumer's eye, and promote the purchase.