Introduction: A must -have for shopping bags, new middle -aged ladies cross -body bag, high -end atmospheric neighbor aunt envy.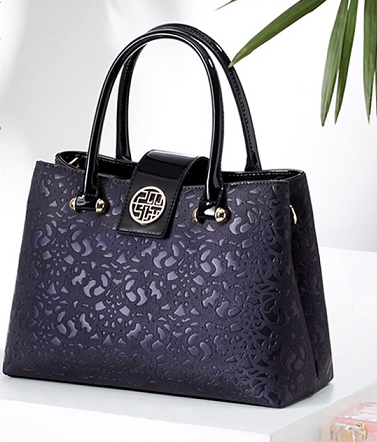 Traditional plant decorative patterns, the effects of the bodies of the bodies are low -key and restrained, which is unique. Waterproof and lightweight materials are more convenient and comfortable to use. Fashion also has hardware decorations with Chinese window flowers, simple and individual.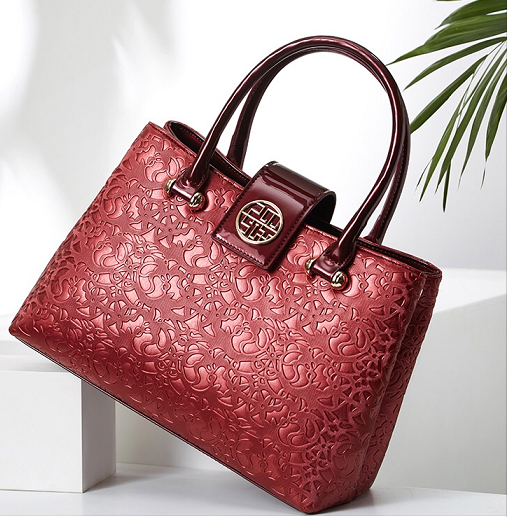 The exquisite and delicate craftsmanship conveys the elegant temperament of the national style. The effects of the bodies of the bodies will form a 3D three -dimensional bumpy feeling, and the lightweight materials are used. The texture is lifelike and more gentle.
Between the smooth lines and the package type, it presents a carefully created sense of elegance, and has the ingenious "flower vine pattern" delicate and charm.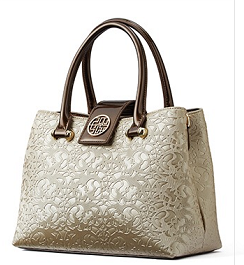 Dark purple, red, black, champagne gold, rose gold and other colors, double -row zipper design, metal zipper is smooth and smooth, corrosion resistance and antioxidant, excellent gloss.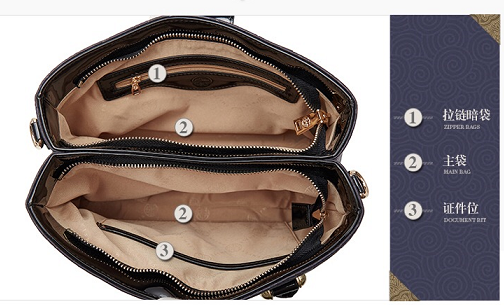 Practical ones can adjust the belt shoulder strap design, beautiful and practical adjustment anytime, anywhere.
Reasonable space design, convenient for travel and easy to carry, meet your daily needs.