The above figure (68 pages) is the measured needle weave in the right side, and the middle is a collar weave.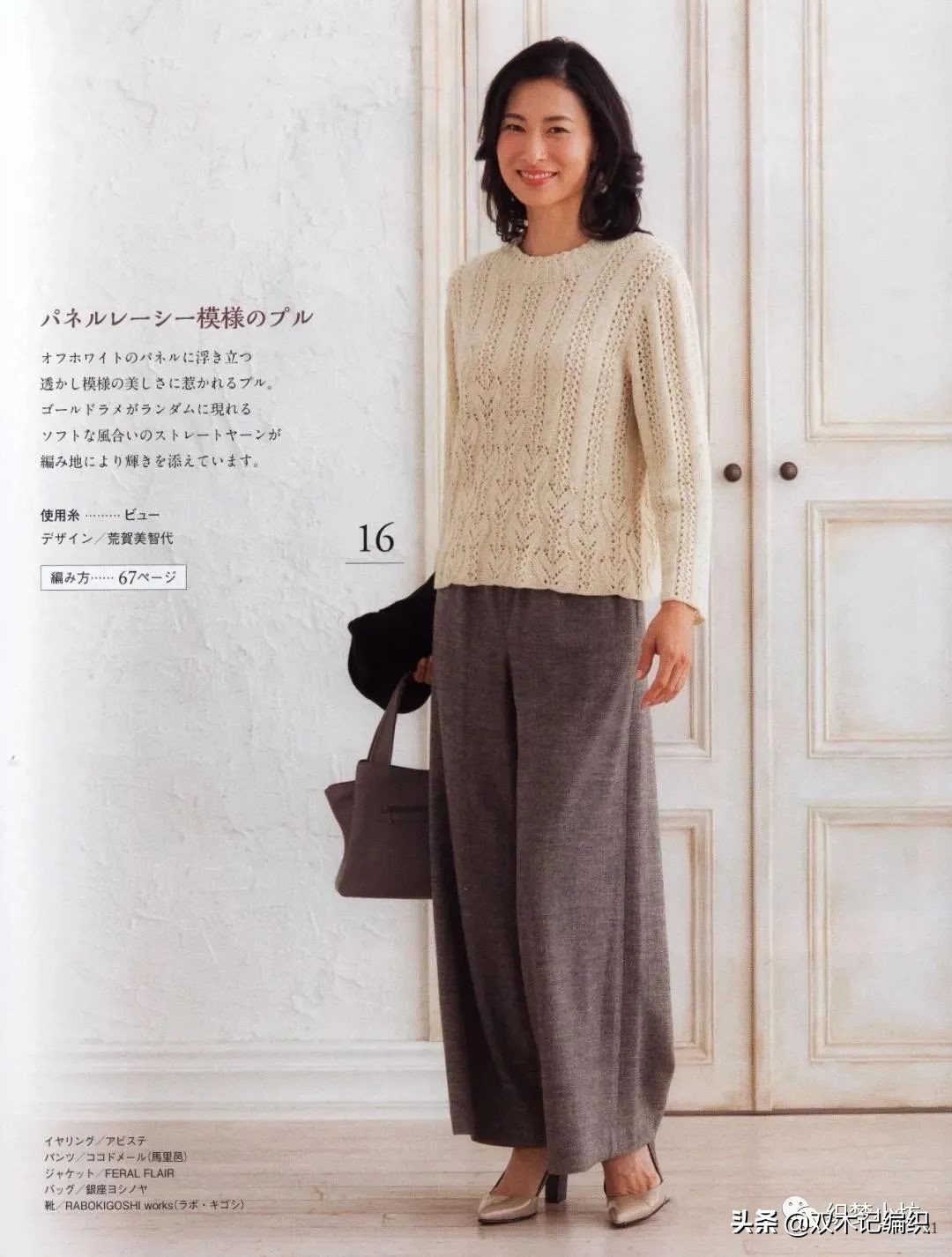 Above (page 69) is the needle weave under the right side of the front and rear sheets
The above picture (70 pages) is the sleeve of the adjusted knitting method, where this is the ratio number, and the left side of the above sleeves are not, but we look at it, there is a 27-pin here.Just put it here to the top of the top.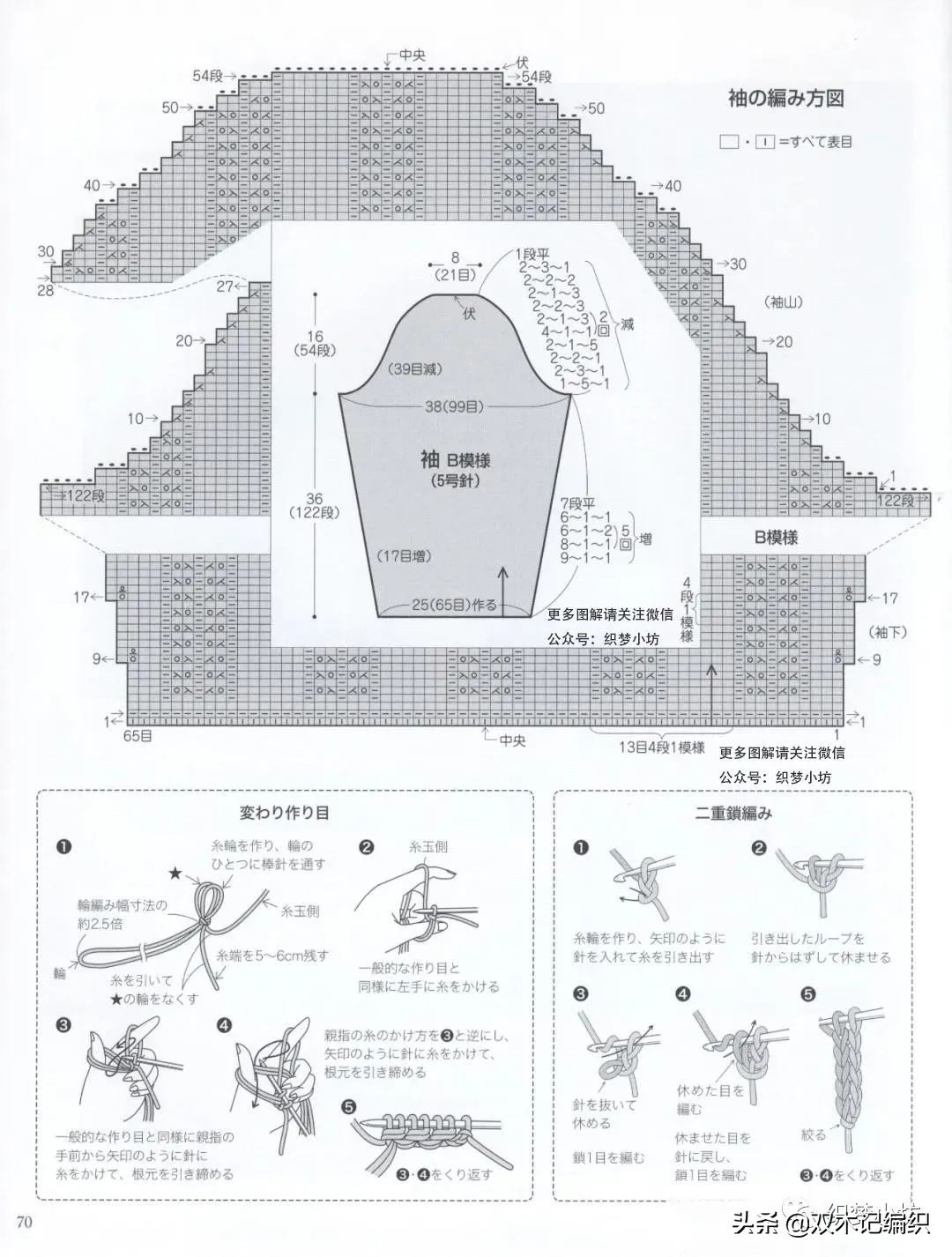 The description of the above-mentioned Chinese mating graphical is visually regarding the needle number.