brand introduction
Salomon (Salomon) is a global outdoor sports brand founded in the center of the Alps in 1947. It is designed and manufactured to design and manufacture various professional shoes, clothing, backpacks and all kinds of ski equipment. Its design realizes a new revolutionary new concept of innovation, and has discovered the limit of potential performance of the product. Salomon Salmon is famous for producing ski series products and is the first choice for many Olympic champions.
logo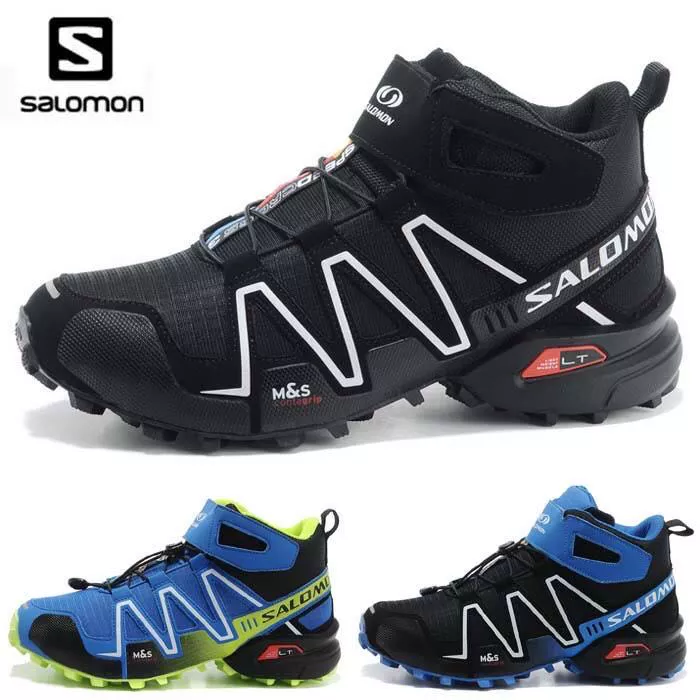 Salomon's brand logo has always been based on the first letter "S" of the founder family Salomon as its core element. After several evolution, the new generation brand logo was launched in 2013. The new brand logo conveys Salomon's future vision in a new way, and also shows the core elements of the brand.
brand history
In 1947, Salomon was founded in France.
In 1972, Salomon became the world's leading company for skiing fixed systems.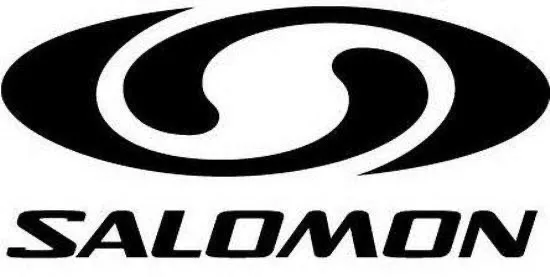 In 1979, Salomon developed post -style snow boots and off -road skiing systems.
In 1991, Salomon developed a hard shell ski board.
In 1991, Salomon entered the field of summer sports products and began to produce a series of hiking shoes.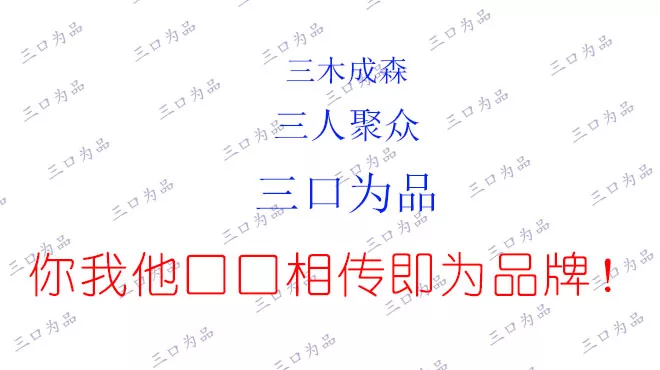 In 1994, Salomon acquired MAVIC companies that produce the world's top professional bicycle accessories.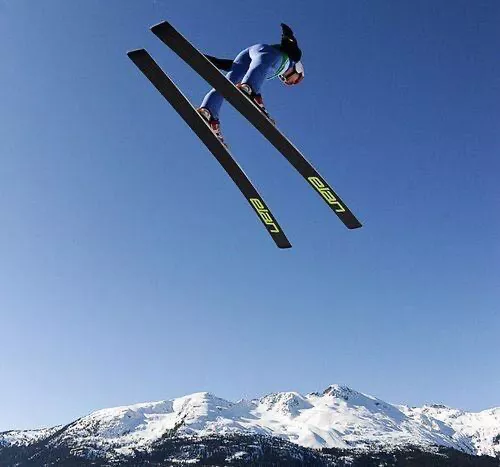 In 1999, Salomon developed the first free skiboard.
In 2001, Salomon won the French Design Star award.
In 2001, Salomon launched a soft shell ski suit.
In 2001, Salomon acquired the famous snowboard brand Cliché and the world's top professional outdoor brand Arc'teryx.
In 2002, at the U.S. Salt Lake City Winter Olympics, eight world champions were equipped with Salomon products.
In 2003, Salomon developed a 3D three -dimensional structure.
In 2005, Salomon joined AMERSPORTS.
In 2006, Spaedcross, a subsidiary of Salomon, was born.
In 2008, Salomon fully opened up the Chinese market.
In 2008, Salomon launched bamboo boards and adaptive snow boots.
In 2009, Salomon launched off -road ski shoes.
In 2011, Salomon launched professional outdoor running shoes.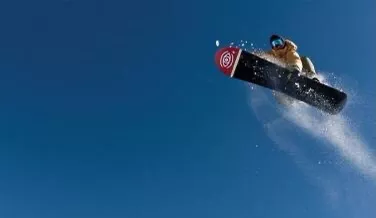 In 2015, Salomon's first generation of red shoes appeared.
In 2016, the eighth generation of Salomon off -road running big red shoes was launched.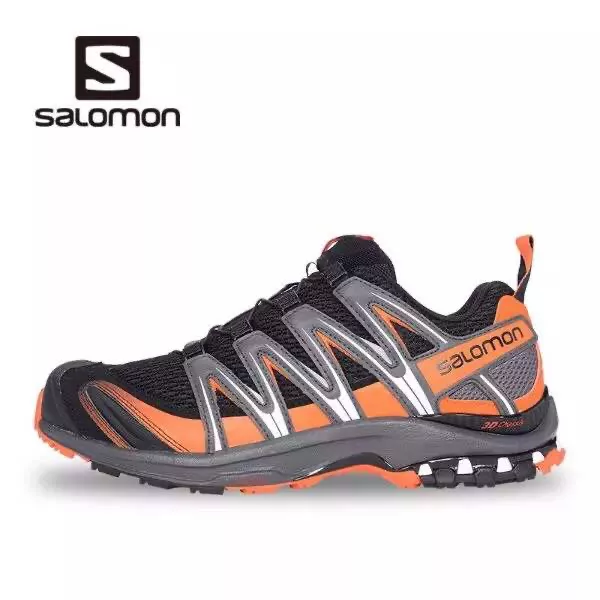 Brand Honors
Brand China
In 2007, the establishment of Amafen Sports Products Trade (Shanghai) Co., Ltd. was fully responsible for the market and sales business of all the brands of Amer Sports Amafen Sports in China to provide business partners and consumers with the highest quality products and services.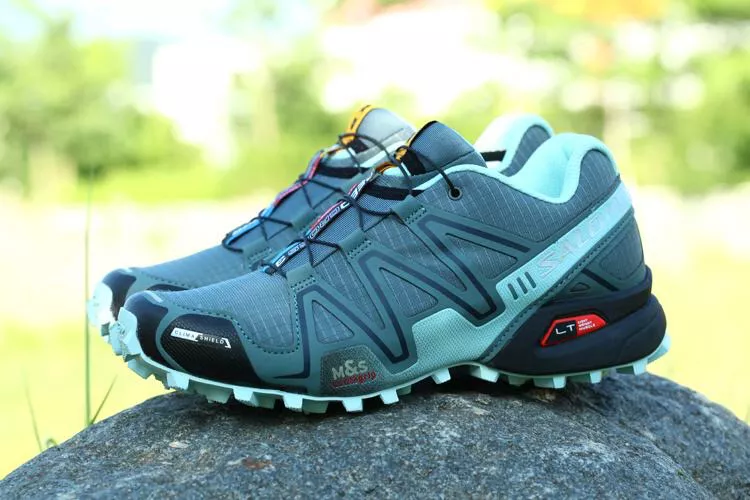 At present, the brands are in Beijing, Guangzhou, Shenzhen, Shanghai, Chongqing, Wuhan, Guilin, Guiyang, Qinhuangdao, Shijiazhuang, Tangshan, Jiaozuo, Zhengzhou, Daqing, Harbin, Jiamusi, Fuzhou, Hefei, Lanzhou, Changsha Changchun, Changzhou, Lianyungang, Nanjing, Suzhou, Wuxi, Xuzhou, Yixing, Nanchang, Benxi, Dalian, Dandong, Huludao, Jinzhou, Liaoyang, Panjin, Shenyang, Baotou, Hohhot, Tongliao, Jinan, Datong, Jincheng, Chengdu, Chengdu , Tianjin, Korla, Shihezi, Yining, Dali, Kunming, Hangzhou, Jiaxing, Lishui, Linhai, Ningbo, Shaoxing, Taizhou, Wenling, Wenzhou, Zhuji and other cities have counters.
In 2001, Salomon won the French Design Star award.
In 2008, Salomon fully opened up the Chinese market.