"Fresh Crafts"
Used: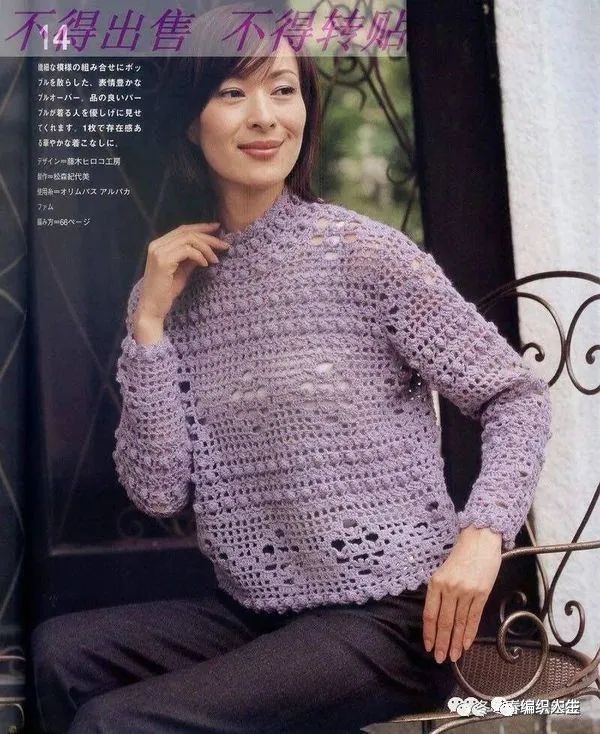 Chain Alpaca 1 shares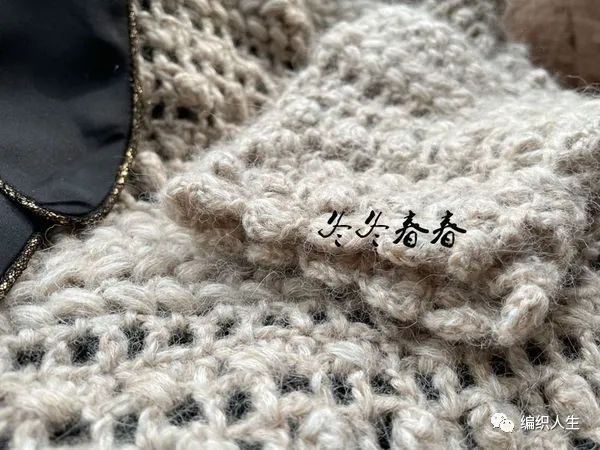 Dosage: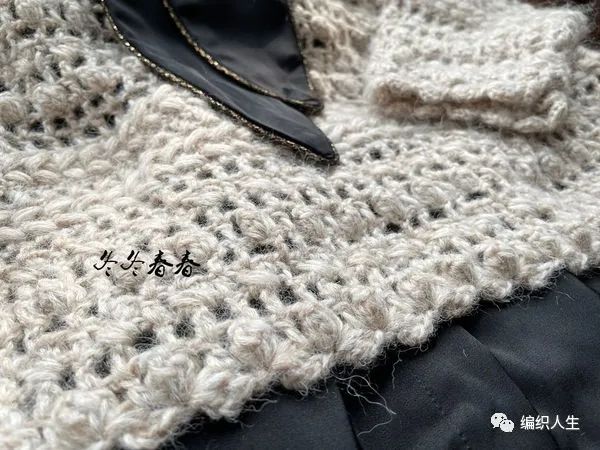 486 grams
Use needle: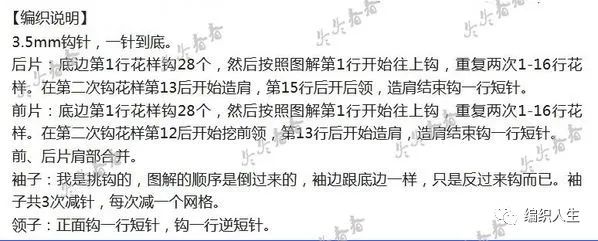 3.5mm hook needle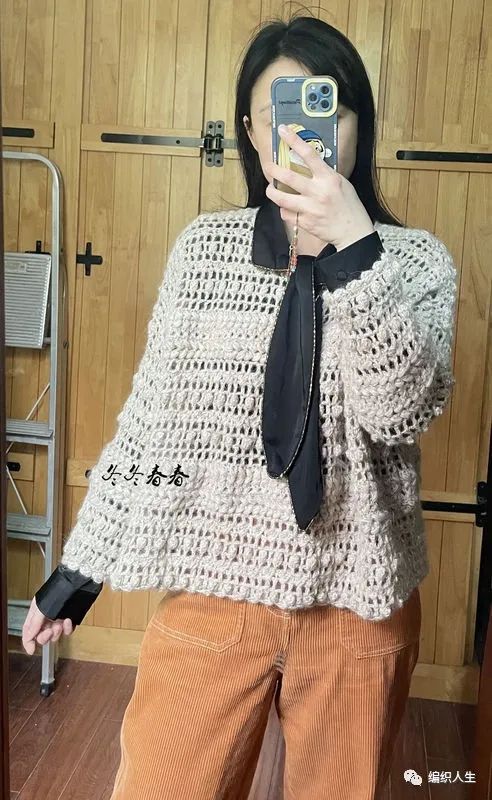 size:
Bust of 120cm, 52cm in length, 32cm sleeve, 30cm sleeve fertilizer, cuffs 22cm
Work Show: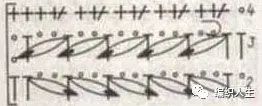 This dress is very thin. Don't look at its thickened lines, and there are three -dimensional jujube shape. It looks like a small ball, but it is really thin.
It feels pretty when worn with a black shirt. The photos taken are a bit unable to say. The small ears in front of the shirt are a bit strange.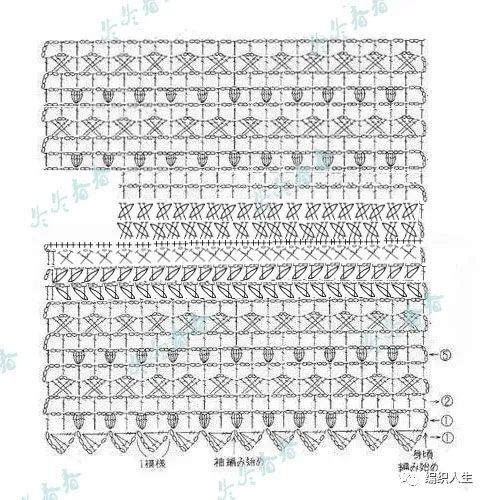 Weaving instructions: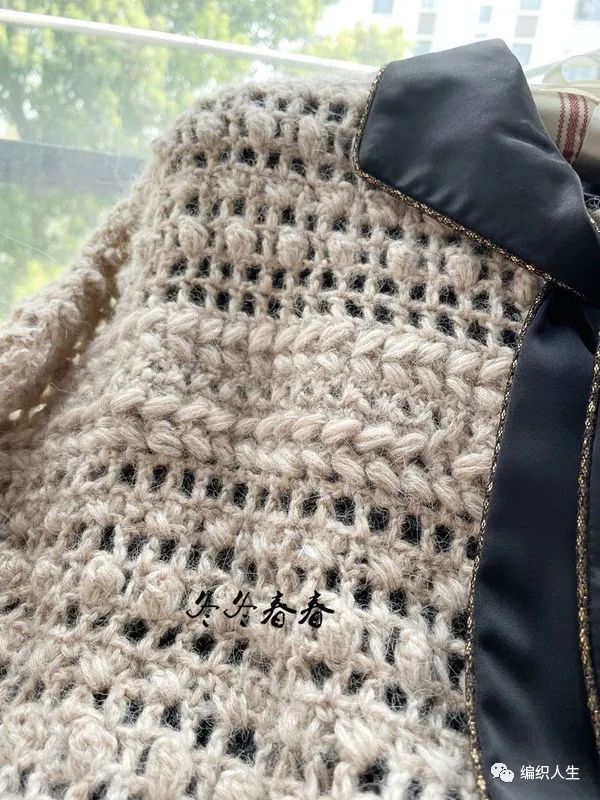 【Structural diagram】
【Illustration】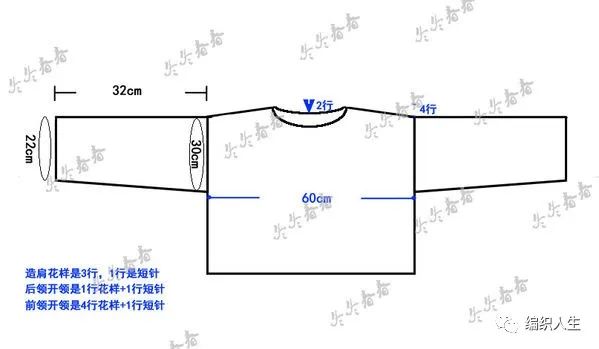 First, I started to learn from the bottom of the sweater and a set of jujube needles and cross -long needles.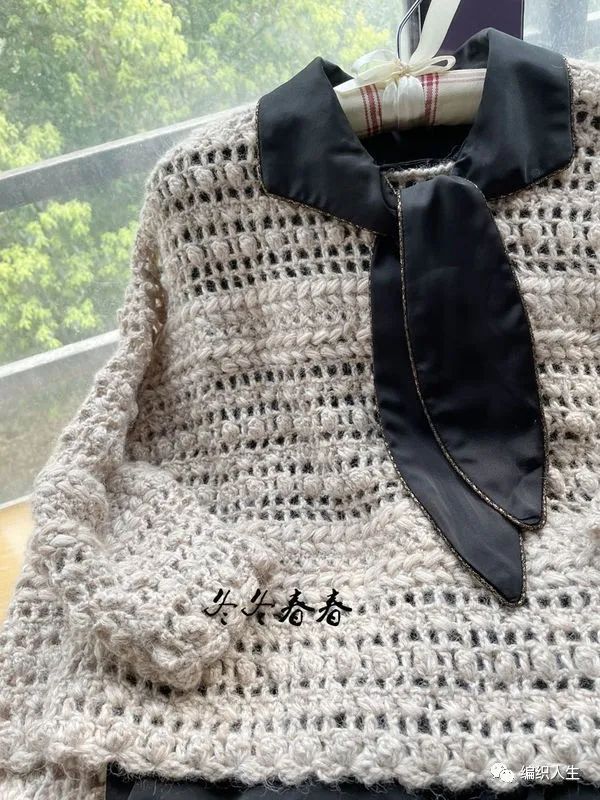 These two flower types are used later

Later is the illustration of my stitching and drawing by myself: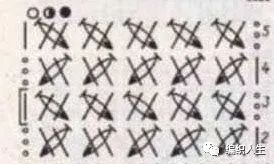 Sister passing by, please support, thank you!IntersectionIntersection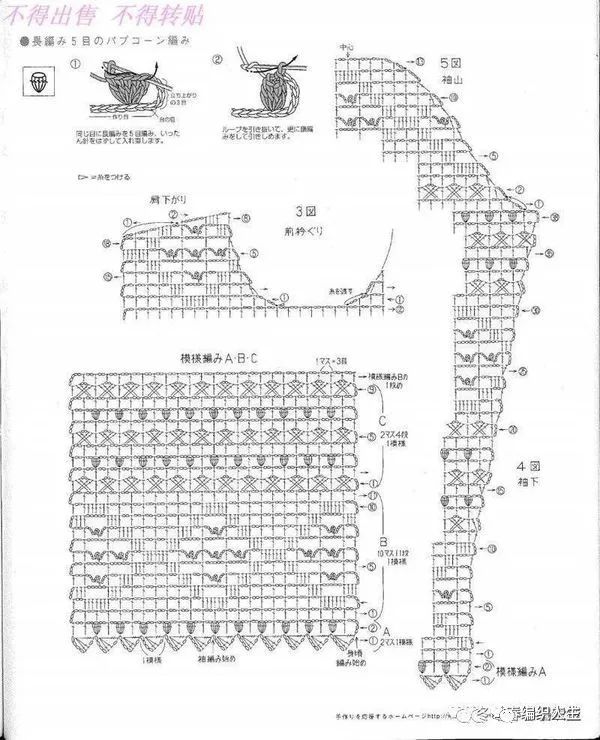 • END •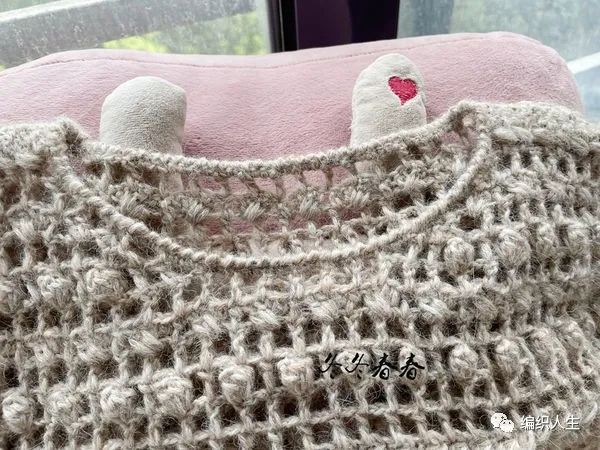 Author | Dongong Chunchun