[[[[[[
Tips:
The rain tool industry is located on the first floor of the second district of the International Trade City. There are more than 607 commercial positions and more than 788 business entities. The main business of rain, raincoats, waterproof clothing and other rain pigasia products, as well as umbrellas such as straight umbrellas, beach umbrellas, solar umbrellas, advertising umbrellas, craft umbrellas. The products mainly come from Yiwu, Wuyi, Changzhou, Xiaoshan, Shangyu and Fujian. Mid -low -end products are exported to countries and regions such as Southeast Asia, the Middle East, Africa, and high -end products. The products are mainly sold to Xiamen, Shenzhen, Shanghai and other places.
.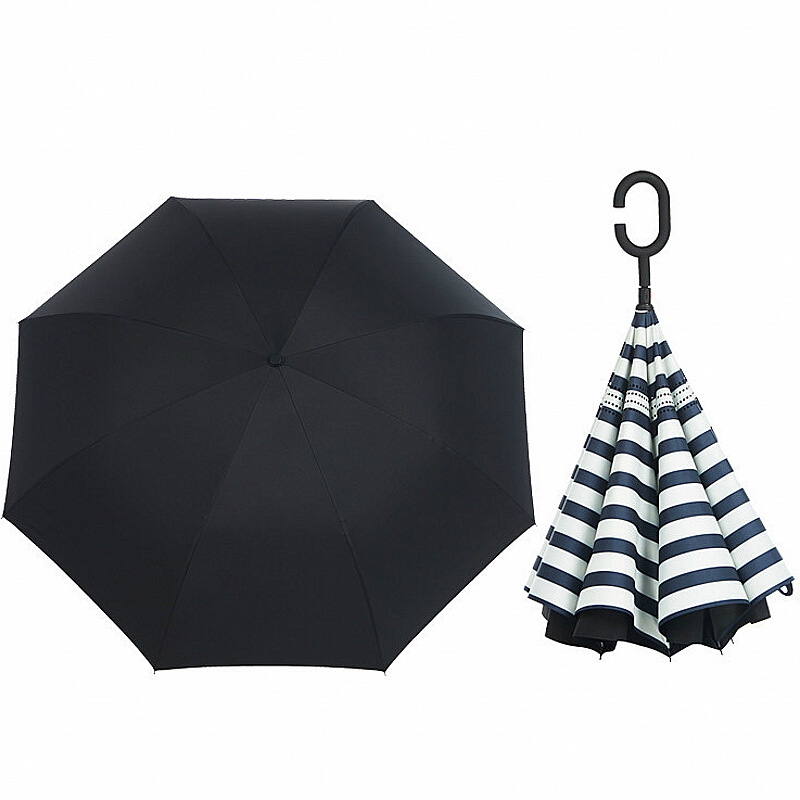 At present, in the rainy season in early spring, the rain and high temperature season are approaching, the demand for the rain is continued to expand, the merchants are actively prepared, the atmosphere of the on -site transaction remains active, and the overall sales volume is steadily rising.
The domestic sales market continues to heat up
The rainy is coming, and the portable umbrellas, summer sunny and rainy umbrellas and other products ushered in the door. Among them, the sale of portable umbrellas such as West Lake silk umbrellas, fashion umbrellas, and travel umbrellas is prominent. Rainy products continued to strengthen, and domestic sales were sold to Jiangsu, Zhejiang, Sichuan and other rain areas. Among them, motorcycle rain and bicycle flooding sales trend were strong. Tourism companies and school purchases are favored.
Exported to show a slight heating
Affected by the conflict of Russia and Ukraine, orders sold to Russia have decreased, but the overall is relatively stable. Rainy ponchi markets mainly based on pearl light, silver light, PVC coating (double -layer) and other materials are better, and the sales of rain piping products continue to rise; mainly split waterproof clothing, military camouflage waterproof clothing, fishing conjoined body, fishing conjoined body Sales such as waterproof clothing are increasing; well -known brand umbrellas such as heaven, red leaves, and Qianli are stable. The response of reverse umbrellas and rounded umbrellas is good, and is favored by foreign businessmen.
Personal umbrella market
With the changes in lifestyle and consumption concepts, the products of rain sets need to have both appearance and practicality, and gradually develop from a single style to diversified, fashionable and high -end. The extension of gift umbrellas, advertising umbrellas, outdoor leisure umbrellas, pet umbrellas and other fields has led to the upgrading of the consumption structure of the umbrella products. It has a wider range of applications and meets people's increasingly rich aesthetic needs and life needs.