Poke on the right "Follow" me, every day, I have new clothing cuts and small knowledge sharing!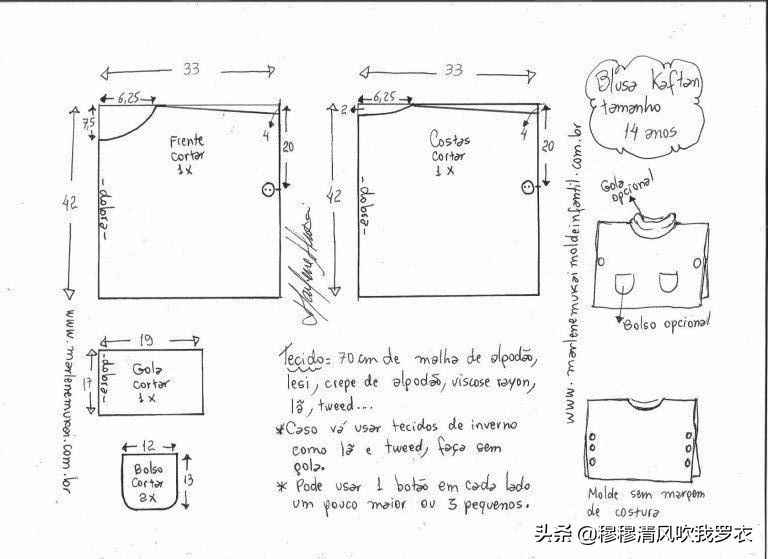 If you like, please like to support Xiaobian, welcome to collect and forward!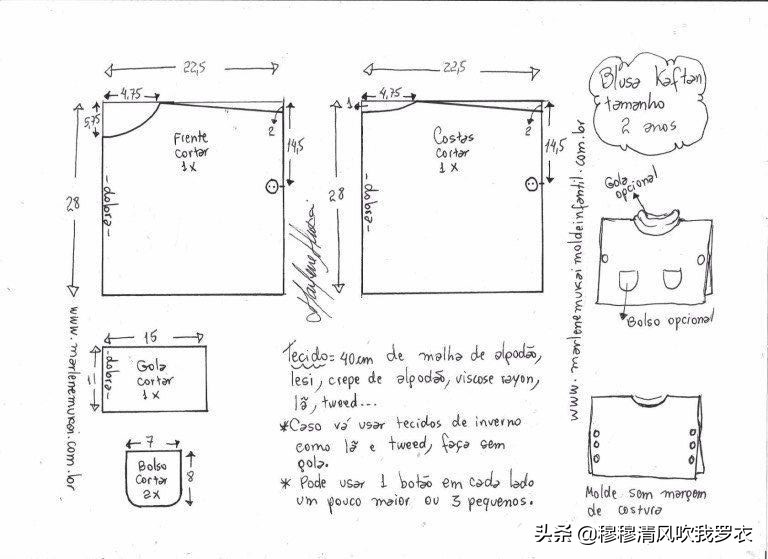 Reprinted source: VK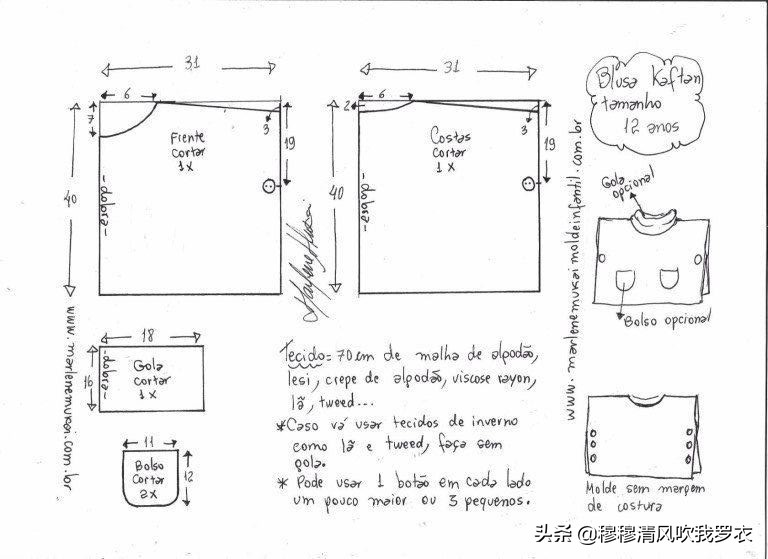 A children's cover at the entry -level level is simple in style, and multiple sizes are suitable for children of different ages.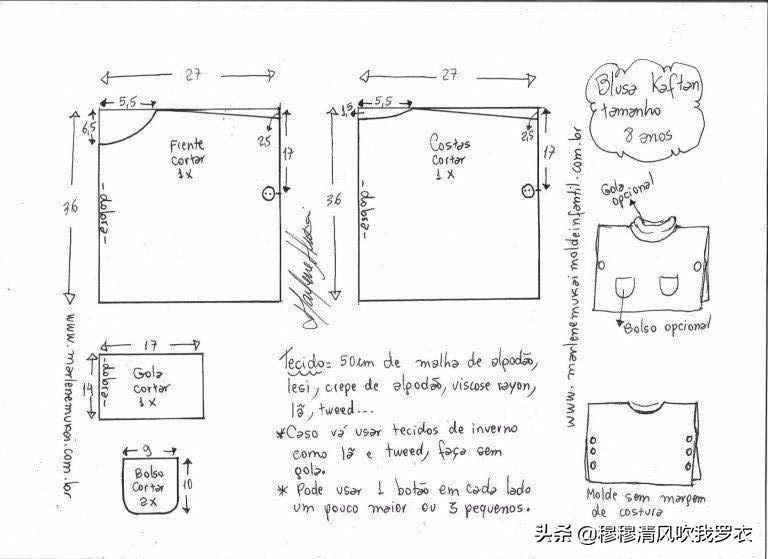 It can be used for four seasons. Different fabrics are selected in different seasons.I suggest you collect it ~