In winter, you will feel cold in the room without heating. It is conceivable for a long time to stay outdoors. The stall owner of the stall needs to stay outdoors for a long time. Previously, our article talked about a small stall owner invented a foam insulation shoes, which solved the problem of ourselves frozen. The small stalls make a bracket heating to solve the problem of the cold of the stall.
Seeing this row of brackets, these brackets are not ordinary brackets. On the surface, there are iron pipe brackets. You can see where the mystery is down along the bracket.
There is a high -pressure cooker and gas irrigation under this iron tube. The stall owner uses the gas tank to heat the stove. There is water in the high pressure cooker on the stove. When the high -pressure cooker is heated, there will be water vapor. Use a hose to transport water vapor.
The hose introduced water steam into the iron pipes of these brackets, which is equivalent to a bracket heating.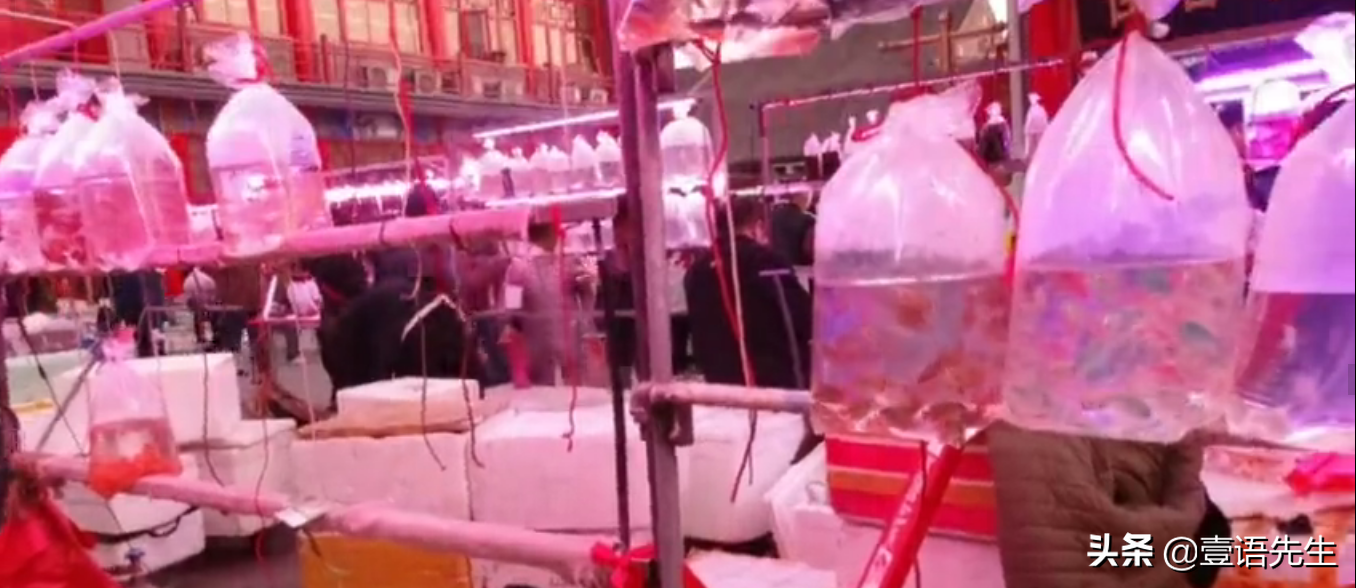 Because it is inconvenient to circulate outdoors, this bracket heating is discharged by steam through the hose on the other end. This is the mouth. Because the iron tube is heated under the action of steam, it emits heat, and the cold air around it makes people feel the hot air, and it is not so cold outdoors.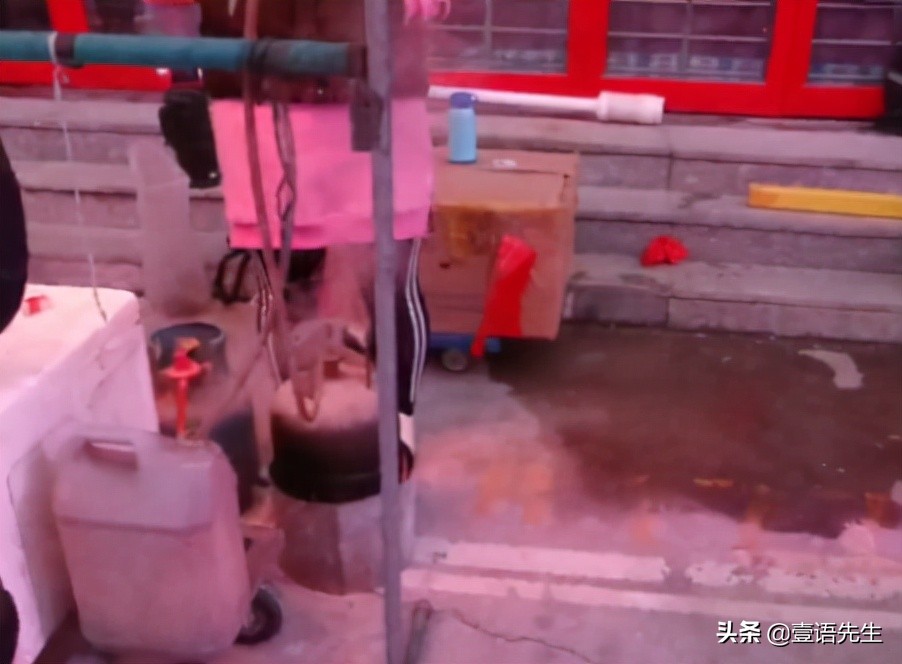 Because this invention makes full use of the brackets required for the stalls, it does not take up the place, and it can also be hung on the bracket. This small stall owner sells fish. In this way, tropical fish can also guarantee to survive in a suitable temperature environment. The bracket is a whole heating, and people stand by the side will be warm, solving the problem of outdoor heating. When the water in the high -pressure cooker is not, add water to the high -pressure cooker.
This small invention makes full use of the sealing principle of the high -pressure cooker, which can quickly heal the water steam. The water vapor is introduced into the bracket iron pipe through the hose. Resources have solved the problem of outdoor heating. Human wisdom is endless.