Writer/Ballet Dancer/Composer, Coser/Peking Opera Actress/Travel Expert, Programmer/Science Popularizer/Online Teacher… Over the years, have you seen more and more people using slashes to distinguish themselves in their self-introduction? This group of people is no longer satisfied with a "single occupation" lifestyle, but has multiple occupations and identities, and they are called "slash youth".
Slash youth put a lot of time and energy into their interests and hobbies, have more life choices, and live their own wonderful and interesting lives. And every composite slash youth has more demanding requirements for productivity tools. First of all, in order to meet the needs of modern people's mobile office, it needs to be thin and portable while taking into account fashion and beauty; Secondly, it needs to have the powerful performance of a desktop computer; Then, it can be transformed into a lightweight mobile terminal at any time to meet more personalized needs.
There are not many productivity tools on the market that can achieve the above requirements to the extreme, and the Samsung Star Pen is one of them.
Slash youth need to change their identity at any time, and the office scene is naturally changeable. Therefore, this requires that the laptop they carry with them is stylish and light enough. Samsung Star Pen adopts an all-aluminum metal body, which perfectly combines the two attributes of slim and strong, and is atmospheric and beautiful, suitable for various occasions. It is only 13.9 mm thick and weighs only 1.29kg, so it is stress-free to fit into handbags and backpacks.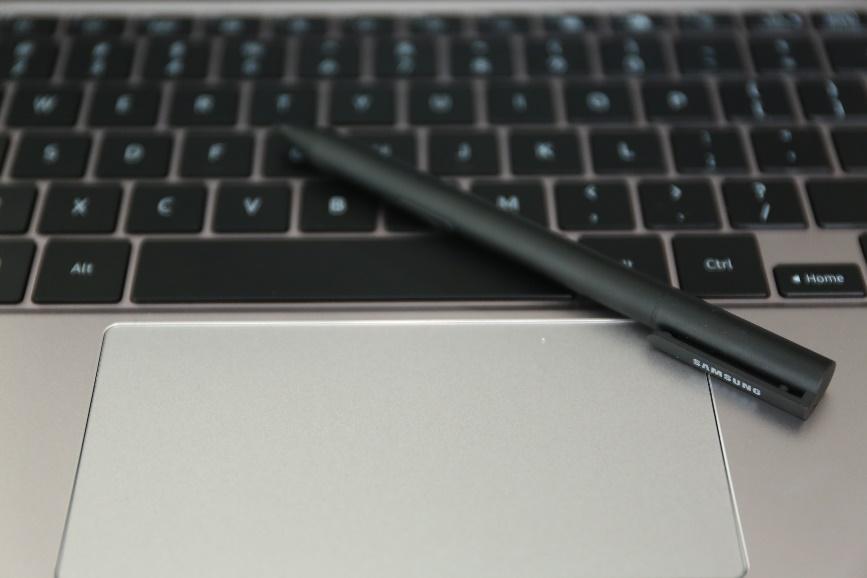 The Samsung Star Pen is made of diamond-cut craftsmanship, and its brilliant titanium and silver color scheme makes it a unique existence from crafts. The 360-degree flip hinge design allows it to fit snugly, especially in flat mode, creating a near-gap-free look and feel that is more stable and durable. In addition, the Samsung Star Pen has a new lattice keyboard design, clear layout and large key area, providing a more stable and comfortable typing experience, greatly improving input efficiency.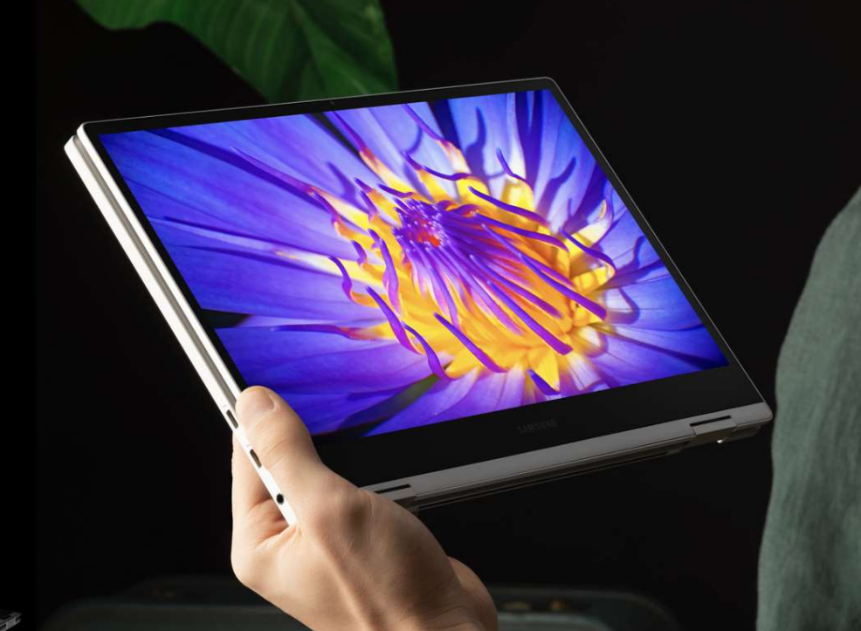 Slash youths like Vloger/photographers often have to run large software and complex programs, which is a big test for laptop performance. Thanks to the 8th generation of Intel ® Core ™ processors, faster, thinner and happier, the Samsung Star Pen can edit videos anytime, anywhere and batch process a large number of HD photos. Large file processing often requires computers to run in a high-performance manner, which is also a test of battery life. The Samsung Star Pen has a large battery capacity of 55Wh, can be used for 14.7 hours on a full charge, and supports fast charging. Even if you edit videos and process photos for a long time, battery life is no longer a worry.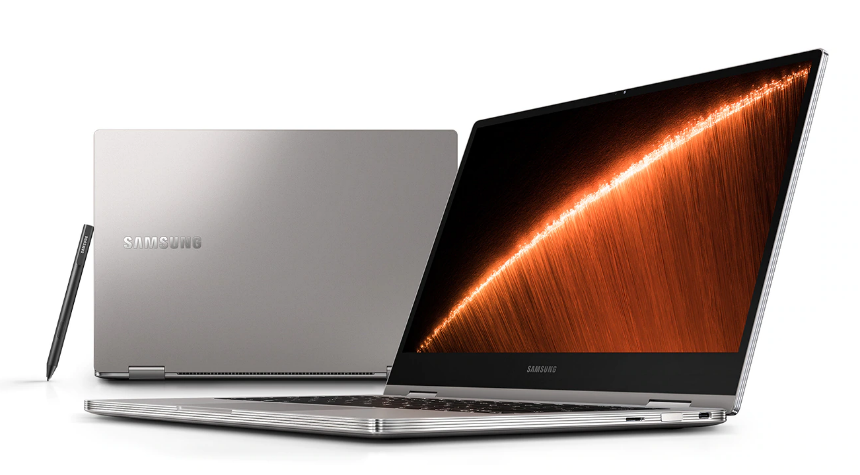 Samsung Star Pen is also equipped with a powerful A Pen stylus, supporting 4096 levels of pressure sensitivity, close to the touch of a real stylus, whether it is fast doodling or fine painting, with 6.9mm top and side bezels, 13.3-inch Full HD touch screen, this "canvas" with a wide field of vision always presents your inspiration. In addition to painting, A Pen's handwriting experience that approximates real pen can also be easily entered into text, and the fusion of technology and tradition blooms in the collision of artistic sparks. Of course, using the Voice Note function, Samsung Star Pen can also realize voice notes, fully improve the collection and organization of creative inspiration, and double the creative efficiency.
Light, thin and fashionable, powerful performance, rich application scenarios, originally a variety of needs, now in the Samsung Star Pen can be realized. Slash youth, constantly exploring their potential; Samsung Star Pen, the potential of constantly innovating productivity tools, the two are a natural fit. Samsung Star Pen is now available on all major channels, and consumers can buy it on Samsung online mall, Tmall, JD.com, Suning Tesco and other platforms.