#Brand goodies#
A hundred years of life, unforgettable in the past.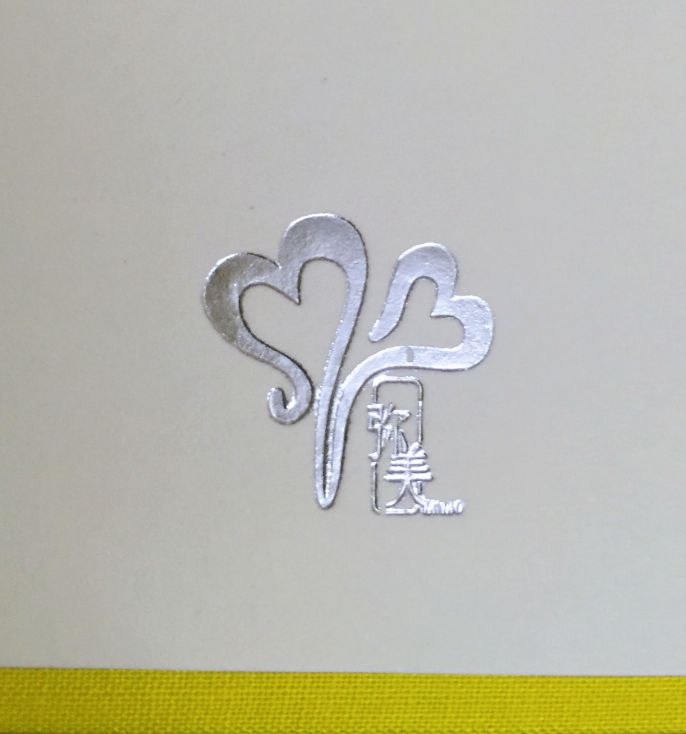 From ignorant teenagers to old people, we have hesitated and longed; Once sad and joyful; Zeng sang and cried… The aftermath passed with the dream.
Memories, only memories, let us reminisce about the past, remember history, and miss the old times. Memories are like colorful stones in clear water, shining in the sunlight. I pick the most shiny ones or treasure them in my heart, or print them out, organize them into a book, and flip through them on a lazy afternoon tea, and the memories are long.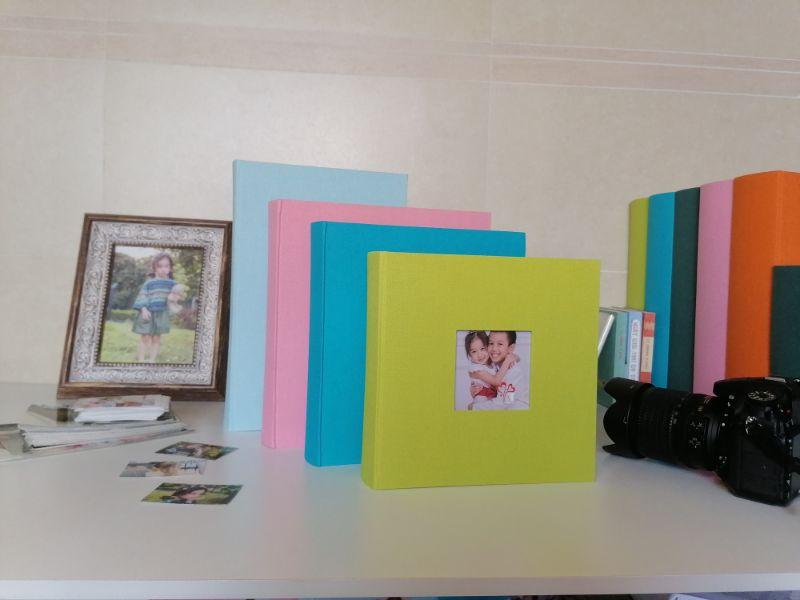 The "Mimei" photo album zodiac series, with the traditional Chinese zodiac as a cultural element. Beautifully hand-drawn lines, cute cartoon characters, with twelve different colors, vivid and dazzling. The cover is made of cloth coating, which is waterproof and dustproof, and is timeless. The inner page is 160 grams of beige acid-proof environmental protection paper, and the water is not watery. A blank writing area is reserved at the edge of each photo to record the time, place, person, mood, etc. of the photo.
Mimi Zodiac series photo album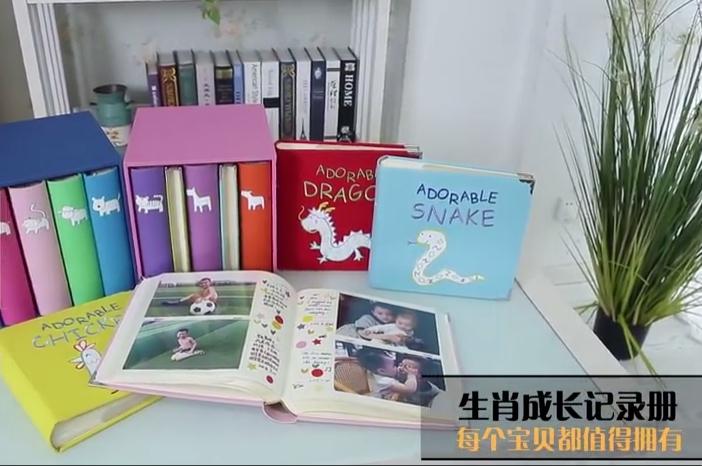 Mimi Classic Family Photo Album is made of imported European fabric, which is bright in color and lustrous. The cover has a small window where the photo can be replaced. The inner page is made of 260 grams of professional photo paper, thick and tough, enough to withstand your sweet memories.
Mimi Classic Family Photo Album
Among them, the classic family album has four specifications to choose from: 7 inches, 4D large 6 inches, long 6 inches, and short 6 inches.
Classic family album in four sizes
Spring flowers and autumn moon, winter snow and summer cicadas. We've come all the way and we've come all the way. The vicissitudes of the world are not for a long time, but for what they once had. Full of memories, slowly precipitated in the last silence.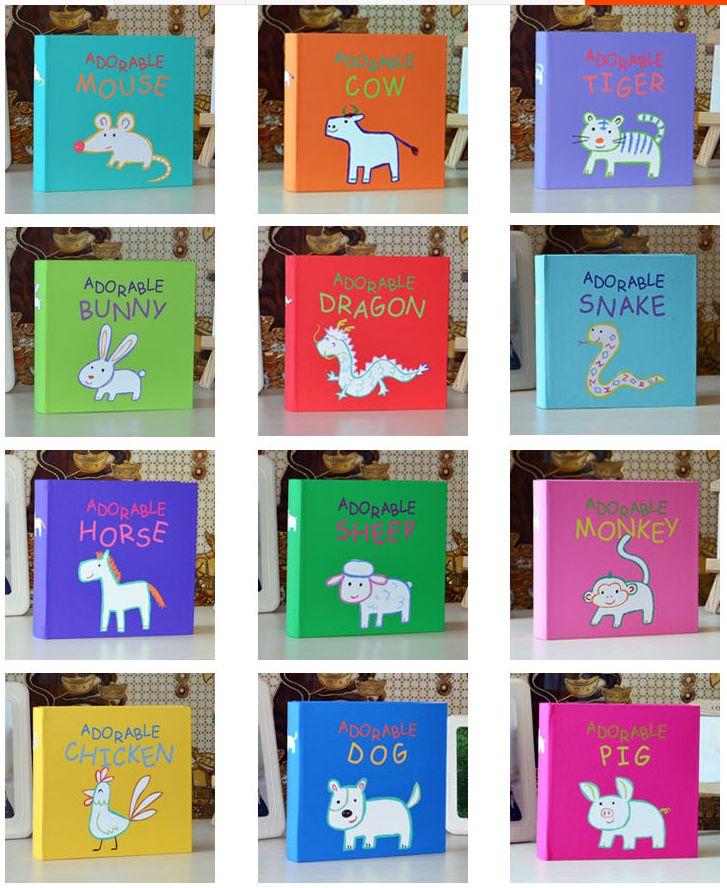 Mimei, treasure the most beautiful moments.
The official logo of "Mimi" is made of two ginkgo leaves clinging to each other. It symbolizes "enduring love".