Following the release of the QuietComfort 45 wireless headset last week,
Bose now has introduced the company's first Dolby Atom-enabled soundbar, the $899.95 (about 5817 RMB) Smart Soundbar 900.
In addition, this home theater accessory supports HDMI eARC, multi-room Wi-Fi music playback, Apple AirPlay 2 delivery, and can interact with Amazon Alexa and Google Assistant voice.
(Source: Bose website)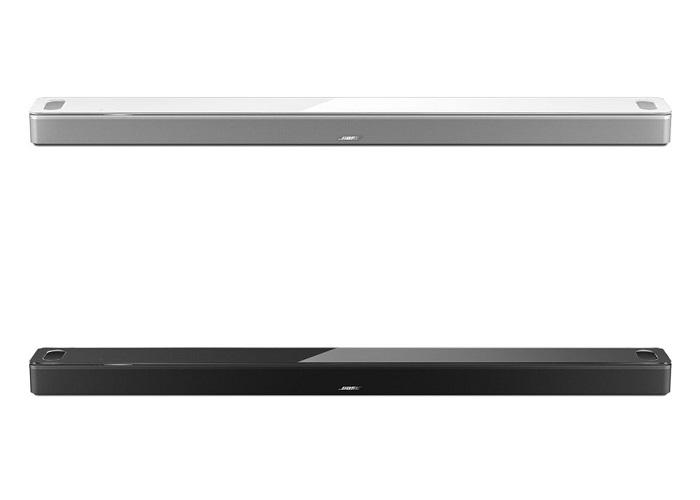 Thanks to the company's proprietary PhaseGuide sound field positioning technology, Bose also claims that the Smart Soundbar 900 delivers a sense of true immersion that is difficult to reproduce with other speakers.
Even when the Dolby Atmos sound source isn't playing, its sound in horizontal space is impressive. In addition, Bose TRUESpace technology will enhance the vertical audio experience, with the ability to remix signals to enhance "height" without adding ceiling speakers.
Similar to the Sonos Arc, the Bose Smart Soundbar 900 can be connected to a TV via an HDMI or fiber optic cable. However, unlike Sony's premium Atoms sound system, Bose does not provide support for HDMI pass-through.
The Smart Soundbar 900 is available in a black and white exterior color scheme with a wrap-around metal grille and glass top panel complemented by capacitive touch buttons. As you can see, you'll also see one overhead driver on each side of the top, which Bose claims further enhances the surround sound experience.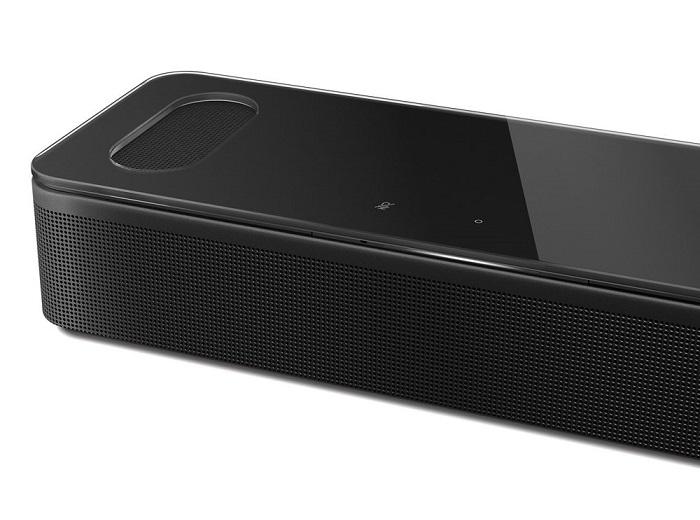 Bose's soundbars are compatible with the company's existing rear/subwoofer systems, but this also increases the overall cost of ownership, but you can also get a private listening experience with headphones like the QC45.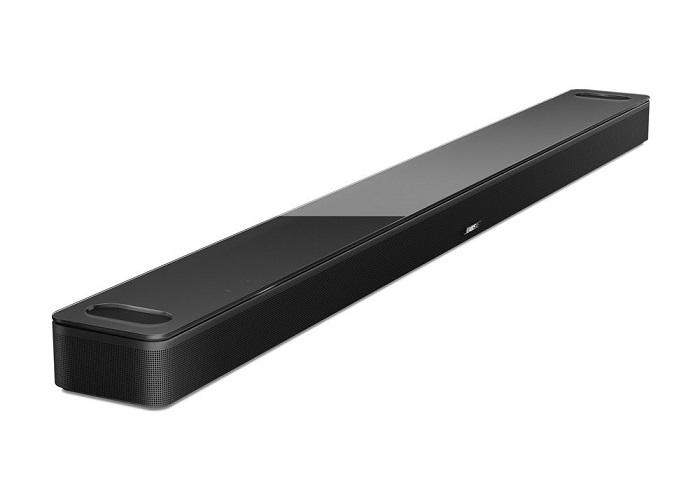 In the end, Bose clearly wanted to compete with its Smart Soundbar 900 and its peers like the Sonos Arc. Interested friends can place orders today, and the official launch will be on September 23.