New mothers often have no idea what to do with their baby's clothes. Jumpsuits, farts wraps or split clothes, I don't know which one is more suitable for your baby. Of course, each type has its own benefits, and you can choose according to your baby's needs.
Image from the web
First of all, the jumpsuit is ready, the jumpsuit has feet and no feet, and there is an open crotch and no crotch. First of all, the foot wrap is suitable as pajamas, or small babies who do not yet exercise their feet regularly. Wearing a jumpsuit in this way can keep your feet warm without affecting normal activities. Regarding open crotch, the biggest advantage of open crotch is that it is convenient to change diapers, but autumn is not very suitable, after all, the wind is easy to penetrate the baby's skin from the gap in the pants, and the baby is easy to get cold. They can choose a button-up or zipper-type jumpsuit that does not cover their feet, which is convenient for the baby to move around, not easy to get cold, and convenient for changing diapers.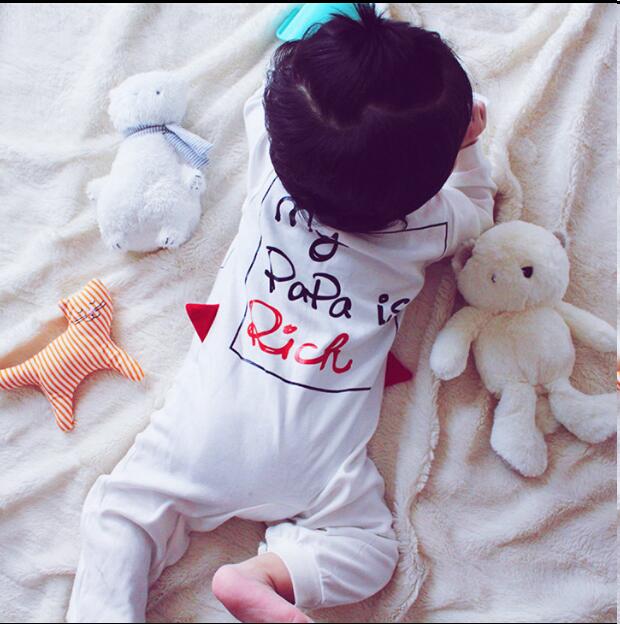 Then there is the fart clothing, the biggest advantage of the fart clothing is to ensure that the stomach is not cold and fix the diaper, the baby can move how to move. The only disadvantage of wrapping a fart jacket is that after adding pants, changing diapers becomes troublesome. Lively and active babies are more suitable for wrapping fart clothes. Moms, spend more time changing diapers for the baby!
Finally, talking about split clothes, split clothes are actually only suitable for older babies who do not need to be held, after all, experienced parents know that the baby's clothes are easy to slip up when held, and the stomach is accidentally exposed to the wind. Split is not recommended for babies under one year of age.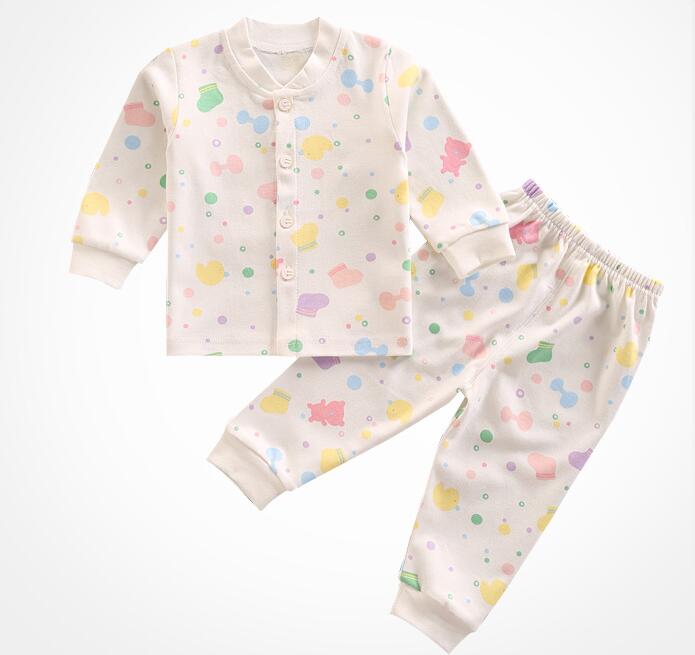 Image from the web
Image from the web