Recently, the 2021 municipal standardization key project – Ningbo Leather Industry Association presided over the "Mommy Bag" group standard kick-off meeting and seminar officially held, the meeting invited Ningbo Product and Food Quality Inspection Institute (Ningbo Fiber Inspection Institute) former vice president Sun Jianqiang, Ningbo Institute of Standardization Standard Innovation Center director Wu Jiangang, Ningbo Customs Technology Center textile laboratory director Fu Kejie, Ningbo Municipal Bureau of Economics and Information Technology Consumer Products Industry Department Gao Xueshu, Many leaders and experts such as Li Jing of Samsonite (China) Co., Ltd. attended the meeting for guidance, and relevant responsible persons of 17 standard-setting units attended the meeting.
Yu Wanfeng, Secretary-General of Ningbo Leather Industry Association, presided over and introduced the background and main tasks of the "Mommy Bag" group standard, and announced the establishment of a standard leading group at the meeting to clarify the standard work plan. Shao Xiaoli, deputy leader of the drafting group, China Certification and Inspection Group Ningbo Co., Ltd., explained the standard text, and the representatives actively spoke, sorted out the standard discussion draft, and clarified the direction of standard revision.
At the meeting, Gao Xueshu of the Consumer Goods Industry Department of the Municipal Bureau of Economy and Information Technology hoped that the association would formulate scientific, innovative and advanced standards with the attitude of caring for local economic development, and guide enterprises to improve product quality and meet market demand.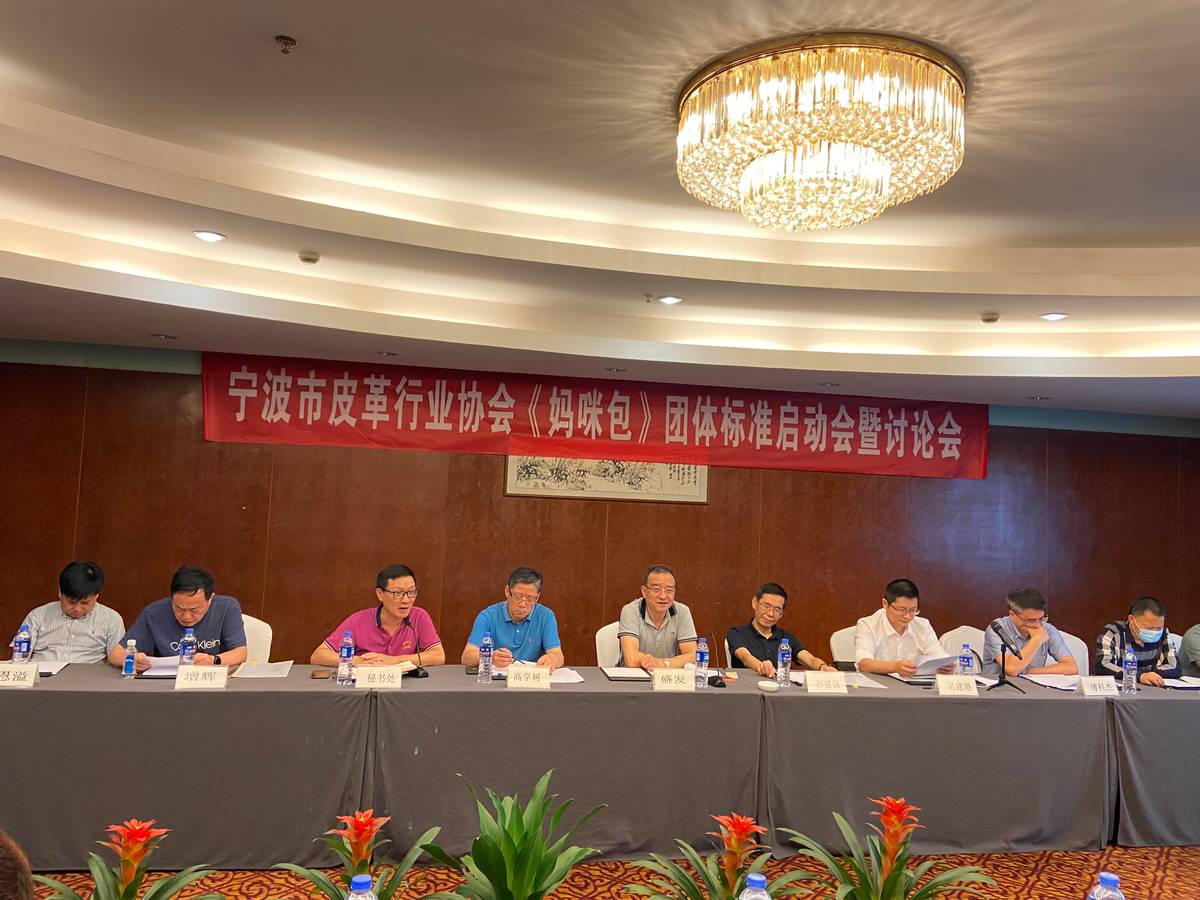 Wu Jiangang, director of the Standards Innovation Center of Ningbo Institute of Standardization, said when guiding the formulation of group standards: The formulation of this group standard should reflect the characteristics of mommy bags, pay attention to the setting of safety indicators, not only reflect the advanced nature of standards, but also conform to the development law of the industry.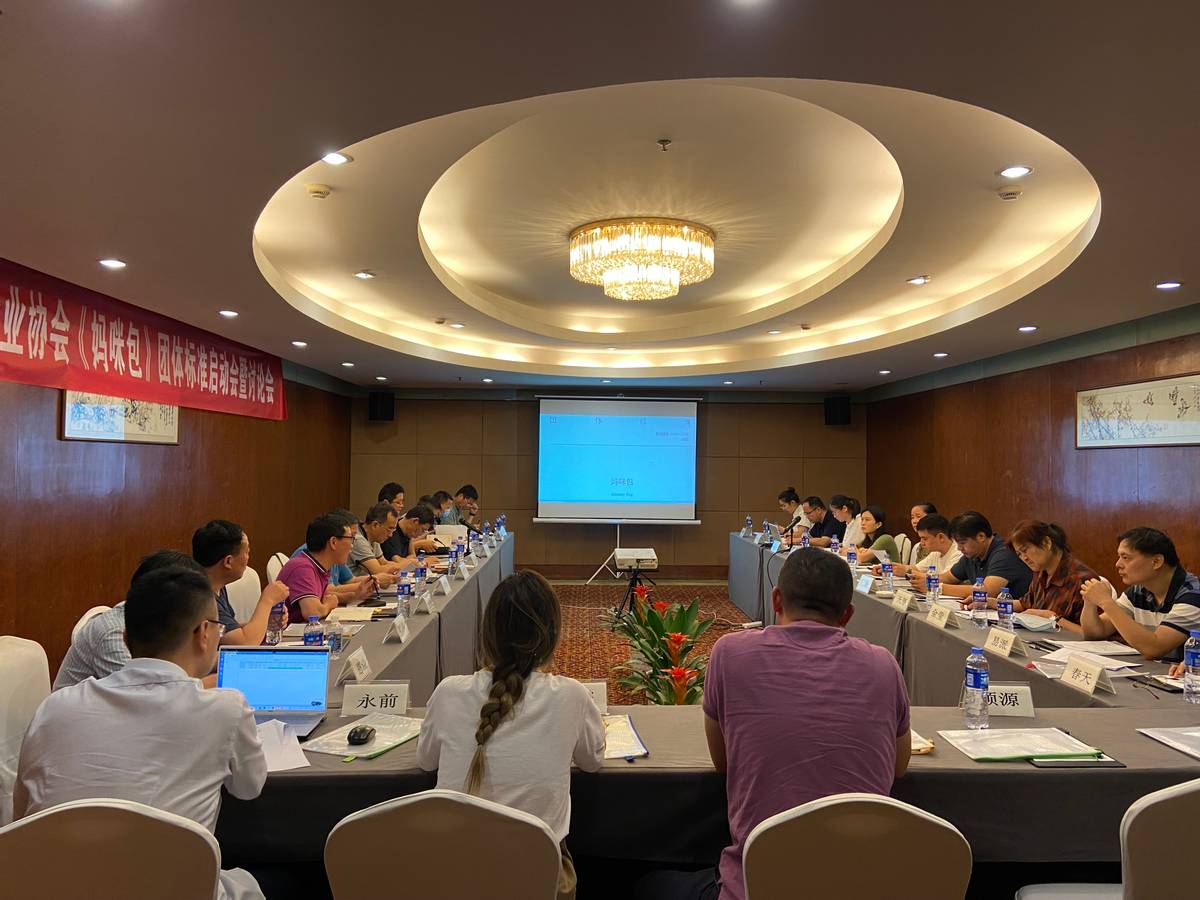 The formulation of the "Mommy Bag" group standard will further promote the standardization of enterprises, further standardize and enhance the development of Ningbo Mommy Bag industry, enhance the competitiveness of the industry, and ensure the convenience and safety of carrying and using infants' travel items.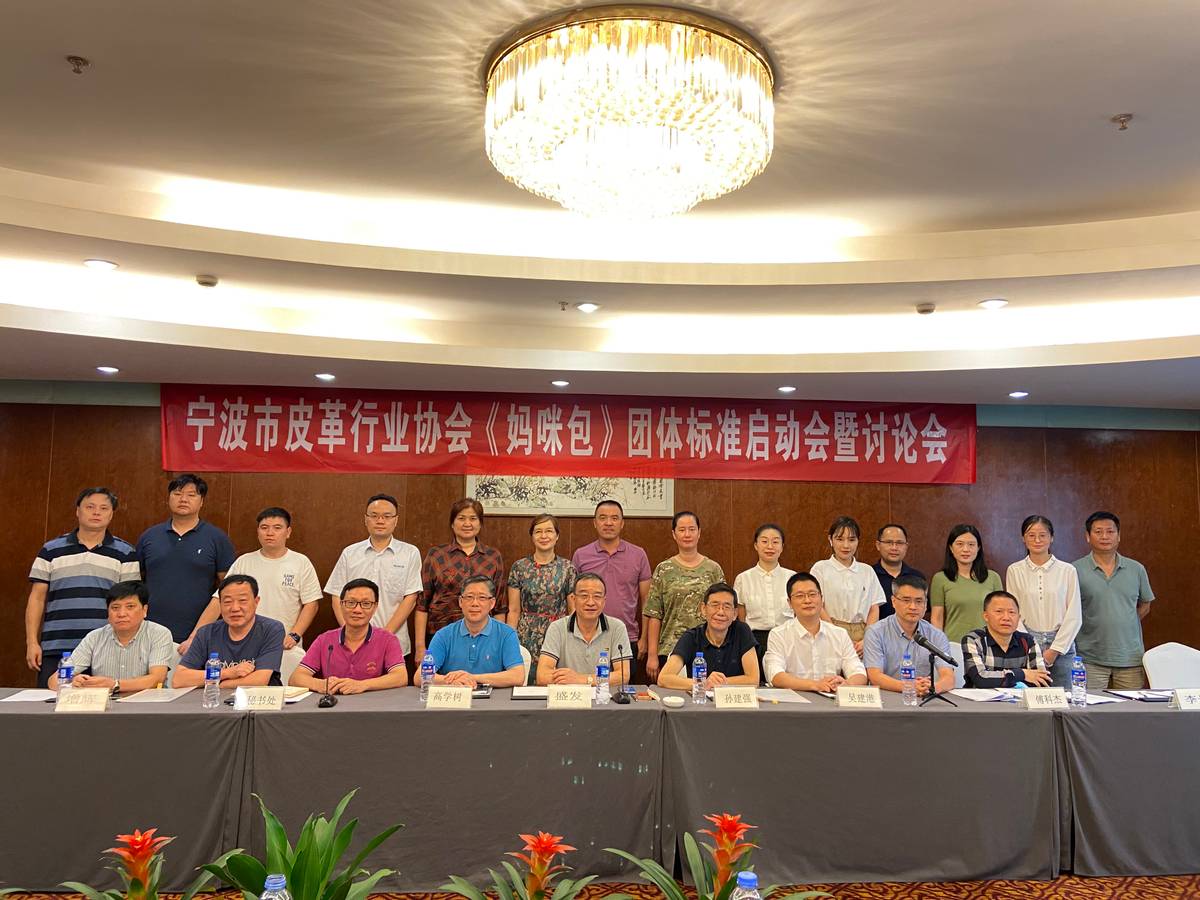 In the next step, Ningbo Leather Industry Association will continue to consolidate the work foundation, improve the work process, and do a solid job in the formulation and promotion of "Mommy Bag" group standards.