Jiangsu Huayi Knitting Co., Ltd
Located in Yixing, the pottery capital of China, it was founded in 2001. The company has introduced advanced equipment such as German KARL MAYER large jacquard warp knitting machine, Italian Komes large jacquard crochet machine, and 45 sets of various supporting auxiliary equipment. The company has established a long-term cooperative relationship with Jiangnan University, which provides a reliable guarantee for the company's category development and product quality.
Products are mainly exported to North America, Europe, Australia, Japan, Hong Kong and Taiwan and other more than 30 countries and regions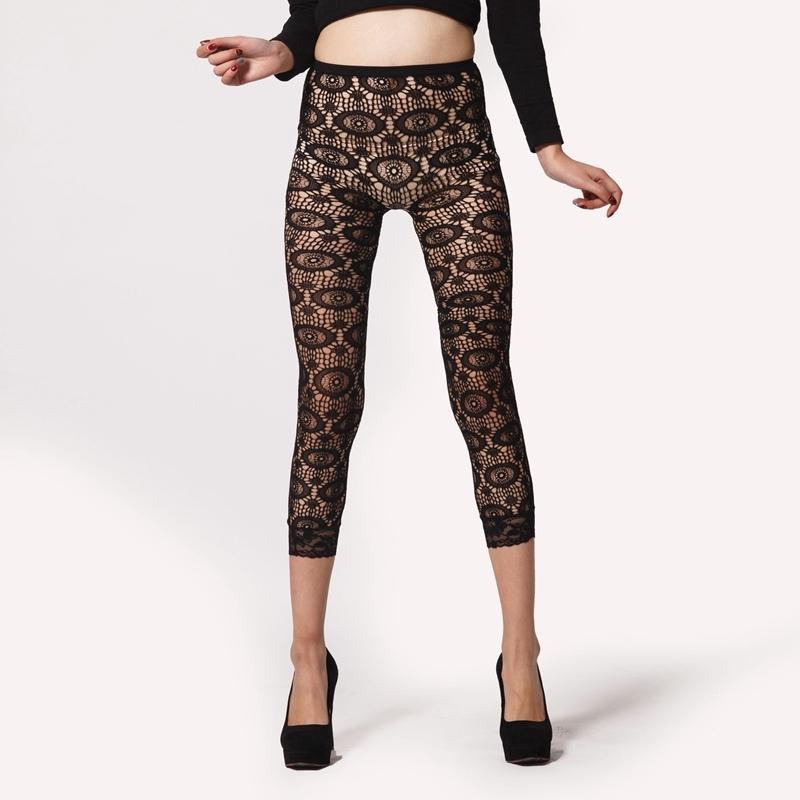 Booth number: 1B510
The company specializes in the production of warp knitted seamless sportswear, fully formed tights, sexy underwear, gloves, scarves, blankets, clothing accessories and other products, and has developed disposable medical shorts.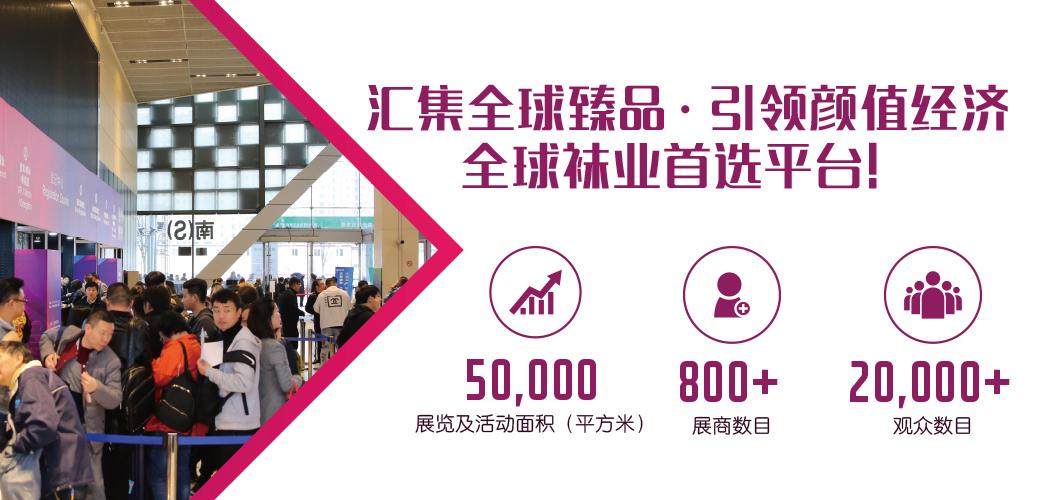 The company's annual output is about 20 million pieces, and its products are mainly exported to more than 30 countries and regions such as North America, Europe, Australia, Japan, Hong Kong and Taiwan. The company has passed the factory inspection evaluation of the world's largest companies such as Walmart, Target, Kmart Australia, Inditex and OMEGA, and is well received and trusted by customers.
The company always adheres to its own strength as the basis, product quality as the leading, variety development as the basis, and the company's reputation as the guarantee. The company's credo: quality first, customer first. The company's goal: to lead the industry and make a reputation.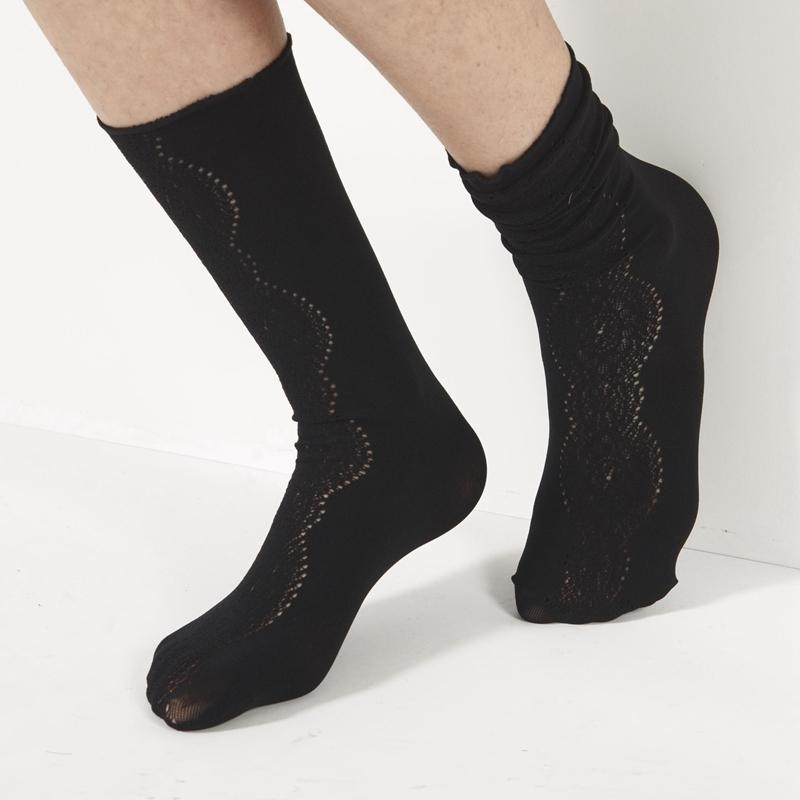 Popular products
pantyhose

Cropped pants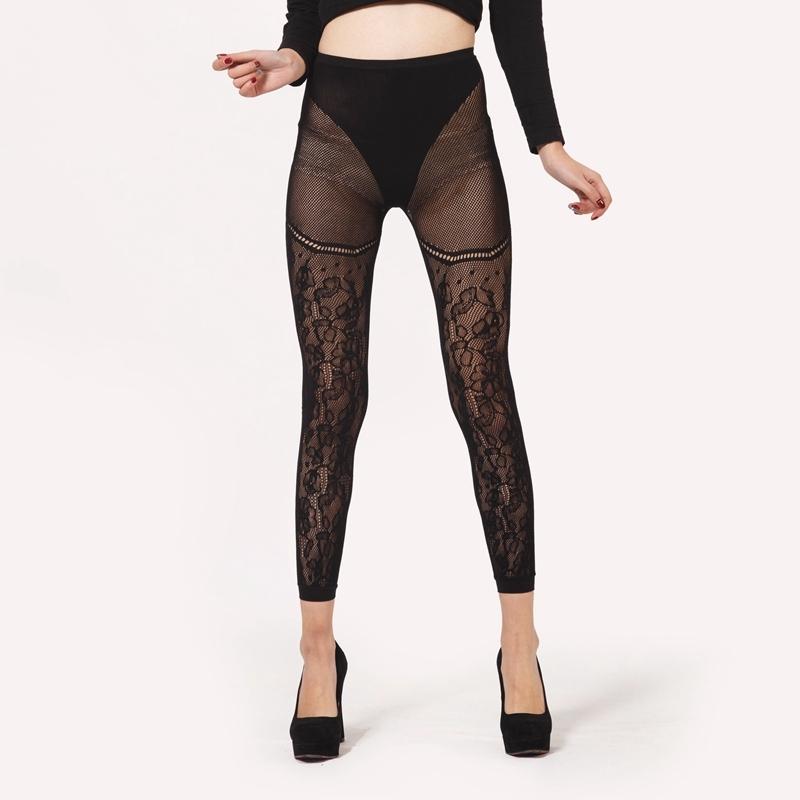 Stepping socks
Stockings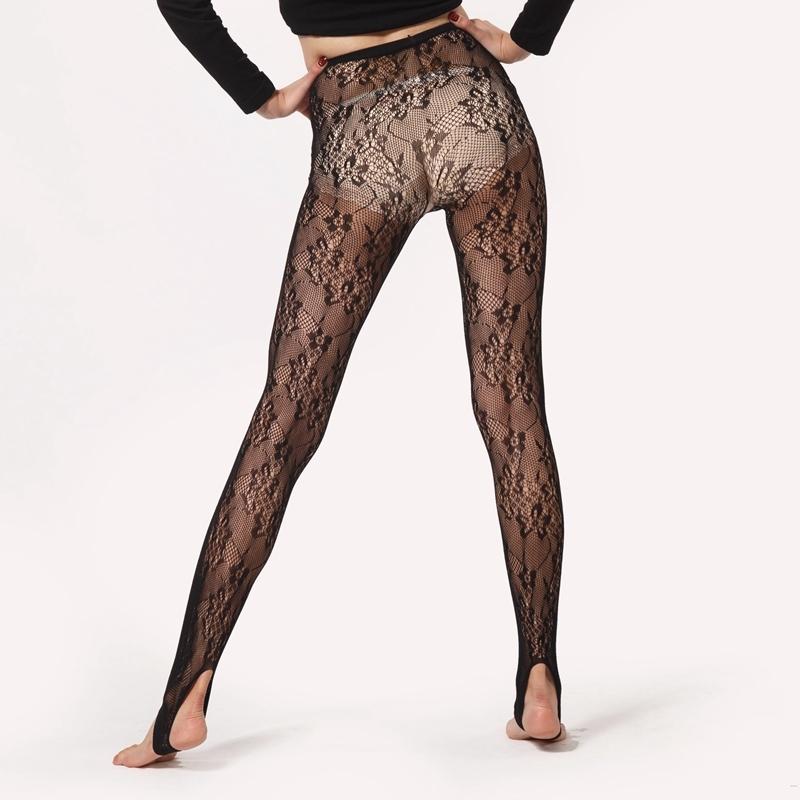 Tube socks

Socks
Boat socks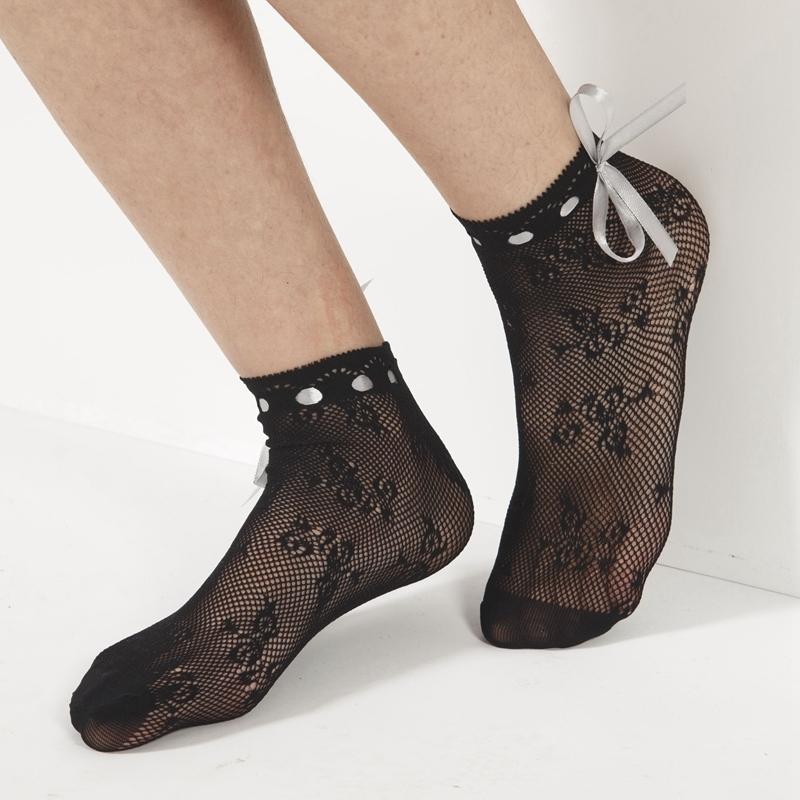 2020 Shanghai International Hosiery Purchasing Fair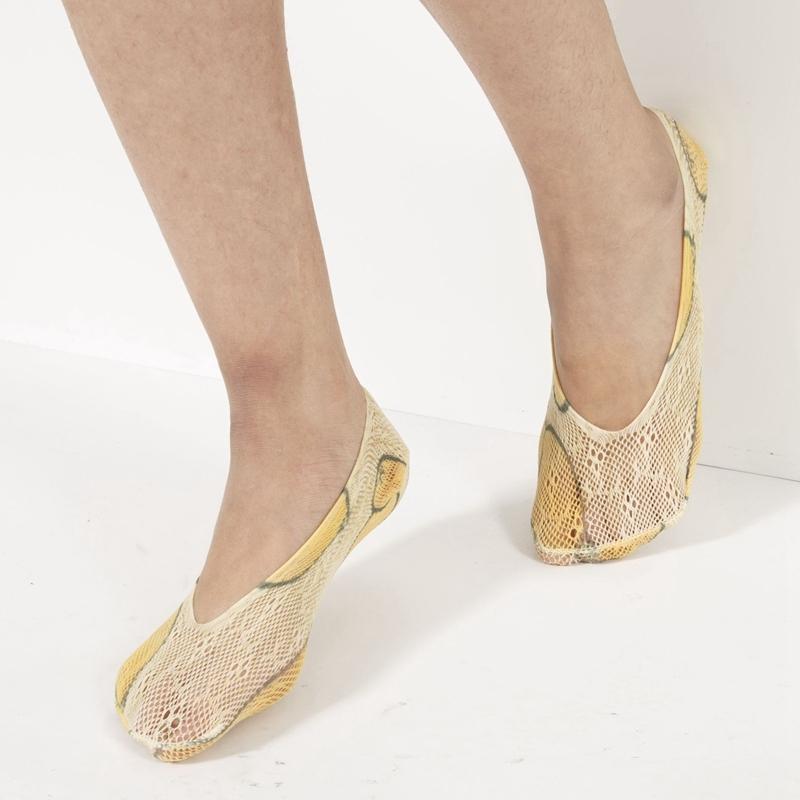 It will be grandly opened at the Expo Exhibition and Convention Center (Shanghai) on March 2, and Huayi Knitting will bring the latest trends at the exhibition site (Booth No.: 1B510)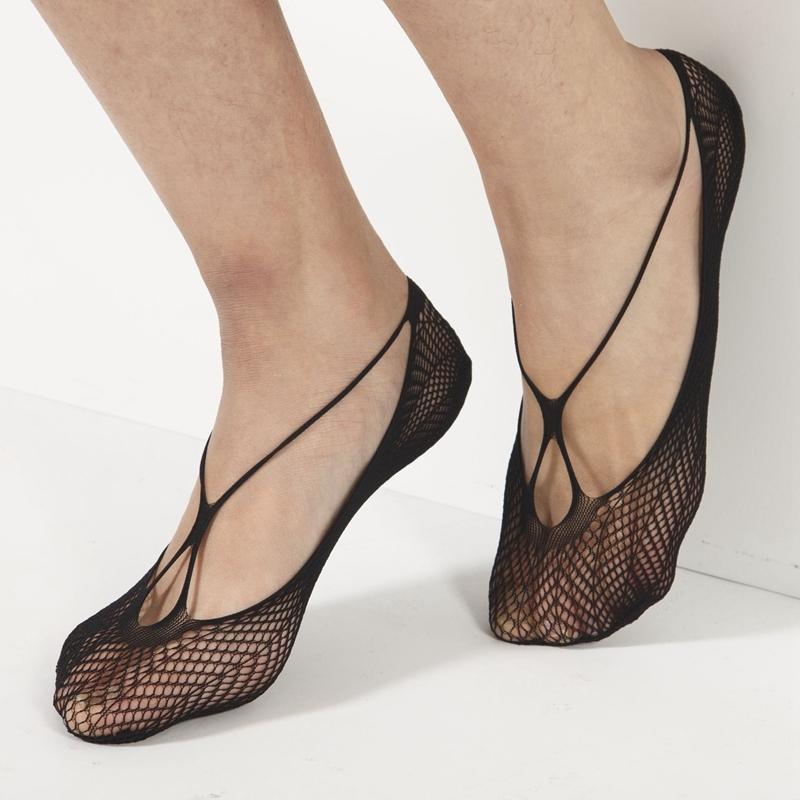 Shanghai International Hosiery Purchasing Fair CHPE
Shanghai Socks Fair (CHPE) as an international hosiery industry event has been deeply engaged in the socks market for 14 years. Based on China's socks industry, the exhibition gathers high-quality hosiery brands, manufacturers, agents and other exhibitors at home and abroad, relying on Shanghai's unique urban influence and fashion radiation, and is committed to building a professional fashion platform combining overseas exports and high-end domestic trade for the industry.
Scope of exhibits: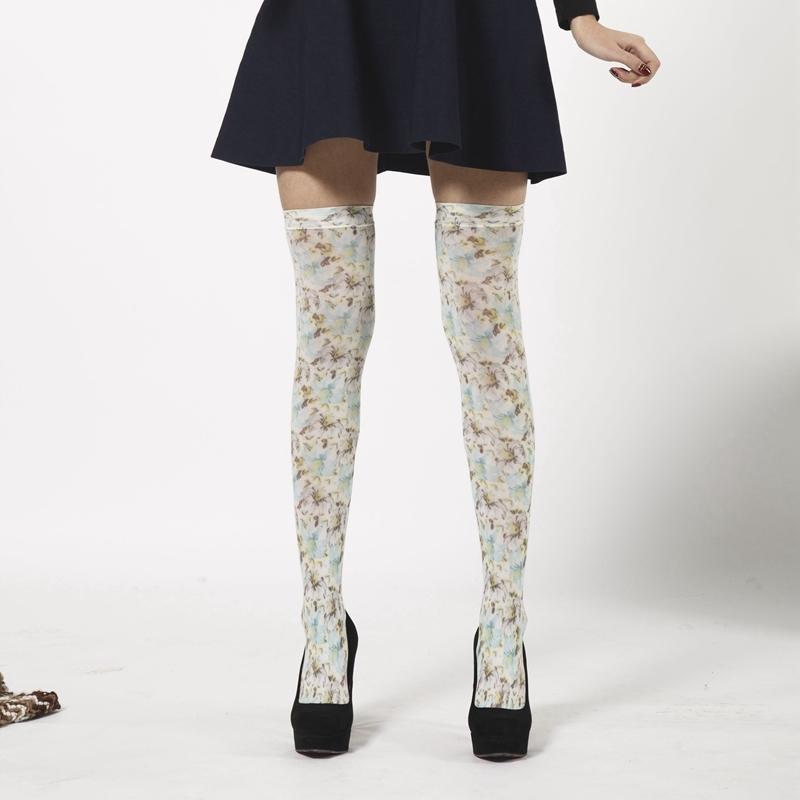 Cotton socks, stockings, socks, yarn, sock machines, underwear, clothing and other related products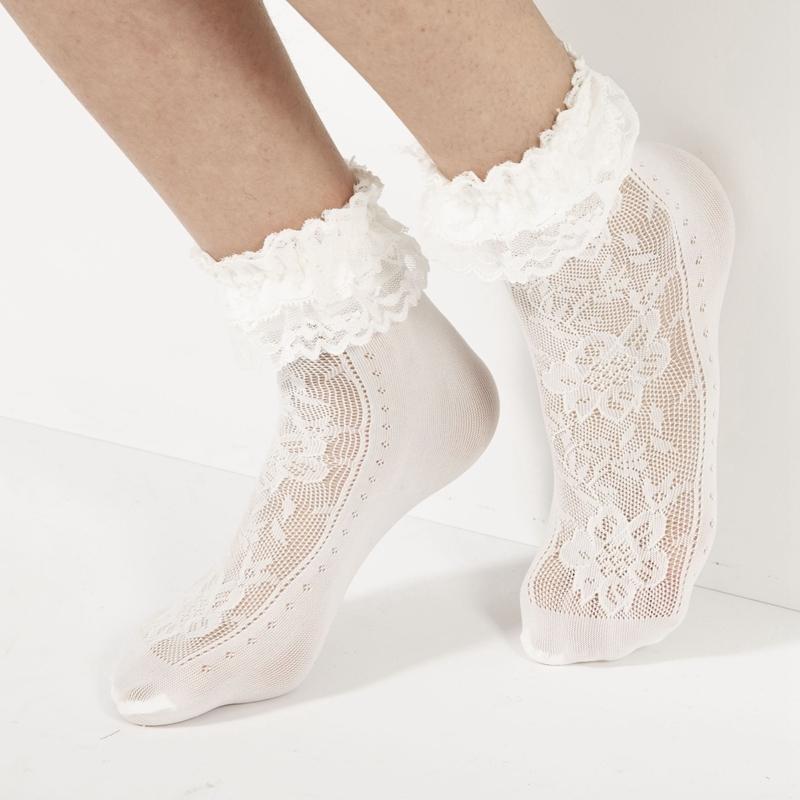 The exhibition provides the source of power for brand building, inviting well-known distributors, agents, department stores, brand collection stores, clothing brands and other fashion buyers at home and abroad to visit, and provide high-quality customer resources for the development of brand strategy.
Held concurrently:
2020 Shanghai International Fashion Exhibition

2020 Shanghai International Lifestyle Underwear Exhibition

2020 Shanghai International Hat, Scarf and Glove Exhibition