Since last Sunday, this newspaper has helped a foreign trade enterprise in Xiaoshan, Hangzhou Yueyi Textile Co., Ltd., to help them order a multifunctional blanket that was originally going to be sold to the United States.
▽
As of this afternoon
More than 300 of the blankets have been sold
"
Many readers who have just received the goods immediately come back to buy. "I just placed another order, good quality, beautiful appearance and cheap price. Thank you for providing good quality and low price product information. "Liked it very much, recommended it to a friend, thank you!" …… In the background of "Every Full Life", there are constantly readers who give us feedback.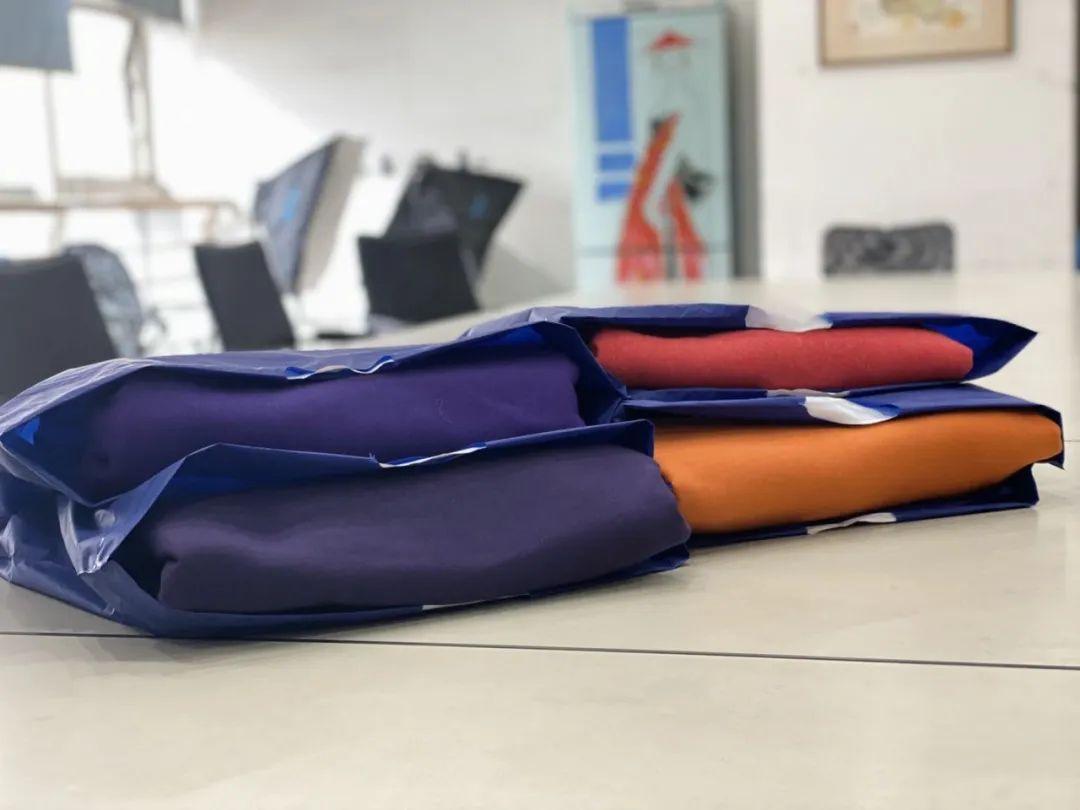 Ms. Pan, the person in charge of Hangzhou Yueyi Textile Co., Ltd., said that this is her first time doing retail, and she was not so excited to ship 80,000 pieces at once when she used to do export sales, and packed more than 180 pieces in one afternoon a few days ago, which made the couple so happy that they couldn't sleep.
Because they were shipped abroad in containers before, there were no bags outside each blanket, so she also specially ran to Yiwu and urgently purchased a batch of bags, so that everyone can easily store them after getting the goods.
"Remove the courier fee, remove the cost of the bag, the retail blanket price is less than half the cost, but as long as everyone likes it, just sell it!" Ms. Pan said cheerfully that she is not worried about the quality of the products, and these goods are personally supervised. The biggest worry is that there is no retail and e-commerce experience, and I am afraid that which link in the middle will be neglected and consumers will be dissatisfied. In this regard, she also entrusted this newspaper to tell consumers who bought blankets: "Newbies on the road, please take more care." "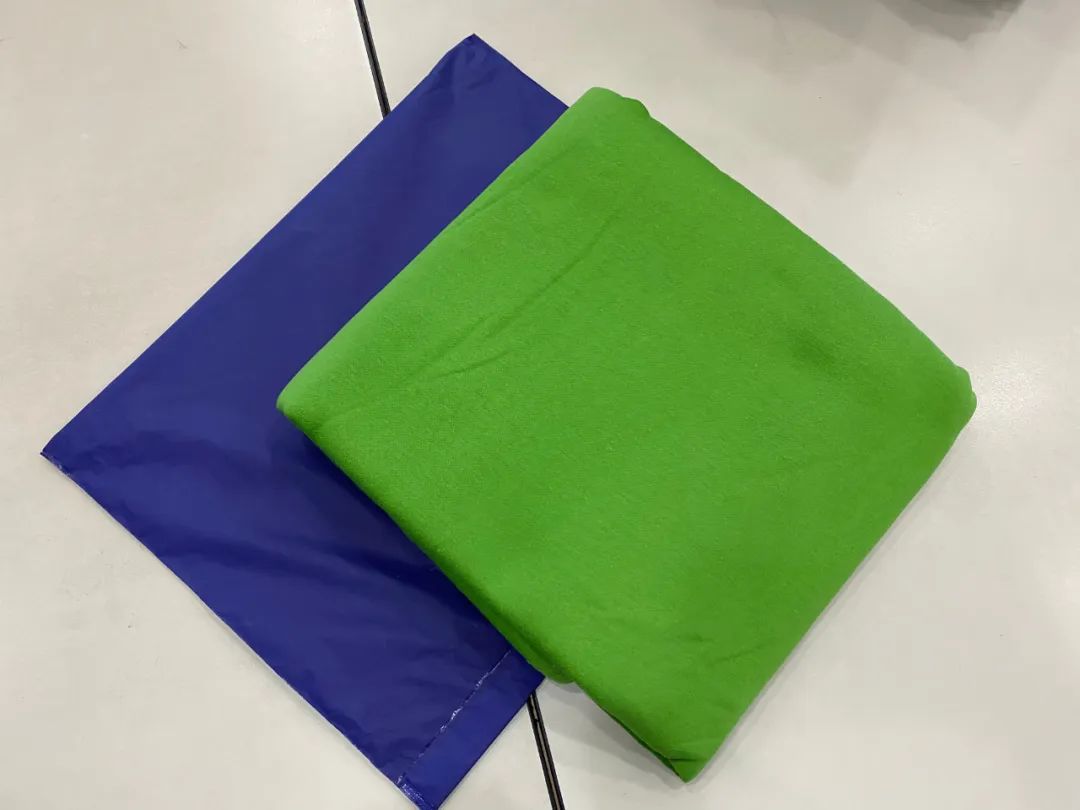 Here, we also help the manufacturer again, and the factory currently has nearly 5,000 blankets originally arranged for export. On foreign websites, the blanket costs $39, which is equivalent to almost 275 yuan, and it is not free shipping!
In order to sell the stock early and make these blankets really work, the multifunctional blanket is sold through the "Every Life" platform for nearly half the cost price. Among them, buy 39.9 yuan / piece for a single purchase, 35.9 yuan / piece for a two-person group, buy more and buy less and send it to your home for free!
Blanket size, length 213cm, width 137cm, weight about 1.16-1.18 kg. At present, the company has a total of five colors of blankets in stock, which are peacock orchid, sky orchid, burgundy, dark green and colored green. The five colors are now on the shelves of "Every Full Life", interested friends, hurry up and pick a favorite color to start!
Click the mini program below to purchase
In order to further play the role of consumption as a stabilizer for economic development, the impact of the new crown pneumonia epidemic on the economic development of the province will be minimized. The Implementation Opinions of the General Office of the People's Government of Zhejiang Province on Boosting Consumption and Promoting Stable Economic Growth have been issued recently. The Opinions put forward 16 specific measures to boost consumption, including expanding new areas of smart consumption and vigorously cultivating and developing the night-time economy. The Daily Business Daily also took active action to launch a special report on "boosting consumption and helping production and marketing docking". If you have slow-moving products, or want to consult specific product information, you can also scan the QR code below to contact us at any time.

Contact number: 0571-85051085
WeChat: meimanshenghuo2020
In order to make the help action more powerful
We need more caring people to join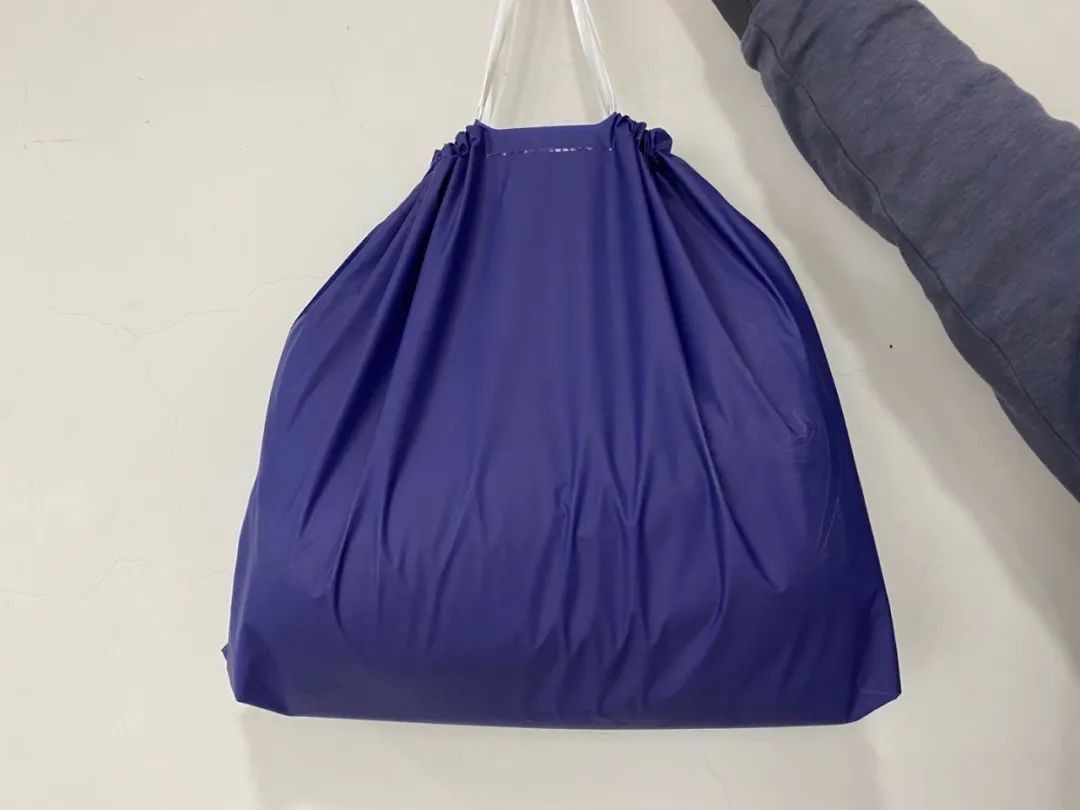 Find Community Caring Charity Leaders
▽▽▽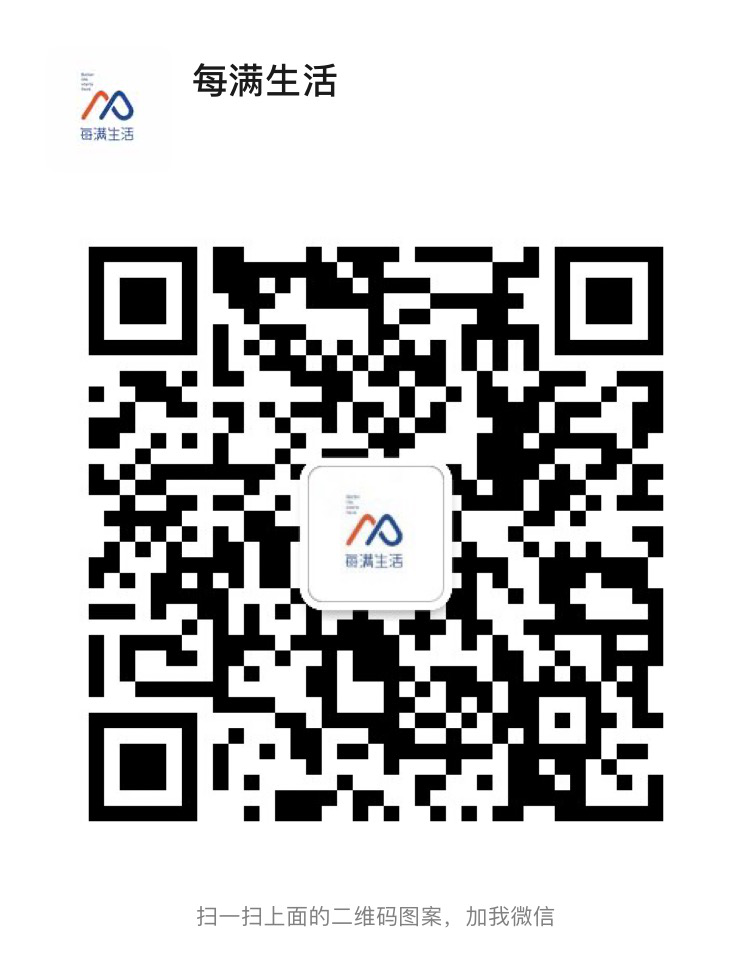 During this time, the new crown virus is raging around the world, and many enterprises are unable to conduct business normally due to the impact of the epidemic. In the early stage, the Daily Business Daily helped Hangzhou businessmen take action and help enterprises tide over difficulties together.

For example, it helped Xiaoshan Nongfa Aquatic Products Company to sell more than 40,000 boxes of frozen shrimp, with sales of more than 3 million yuan; Helped Xiaoshan flower enterprises sell out of inventory; Helped Yuhang Flower Base sell more than 80,000 Phalaenopsis orchids, and returned about 2.5 million yuan, effectively helping enterprises achieve production and marketing docking.
In the current form, there are still many cases of stagnation of enterprise products, our help continues, and more and more companies want to get the help of the media to sell their high-quality goods. However, in the interview, we found that there are many companies that have been doing wholesale, they originally did not target ordinary consumers, nor did they have a C-end platform, especially seafood products, they can only connect products to ordinary consumers as soon as possible in the form of group buying.
In order to effectively solve the problems of such enterprises, Daily Business Daily is launching a trial operation of the "Every Full Life" platform, so that these products can be sold online and group purchased. At the same time, we also need a group of caring public welfare leaders to join the team of help.
To this end, we recruit a group of public welfare leaders for the society. If you are enthusiastic about public welfare, you are willing to serve your neighbors and have some free time, especially in the evening. Then join us!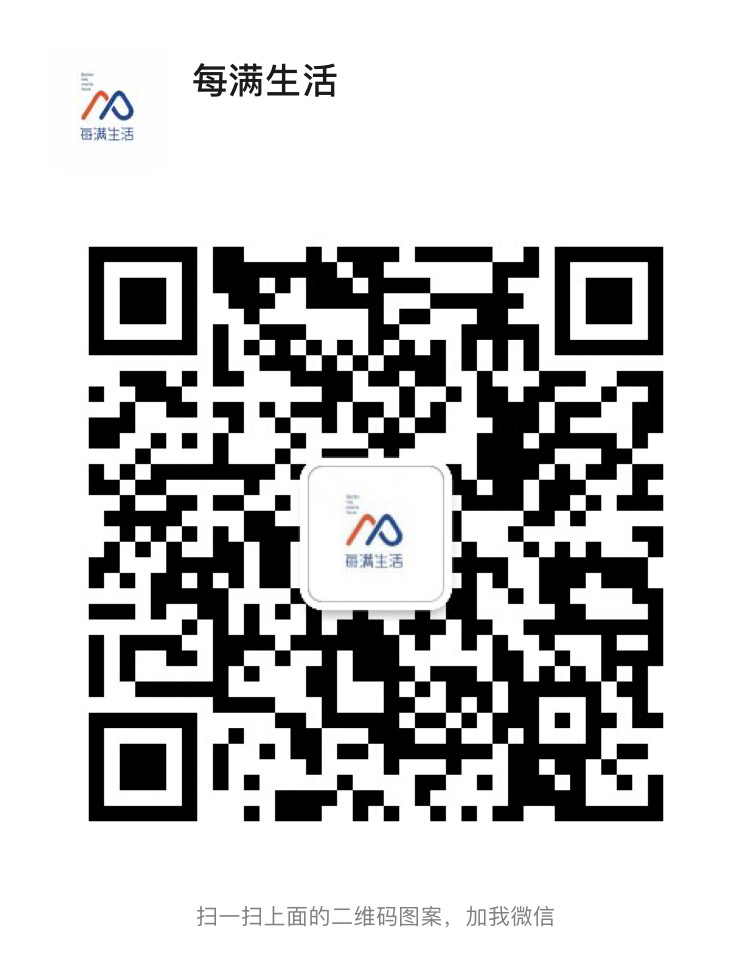 You can call our consultation number: 0571-85051085, or directly add WeChat: meimanshenghuo2020 to contact us, let everyone work together to help enterprises tide over difficulties together.
Reporter: Ge Lingyan
Editor-on-duty: Chen Min
Daily Business Daily (ID: hzmrsb)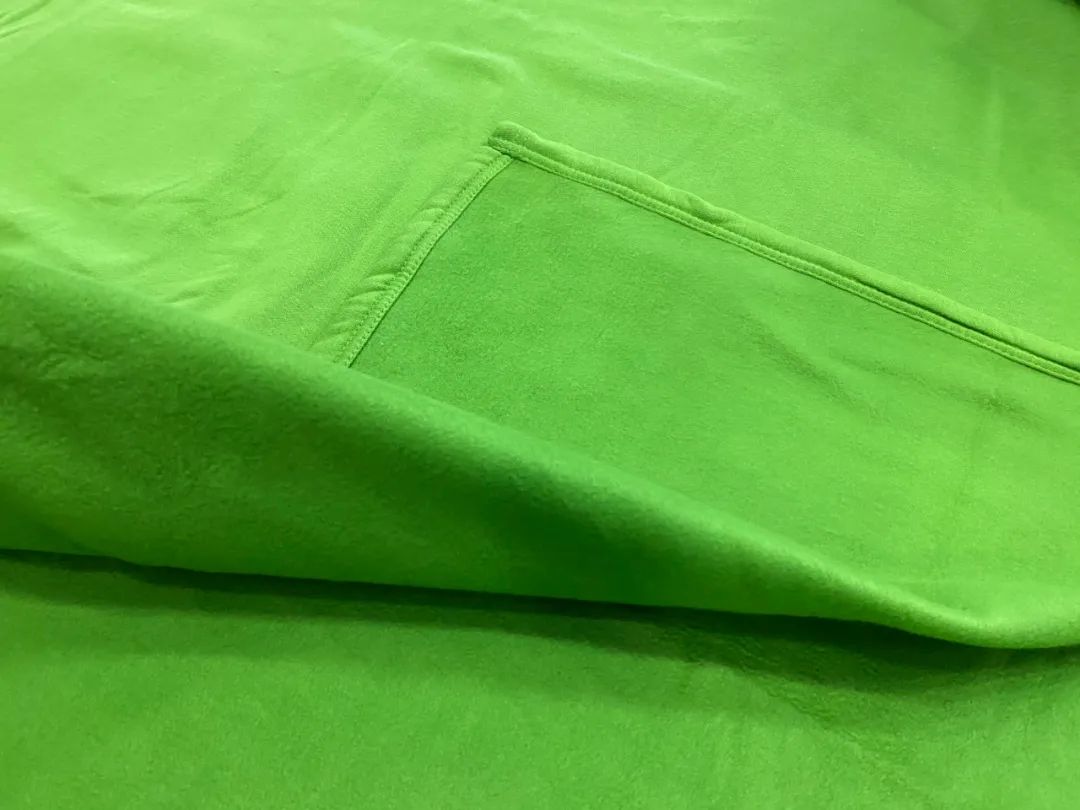 ▽
"