My skin belongs to the summer mixed oil and winter mixed dry type, before using the post-Whoo Gongchen enjoy the snow jade condensation series of water milk, for me, the latter set of snow series water milk, spring, summer and autumn can be used, if used in winter, the moisturization is not enough at all, wiped on the face is instantly absorbed, and then the skin is still very dry. After using foundation, the mottled peeling phenomenon visible to the naked eye cannot be seen directly.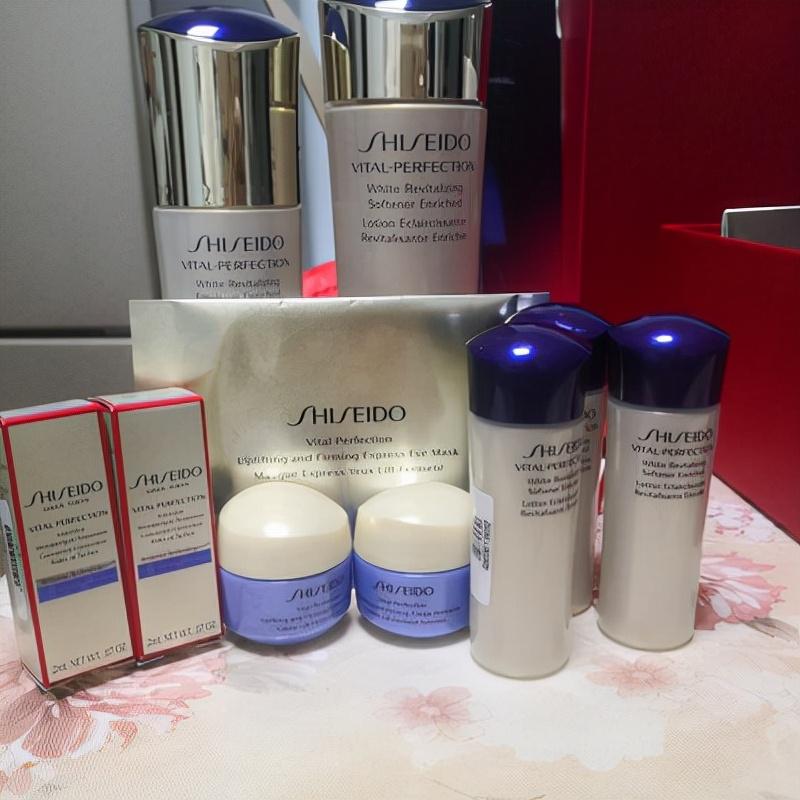 Just a few days ago, I bought a set of Shiseido Yuewei moisturizing version set, this set of water milk is said to be rich in patented VP8 complex, that is, anti-aging, anti-glycation, is a collection of anti-aging + whitening + moisturizing all-round skin care series.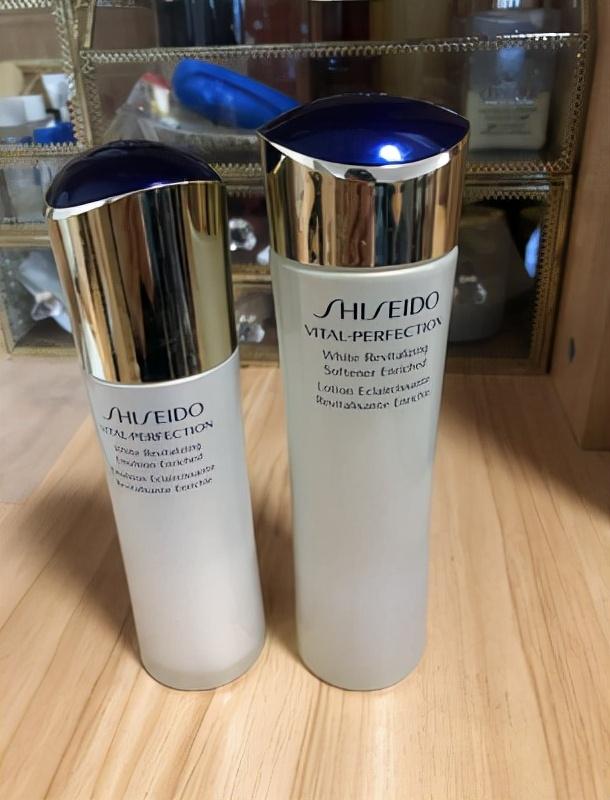 Whitening and anti-aging function, because of the short period of use, can not be verified, but it is
Hydrated but not greasy.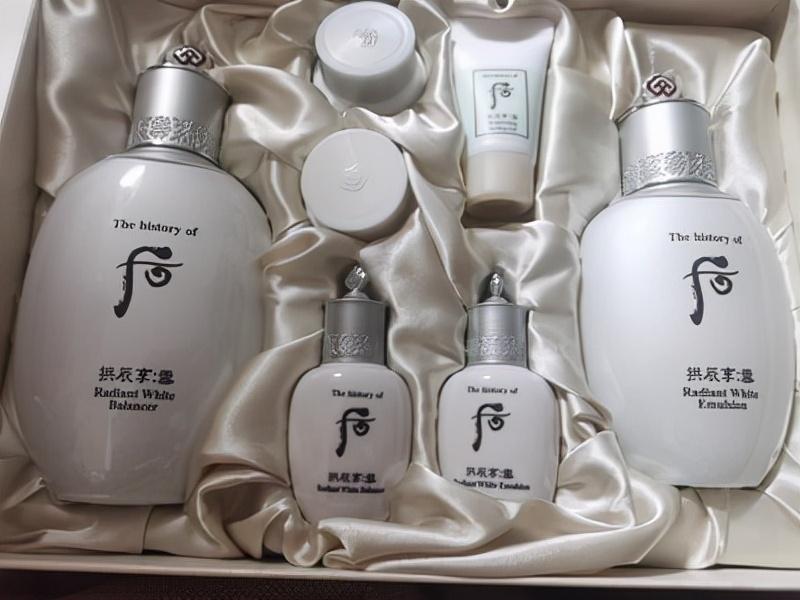 After cleansing, apply water milk directly,
After using it, it is like dead wood in spring, the skin is moisturized at once, which is very suitable for dry skin or mixed dry skin, no stinging feeling on the face, and will not moisturize to clog pores.
After applying foundation, there was no more peeling of the powder, which really surprised me.