Prints can usually show different effects on different styles of clothing,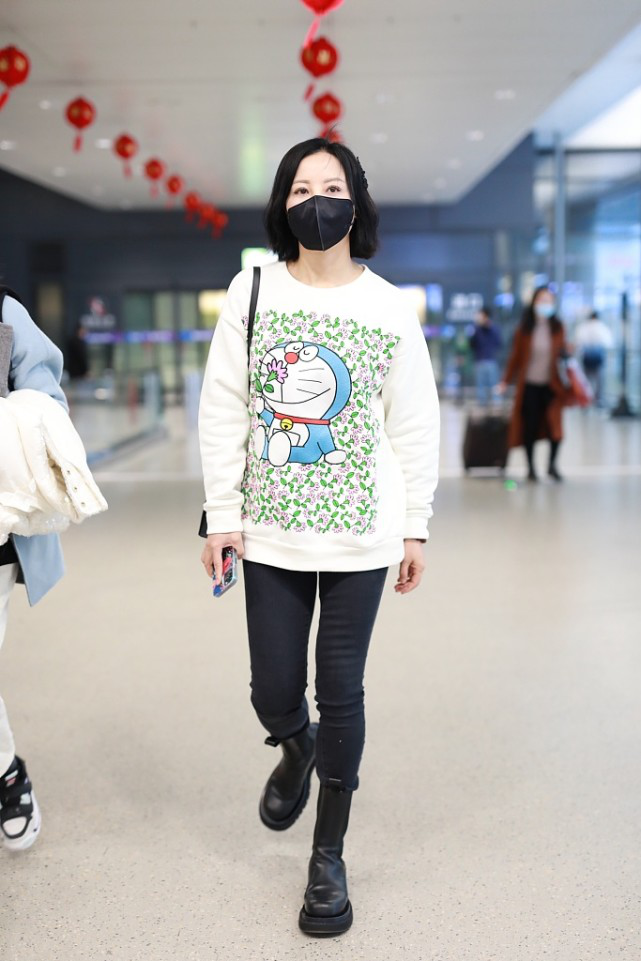 Not only can it increase fashion, but it can also play its unique advantages in terms of reducing age.
Printing can also play a very good role in modifying clothes,
Make the overall outfit look more colorful.
No matter what age women are, printing is always the most popular element, so let's follow the editor to explore the unknown mysteries of printing!
The cute use of prints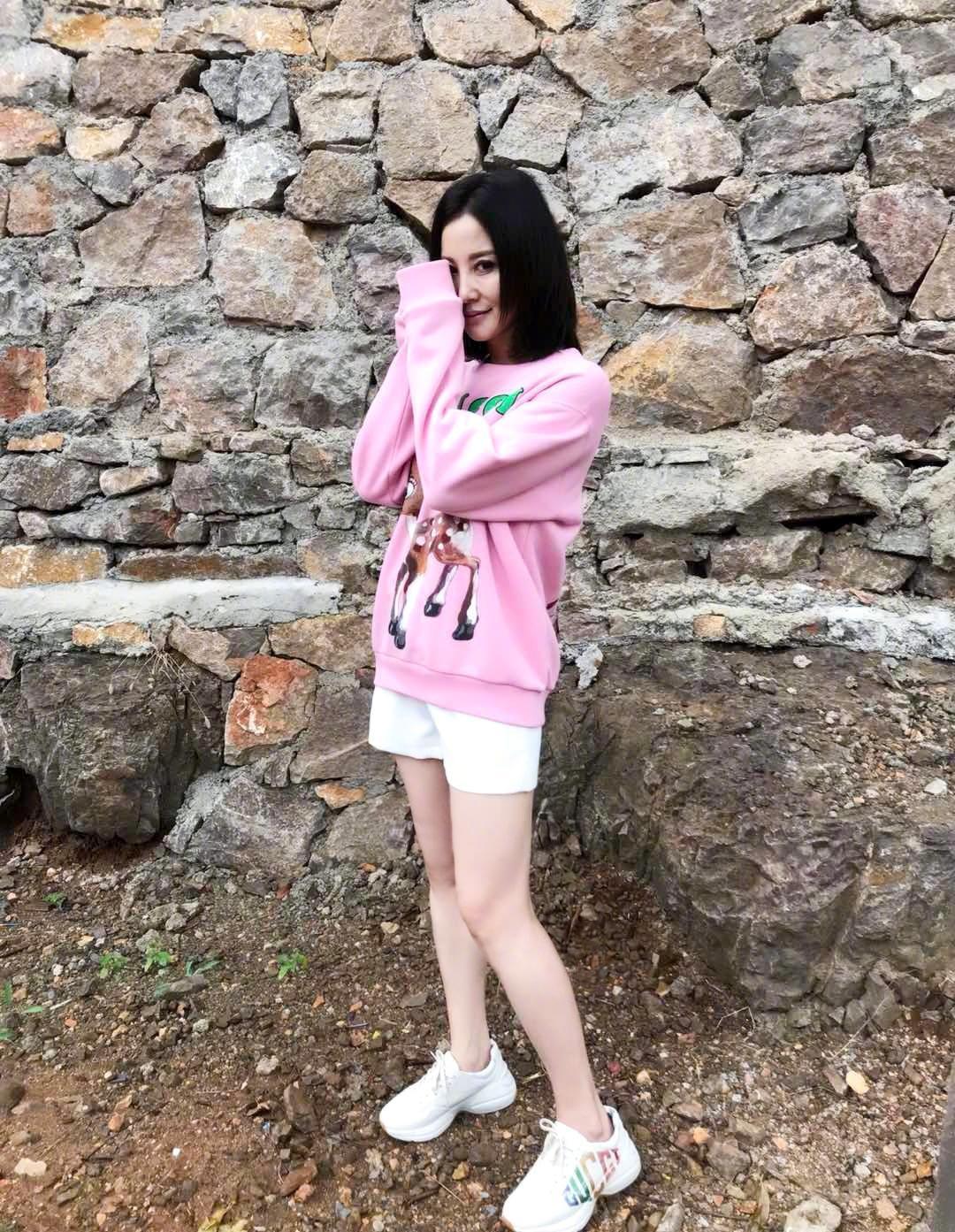 Elemental advantage
Cute elements printed on the solid color sweatshirt add more vitality to the solid color sweatshirt,
It also adds a lively and sunny brilliance to the wearer,
It not only looks more colorful visually, but also increases the affinity of the wearer, making the wearer look cute and sunny.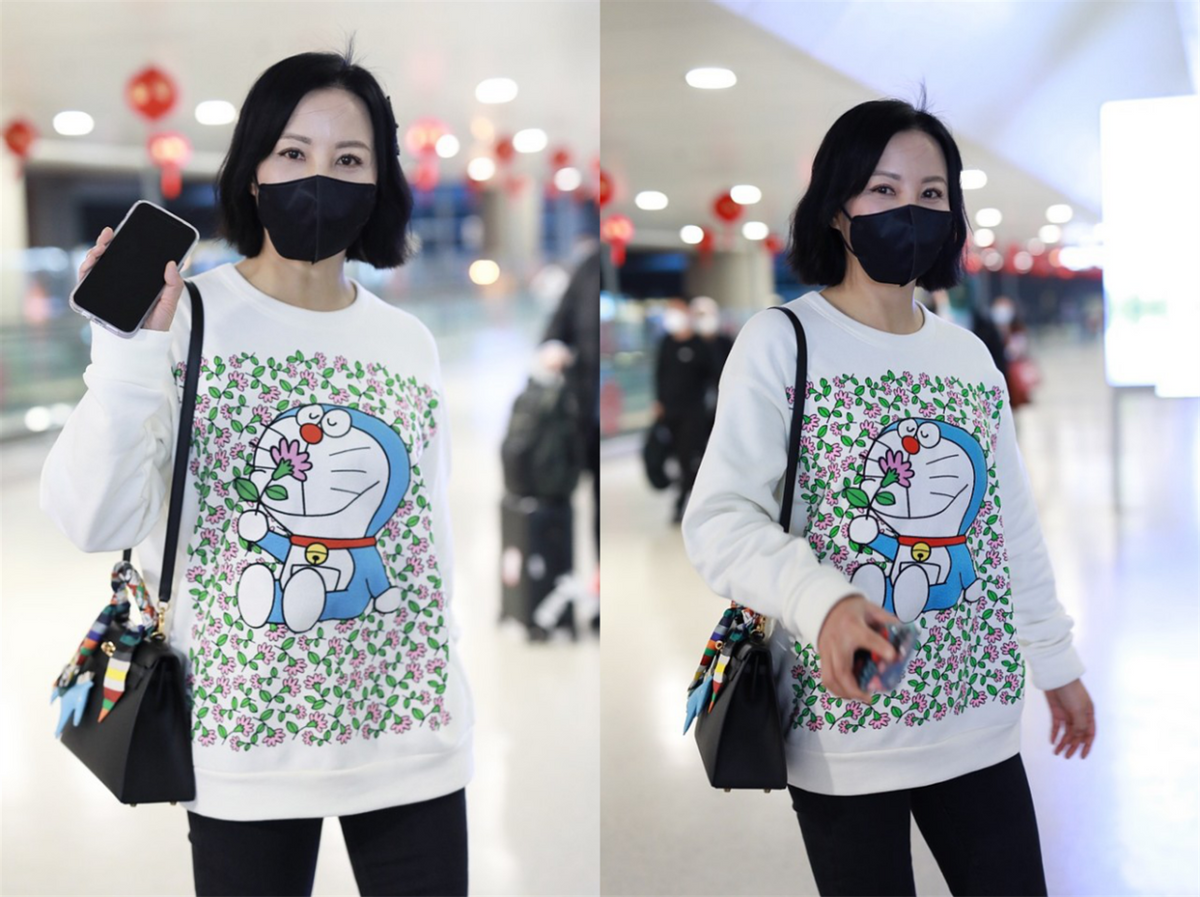 Element material
The cute Doraemon print uses a mechanical print pattern,
Although it is not as delicate as the hand-embroidered print
, but the outstanding point is that its color is bright, can print a variety of styles of patterns, very suitable for modern style cartoon patterns or brand prints. It's all very trendy.
In the dressing can be used to loosen up and down tightly,
In this way, you can avoid the bloat caused by the loose feeling of the clothes, and you can choose a canvas bag on the matching, although simple, but more youthful and energetic.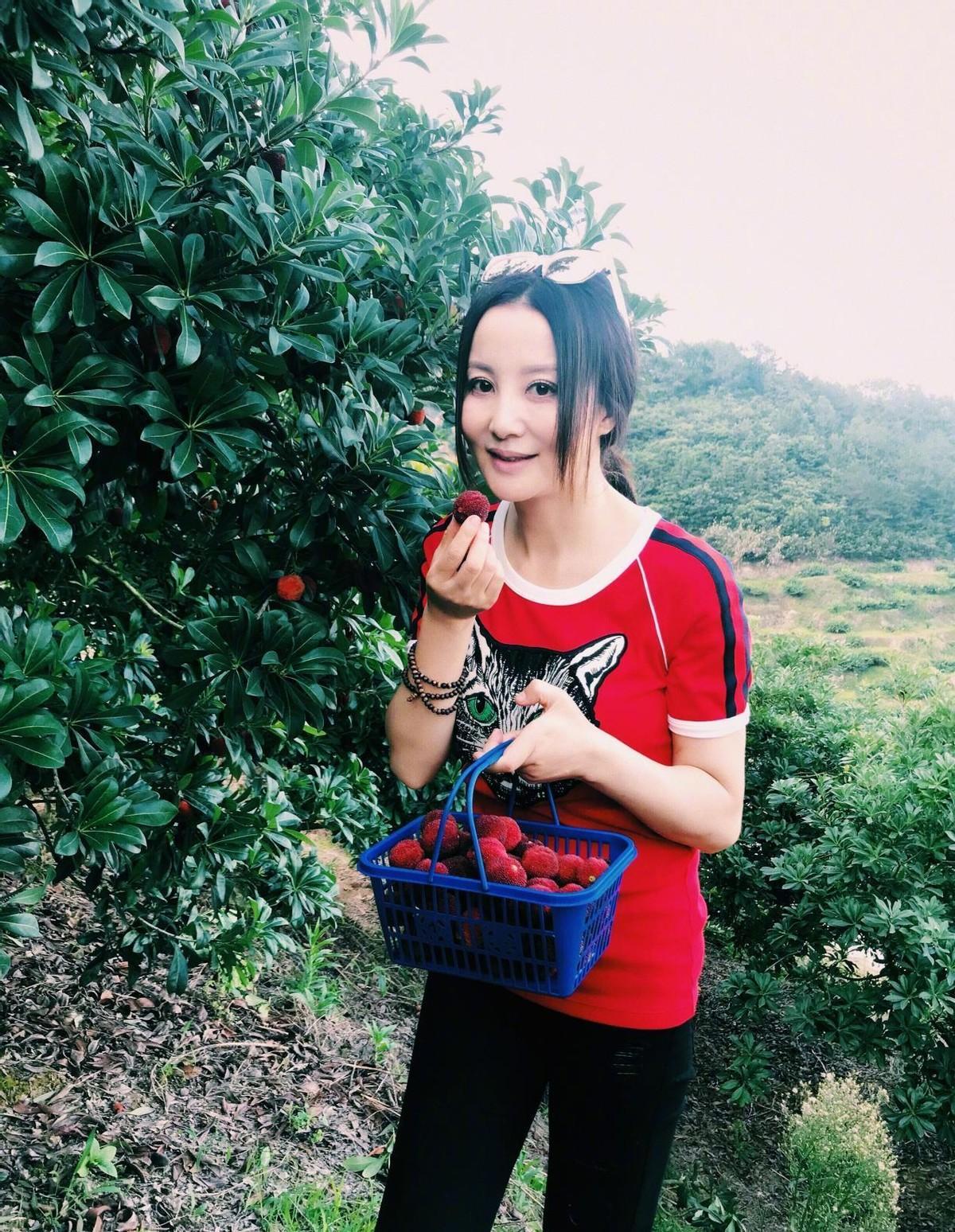 Although the female star Tao Hong is not young, she likes to wear sweatshirts very much, so the sweatshirt matching of big Tao Hong is still very suitable for those women who are elderly but do not know how to match.
I have to say that the female star dresses up quite a set, although Da Tao Hong is dressed casually, but Doraemon is really tender, and although Da Tao Hong is a post-60s, it doesn't look like dressing, and the sweatshirt jeans are really grounded.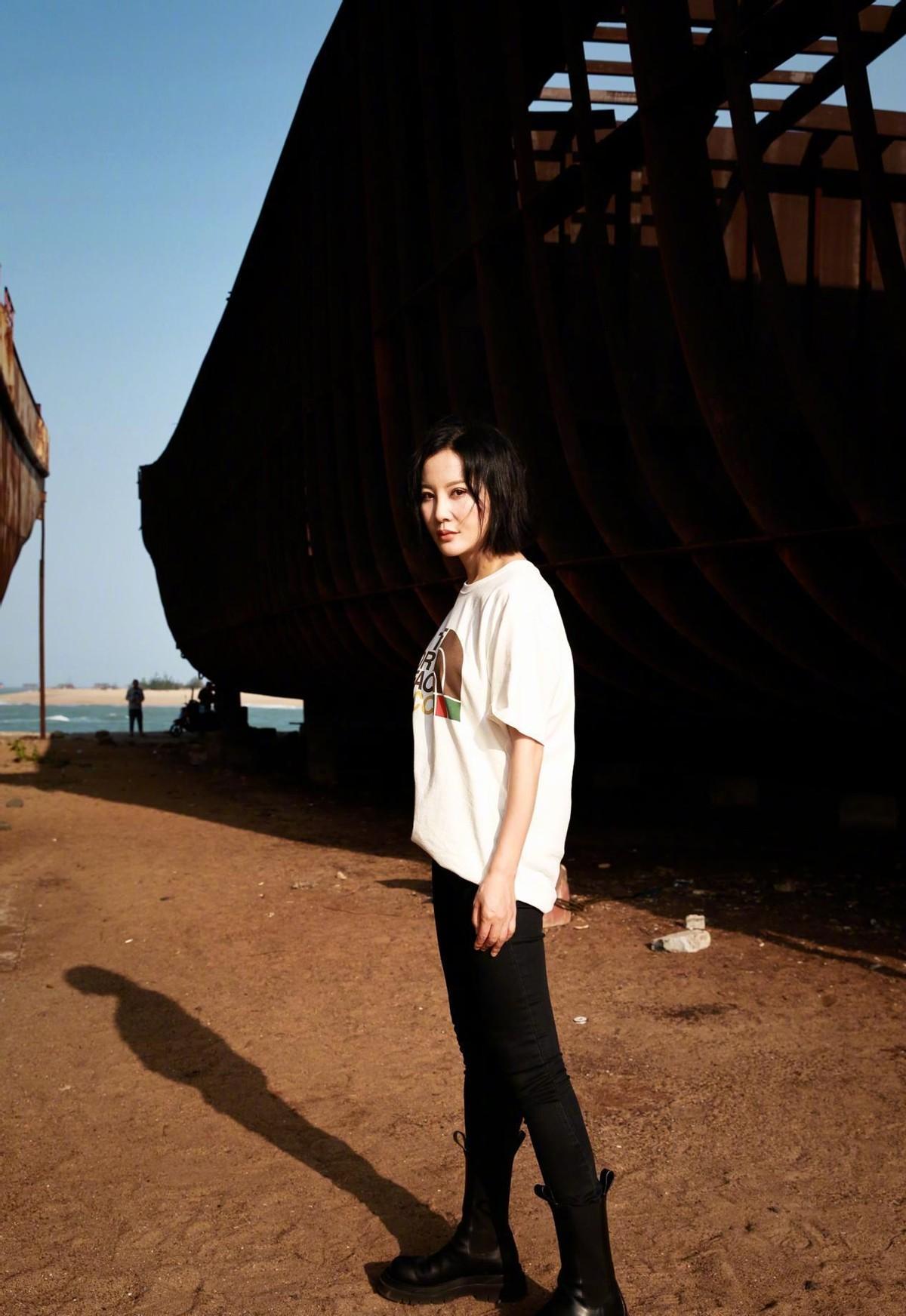 Matching of different printed clothing
Embroidered print + sweatshirt
Embroidery prints can be said to be very delicate and advanced, in terms of texture, other prints are unmatched, in the performance of fashion, when matching sweatshirts,
There is both the casual feeling brought by the casual comfort of modern clothes and the unique quaintness brought by embroidery.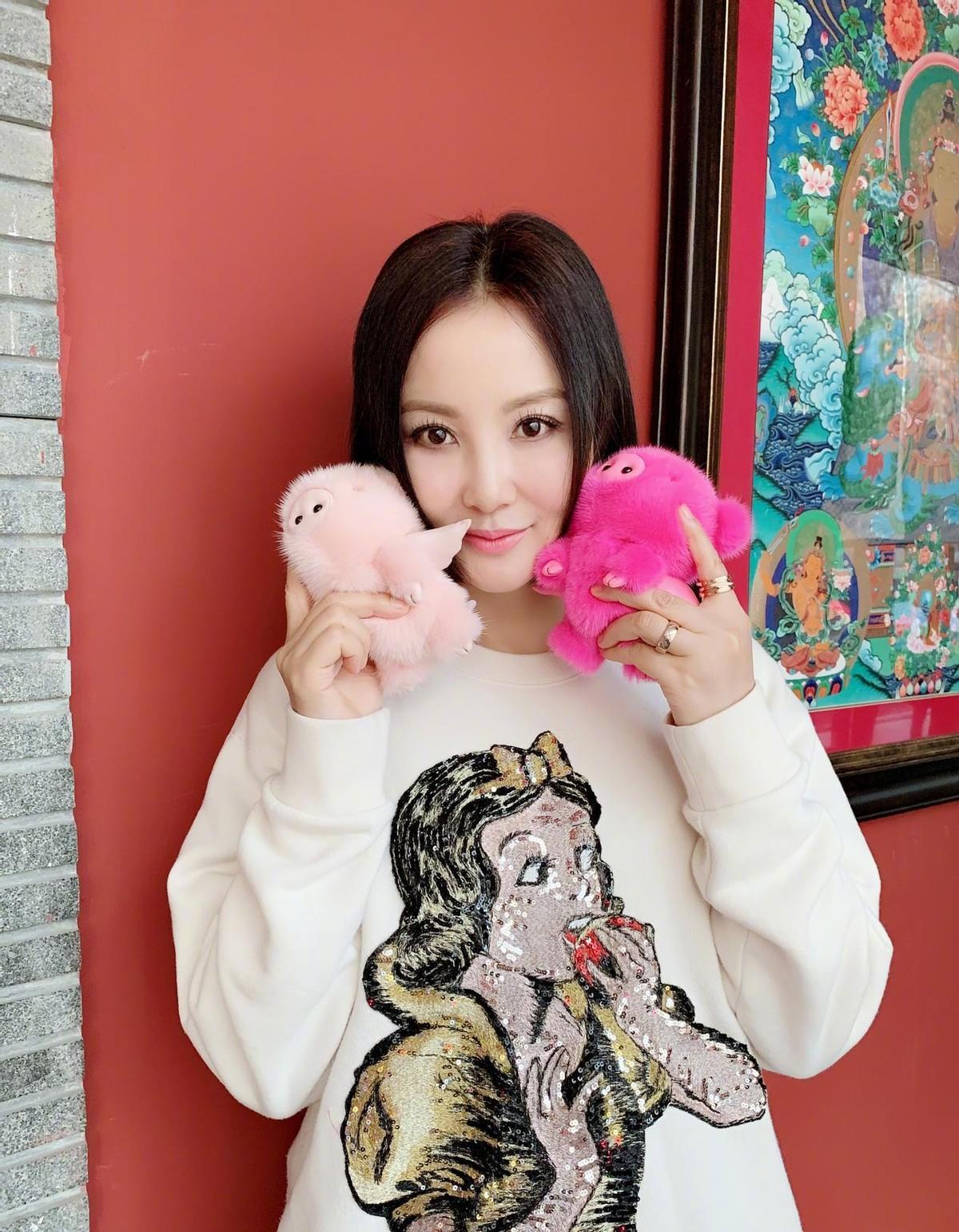 Even ordinary sweatshirts have become more luxurious because of embroidery.
The tiger print on the clothes is also very domineering and unique, which is unforgettable,
Little fairies wearing such sweatshirts walking on the street must turn back.
Printed short T + solid color casual shorts + Martin boots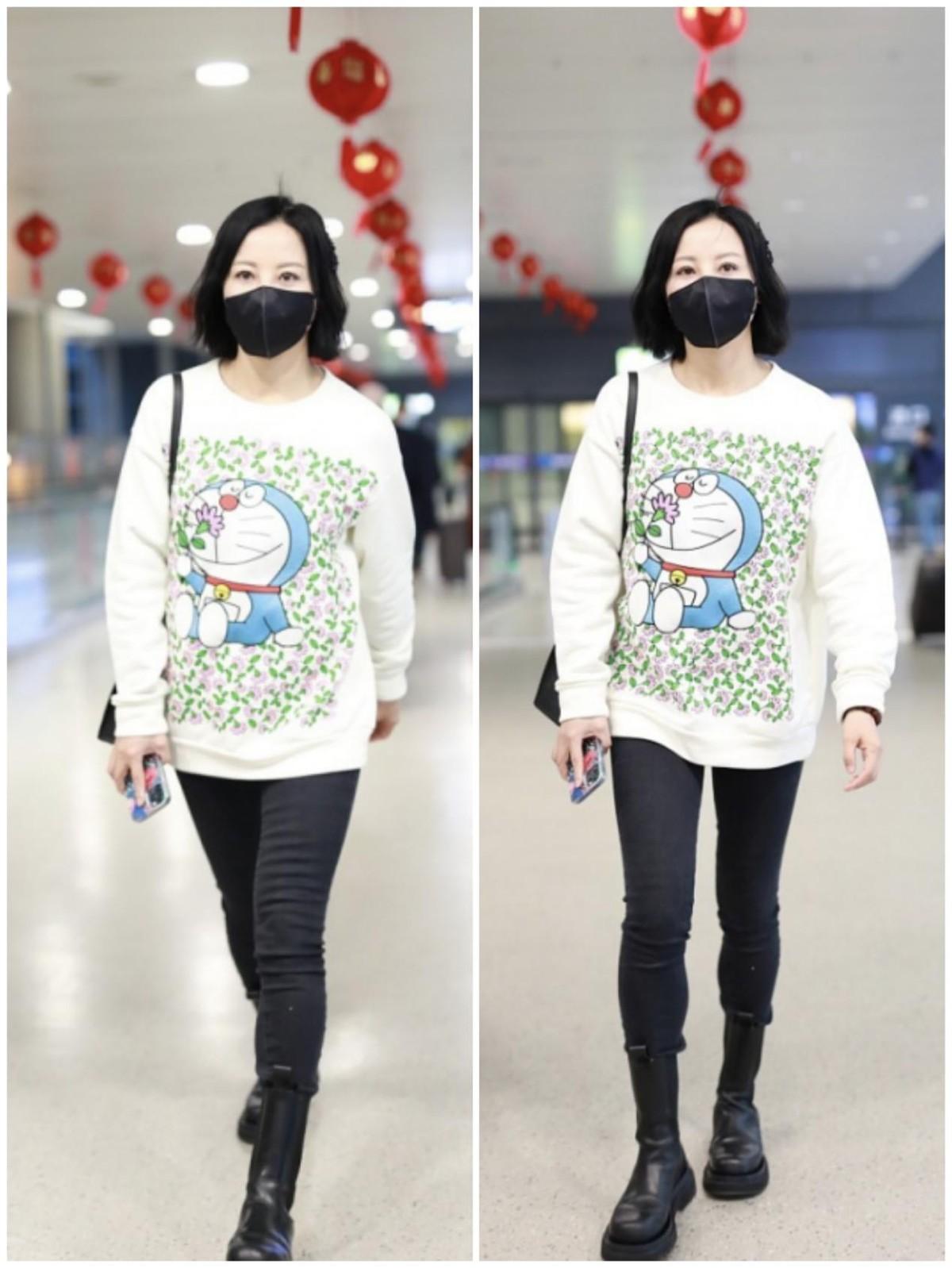 The pure white monotonous short T with the cartoon image of the Simpsons villain looks playful and cute,
Paired with plain black casual shorts,
Pure black casual shorts are particularly significant for slimming, and the fit with white T is very high.
Although the upper body is casual and casual,
But with black pointed toe Martin boots
, reducing the overall casualness and adding some formal feeling, such a casual and uncasual feeling, really cool.
Printed short T + leggings + mid-tube boots
The short sleeves on the north side can be said to be very simple and generous,
The shape of the clothes is also very comfortable and loose, which is very suitable for daily wear,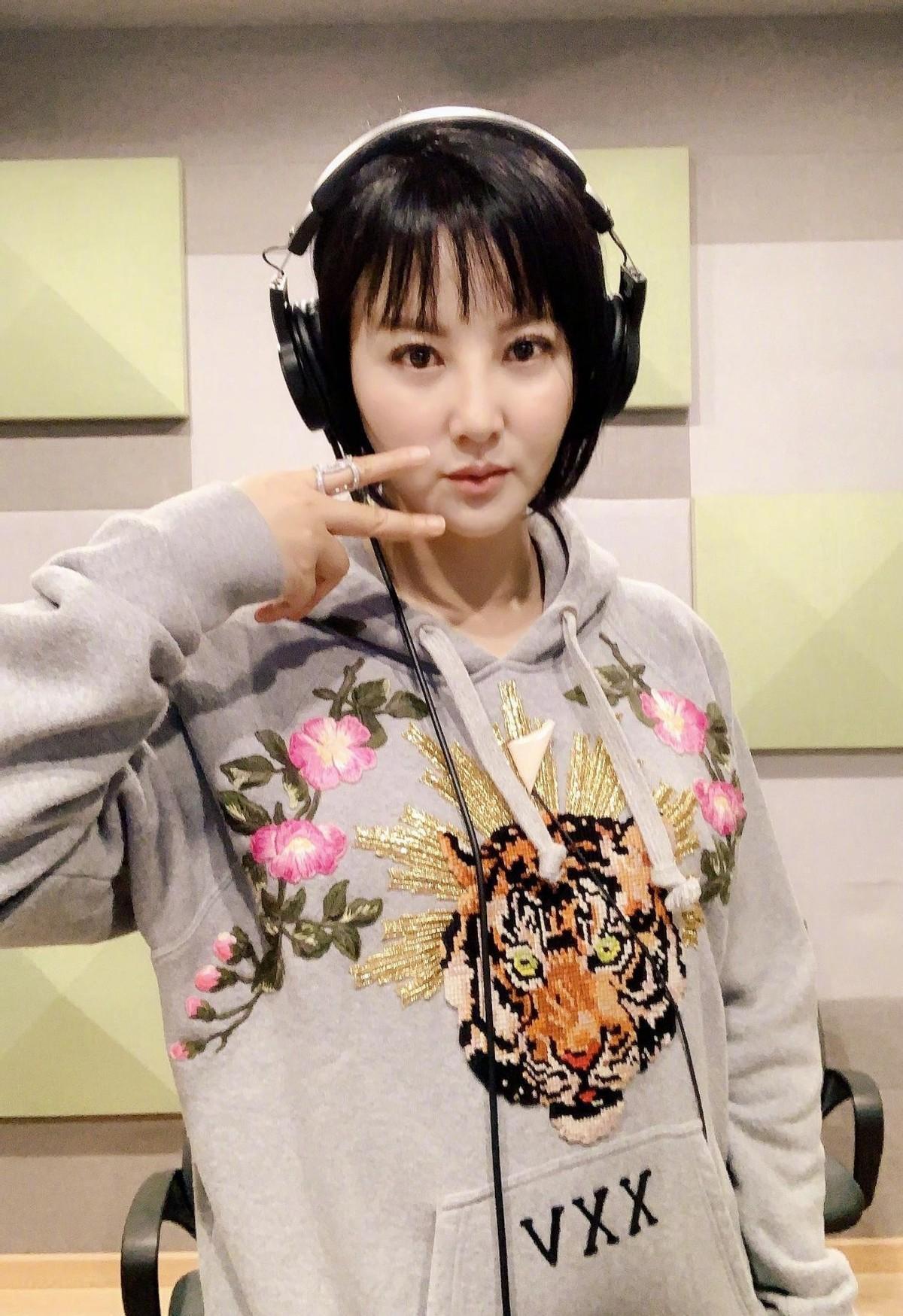 This short T looks too good with pure black leggings, pure black leggings look long and thin legs, with short boots, the whole leg is thin and straight.
The matching principle of tight bottom and wide top makes people visually look taller,
Not only that, this outfit is also very popular, and it is a must for young ladies who dare to pursue fashion.
Pullover print sweatshirt + solid shorts
The pullover sweatshirt will give people a very casual feeling, with the cute little Bambi, it looks cute and energetic, very little girl feelings,
Pair that with white shorts and white sneakers that accentuate the vibrant pink color
, the overall light color matching looks very eye-catching from the visual point of view.
The length of the sweatshirt is just right to expose the slender and fair legs,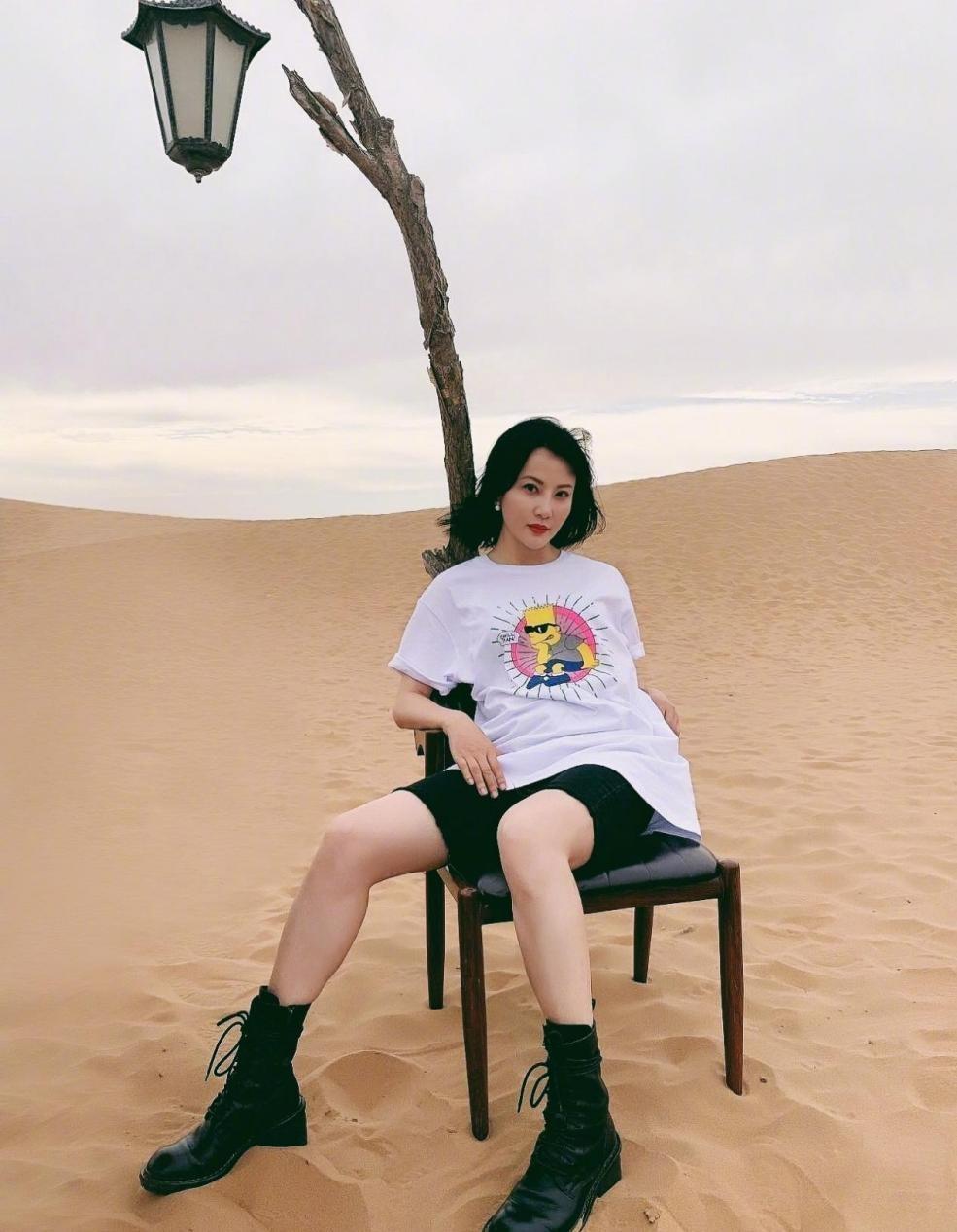 It looks particularly slender, and the overall outfit is very simple and generous, not only in casual times can be worn in sports is also equally practical, and the clothes themselves also have the effect of reducing age and showing whiteness.
Printed crewneck short sleeves + black slacks
The cat can be said to be Gucci's classic print element, printed on the bright red short T, which is particularly beautiful,
The design of the round neck is more cartoony,
The extremely strong color contrast brings a very stimulating visual experience, which can be said to be unforgettable and full of high-end sense.
Wear yours with plain black casual trousers,
It seems to echo the black and white cats and cats
Even such bright colors will not make people feel bells and whistles, such a casual and high-end combination is suitable for any occasion, and it is also very good for fashionistas casual daily wear
Sequin Snow White sweatshirt
The pure white sweatshirt printed with cartoon Snow White not only adds a lot of fairy tale colors to this dress,
The sequins on Snow White are also very eye-catching.
The overall limit is very pure and looks particularly European and American, which is very fashionable for little fairies with a childlike heart.
The loose style is suitable for small girls of all sizes, not only has a significant effect on covering the flesh, but also is very suitable for layering, at this time layering a shirt,
Oversize brings more than just BL Fan
In addition, the white sweatshirt is also very versatile, whether it is casual pants, jeans or long skirts, you can wear unexpected effects, and the little fairy is more diverse when choosing.
#有趣世界童真无限 #