Now it's winter, and for friends living in the north, down jackets have also become a necessity to go out.
When consumers choose down jacket brands, most of them value warmth, comfort and fashion, and some consumers may also pay attention to "noodles".
In terms of "noodles", Moncler and Canada Goose (Canada Goose) are known as the Hermès of the down jacket industry at a price of tens of thousands of yuan; But in addition to these well-known foreign down jacket brands, a Chinese company has also moved towards the "luxury" down jacket track.
Red Star Capital Bureau noted that in November 2021, Bosideng (03998.HK) launched the Dengfeng 2.0 series down jacket, which sold for more than 10,000 yuan, although the series of products are more suitable for specific groups of people, but directly catching up with the price of Moncler and Canada Goose, it has also triggered extensive discussion among netizens, of course, the voices of doubts are also constant.
Source: Taobao screenshot
For enterprises, taking a high-end and internationalization strategy can enable enterprises to obtain more brand dividends through brand influence, but it may also be counterproductive, after all, consumers may not be willing to pay for it.
So how did Bosideng, as an old national brand, move towards high-end? What are the results of the high-end road, and are there new challenges?
(i

)
Bosideng, who was once "confused about himself"
As an "old enterprise", Bosideng was founded in 1976, but at the beginning it was only engaged in the business of contract processing and OEM processing; It was not until November 1992 that founder Gao Dekang registered his own down jacket brand "Bosideng".
At the end of 1993, Bosideng brand down jackets were officially sold to the market, and in 1995, Bosideng won the first place in national sales.
In 2007, Bosideng went public in Hong Kong, and at that time it already had 1+5 down jacket brands (Bosideng, Xuezhongfei, Kangbo, Bingjie, Shuangyu and Shangyu). At this time, Bosideng was quite smooth sailing on the down jacket track.
However, the characteristics of the down jacket industry are also very obvious, limited by the season, the sales season is usually only about 3 months, and it is also affected by the region, such as some southern regions of China, consumers do not use down jackets such as cold tools.
In this way, for Bosideng, the imagination of the down jacket market is relatively limited.
So in 2009, Bosideng officially launched four-season products, and later through rapid acquisition or self-creation of brands, the business scope has also expanded again and again, involving men's wear, women's clothing, children's wear, school uniform and other categories.
However, in this way, the competitiveness of the original brand has been diluted, and under the multi-brand strategy, Bosideng has gradually fallen into crisis due to insufficient experience and competitiveness in these unfamiliar fields.
According to the company's financial report, Bosideng's total revenue in fiscal year 2010 was 5.738 billion yuan, a year-on-year increase of 34.2%, and since then, although the company's business has continued to be enriched, the revenue growth rate has slowed down significantly; Since the beginning of fiscal 2014, the total revenue has declined significantly, and the total revenue in fiscal 2016 is only 5.787 billion yuan.
Source: Company financial reports, Red Star Capital Bureau
During this period, Bosideng's net profit margin also continued to shrink; According to the financial report, the net profit margin in fiscal 2010 was 18.8%, and by fiscal 2015, the net profit margin of the company had fallen to 2.19%.
Due to the sluggish performance, the store level has also decreased again and again. According to the financial report, as of March 31, 2013, the total number of Bosideng retail outlets reached a maximum of 14,435, and since then, both down jacket retail outlets and non-down jacket retail outlets have begun to close a large number of stores.
At the same time, in the face of a large inventory backlog, Bosideng began to encourage dealers to liquidate on a large scale in third-, fourth- and fifth-tier cities, and added sales channels dedicated to digesting inventory, and carried out large-scale liquidations through discount stores, chain supermarkets, large supermarkets and factory stores in townships and remote areas.
The closure of the store and the clearance sale were Bosideng's self-help moves during the difficult period at that time. Bosideng's "pain and weight loss" did not end temporarily until 2017.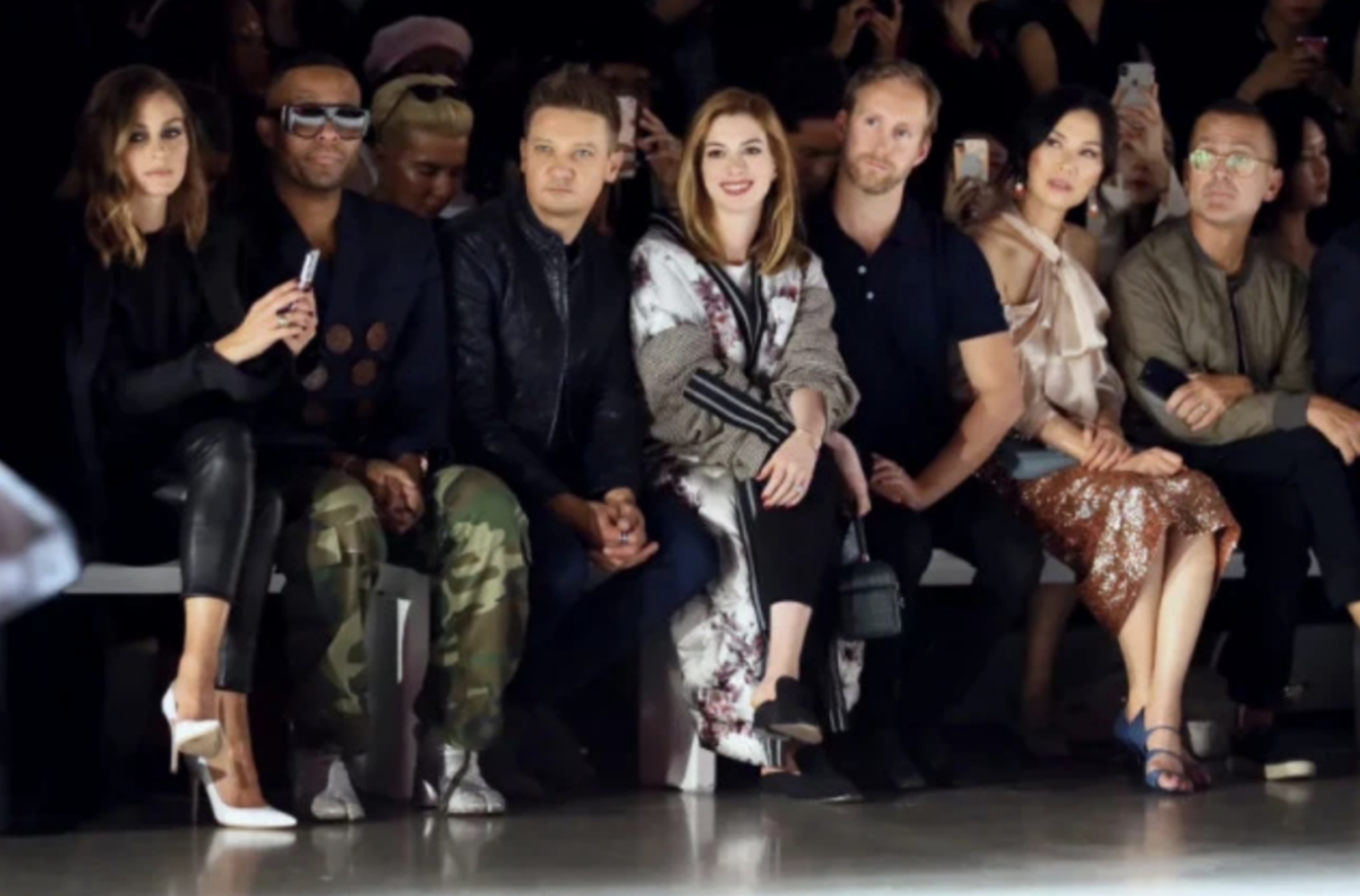 Gao Dekang, the founder of Bosideng, once said: Bosideng will reduce the down jacket business to 60%, and cultivate new growth points with non-down and four-season businesses.
But the end result is that the business is in trouble; Due to the ambiguity of the main brand positioning further caused confusion in user cognition, multi-brand also failed to develop and grow into a corporate revenue relay, resulting in a sharp decline in corporate revenue and net profit, and the stock price has been in a long-term downturn during this period.
(II
Brand upgrade, how did Bosideng "quietly" become "foreign"?
In March 2018, Bosideng accepted the advice of Junzhi Consulting, determined to return to the main owner brand – Bosideng brand, and proposed the strategy of "focusing on the main channel, focusing on the main brand, and shrinking diversification".
Soon, founder Gao Dekang spoke in September 2018 and said: Now, we want to pursue the young trend. We think what young people want, and we do what young people like.
To understand what Bosideng did in the following years to "change foreign gas", Red Star Capital Bureau mainly analyzed and discussed from the product level and user perception level.
1. Product level
For a long time before, Bosideng often left consumers with the impression of "good quality", but because the product design was almost not "fashionable", it also lost an important young consumer market.
In view of this, while continuously deepening the core advantages of the professional end after the brand upgrade, Bosideng hired a number of internationally respected designers in the fashion industry in an attempt to upgrade Bosideng down jacket products from various aspects such as design and shape to catch up with young fashion trends.
For example, Pietro Ferragina, an Italian designer who has worked in Armani, Versace, Prada and other well-known luxury brands, is hired as the director of creative research and development, and he has led the design and launch of high-end outdoor series, urban sports series and other down jackets, the product is full of trend sense, more in line with the aesthetics of young groups.
In fact, browsing the webpages of Bosideng on major e-commerce platforms today, there is indeed a huge difference in product design from before the transformation, and from the perspective of consumer age composition, it has also achieved immediate results.
According to the company's financial report, in fiscal 2018, Bosideng's consumer group aged 16~25 accounted for only 5% of the total consumers, and by fiscal 2019, users aged 16~25 had grown to 9%.
2. Perceptual level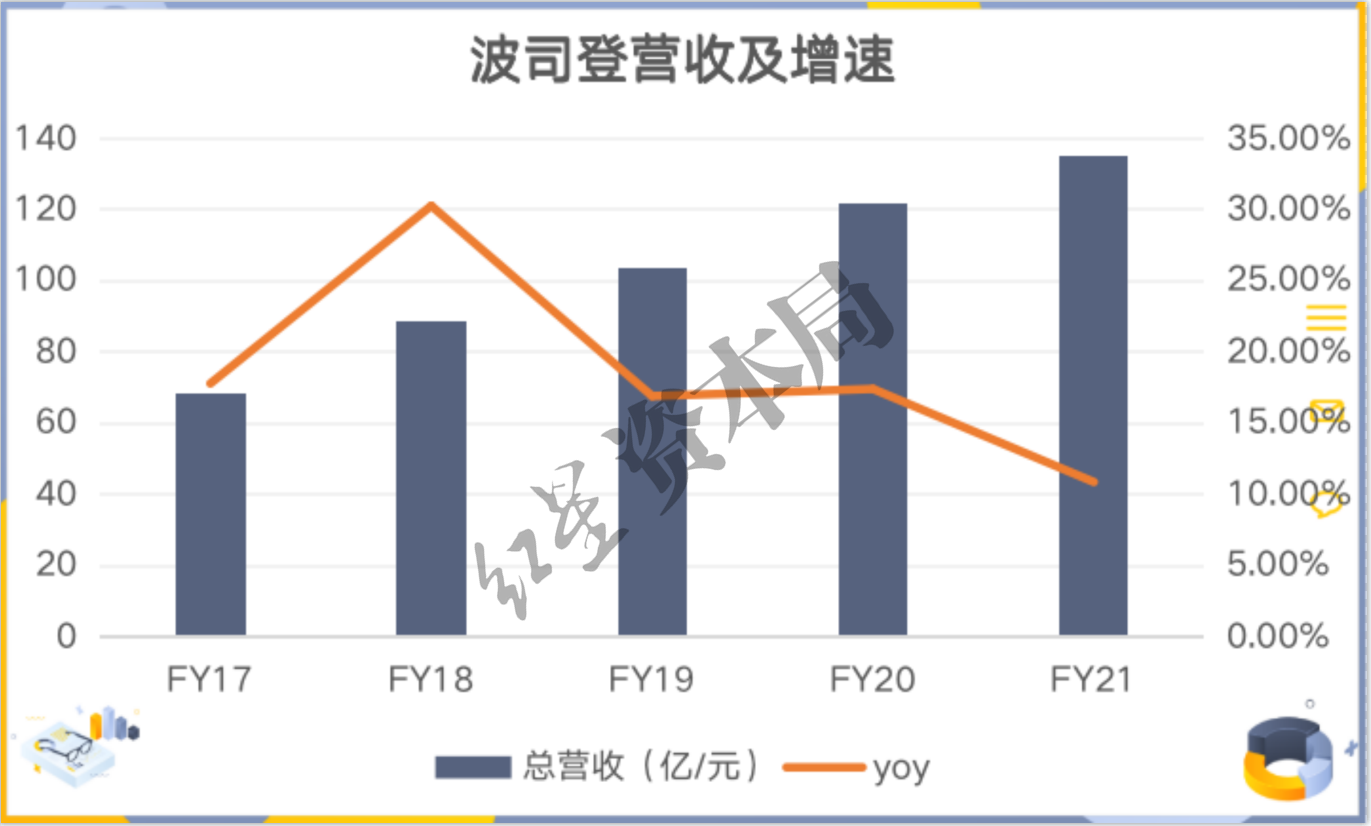 The user perception level simply means that consumers have not touched the product itself, but usually store decoration, advertising, and other ways of obtaining information feel the product concept. Of course, Bosideng is also trying its best to release "foreign gas" in these aspects.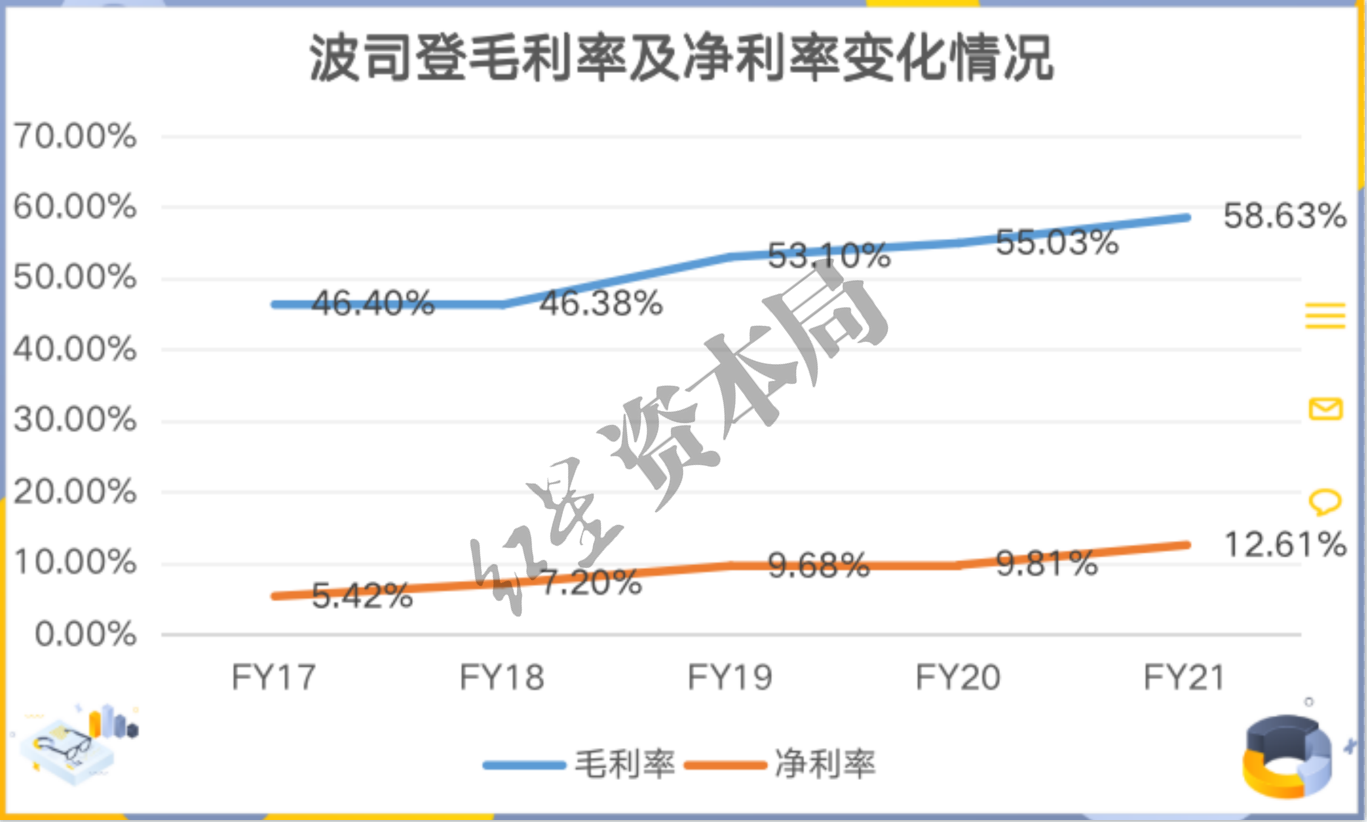 In terms of store upgrades, in 2018, Bosideng carried out an overall offline store upgrade and transformation, and Bosideng cooperated with Thomas Clement, a top French designer, to upgrade the store image and optimize the store display, and convey the brand's high-end image in multiple dimensions.
At the same time, it is also increasing the proportion of self-operated stores and controlling the image quality of stores, and the number of stores that have completed image upgrades reached 1,200 in fiscal 2019.
In terms of fashion week, since 2018, Bosideng has begun to participate in international fashion weeks, and top models or international stars will also join the runway.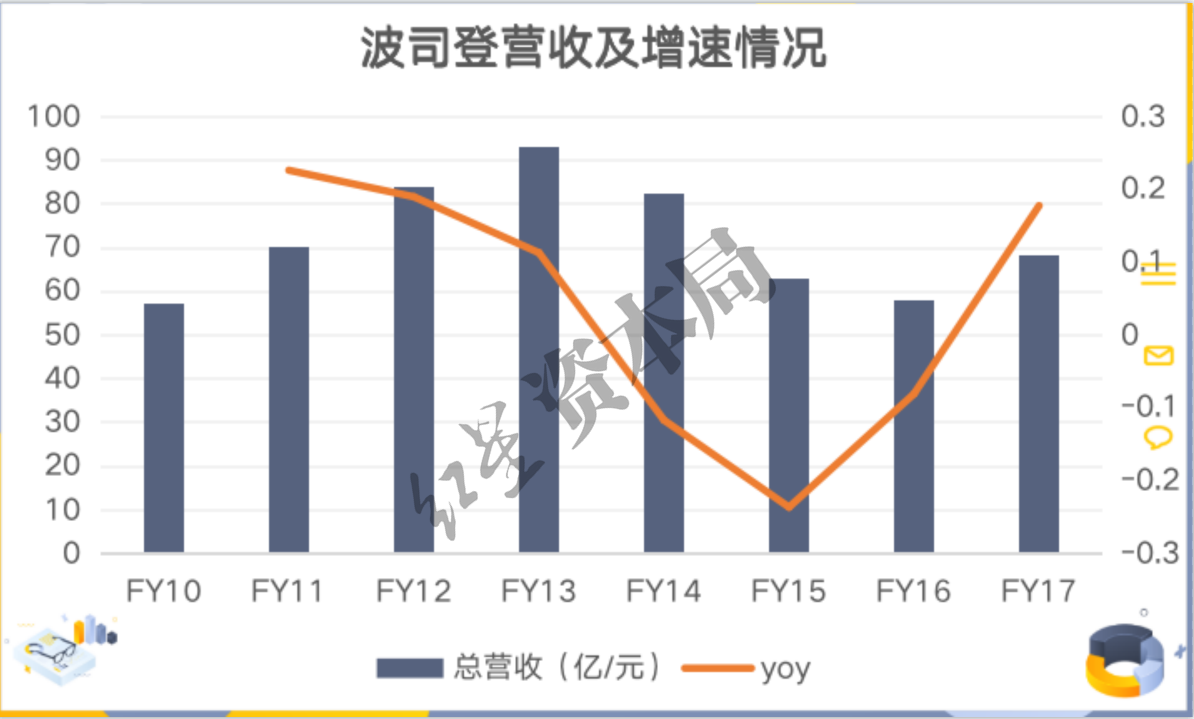 For example, Anne Hathaway of New York Fashion Week in 2018, Nicole Mary Kidman of Milan Fashion Week in 2019, the appearance of these international superstars has triggered greater reflection, and Bosideng down jackets have also attracted more attention from fashionistas.
Source: Bosideng New York Fashion Week
In terms of celebrity endorsements, in addition to inviting Yang Mi and Xiao Zhan to serve as product series spokespersons, Bosideng will also invite a large number of stars to promote at any time for each product series, directly increasing the exposure of the celebrity traffic circle and awakening more traffic value behind the stars.
For the old brand of Bosideng, the road to brand upgrading is actually very risky, although it seems that the company has taken a lot of action in this process and left some "new impressions" on consumers, but at the level of enterprise development, is Bosideng's transformation really successful?
(III
Brand upgrade: small achievements, but development bottlenecks remain
The success of Bosideng's brand upgrade strategy mainly depends on whether the upgraded products can bring more profit space to the company; After the brand upgrade, whether it can obtain long-term consumer recognition.
1. The business situation has improved
From the perspective of major financial indicators, the upgraded Bosideng operating conditions have indeed improved to a certain extent. Revenue in fiscal 2018 increased by 30% compared with fiscal 2017, and exceeded the 10 billion mark in fiscal 2019, and since then, revenue has also grown steadily, reaching a total revenue of 13.517 billion yuan in fiscal 2021.
In addition, the gross profit margin and net profit margin of the enterprise have also improved significantly, from 46.4% in fiscal 2018 to 58.63% in fiscal 2021; Net profit margin increased from 5.42% in FY2018 to 12.61% in FY2021.
After the upgrade of Bosideng, the company's revenue, gross margin, and net profit margin are improving, and the reasons for the "better results" now are mainly due to two aspects. First of all, Bosideng abandoned the four-season strategy and focused on the main business of down, eliminating the original thankless business; Secondly, it is the upgrade of Bosideng, giving the product a higher pricing space, which means that users are willing to pay for today's higher-priced Bosideng down jackets. According to the research report of Guojin Securities, in 2018, the price increase of Bosideng's main brand was as high as 30% to 40%, the proportion of down jackets with a unit price of 1000 to 1800 yuan increased from 47.6% to 63.8%, and the down jacket above 1800 yuan increased from 4.8% to 24.1%.
Today's Bosideng seems to have achieved temporary success in the past loss, and the reason why it is "temporary" is because the company's upgrade path may also face more challenges in the future.
2. Later limitations remain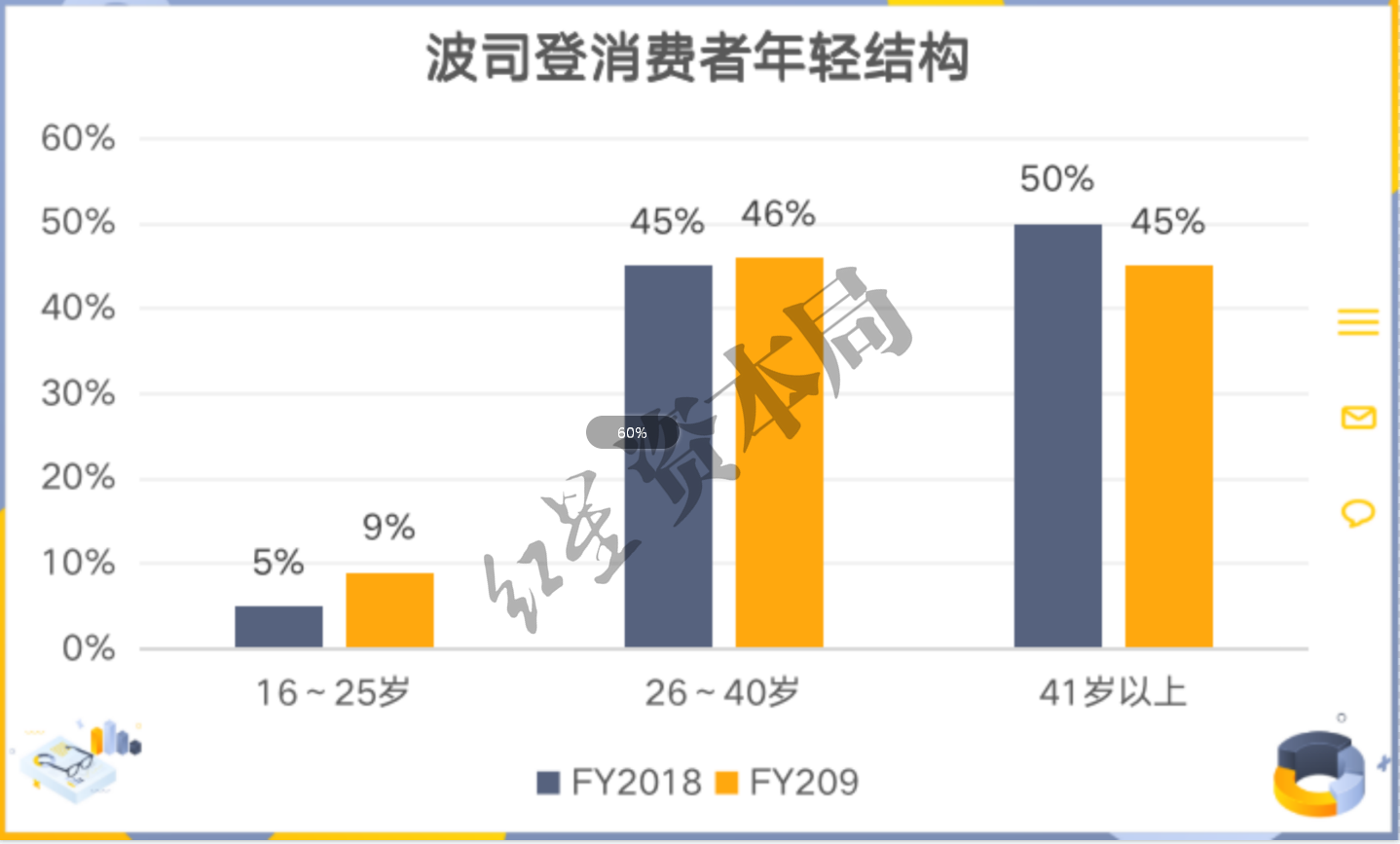 For a long time, the price increase of Bosideng has triggered a lot of discussion among netizens on the Internet, and netizens have mixed reviews about it.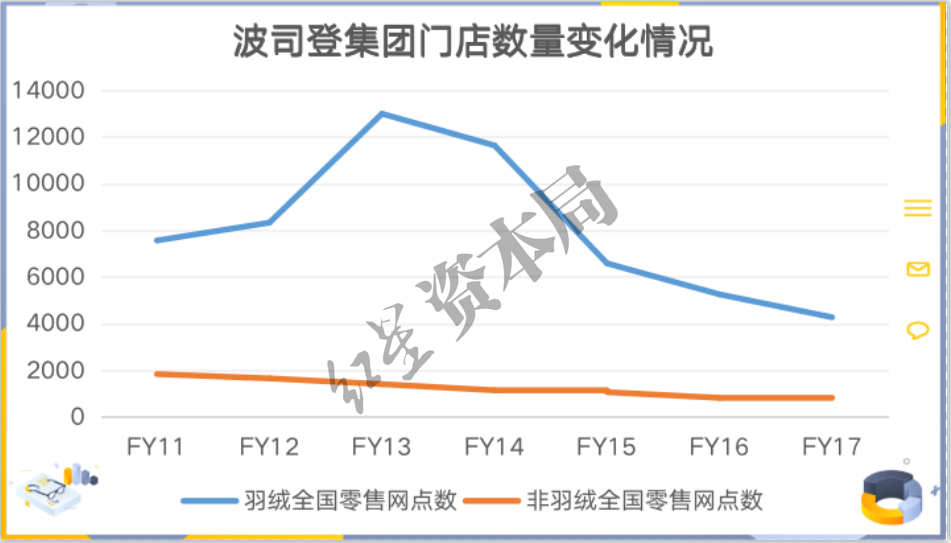 Rui Jinsong, president of Bosideng Brand Business Unit, said in the November 2021 earnings call: "The price of Bosideng down jacket will continue to rise in the future, with an average price of about 1,000 yuan in 2017, an average price of about 1,600 yuan in 2020, and more than 2,000 yuan in the future." "
So are consumers really willing to pay for Bosideng's price increase?
According to the company's financial report, the number of inventory turnover days of Bosideng is increasing; In fiscal year 2018-2021, its inventory turnover days increased from 111 days to 175 days. At the same time, as of September 30, 2021, Bosideng's inventory turnover days reached 212 days.
Although for the increase in inventory turnover days in the first half of fiscal 2022, Bosideng explained: the increase in inventory turnover days is mainly due to the earlier Chinese New Year in 2022 than the same period last year, based on the needs of epidemic prevention and control and stable supply chain, the Group's procurement and order production arrangements have been advanced compared with the same period last year; At the same time, considering the upward trend in raw material costs, the Group reserves some raw materials in advance according to the annual quantitative plan demand.
However, it is undeniable that Bosideng's current risks still exist, and the doubts about the high-end road are constant, compared with the Canada Goose that "queues for two hours" at every turn, the Bosideng brand recognition dilemma still exists for a long time.
brief summary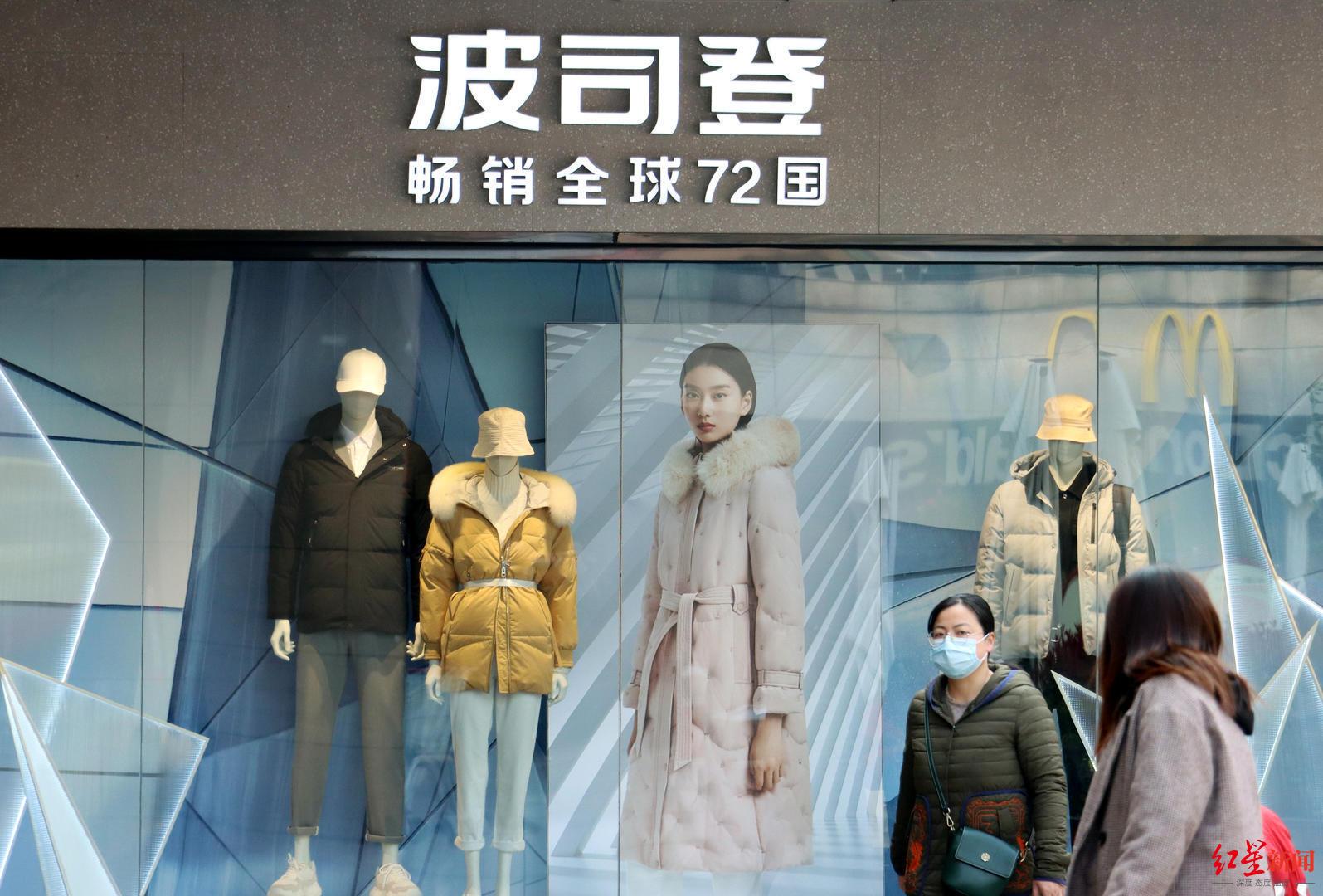 As a long-established down jacket brand in China, Bosideng once fell into a trough, and after 3 years of transformation, it has achieved remarkable results. But how should Bosideng deal with the dilemma of "above the mid-range and not full at the high-end", perhaps this is also Bosideng's next exam.
Red Star News reporter Yu Yao Liu Yao
Edited by Yang Cheng
(Download Red Star News, there is a prize!) )
)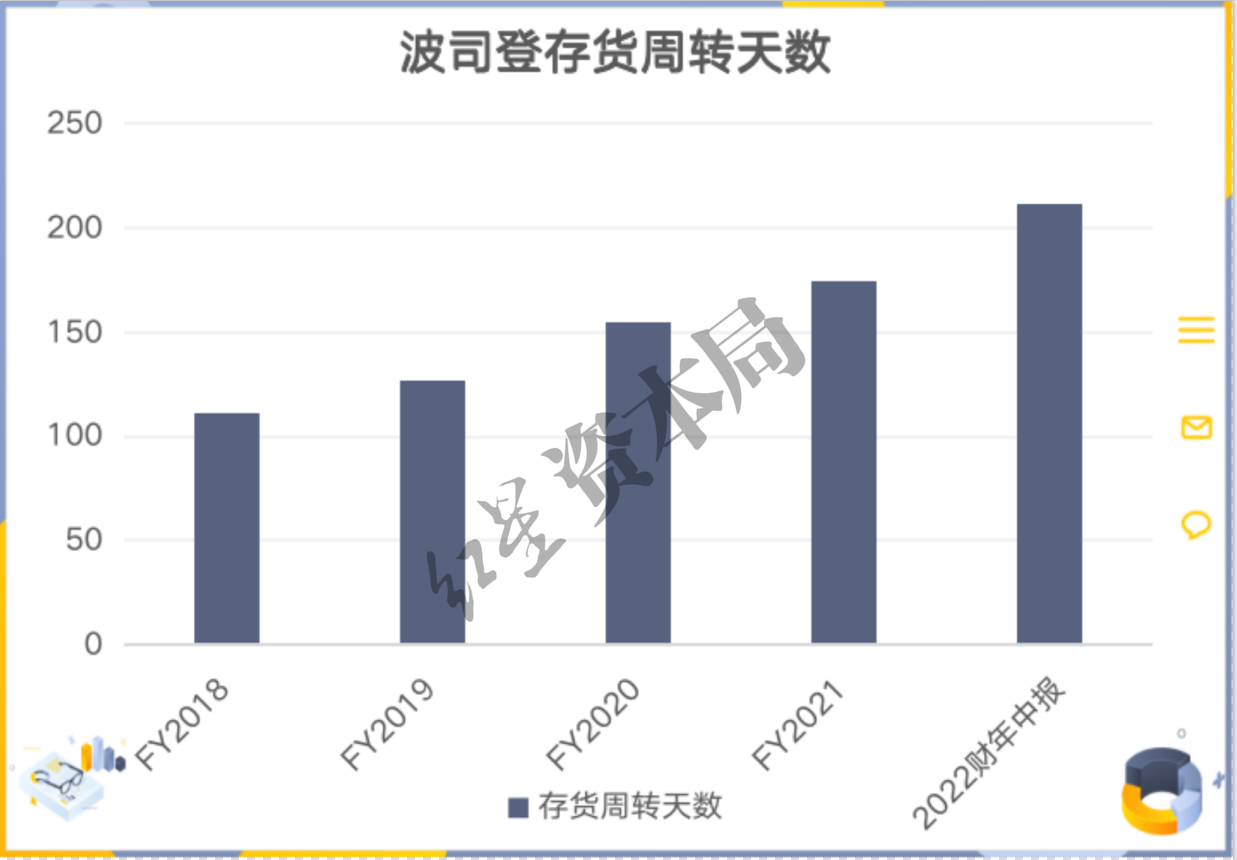 )
Source: Company financial reports, Red Star Capital Bureau
Source: Company financial reports, Red Star Capital Bureau
Source: Company financial reports, Red Star Capital Bureau
Source: Company financial reports, Red Star Capital Bureau
Source: Company financial reports, Red Star Capital Bureau