The Republic of China fantasy suspense drama "Heart House Hunter" starring Hou Minghao officially started broadcasting today. The play is produced by Feng Xiaogang as the director and directed by Li Zelu, and the plot is adapted from the novel "Notes on the Murderous House" by writer Yi XIII. Jiang Shuo, played by Hou Minghao, is a mind-reading master who hides the mystery of the world under the appearance of escape, and by chance, he uses the mind reading secret technique with psychologist Qin Yiheng (played by Liu Dongqin) and female police officer Yuan Muqing (played by Zhu Xudan) to enter the psychological time and space of others to seek the truth, and confront the mysterious person behind the scenes, "Six Fingers".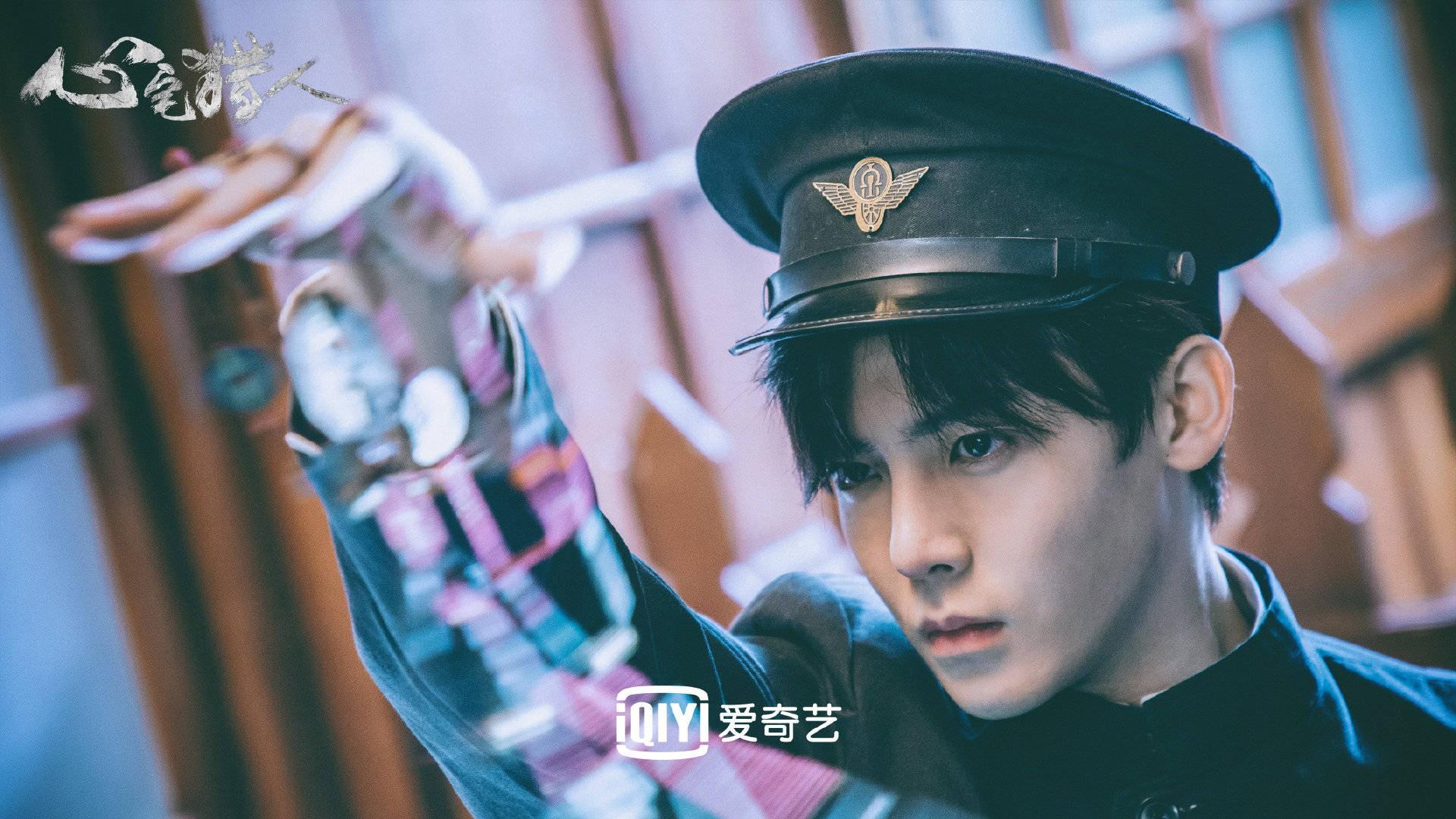 The play is also Hou Minghao's new work after last year's "Dive in the Sand of the Angry Sea", and fans have said that they have finally waited! From several recently released trailers, Jiang Shuo, played by Hou Minghao, uses ancient money to lure people into dreams, peeps into people's hearts with the help of dreams, and quickly passes through various shapes in the picture of dream phantoms to make people's eyes shine. Whether it is "swaggering" the Taoist priest of the rivers and lakes or changing into a police person, Hou Minghao vividly interprets the characteristics of Jiang Shuo's unruly role.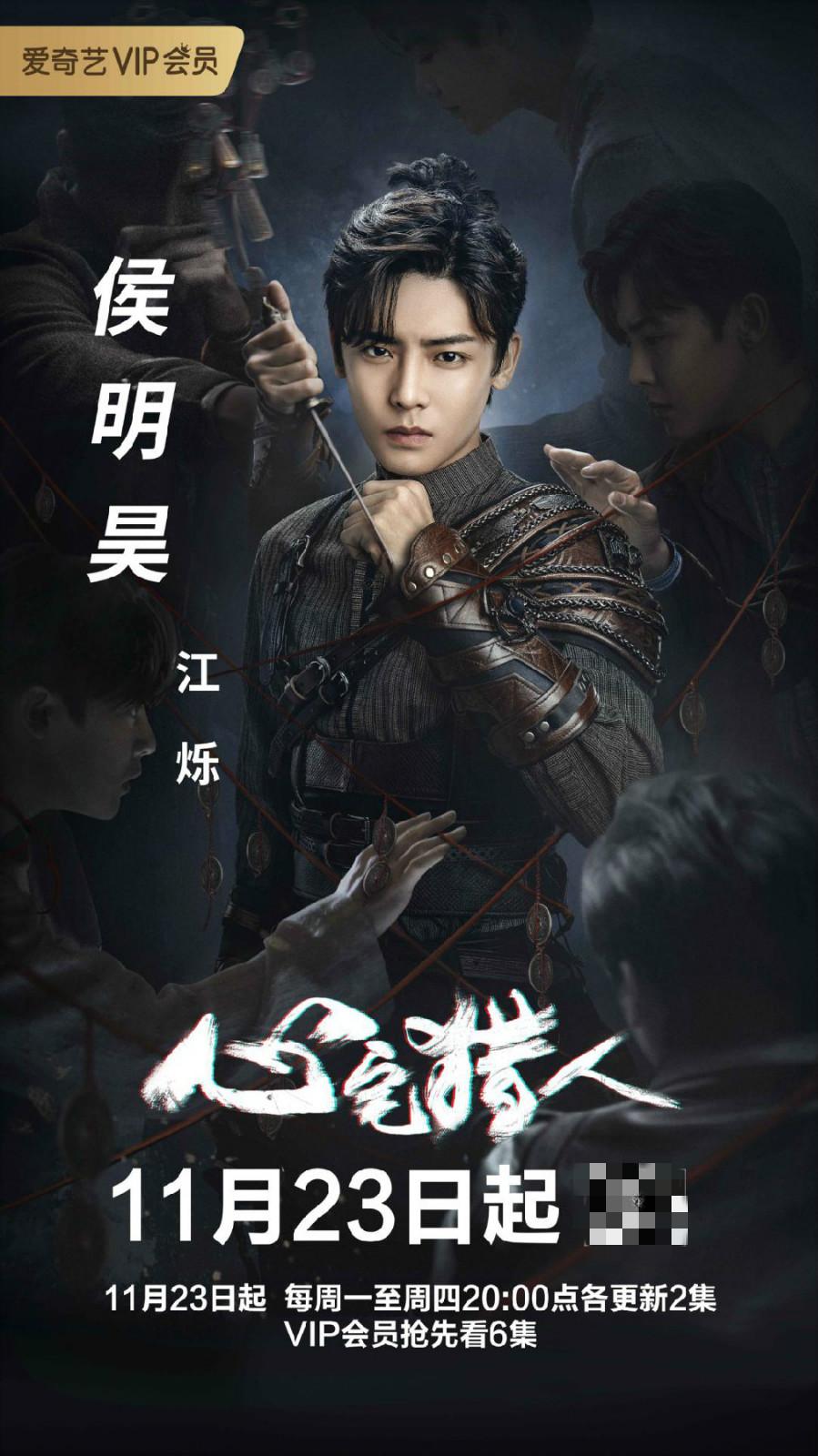 It is worth mentioning that Hou Minghao's women's clothing style, which has been talked about by the majority of netizens before, reappeared in "Heart House Hunter", from the styling exposed in the trailer, Hou Minghao's long hair and bangs, short skirt + tight small suit, the appearance of a Republican female college student, but because the bust is too large, a button is broken, adding a bit of drama to the work, netizens also bluntly said in the comment area: "Whose sister is this, why does the aunt at the door have to embarrass her?" Of course, the wonderful content is much more than that, lock iQiyi's "Heart House Hunter" at 20:00 tonight, and go to the world of Heart House with Hou Minghao to reveal the truth!