It feels like I'm in a hurry to make clothes for my kids at this time of year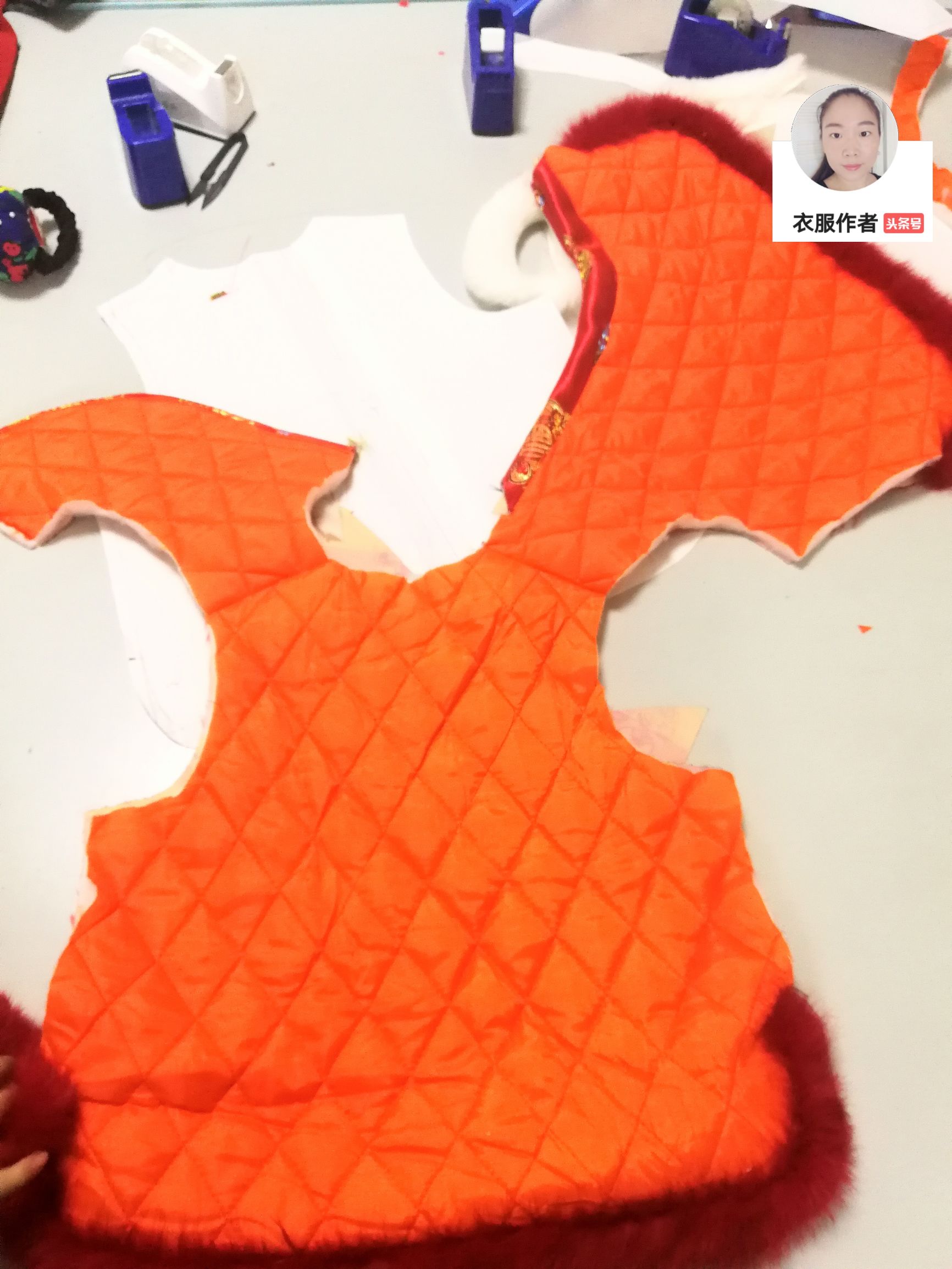 The baby is two years old, 83cm tall and weighs 12.5cm, and those who need a crop can check the previous article. It's not verbose here.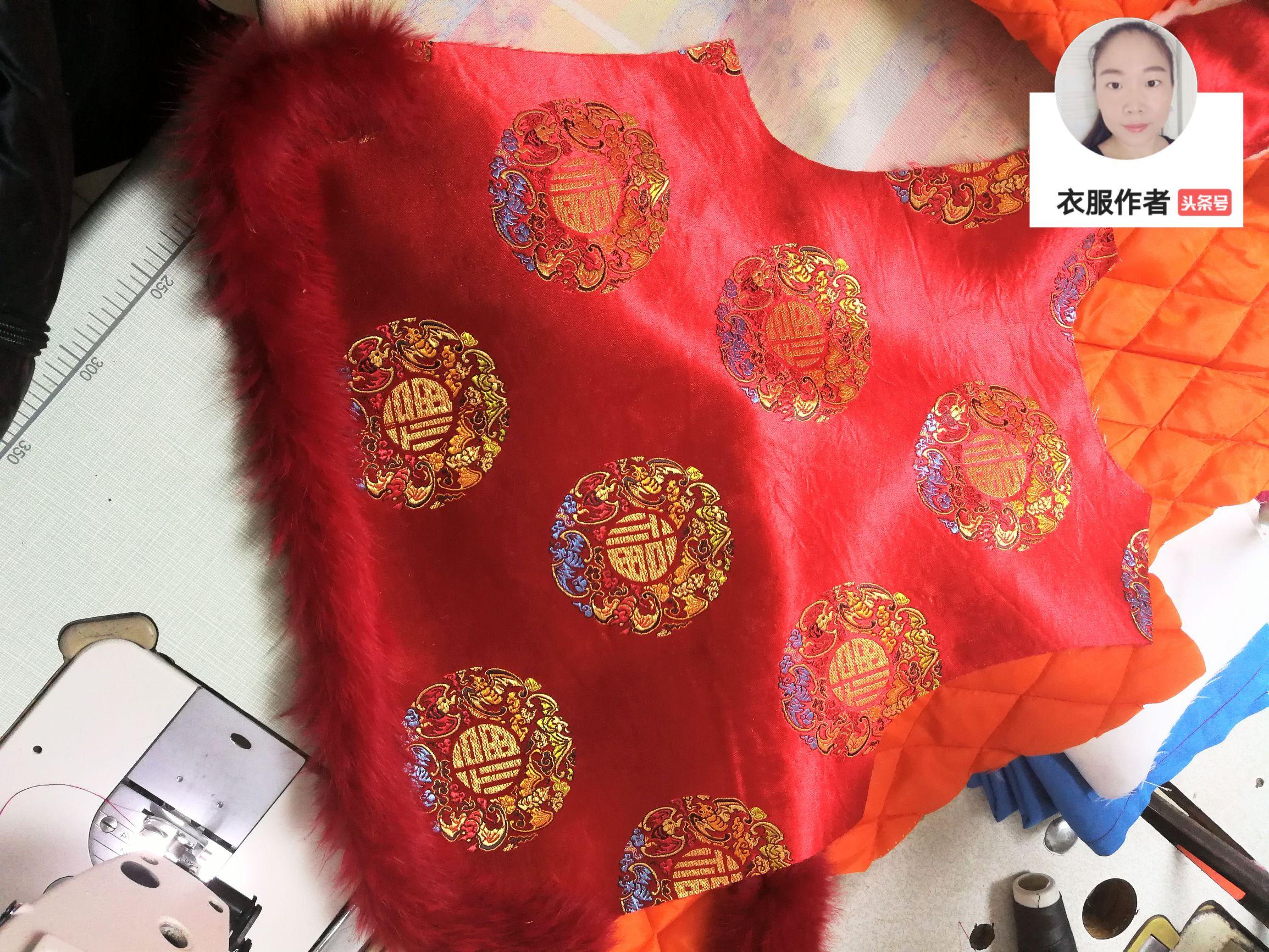 The entire process of making clothes took 2.5 hours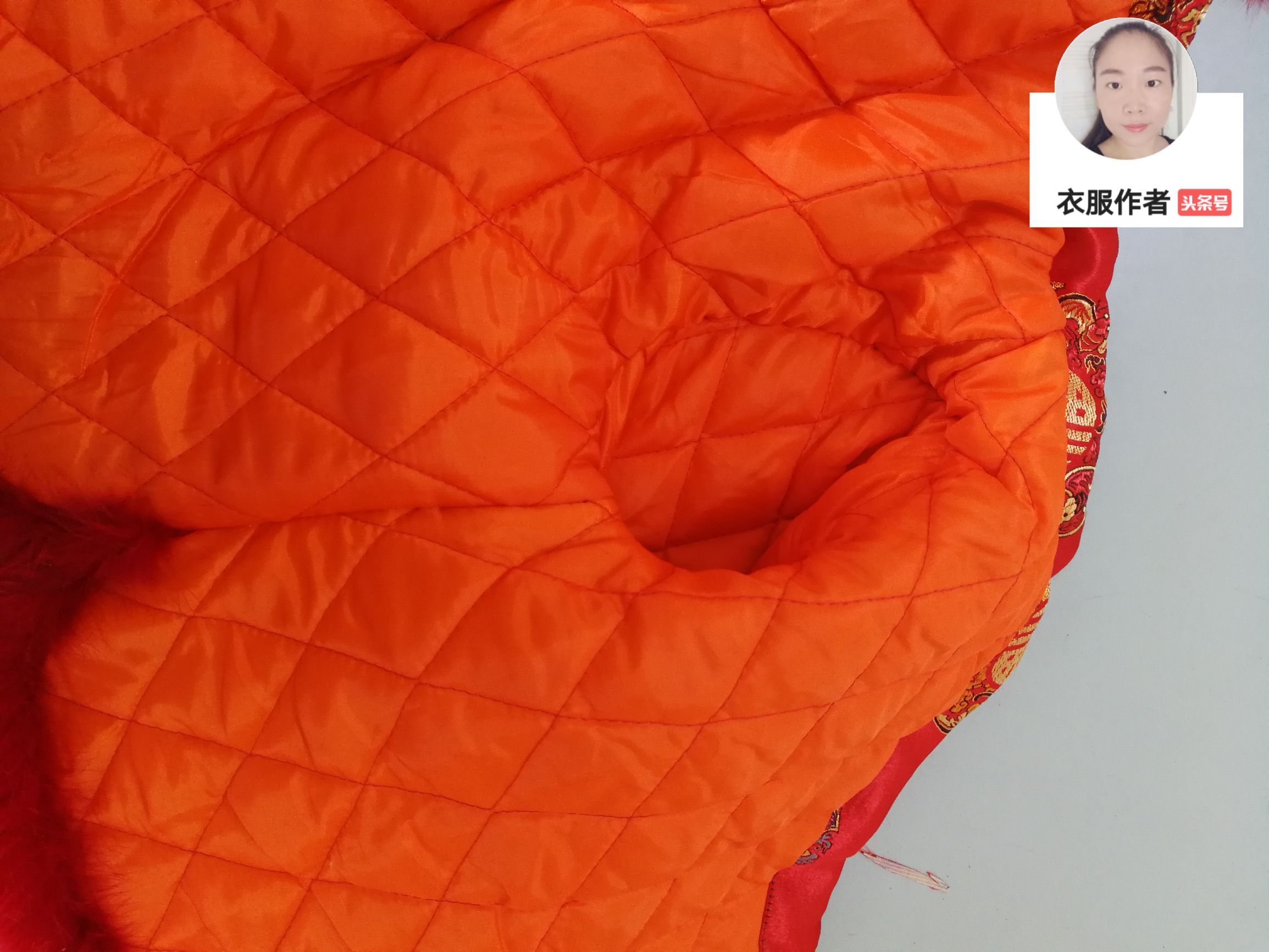 Fabric: damask Libun: Cotton lining
Excipients: coil buckle rabbit hair strips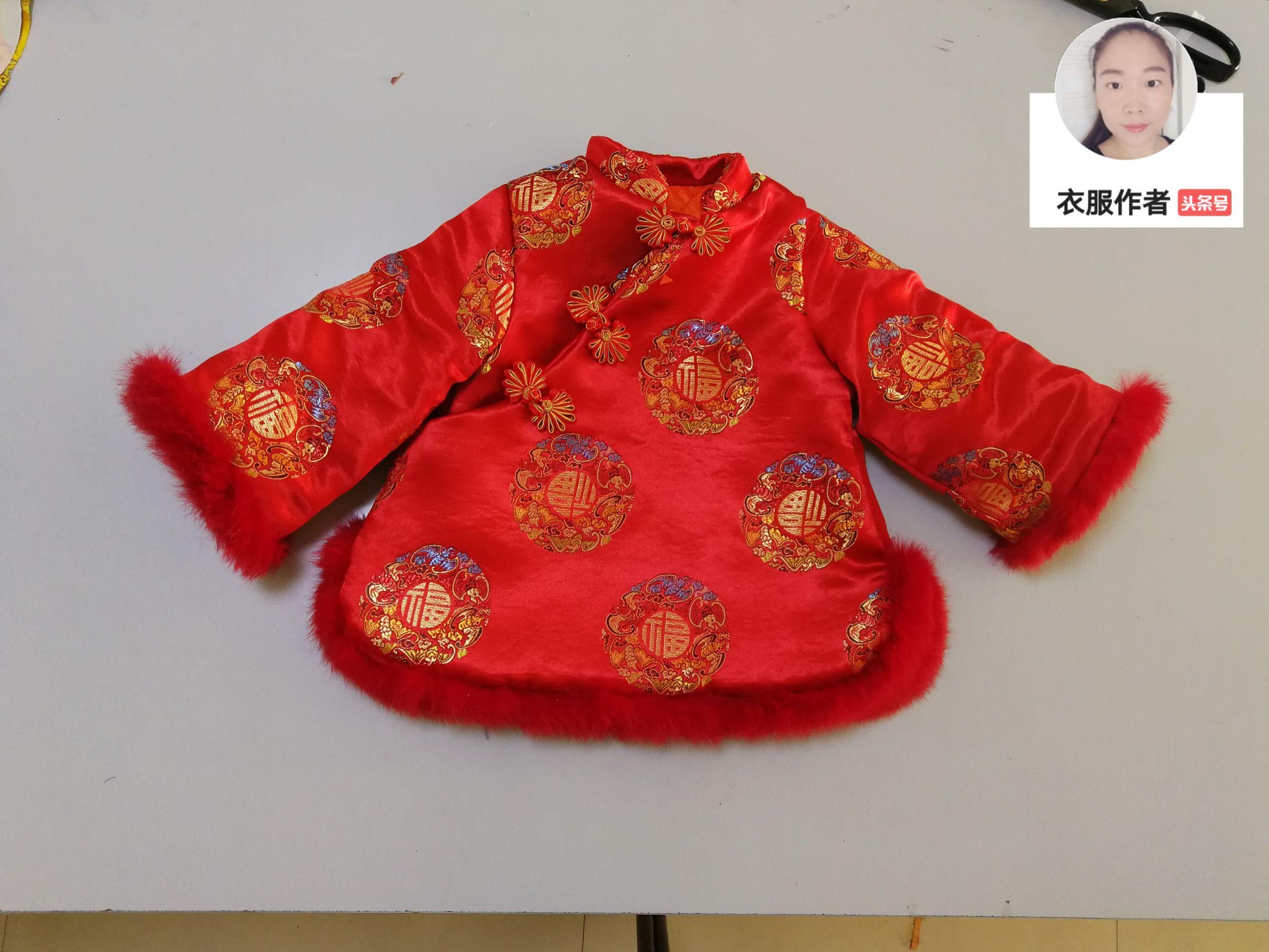 Cropped parts
The bottom seam of the sleeve is first stitched, and the wool strip of the cuff is fixed with the face cloth and then the lining is stitched. The sleeve mountain is fixed with the trace
​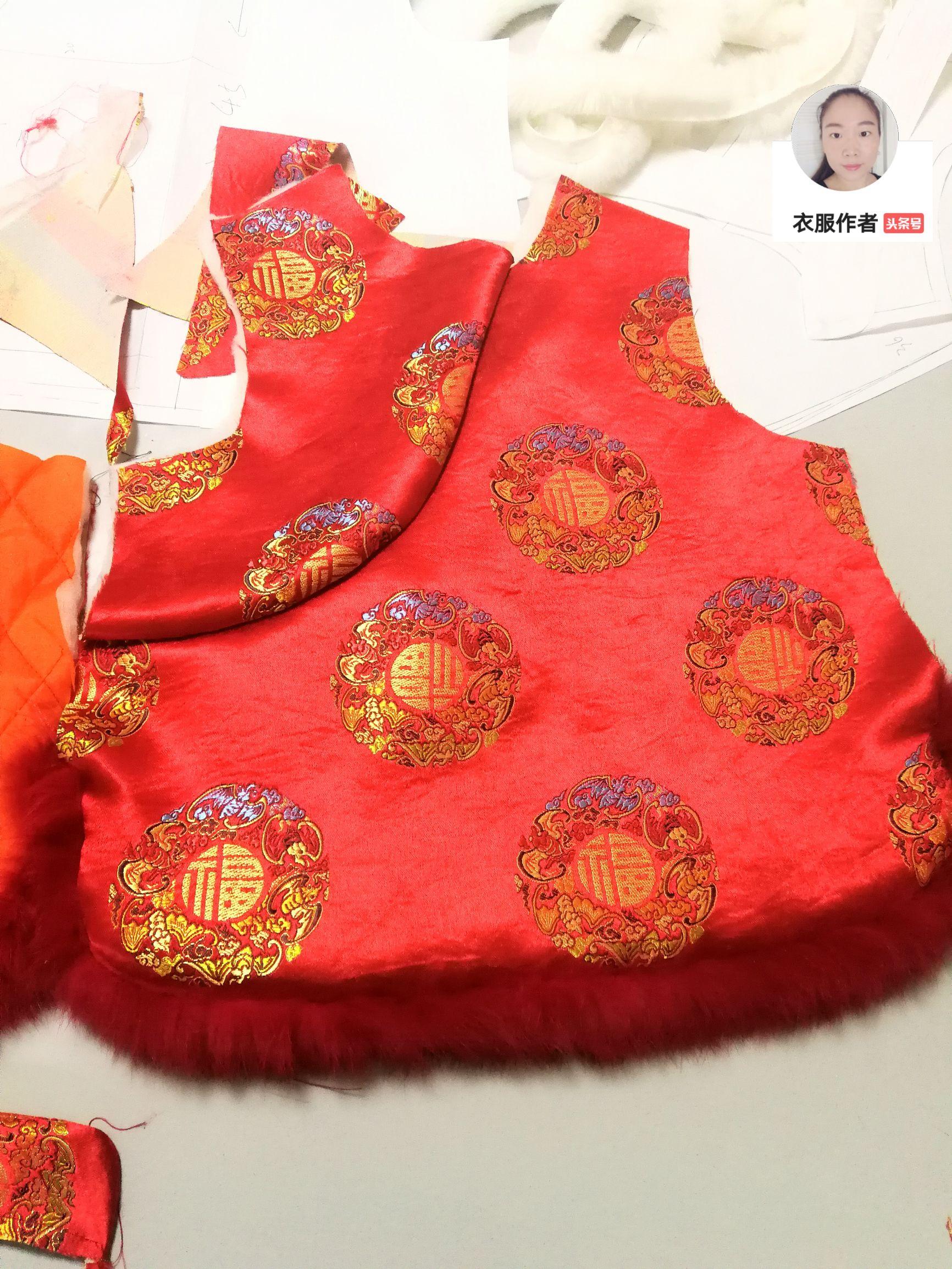 The wool strip is first fixed on the top of the cloth (the front and rear pieces are fixed to the split separately)
Stitched with lining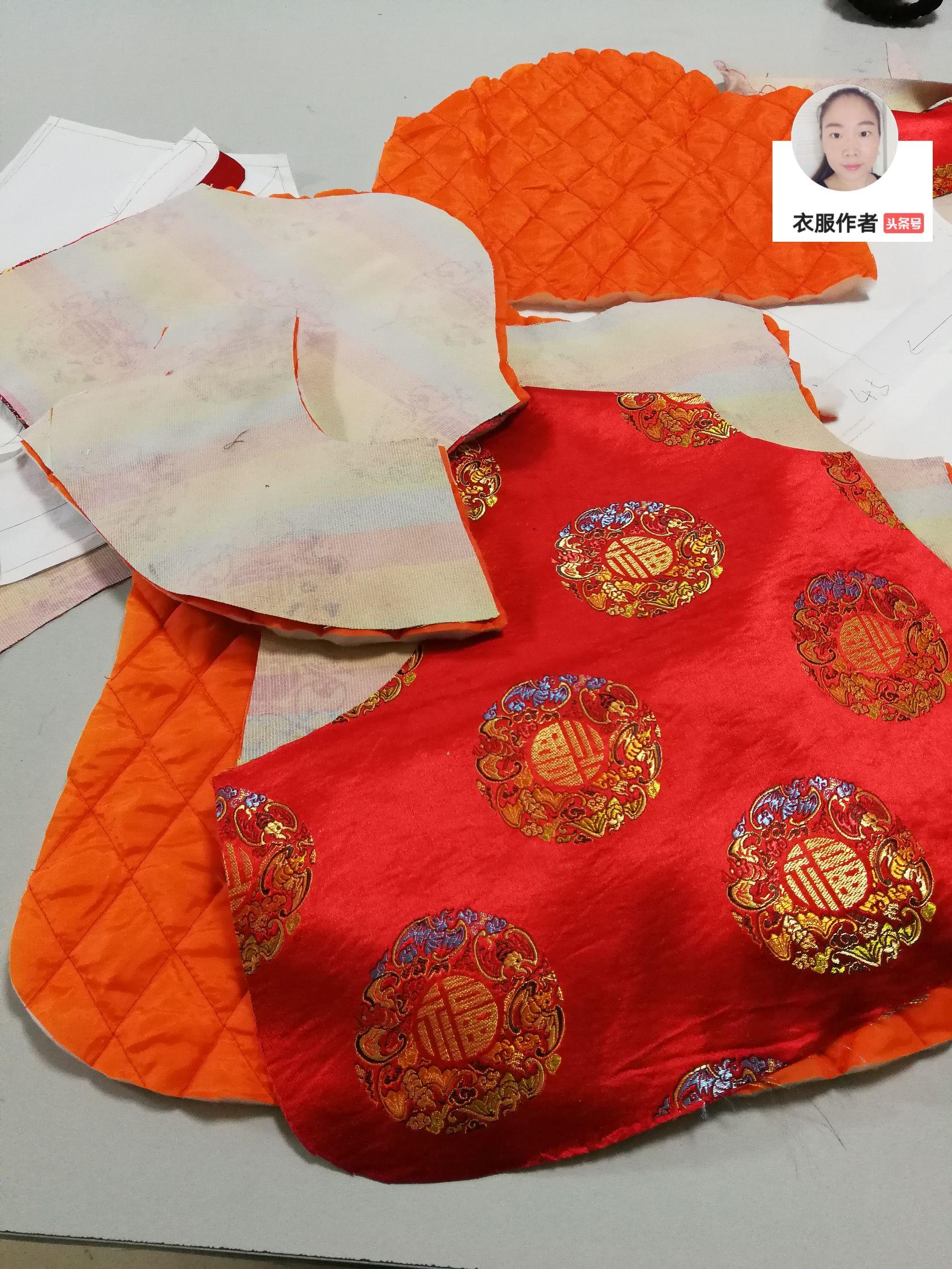 Stitching at the placket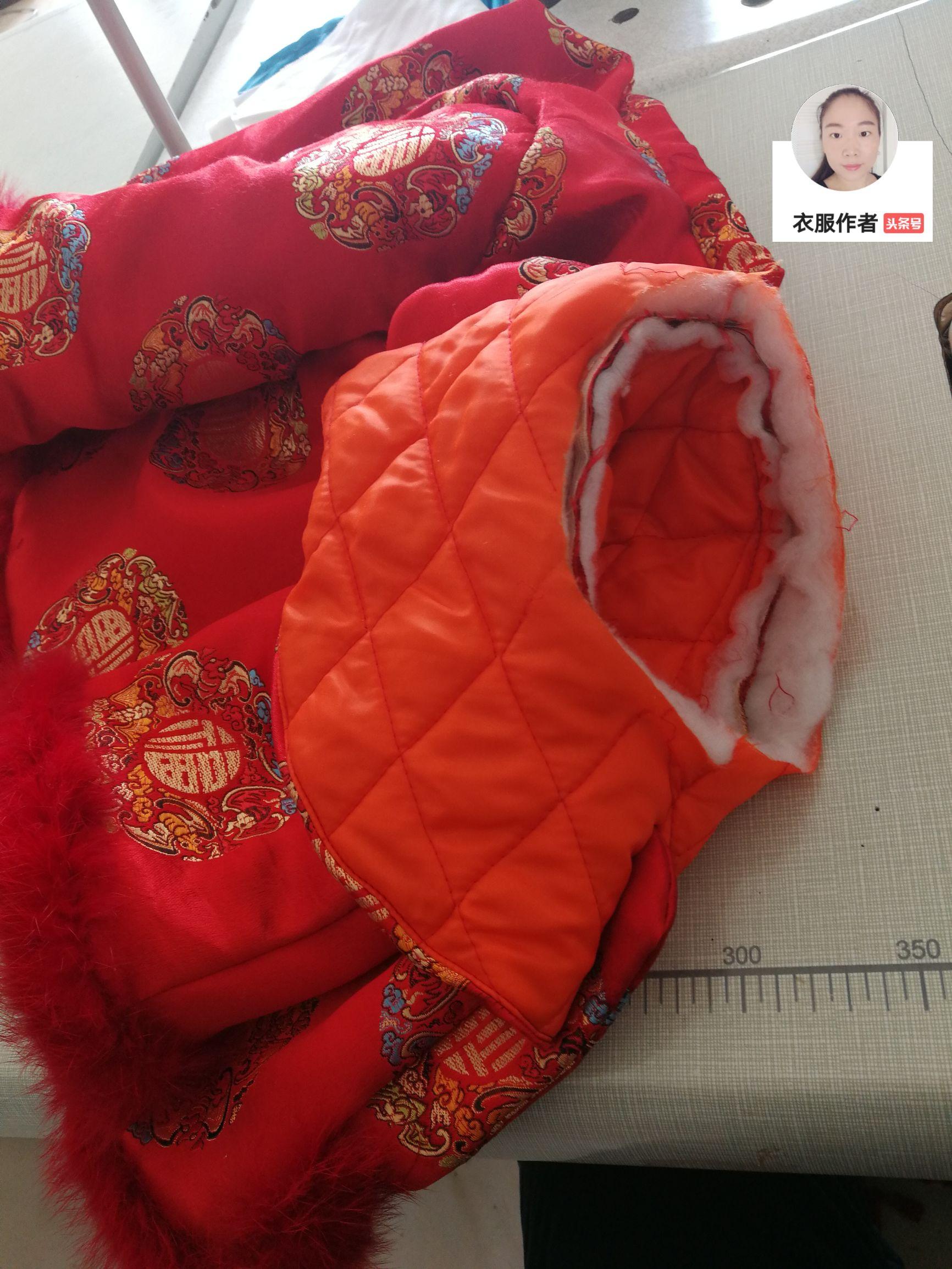 The shoulder surface is stitched separately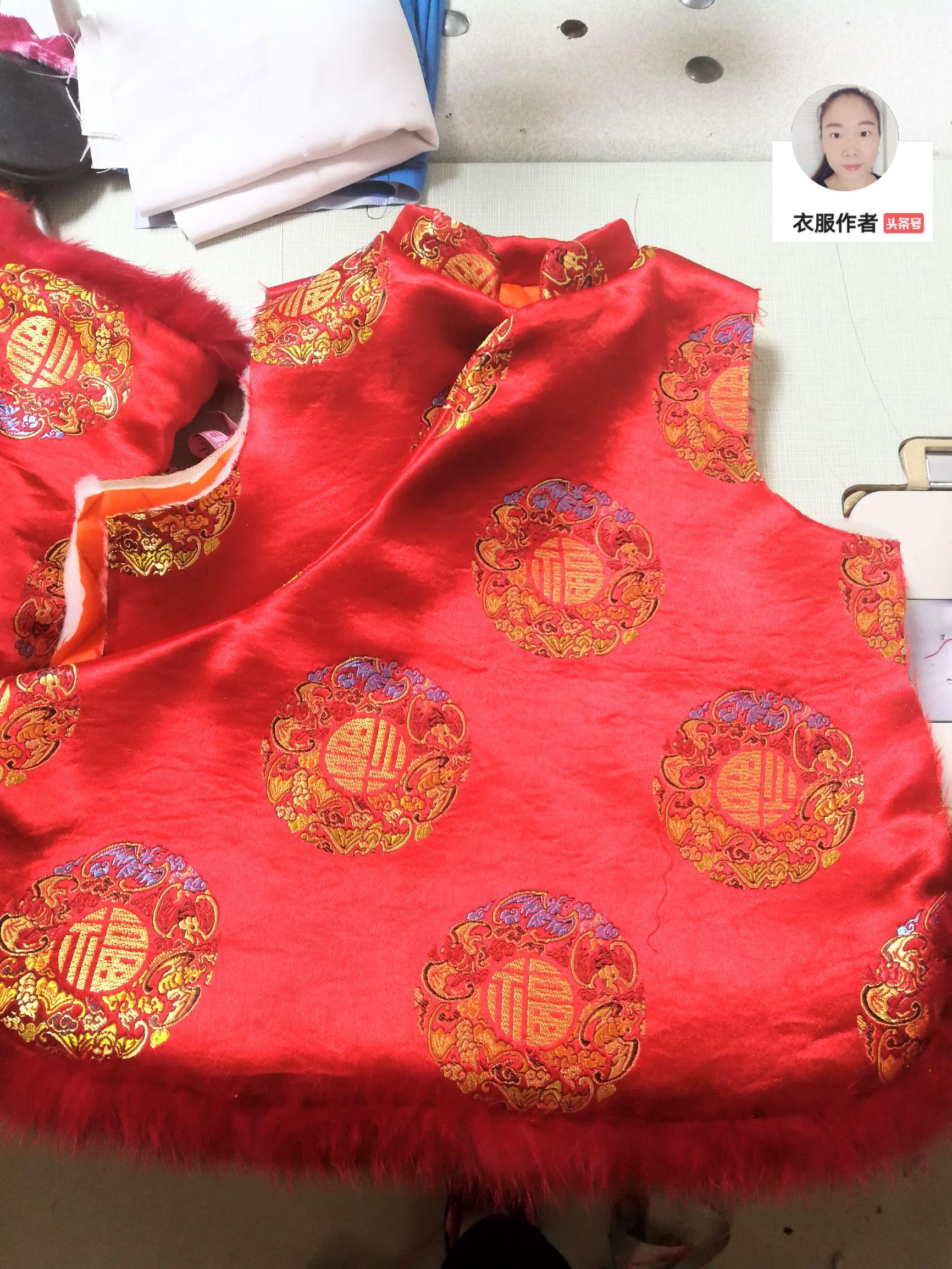 Upper collar
Upper sleeves, sleeves stitched with large body cloth
The sleeve lining is sealed with a hand stitch
The production process of this dress is the front piece, the back piece, the front placket, and the sleeve pieces are all sewn separately and then the lining is trimmed twice, so that the meeting is more suitable. The shoulder seam and sleeve bottom seam are sewn separately. The side seam is that the front piece is sandwiched between the back piece.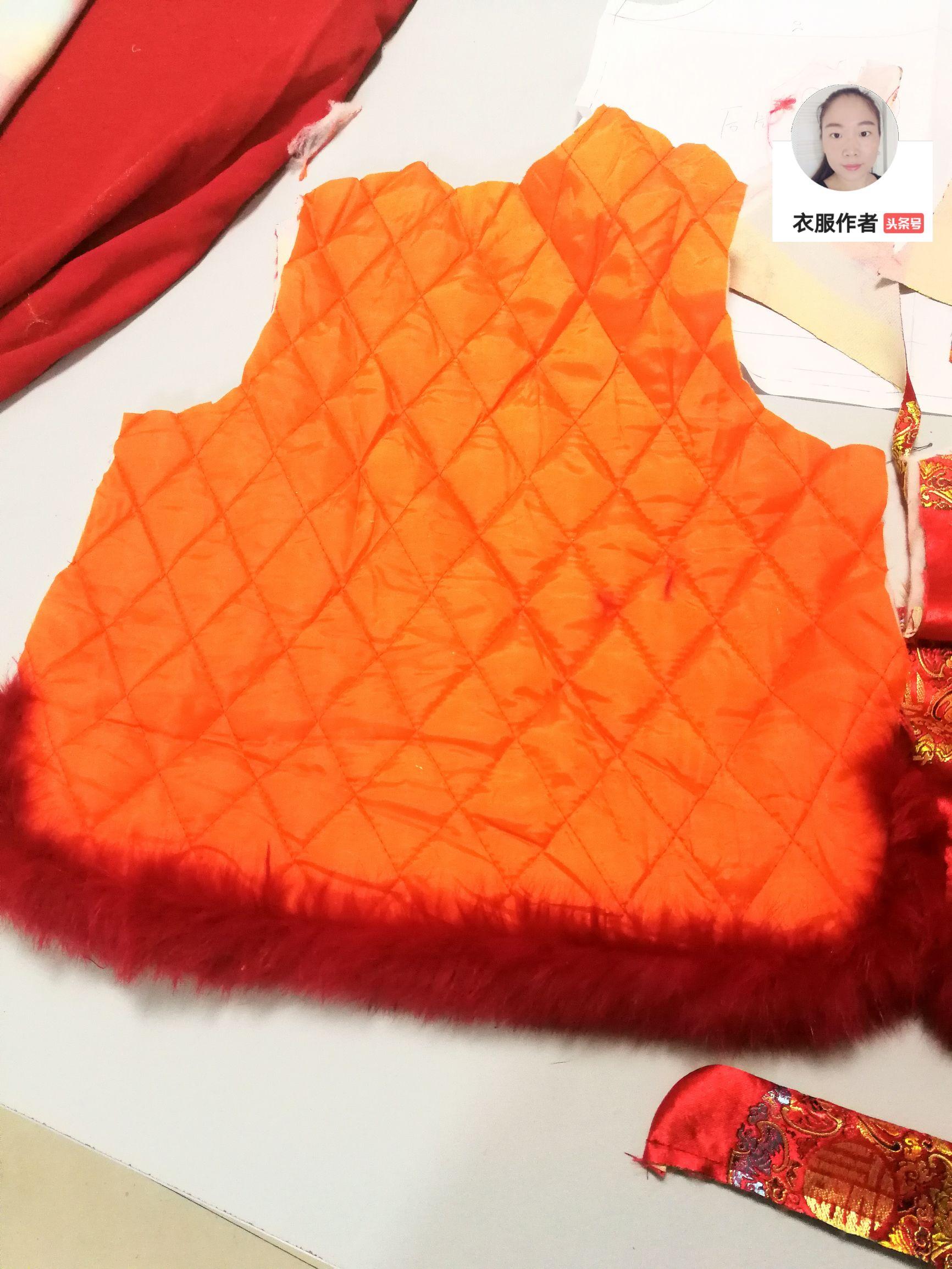 Because it was too hurried, the buckle was a finished product bought. If you like it, you can share the handmade method later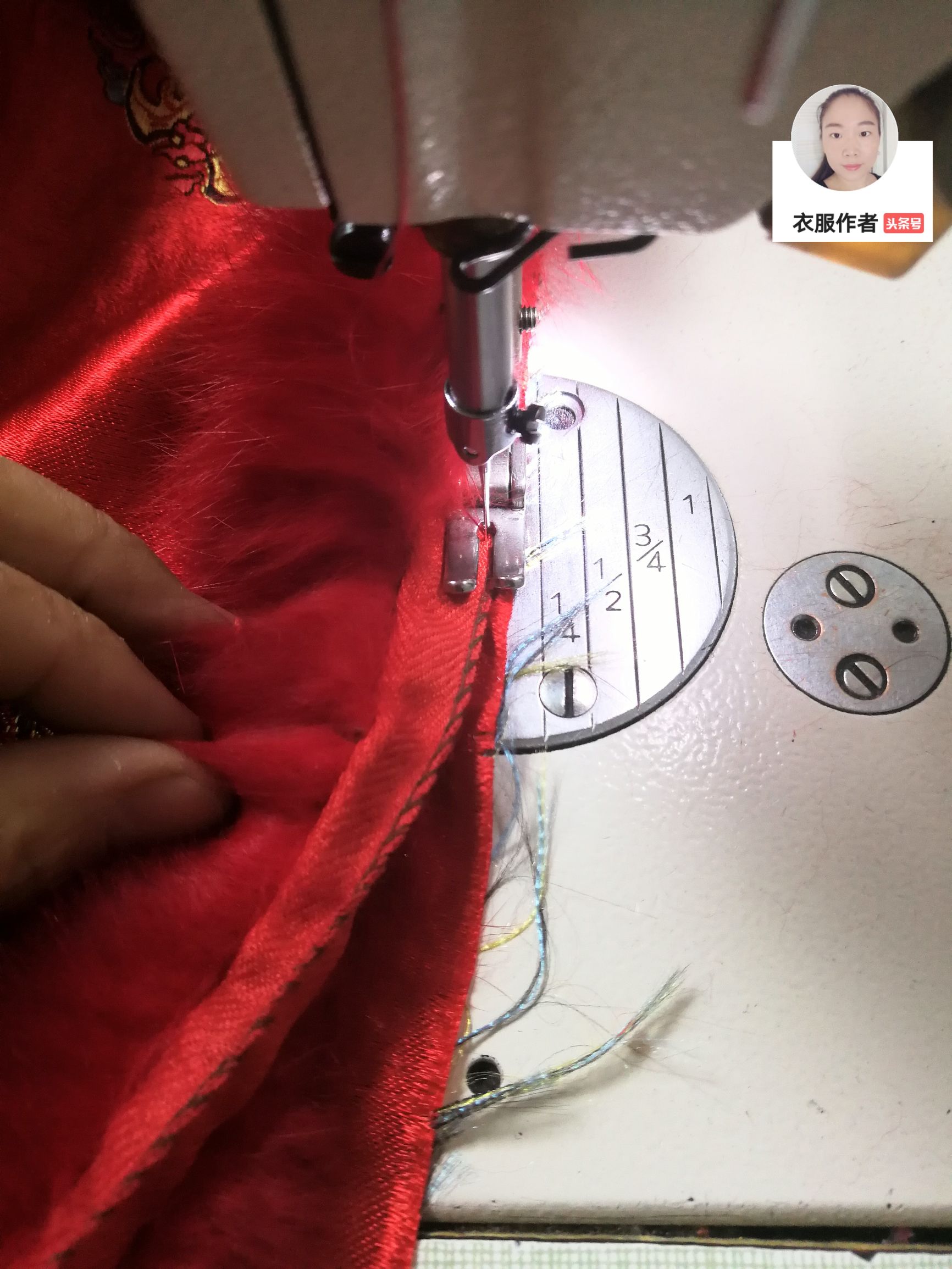 Finished drawing, how? Isn't it quite cute, it's still time to do it now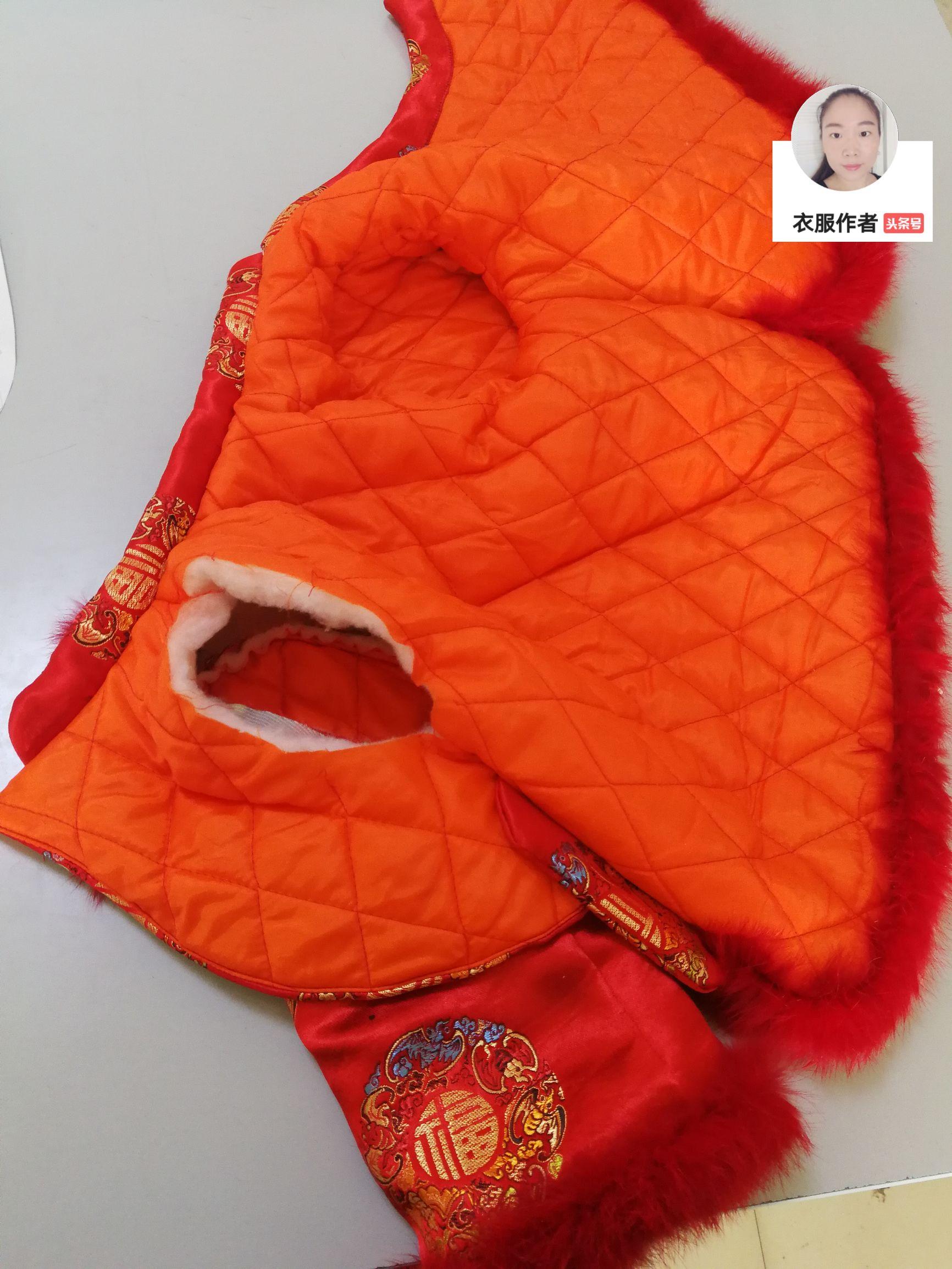 If you don't understand, you can leave a message in the comment area to ask questions
​