EDIFIER Rambler
Who said that a small body can't have big energy? You think that cuteness and strength cannot be both, and you want to satisfy your discerning ears anytime, anywhere, break the dullness, and start a sweet summer day. Let me come this summer, the Rambler M10 Minions custom version speaker is newly launched, and the little cutie will surprise you a lot.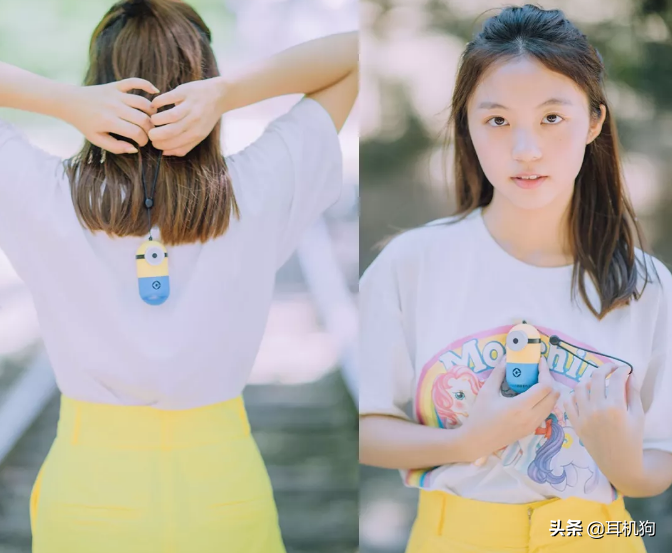 Choosing a classic capsule shape, the bright yellow and blue color scheme is integrated into the small body, and the lightweight lanyard and simple buttons with a rounded appearance show the agility under the cute exterior. The way to enjoy music should be up to you, and if you want to have girl-like cute music equipment to light up your summer life from now on, M10 gives you a new experience.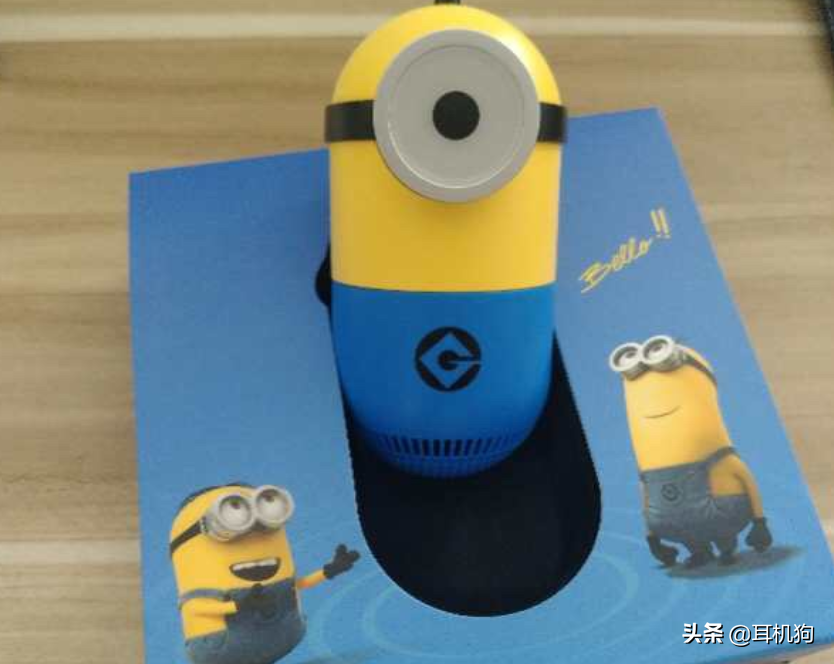 Enrich one's time, Minions are full of energy, but the mini appearance is extraordinary. The best room with music, afternoon sun, quiet desk.

With it, even a person's small world, at any time to fill the music with vitality, give you a relaxing moment, listen to you well, give vitality more possibility, a variety of scenes move with the music, you under the lens are cuter than the Minions.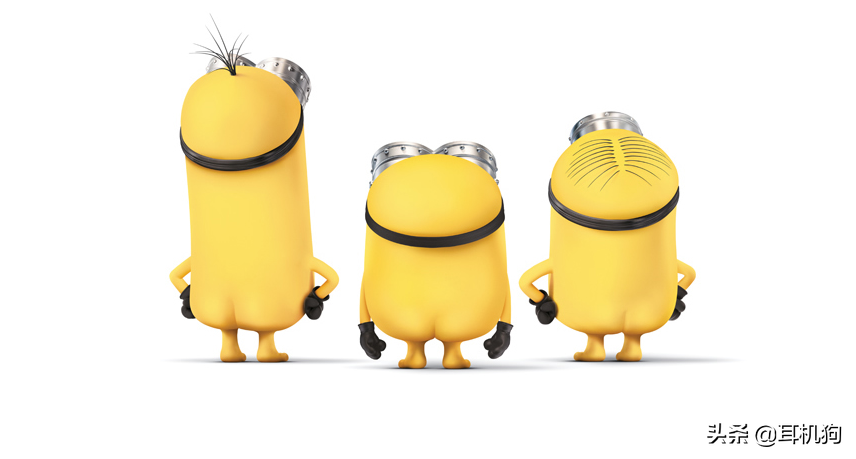 Summer is coming, grass parties, pool carnivals can not be less, singing and dancing worried about the dullness? Unafraid! Two-level fill light illuminates your cuteness, remote control records eye-catching smiling faces with one key, vitality can come at any time, and energy is instantly full.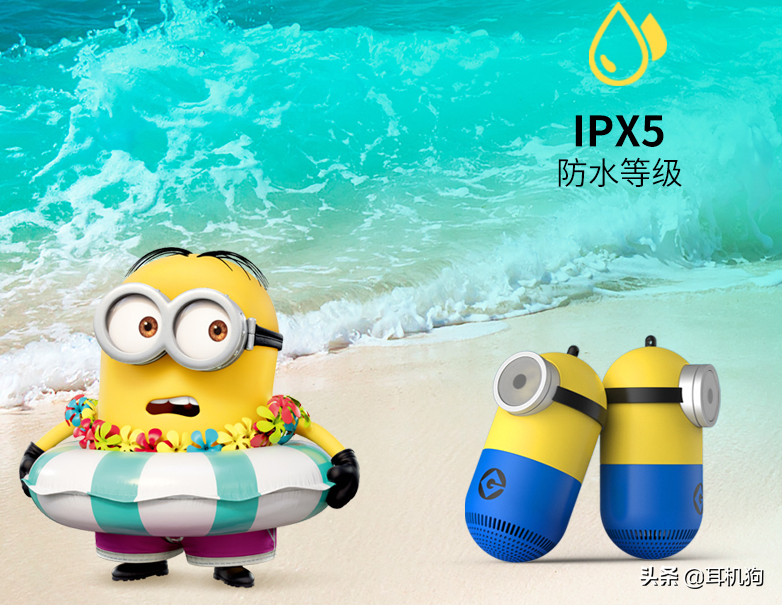 If you want to shine on the street, Minions add some material to your outfit, now liberate your little universe, record a cozy moment with a better atmosphere, listen more freely, and play with a variety of scenes is so simple.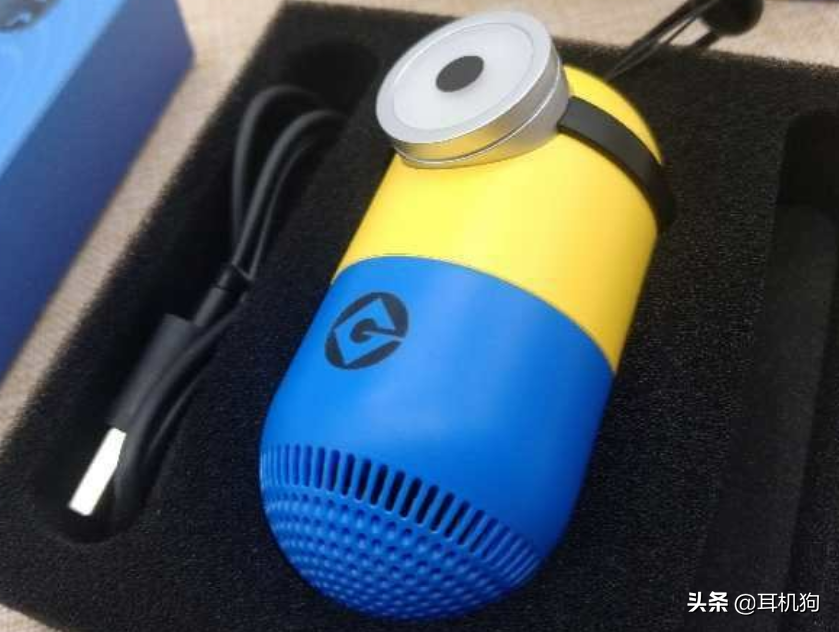 Refresh the M10 in July to break the dullness, refresh your summer life, add sweetness and cuteness, and buy the M10 and other Minions series products now.