Amazon Prime Day is coming, and at this stage, cross-border e-commerce sellers are preparing for Amazon Loyalty Day in the first month of the third quarter (July).
Sales data from previous years shows that during Prime Day, the sales growth in the toy category was staggering. Amazon sold 2 million toys worldwide during Prime Day 2016 and 3.5 million during Prime Day 2017.
According to NPD Group, the toy industry grew 1% to $207 billion in 2017, with growth coming mainly from toy collections, plush dolls and social media pops such as slime plasticine and fidget spinners.
So what kind of toys will sell hot on Prime Day 2018? Let's take a look at what are the hot trends in the toy industry recently.
【STEM Toys】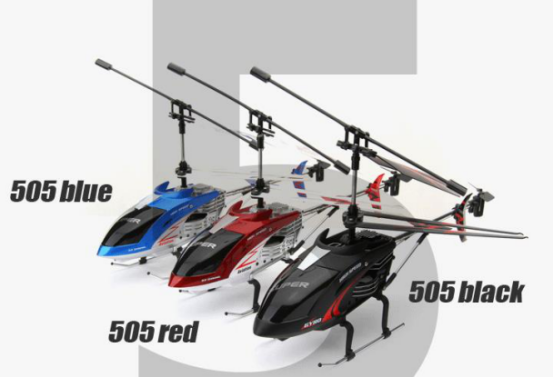 Earlier, Amazon released its annual list of summer best-selling toys and predicted that STEM toys would be one of the hottest toys this summer.
STEM stands for Science, Technology, Engineering, Mathematics, and the so-called STEM toys are toys that can cultivate children's skills in these subjects, help learn while playing, and improve learning ability.
◆ Toy 3D printer
At present, 3D printing is becoming more and more known to ordinary consumers, and many people are curious about what is the connection between 3D printing and daily life. In fact, one of the most common applications of 3D printing in the consumer field is to make dolls or toys.
This 3D toy printer can meet the needs of children to a certain extent, and for the toys you want, you can achieve it by 3D printing.
The product is shown in the figure below
:
(Shandong Basket Kaisho Electronic Technology Co., Ltd.)
◆XBD magnetic sheet
Recently, Bling Bling's magnetic tablets are a big hit, and they are "blockbusters" on the Amazon platform and toy fairs.
The product is colorful and has a light transmission effect, so that children will fall in love with this shiny toy at a glance; The product also has a variety of graphics, can be spliced 2D, 3D modeling, in line with the American STEM concept; In addition, it can effectively develop children's brain power.
(Shantou Xinbida Early Education Technology Co., Ltd.)
Educational fun building block toys, also a kind of STEM puzzle construction toys. A variety of building block toys not only exercise children's hands-on ability, but also learn through play.
◆ 3D puzzle model for kids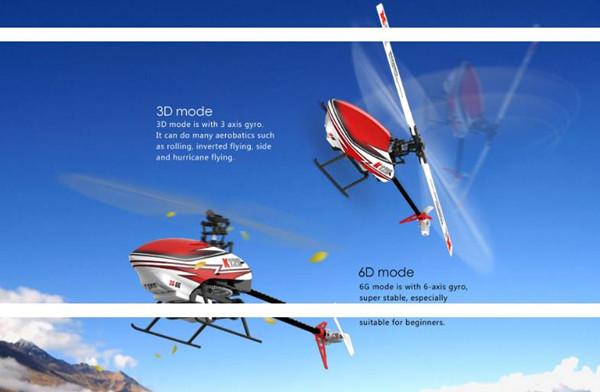 This kind of toy is centered on wooden splicing as the main direction, requiring children to DIY, play whimsy, through assembly, construction, rotation and other actions, exercise their hand-eye coordination and improve concentration; In addition, in the process of construction, they have to think about shape, light and other elements, which can take the opportunity to cultivate logical thinking ability and three-dimensional sense of space. The product has clear patterns, rich colors, and a Ferris wheel made of natural solid wood to make children feel more comfortable and healthy when playing.
In addition to the shape of a Ferris wheel, this toy is also a music box with "small parts that ring" installed inside. As the Ferris wheel rotates, it will be accompanied by the rhythm of music, as if you are in a real scene. This is also a development of the child's artistic ability.
(Suzhou Ruostate Technology Co., Ltd.)
◆UV custom Rubik's Cube
At present, the Rubik's Cube products on the market are no longer monotonous nine-squares. A variety of Rubik's cubes have emerged on the market, such as character patterns, numbers, 2*2 styles, and even triangular cubes.
This kind of UV custom Rubik's cube, with unique shape, a variety of patterns to win the love of consumers, and UV printing custom products Rubik's cube are made of environmentally friendly ABS materials, UV printing patterns are not damaged for a long time, especially suitable for individuals, enterprises, cross-border e-commerce brand advertising.

(Zhangjiagang Fangmo Electronic Technology Co., Ltd.)
◆Hand crank racing rail car
Rail cars can not only improve children's imagination, but also enhance children's creativity. One of the most important points is adsorption, this product is a set of products that subvert the traditional track gameplay, it can allow the car whether it is 360 degrees or 90 degrees upside down, can be well adsorbed on the track, but also through the hand-cranked way to achieve racing with a small space.
At the same time, the track parts can also be built in different forms independently, and the small and three-dimensional space allows players to carry conveniently; The product is constantly updated and iterated, presenting different ideas and gameplay to users.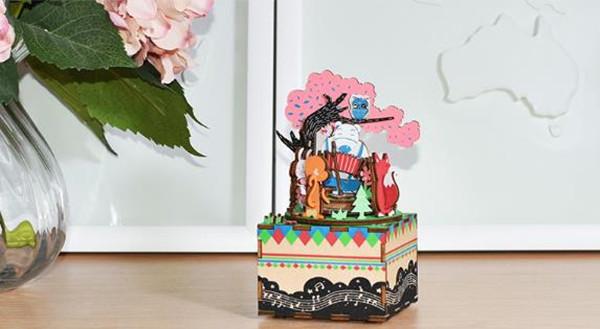 (Shantou Meizhibao Technology Co., Ltd.)
◆Intelligent interactive robot
While STEM subjects are already valued in schools, it must be acknowledged that getting kids excited about what's going on in class isn't always easy. "Edutainment" is quite reasonable, and children can interact with each other through intelligent interactive robots.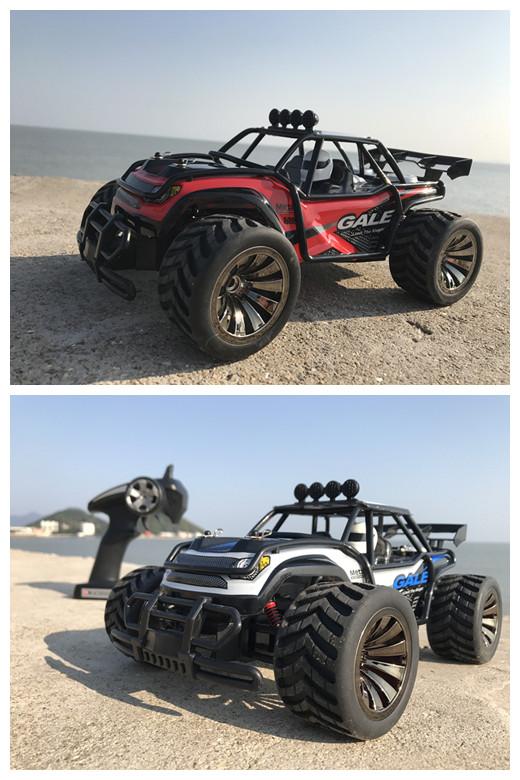 At present, the popular intelligent interactive robots on the market are not very complicated, belong to a relatively nootropic type, can help parents develop their children's intelligence, belongs to early education products.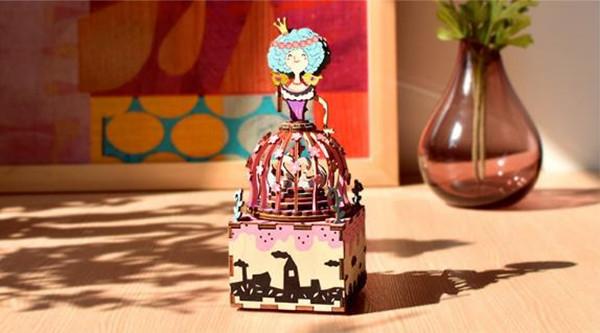 Most intelligent interactive robots have human-computer real-time interactive functions, which can be voice recognition, ultrasonic interaction, variable speed recording, touch and action; Some of them can be combined with simple programming education at the same time, forming relevant knowledge for children's personality characteristics and language habits, which can assist children in learning, listening, language, popular science, dance, is an entry-level playmate in the children's scientific world, and is a recommended cost-effective entertainment toy!
Most importantly, parents can also interact together to increase parent-child bonding.
(Shantou Intersys Intelligent Technology Co., Ltd.)
(Guangdong Weili Intelligent Technology Co., Ltd.)
(Shantou Jiabula Baby Products Co., Ltd.)
【Remote control electric smart toys】
Artificial intelligence has become a topic that the whole society talks about, and the popularization of personal smart devices provides the operating terminal basis for the development of smart toys, thereby reducing the cost of smart toys and promoting the popularization of smart toys; At the same time, the internal system of smart toys can be continuously updated to increase playability and fun.
◆ RC buggy model
Now no matter what it is, pay attention to the word "simulation", toys are no exception, the following toy cars are imitated by various brand models: simple and fashionable product appearance, combined with strong power output brought by powerful motors; Rubber tires with shockproof inner cushions make high-speed vehicles grip better and use for a long time; The use of high toughness explosion-proof PVC, extrusion bending is not easy to break, anti-fall and anti-collision effect; With a beautiful and realistic interior and a full-scale cockpit, it brings you the most realistic racing experience!
What's more, the four-wheel independent suspension system is suitable for multi-site racing, so that parents can play with their children and enhance the interaction between parents and children.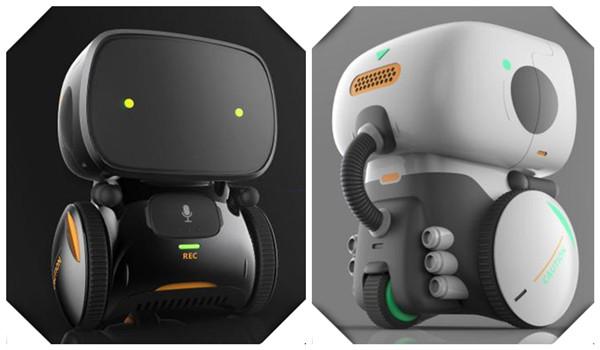 (Shantou HaiBoxing Model Co., Ltd.)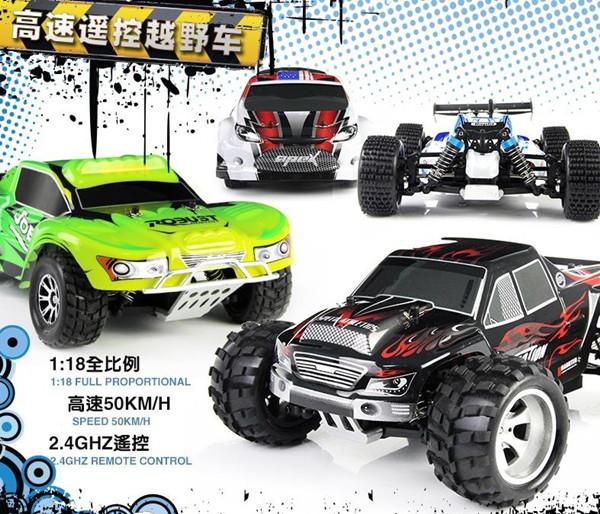 (Shantou Meizhi Model Co., Ltd.)
◆ RC aircraft model
This product adopts an all-metal CNC rotor head without aileron design, and uses the aerodynamic principle to design the blades to provide strong power and body stability. Rich functions, one-key remote control switching, there are a variety of operating modes: vertical takeoff, level flight, 3D mode. Among them, the 3D mode uses a 3-axis gyroscope, which is sensitive and can easily make actions such as circles, rolls, upside downs, hurricanes, and pendulums.
(Shantou Hengqi Model Co., Ltd.)
◆ Mini RC aerial vehicle
In addition to simulation cars and simulated aircraft, mini aircraft are also very popular.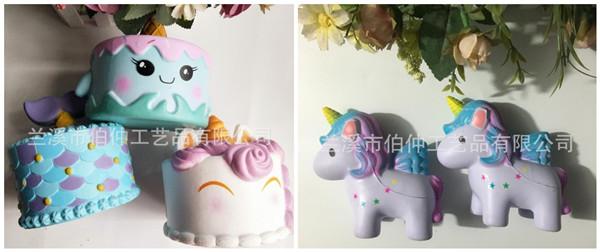 Ascent, descending, forward, backward, left, right, left, left, right, left, right, can roll 360 degrees in the air, omnipotent.
Using headless mode, you can take off with hand throwing, and you can return home with one button, gravity sensing, hovering and setting height.
【Stress Relief Toy Squishy】
Following the Fidget Spinner, another stress-reducing toy, Squishy, has recently caught fire in Europe and the United States.
Squishy began in Japan, became popular in Southeast Asia, and has slowly extended to the United States, becoming a global hit, a trendy toy for children over 6 years old, and a fashion artifact for adults to decompress.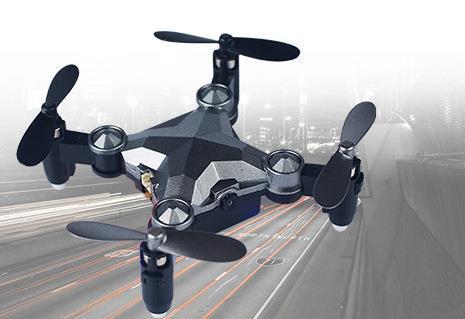 Squishy is made of clay, mostly shaped like food, fruit and cartoon animals, and is soft and fluffy enough to be squeezed in your hand; In addition to being great to the touch, Squishy also exudes magic: small strawberries taste like fruit, smiling pie slices smell like coffee, all with sweet and refreshing aromas.
It's similar in popularity to Instagram slime. Watching someone manipulate a malleable object is always indescribably satisfying, especially if the object has a cute face.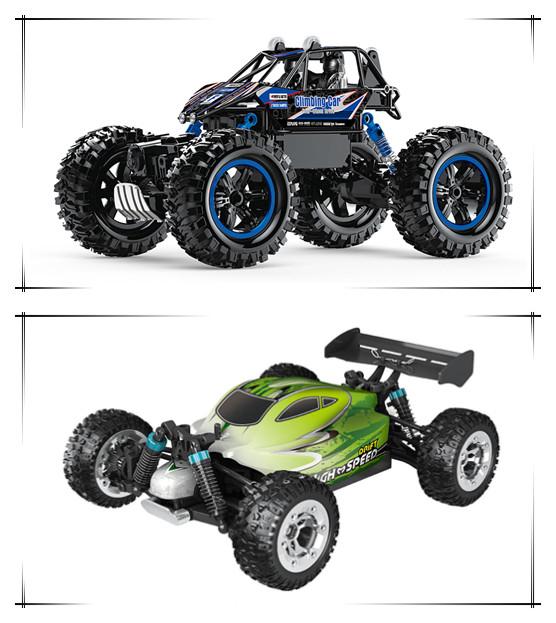 According to sales figures from The Warehouse, the colorful toys sold 5,000 units in the first week after they hit the shelves.
(Yiwu Sanqi Arts and Crafts Factory)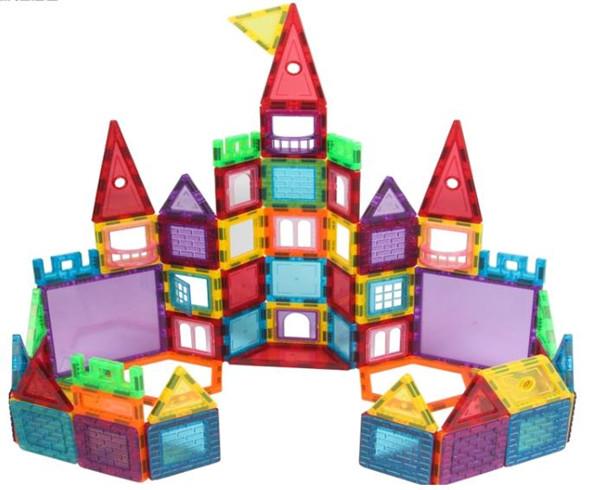 (Lanxi Bozhong Arts and Crafts Co., Ltd.)
Heartwarming tips
At present, cross-border e-commerce sellers are storing "electricity" for Amazon Prime Day, ready to go…
Therefore, sellers need to prepare as early as possible according to market demand to avoid losing sales due to insufficient inventory when Prime Day arrives; Toy selection, in addition to the above trends, the following categories are also a direction that cannot be ignored.
◆
plush toy
。 In June 2018, Walmart will launch the "Fur Babies World" interactive plush toy around the world, which is worth noting;
Video game products
。 Nintendo's video game console, the Nintendo Switch, is a global hit, and it's likely to be the first console sold on Prime Day in 2018;
Toy collectibles
。 Sales of global toy collectibles grew 14 percent to $3.9 billion in 2017, driven by the popularity of L.O.L. Surprise Baby Eggs, Hatchimals hatching toys and Lego mini, according to NPD.
Overall, toy collectibles sales account for around 8% of the industry's total sales.
(Source: Hugo.com)
The product is shown in the figure below
The product is shown in the figure below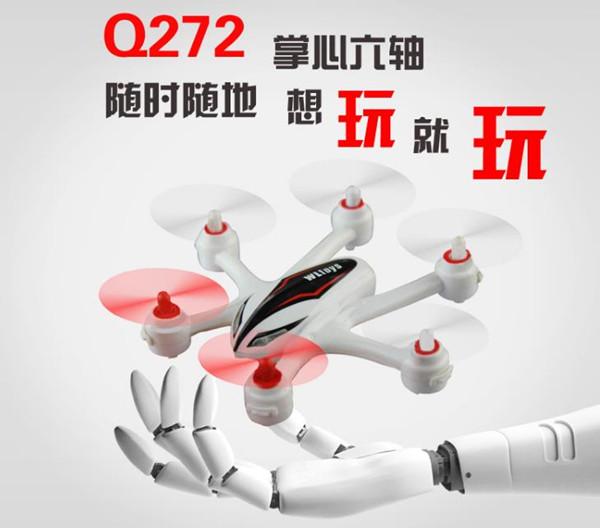 The product is shown in the figure below
The product is shown in the figure below
The product is shown in the figure below
The product is shown in the figure below
The product is shown in the figure below
The product is shown in the figure below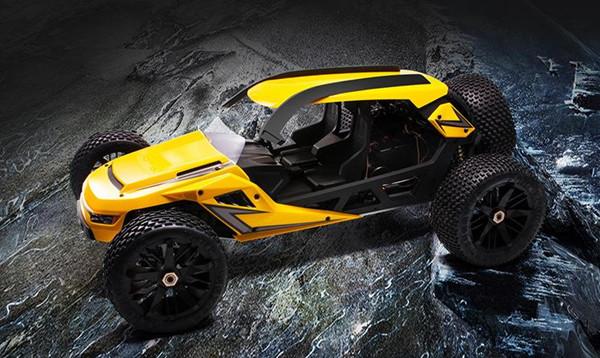 :
:
:

:
: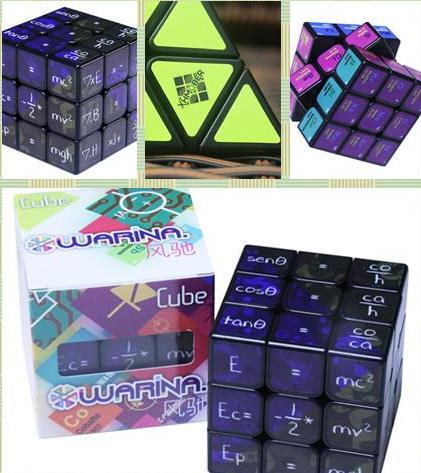 :
:
: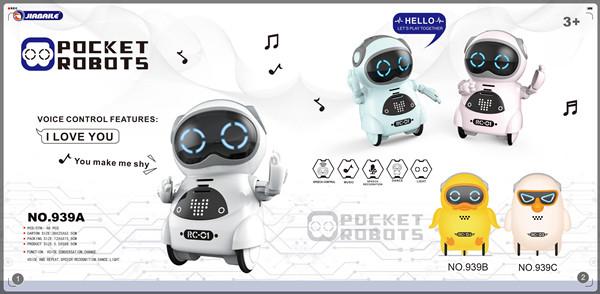 :
(Suzhou Ruostate Technology Co., Ltd.)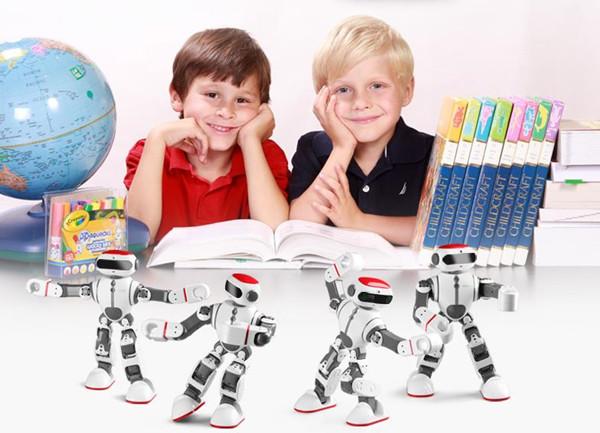 (Zhangjiagang Fangmo Electronic Technology Co., Ltd.)
(Shantou Intersys Intelligent Technology Co., Ltd.)
(Guangdong Weili Intelligent Technology Co., Ltd.)
(Guangdong Weili Intelligent Technology Co., Ltd.)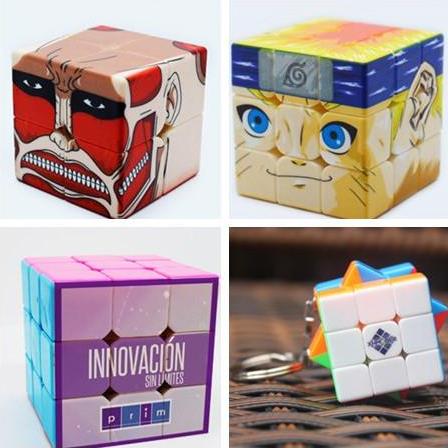 (Guangdong Weili Intelligent Technology Co., Ltd.)
(Guangdong Weili Intelligent Technology Co., Ltd.)
(Shantou Hengqi Model Co., Ltd.)
◆
◆