Xiaomi is not only a cost-effective endorsement, but also a rare openness among technology companies. No, the liquid silicone iPhone X phone case produced by Xiaomi has a new version!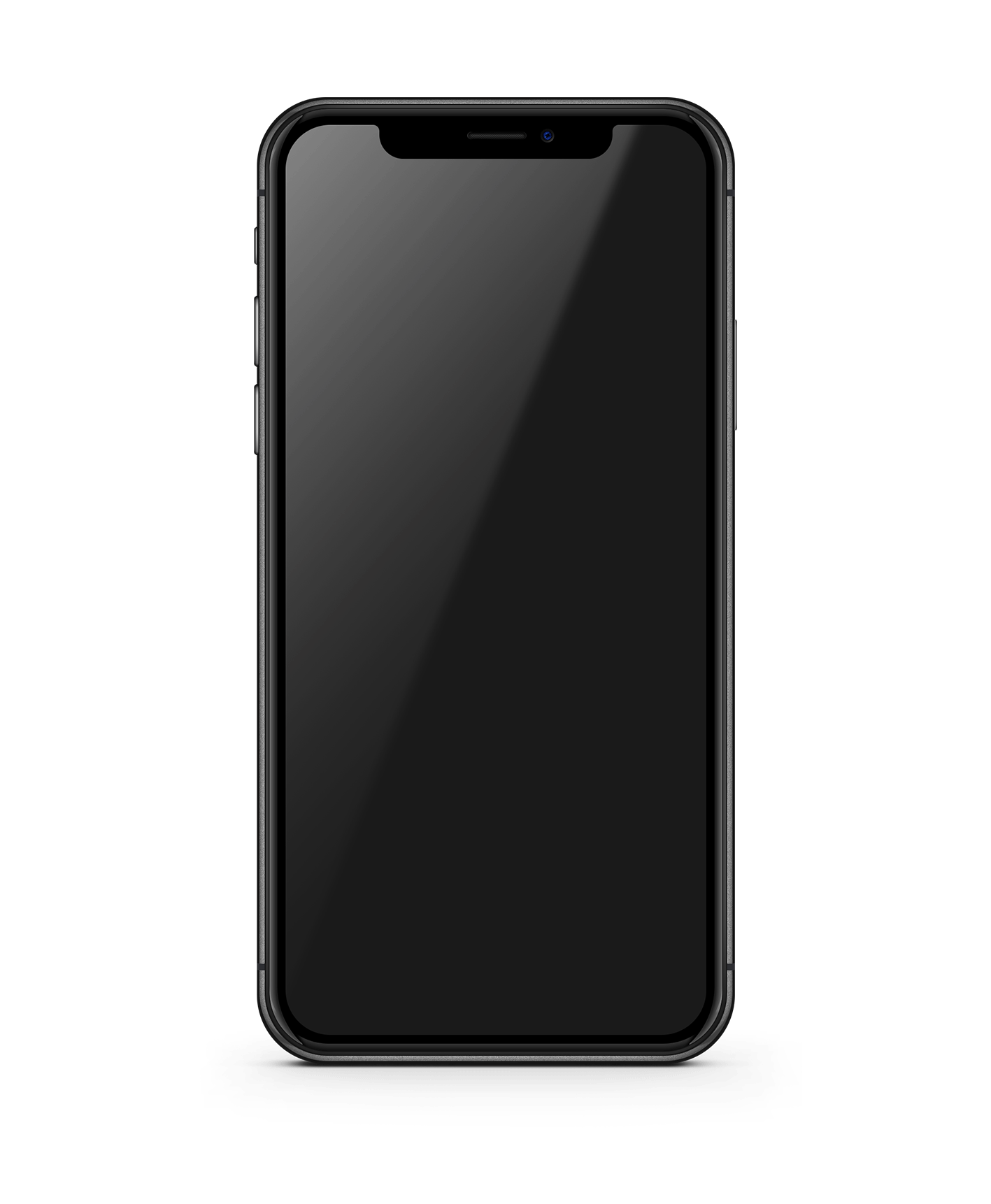 In fact, last month, Shanghai Shuomi Technology, a Xiaomi ecological chain company, released an iPhone X case priced at 69 yuan. The material is made of high-grade liquid silicone, which has good elasticity and waterproof and moisture-proof, soft, delicate and smooth to the touch. Oh, I can't even seem to continue to describe it. This time the new model is available with iPhone X, iPhone 8, iPhone 8 Plus three model adaptation versions. The price is only 29 yuan!
According to the official introduction, this iPhone ultra-thin air protection case is made of high-quality PP material, only 0.45mm thick, almost restore the bare feel after installing the mobile phone, and the surface is matte treatment, anti-slip, oil-proof and fingerprint-proof.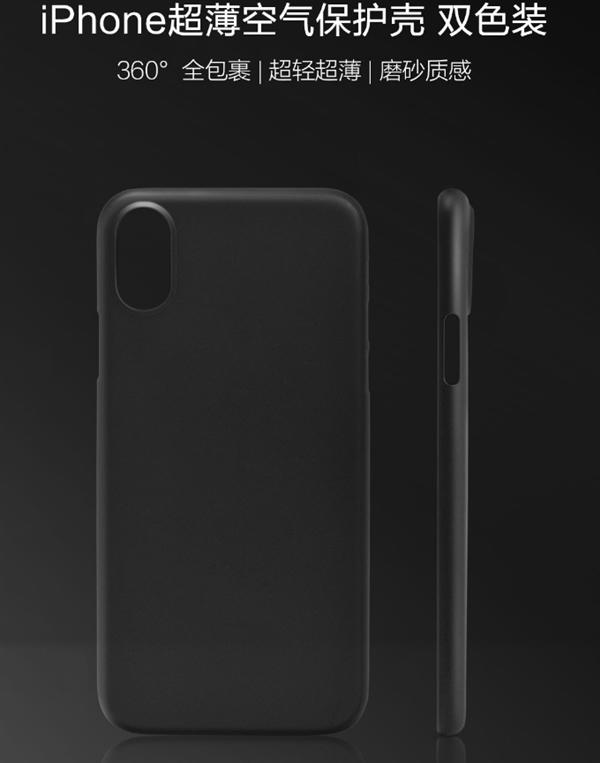 Thanks to the 360° full wrap design, this phone case fits seamlessly to the phone for all-round protection without leaving a gap at the bottom.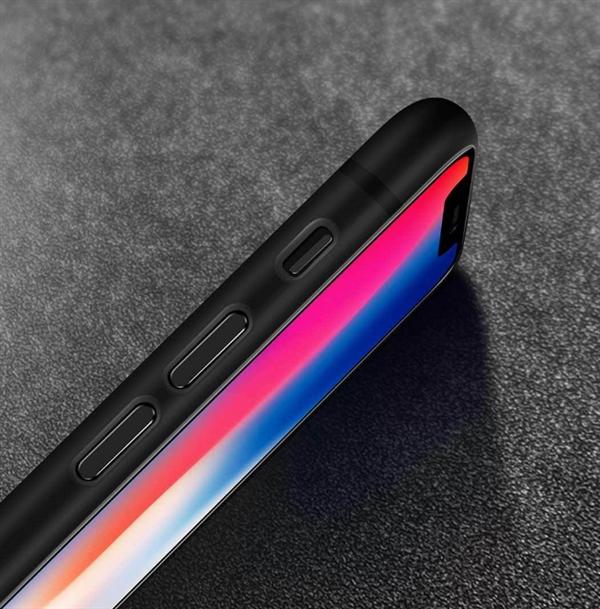 Well, the only question now is that I bought the phone case for 29 yuan, when will I buy the iPhone X. Hahaha